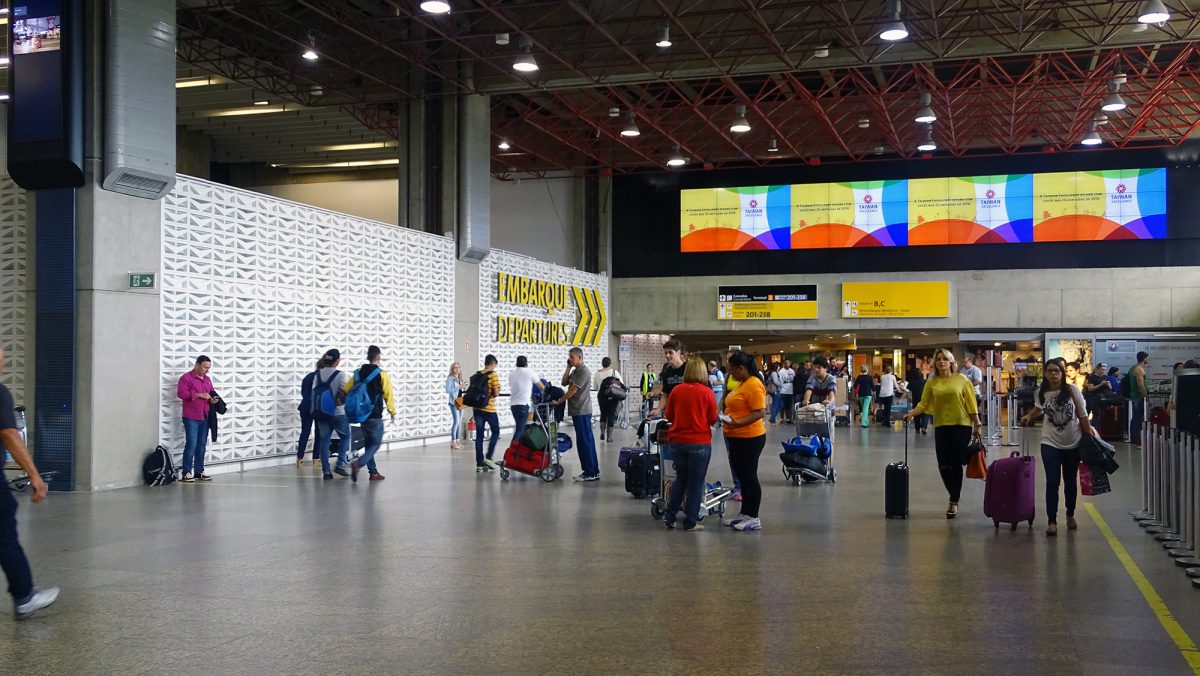 2014
Guarulhos/São Paulo - Brazil
The Terminal 2 Retrofit Project (former T1 and T2) aims to achieve the standards of the newly opened T3, inspired in the world's best airports and employing the most innovated technologies and equipment. With the T3 supporting much of the international flow, the old Finger 1 becomes only domestic, and the old Finger 2 has its flow split between domestic and international, also making connection to the T3.
Consortium With

EBEI Empresa Brasileira De Engenharia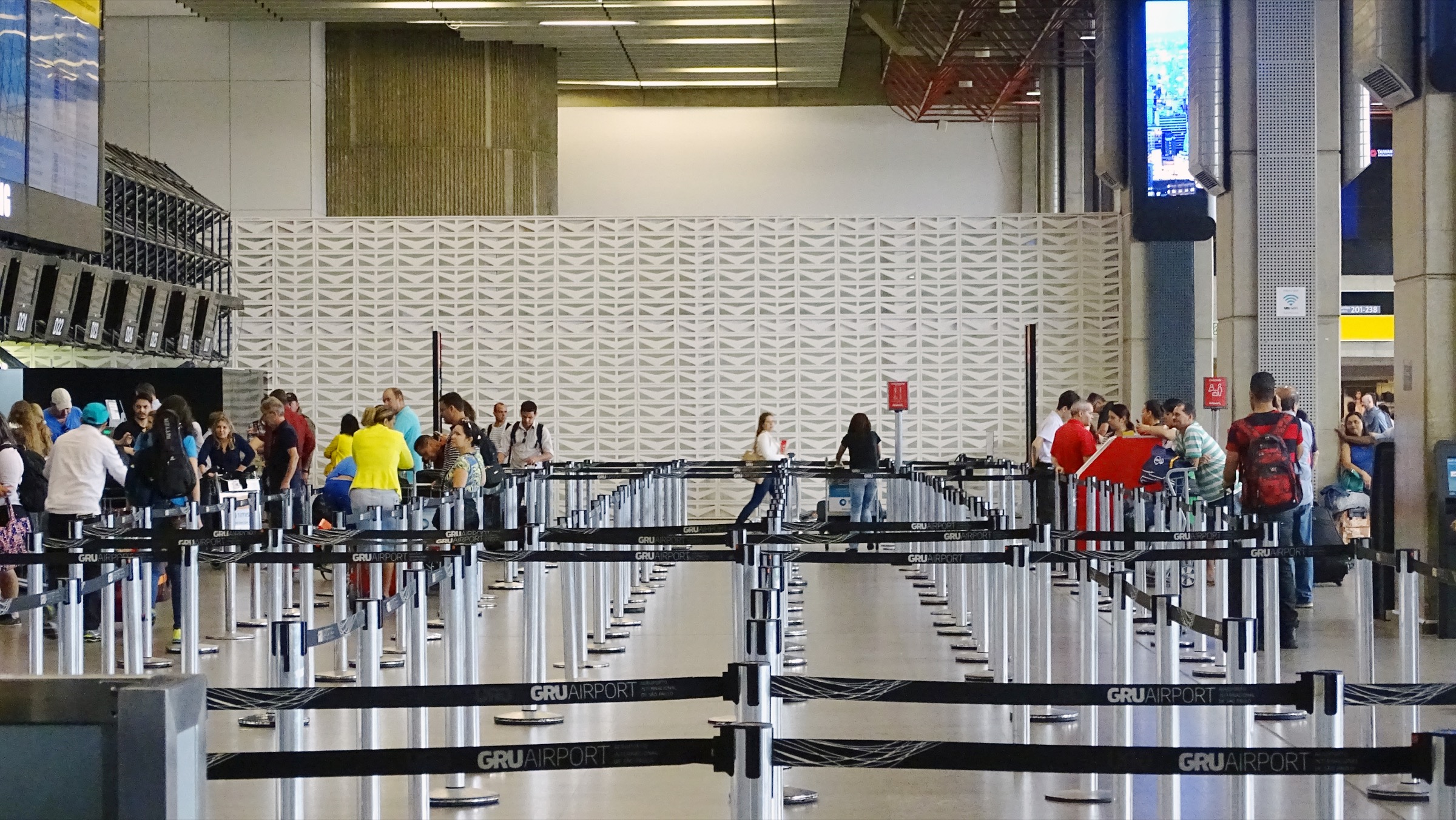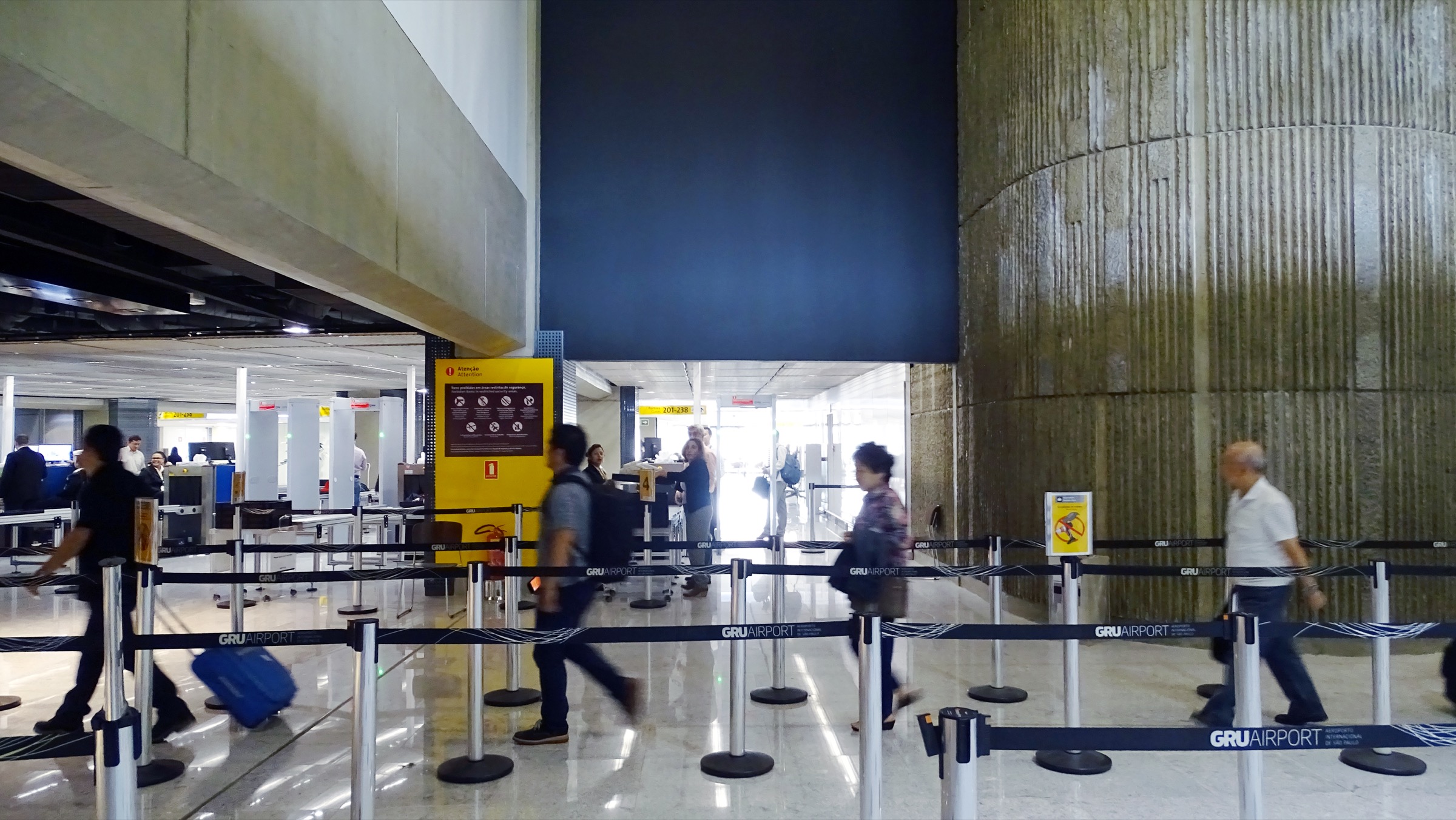 The project expands the airport infrastructure, streamlining passenger flow, reusing areas with low usage and improving the services´ level. The main solutions aims at operational improvements; functional design and comfort - better lighting, natural light and ambiance; creating architectural identity and environments; creating a business concept that can attract noble brands and offer services worthy of the world's largest airport hubs - "Shopping GRU Avenue", and F & B (Food & Beverage) in a truly food courts.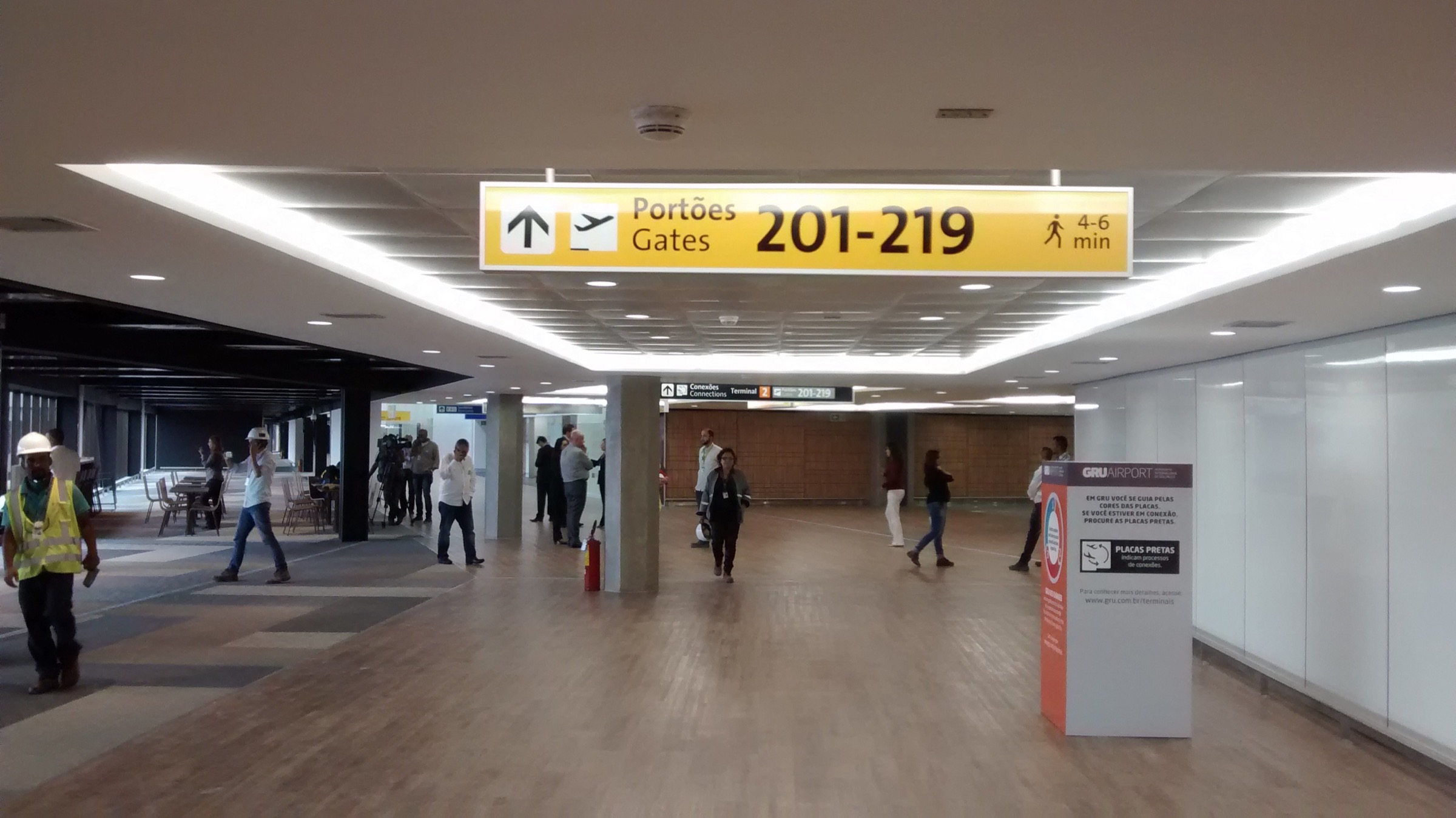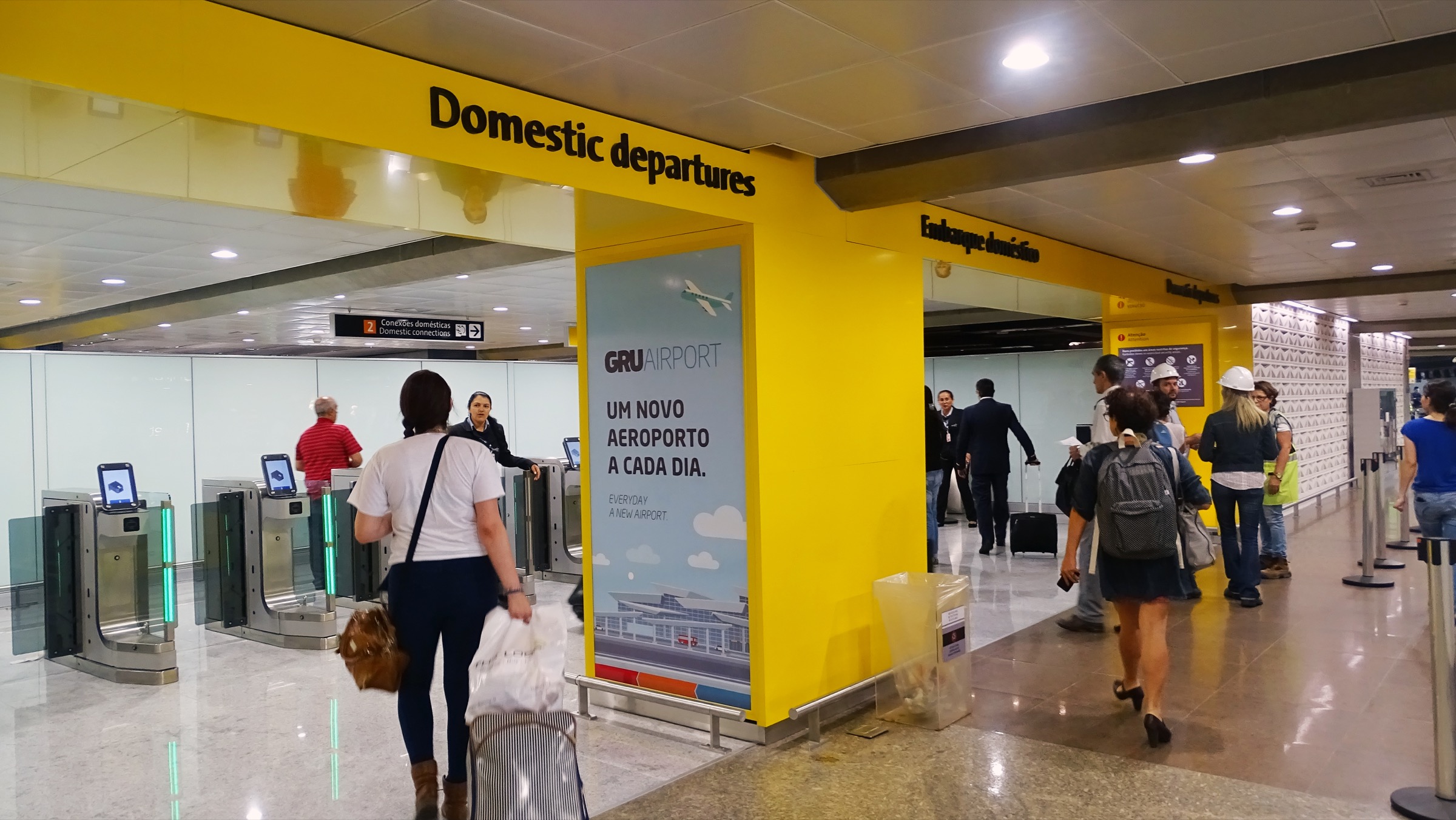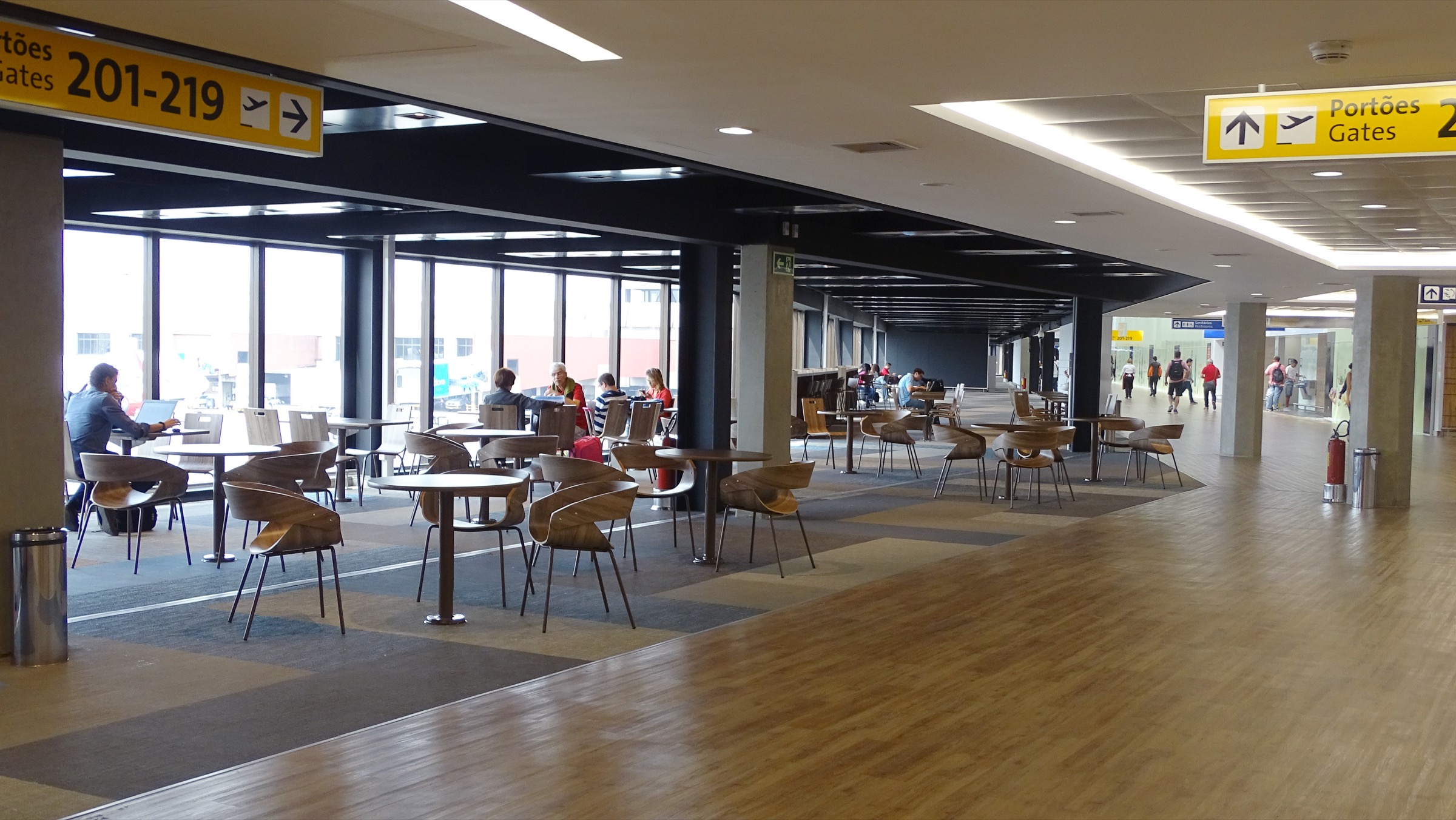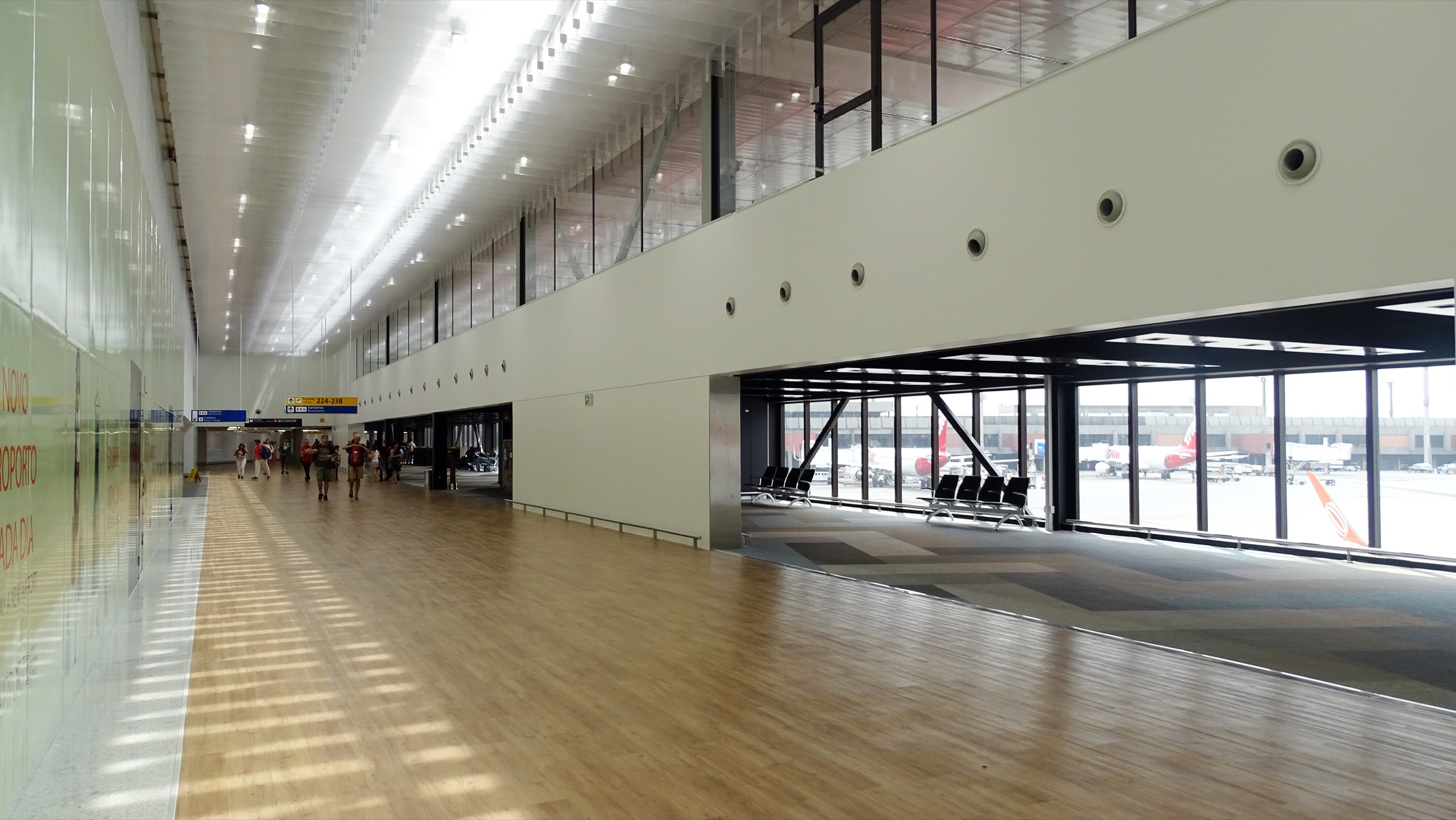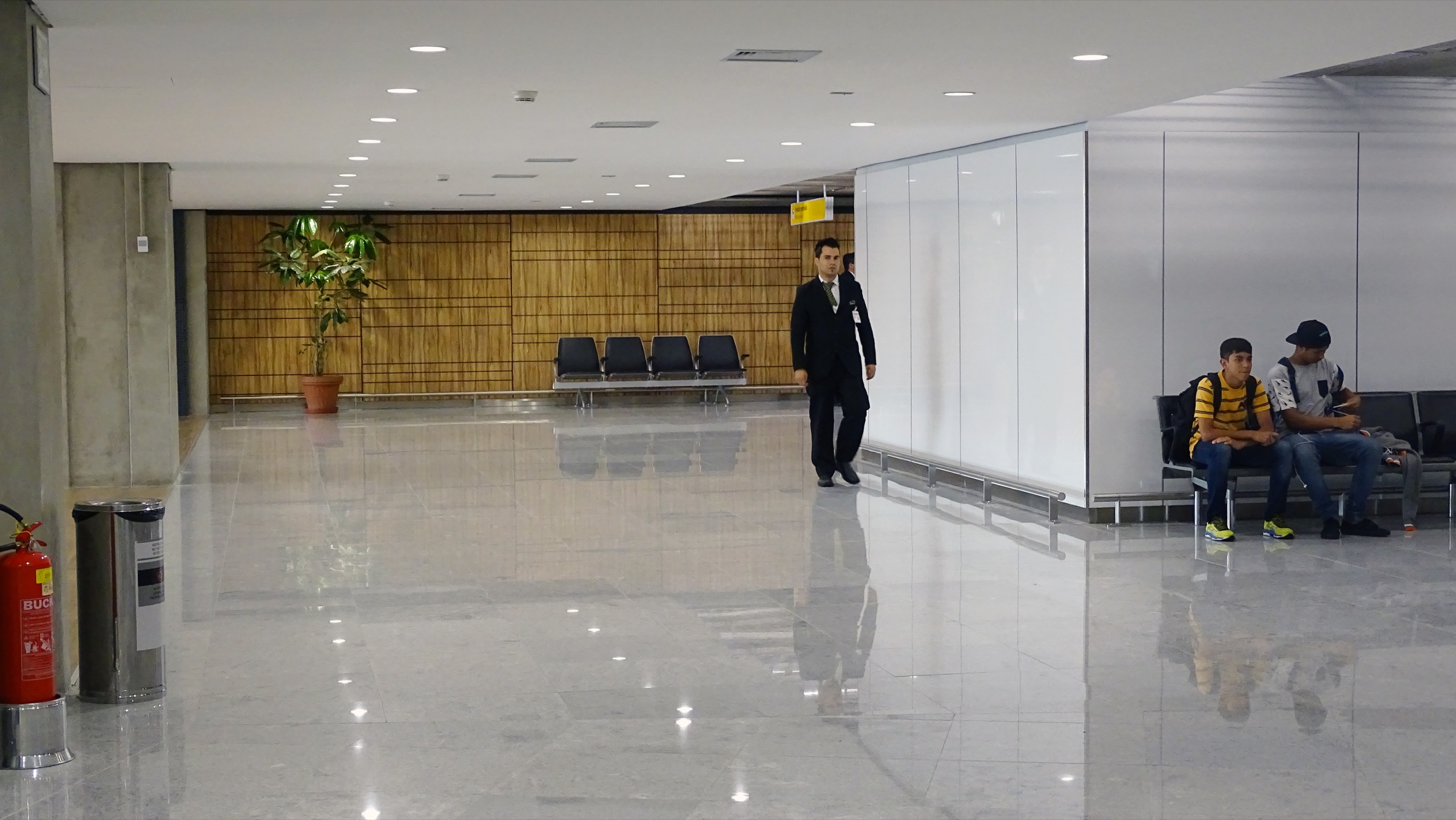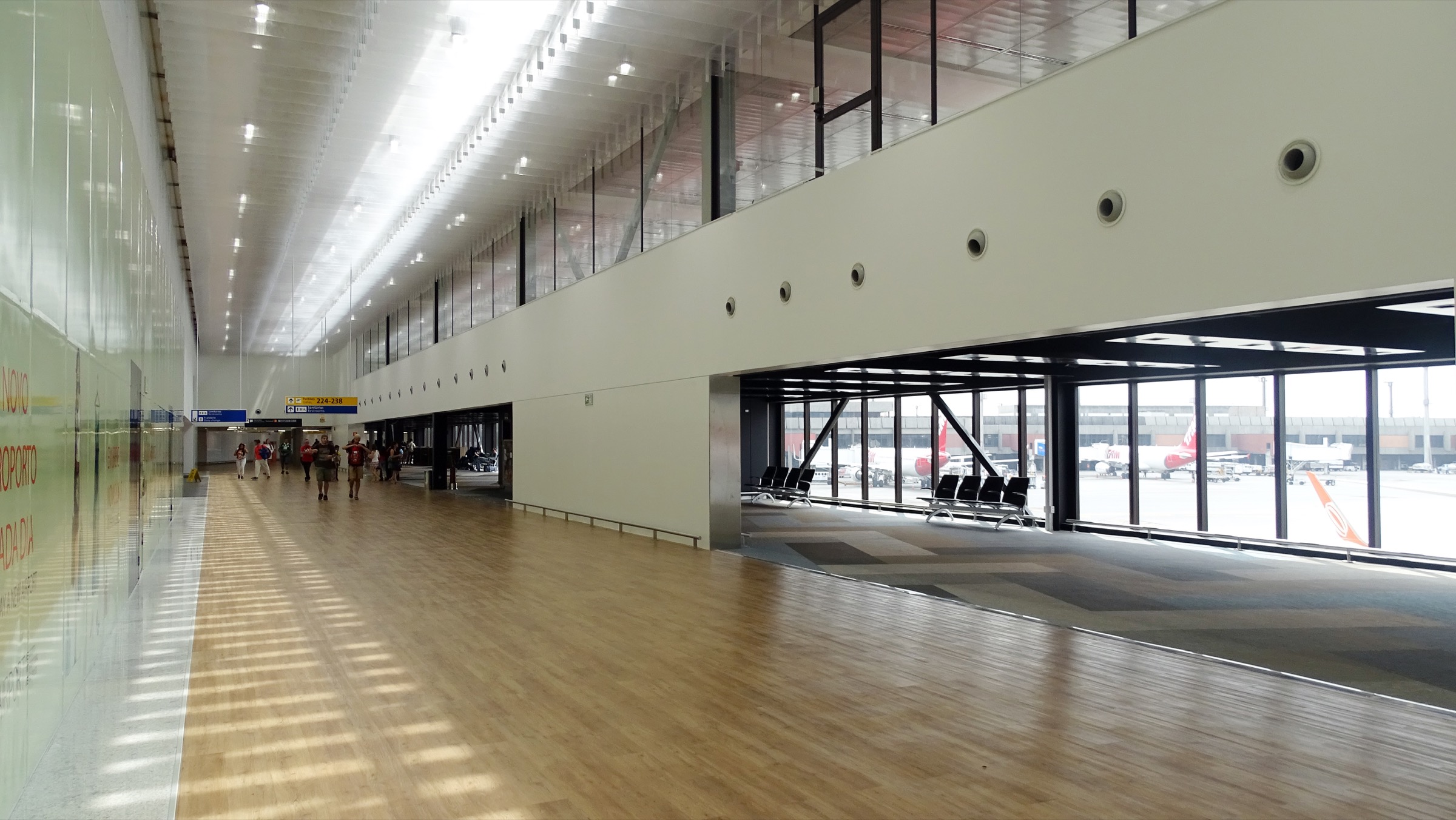 Datasheet
Intervention Area:

37.765,00m²

Total T2 Area:

177.540,00m²

Services Provided:

Tps Retrofit