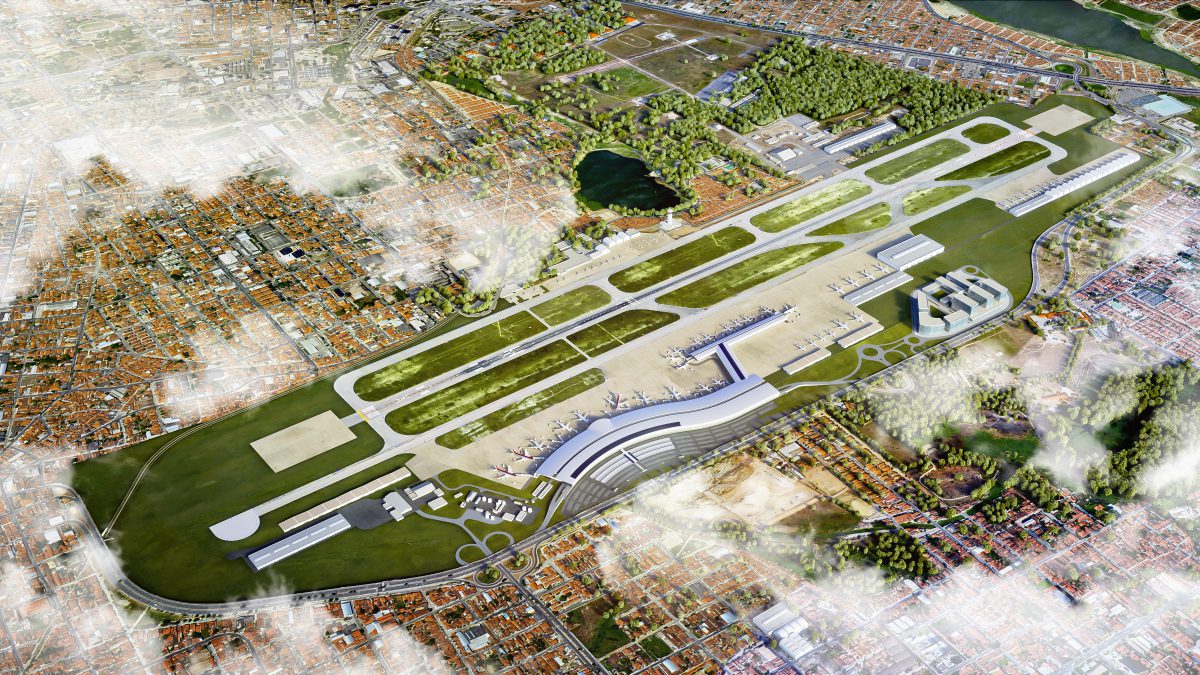 2015
Fortaleza, Brazil
The Brazilian Government opted for a public-private partnership for the expansion and restructuring of the Pinto Martins International Airport, to be managed by private enterprises. The Civil Aviation Department awarded the public bid to the "Aéreo Brasil Consortium" – which Fernandes is part of - and its technical, economic and environmental feasibility studies that will support the expansion, exploitation and terminal maintenance concessions.
Client:

Secretariat Of Civil Aviation (Sac)

Aéreo Brasil Consortium:

Verax Consultoria e Projetos Ltda., Empresa Brasileira de Engenharia de Infraestrutura Ltda., Fernandes Arquitetos Assoc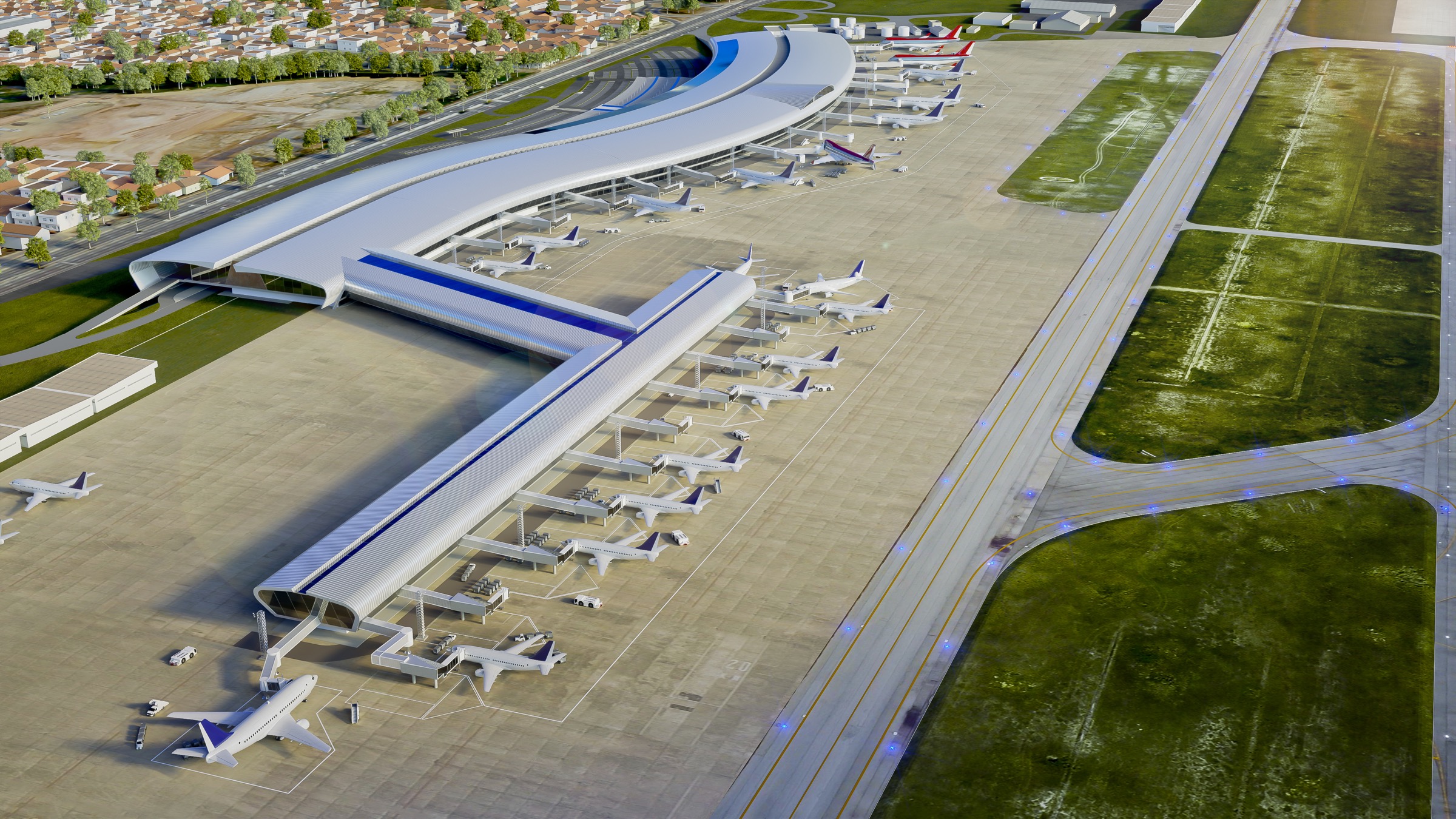 The studies provides for the TPS (Passenger Terminal) area's expansion with the airport complex's renewed infrastructure and internal systems, enabling it to become a large-scale terminal and blending the existing terminal into the new concession proposal and new expansion scenarios. The proposal is to preserve as much as possible the existing structures, modifying the operational levels to allow a most efficient operation. Between the area of the existing terminal and the one to be built to attend the future demand, around 100.000m² of built area must be added to a terminal which currently has around 38.000m². This implies that the future terminal must set the development of the project, and the existing terminal must be adapted to the organizational logic of the future terminal, aimed at an annual capacity of 28 million passengers/year.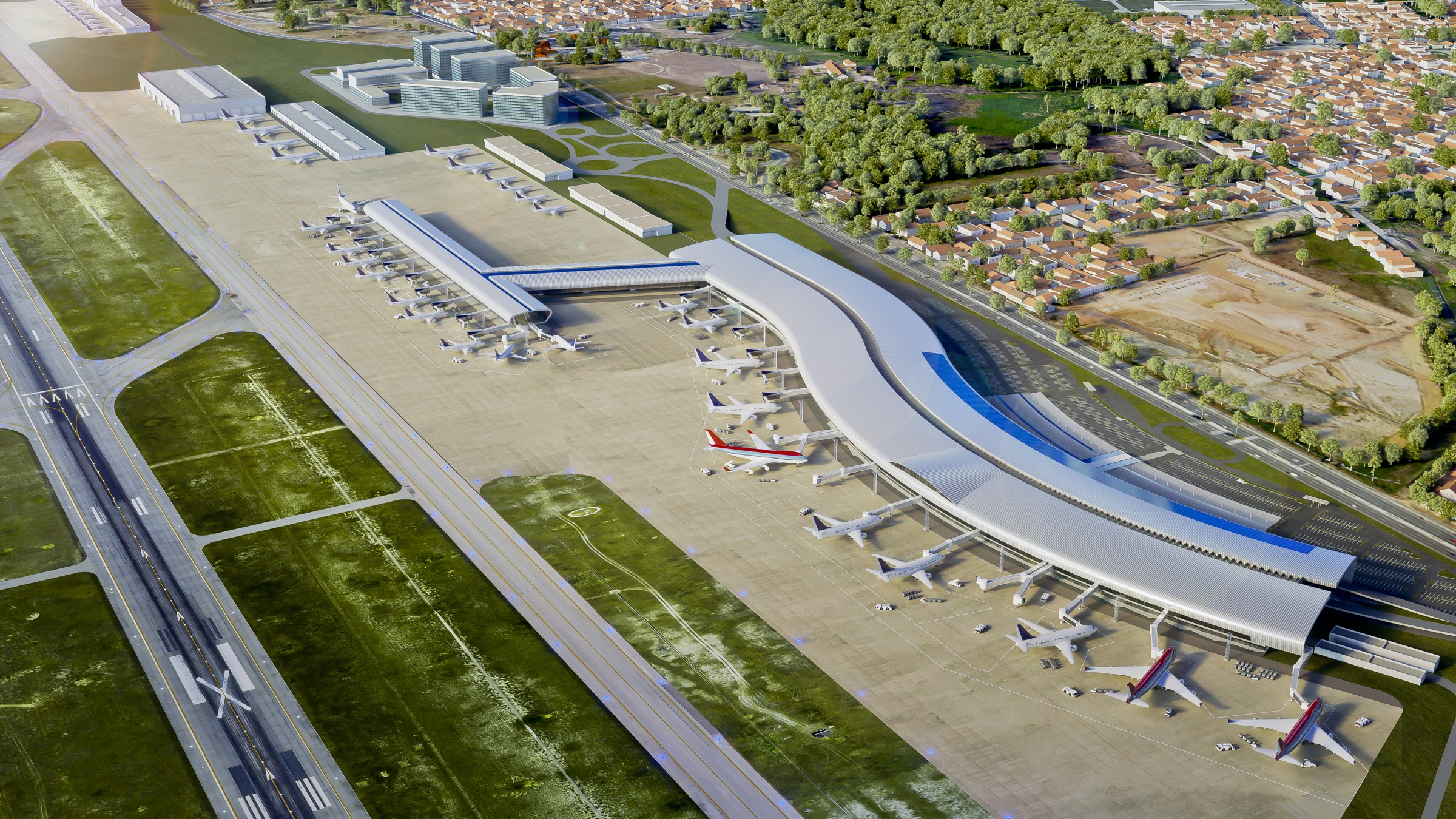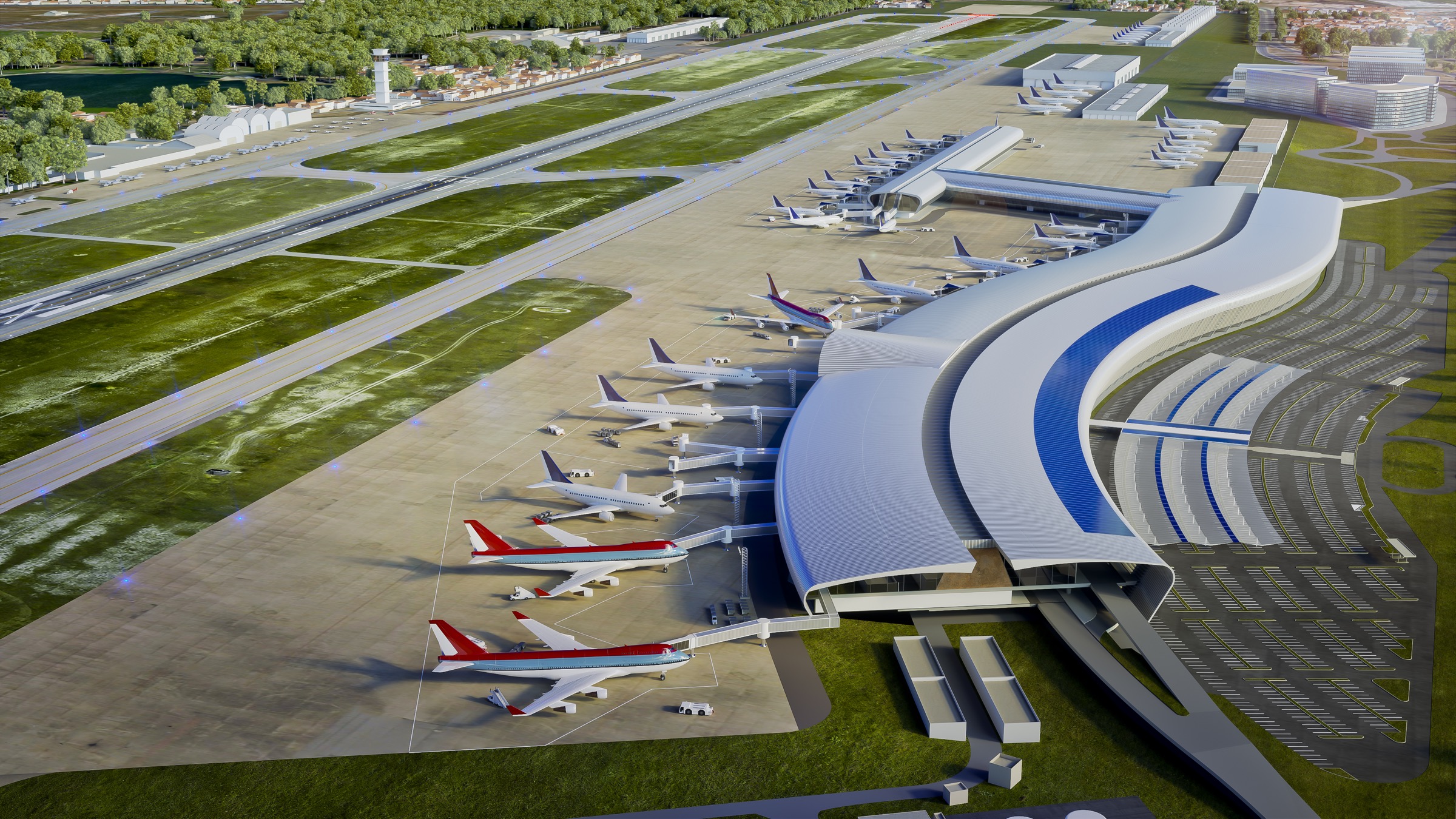 Datasheet
Built Area:

134.453,00m²

Site Area:

5.305.773,00m²

Services Provided:

Feasibility Study

Addendum To The Executive Project And Provision Of Engineering Works And Services For The Tps Area's Refurbishment, Expansion And Restructuring, Adaptation Of The Access Road System And Extension Of The Aircraft Apron Area For The Civil Works Of The Airport