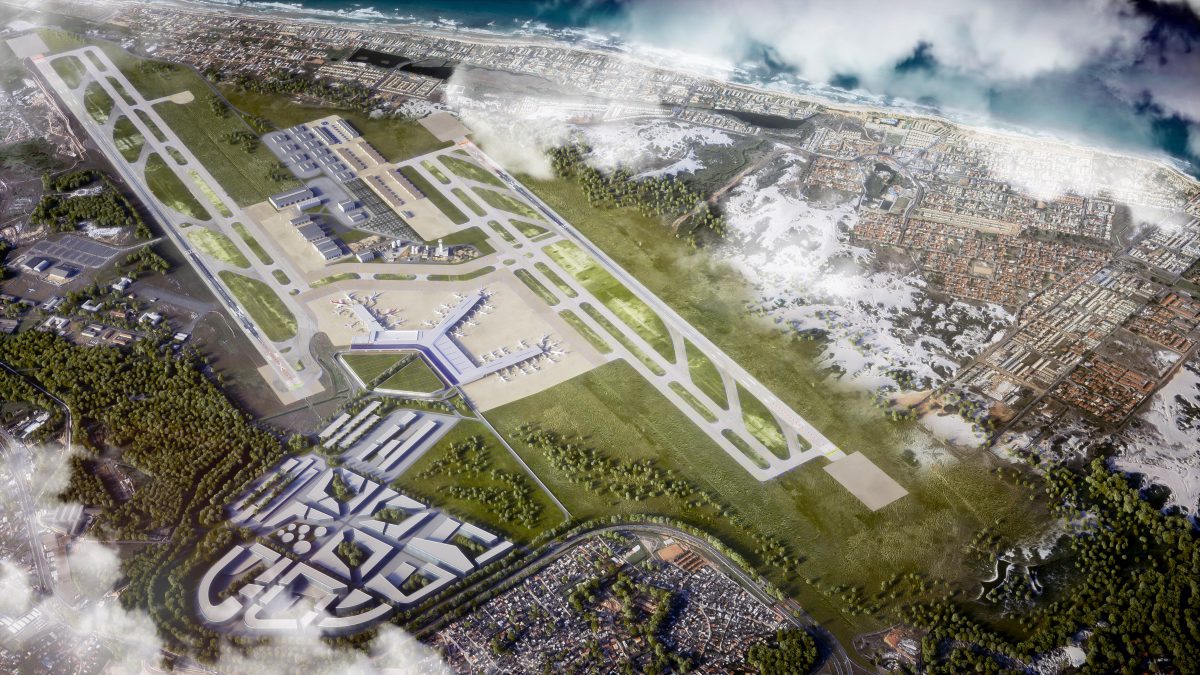 2015
Salvador, Brazil
The Brazilian Government opted for a public-private partnership for the refurbishment, expansion and modernization of the Deputado Luís Eduardo Magalhães International Airport, to be managed by private enterprises. The Civil Aviation Department awarded the public bid to the "Aéreo Brasil Consortium" – which Fernandes is part of - and its technical, economic and environmental feasibility studies that will support the expansion, exploitation and terminal maintenance concessions.
Client:

Secretariat Of Civil Aviation (Sac)

Aéreo Brasil Consortium:

Verax Consultoria e Projetos Ltda., Empresa Brasileira de Engenharia de Infraestrutura Ltda., Fernandes Arquitetos Assoc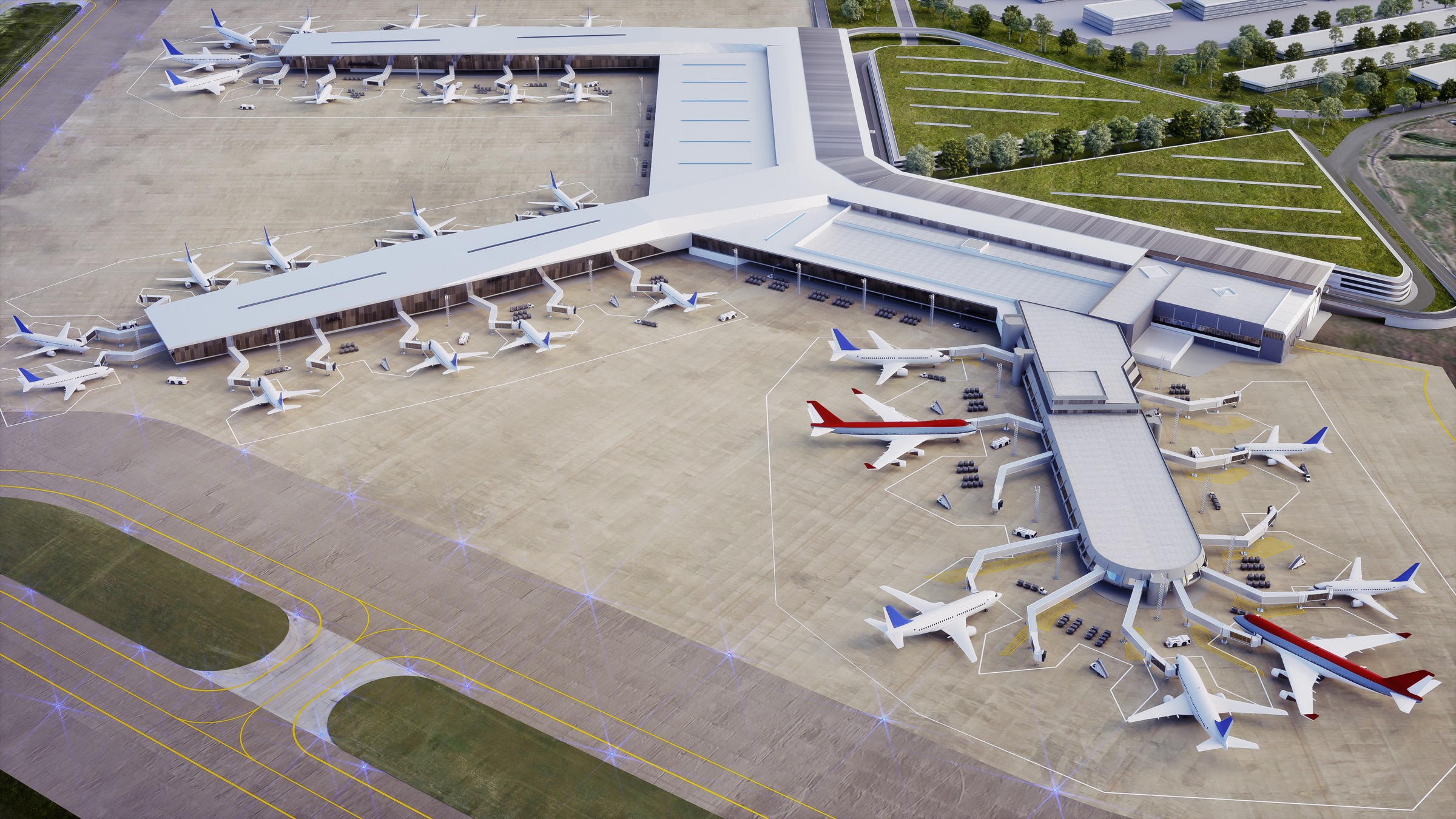 A number of structural issues and overall scope were complied of Infraero's Master Plan, such as the fact that there are two runways for takeoff and landing, the main one of 3.000m and the new second runway of 2.400m, parallel to each other and operating independently. The project provides a duplication of the TPS (Passenger Terminal) area to accommodate as many as the 36 million passengers annually, and the airport's total area raised by over 3.800m² added to the current 4.811m². Between the existing area of the terminal and the one to be built to attend the future demand, 80.000m² of built area must be added to a currently terminal of 65.000m². The logic of a unique architectural solution is preserved, giving way to expansion and adaptation in different realities of time, demand and building methodology.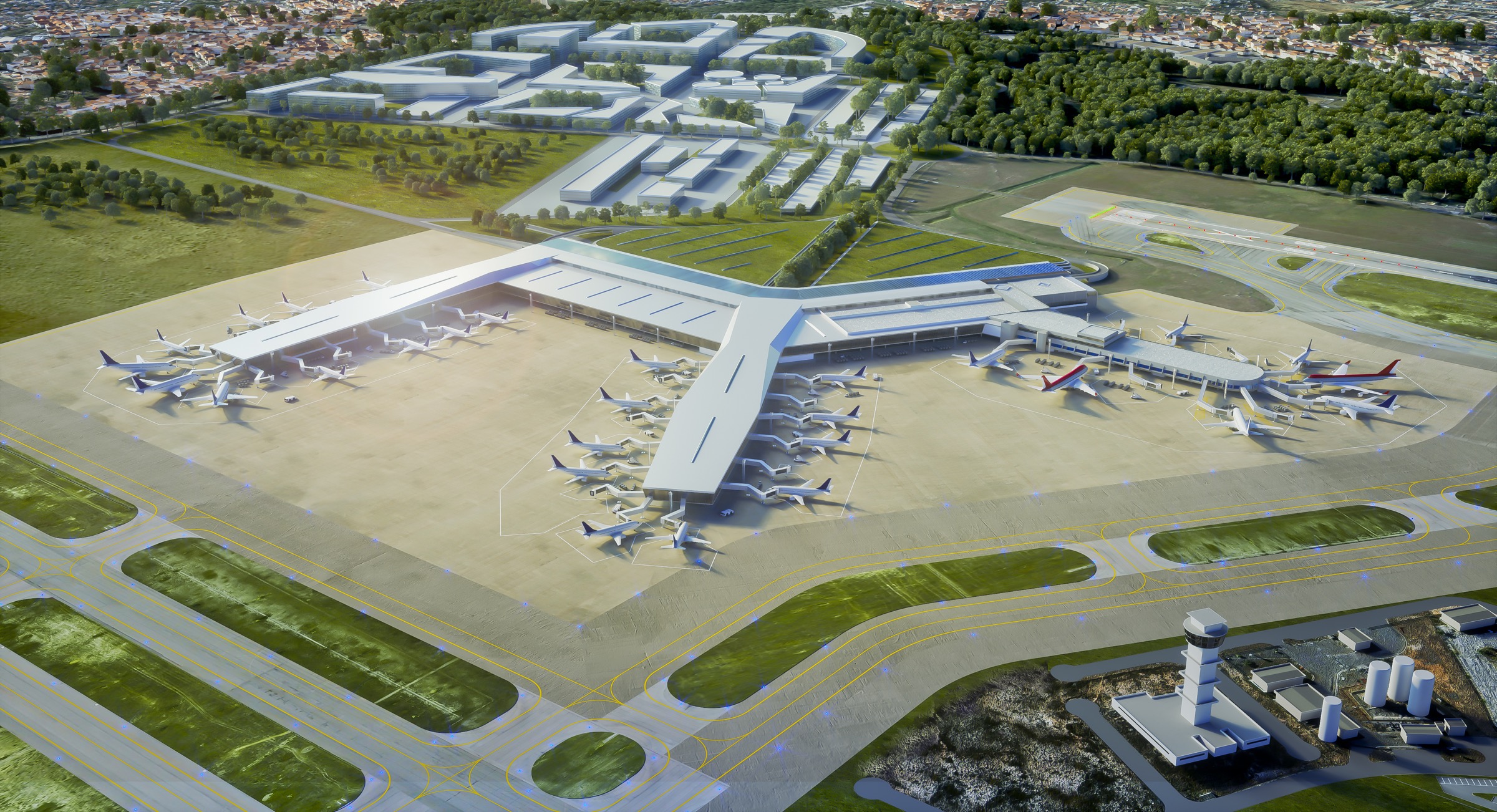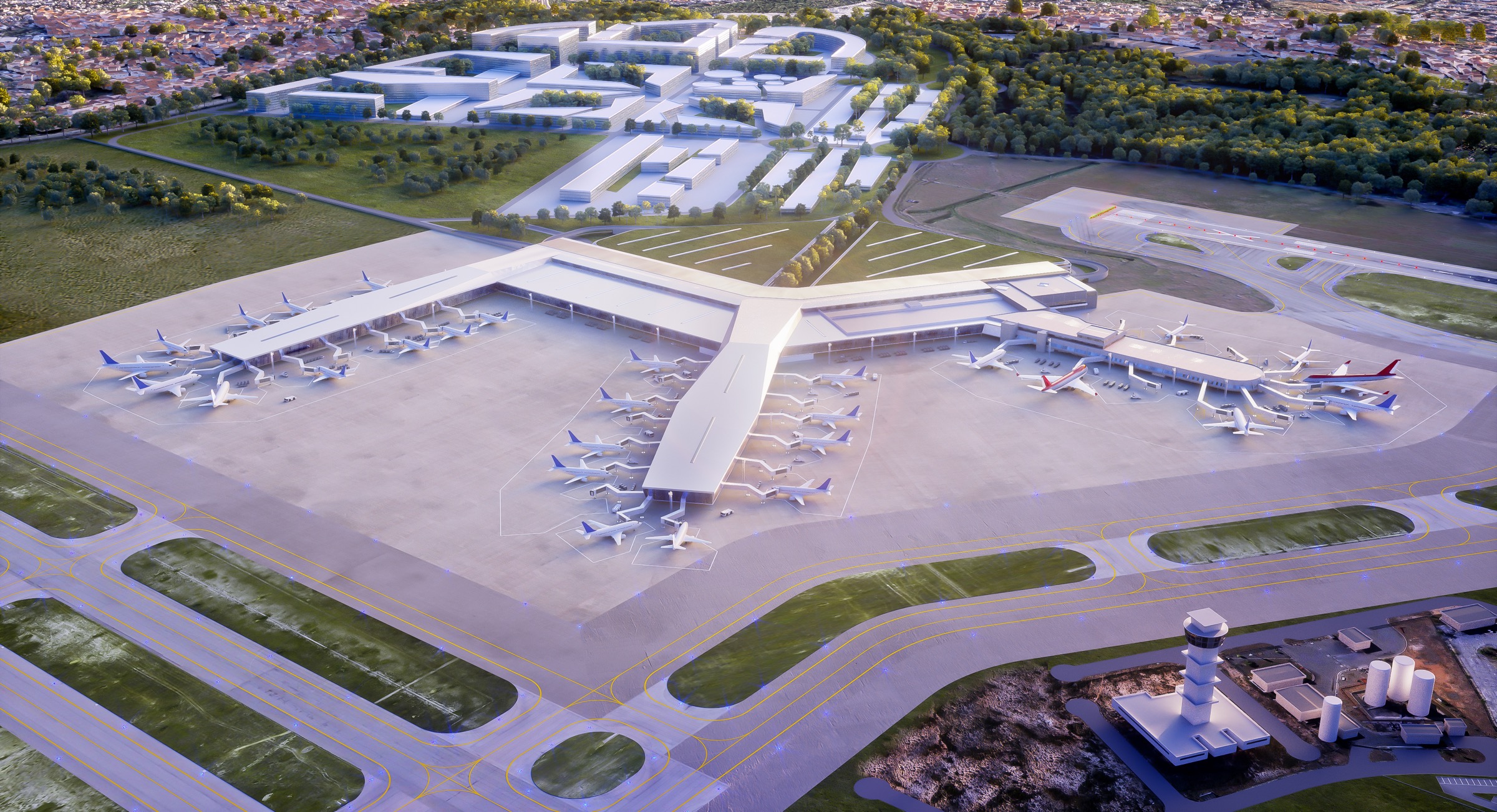 Datasheet
Built Area:

154.300,00m²

Site Area:

10.830.263,00m²

Services Provided:

Feasibility Study - Refurbishment, Extension And Modernization