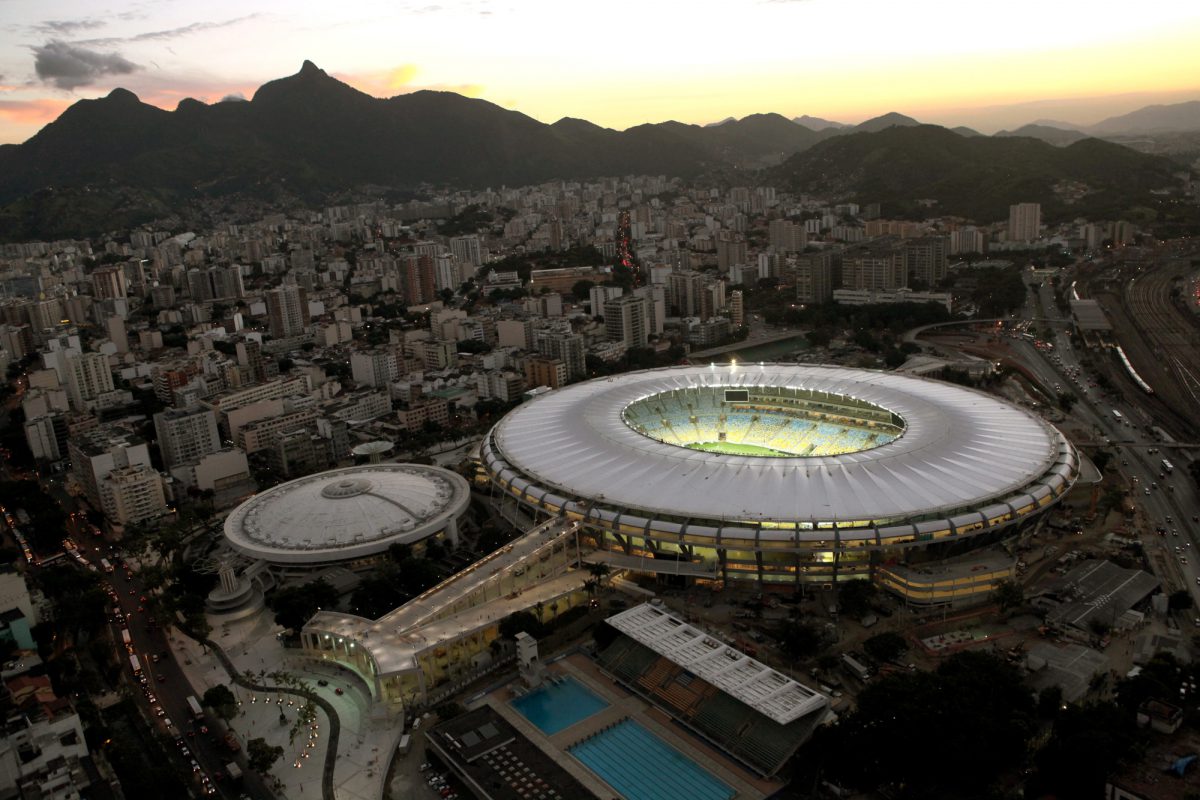 2009
Rio de Janeiro, Brazil
One of the biggest icons in Soccer History, the Jornalista Mário Filho stadium, or Maracanã, underwent a retrofit project for the 2014 FIFA World Cup. The project's chief concept was modernizing its structures while preserving the stadium's striking features, under protection as a cultural heritage. Fernandes Arquitetos was also awarded by a major prize in the segment: the "Architectural Review Future Project Awards 2013" - "Retrofit" category, by the authorship of the modernization project of "Jornalista Mário Filho" Stadium – the Maracanã.
Award

Architectural Review Future Project Awards 2013

Certification

LEED® - Silver
Its façade was preserved leaving the stadium practically intact in its outer appearance. As for the inside, e new roof was put in place that stands out due to the absence of visual impacts, by means of a cable and film system that spans almost 60 meters overhead.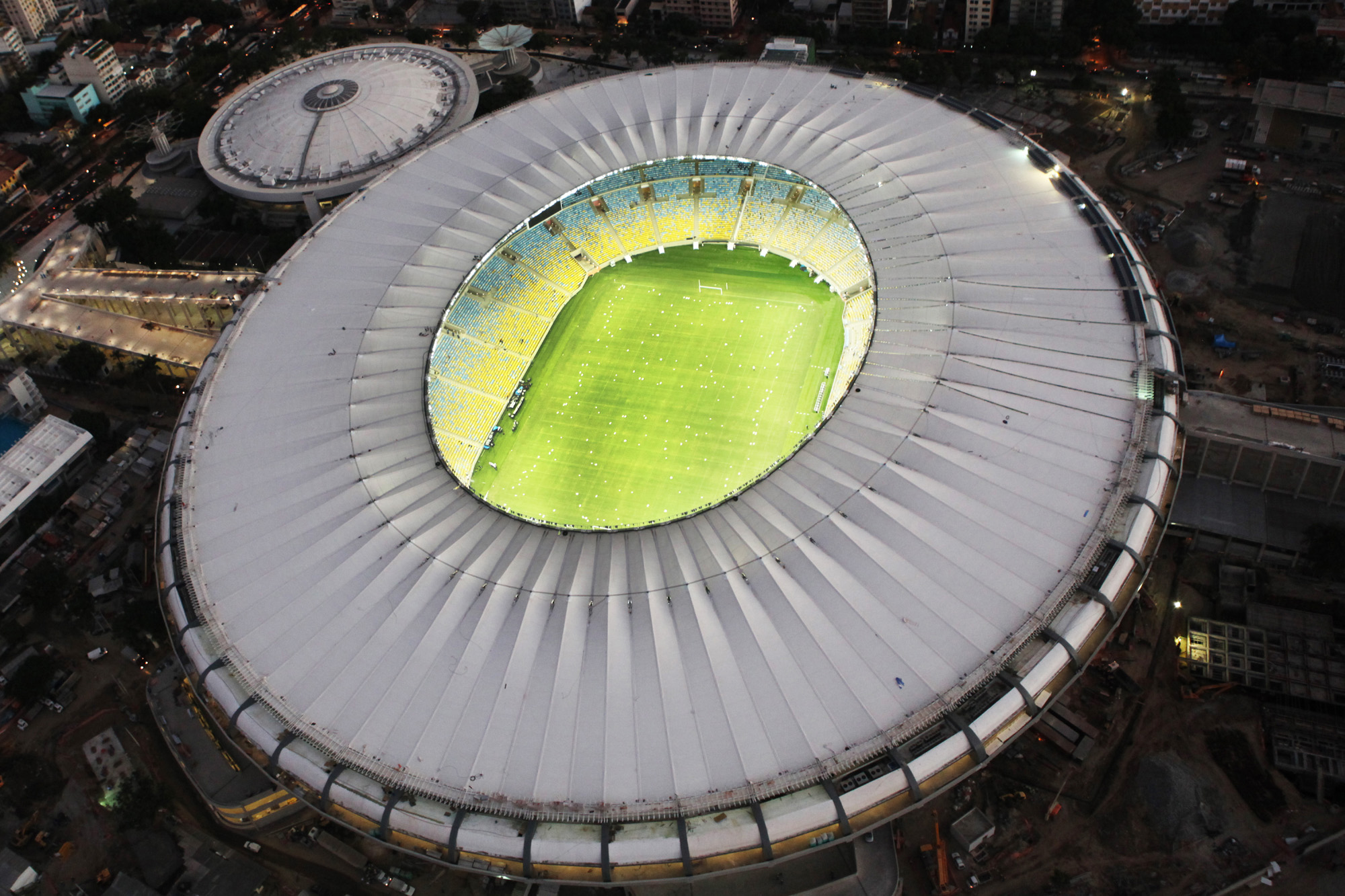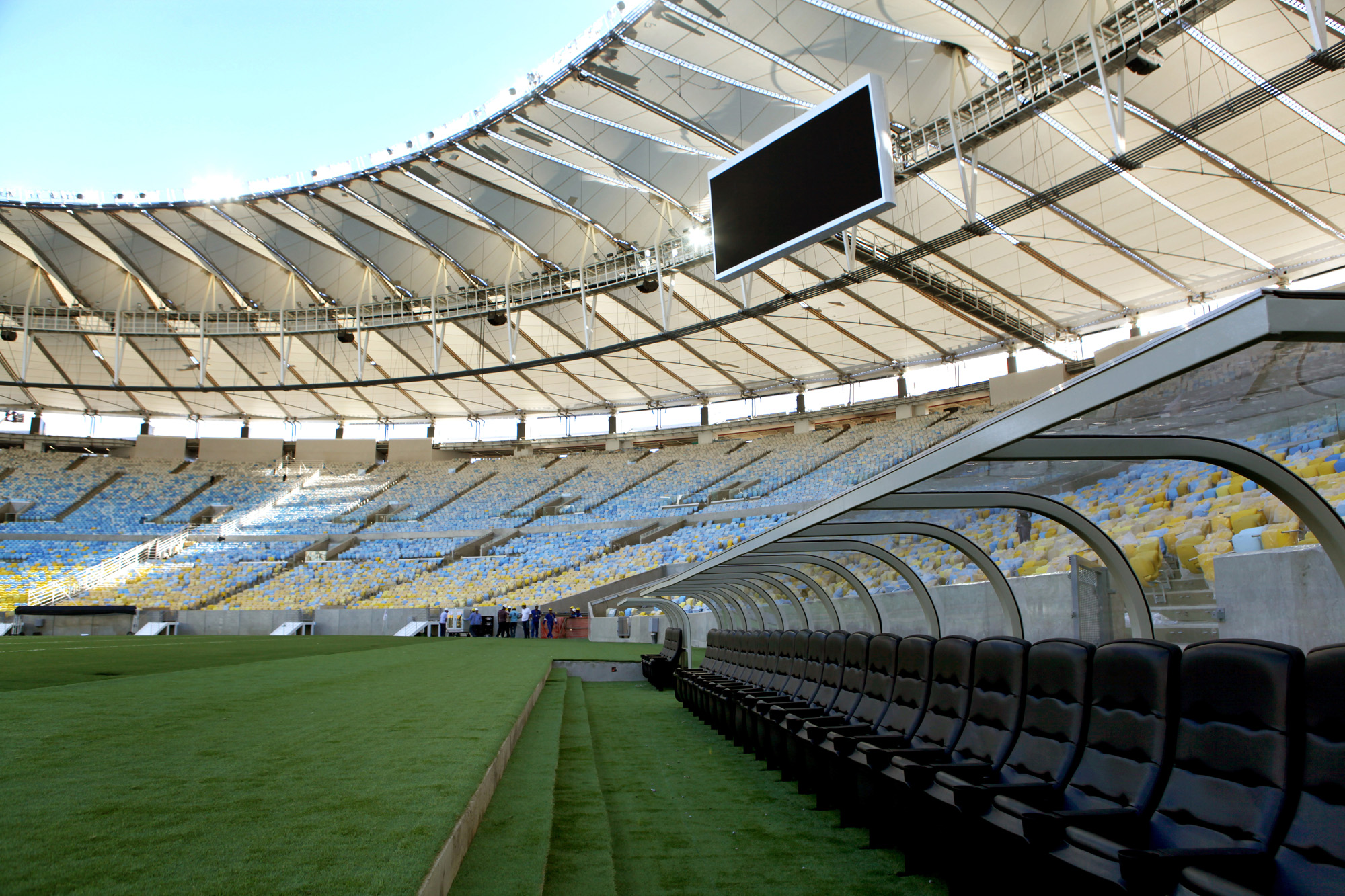 The project included re-use of water gathered from the stadium's roof and a drainage system that results in saving 45% of the water employed in the field's maintenance, new electrical and hydraulic systems as well as photovoltaic panels installed on the roof to harness solar energy and heat water in the restrooms and locker rooms. Hence, regarding sustainability, the project was awarded the LEED® Silver Certification.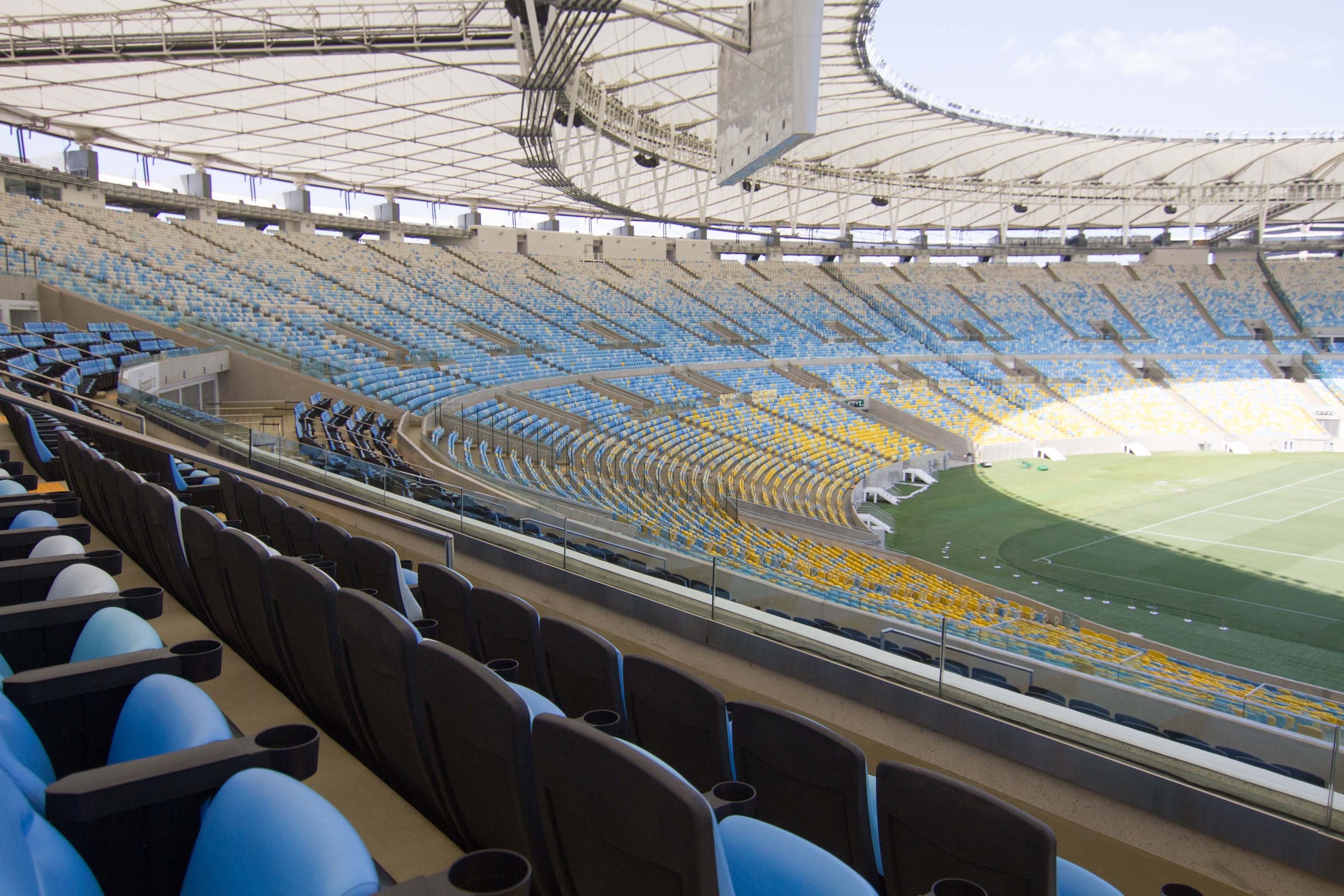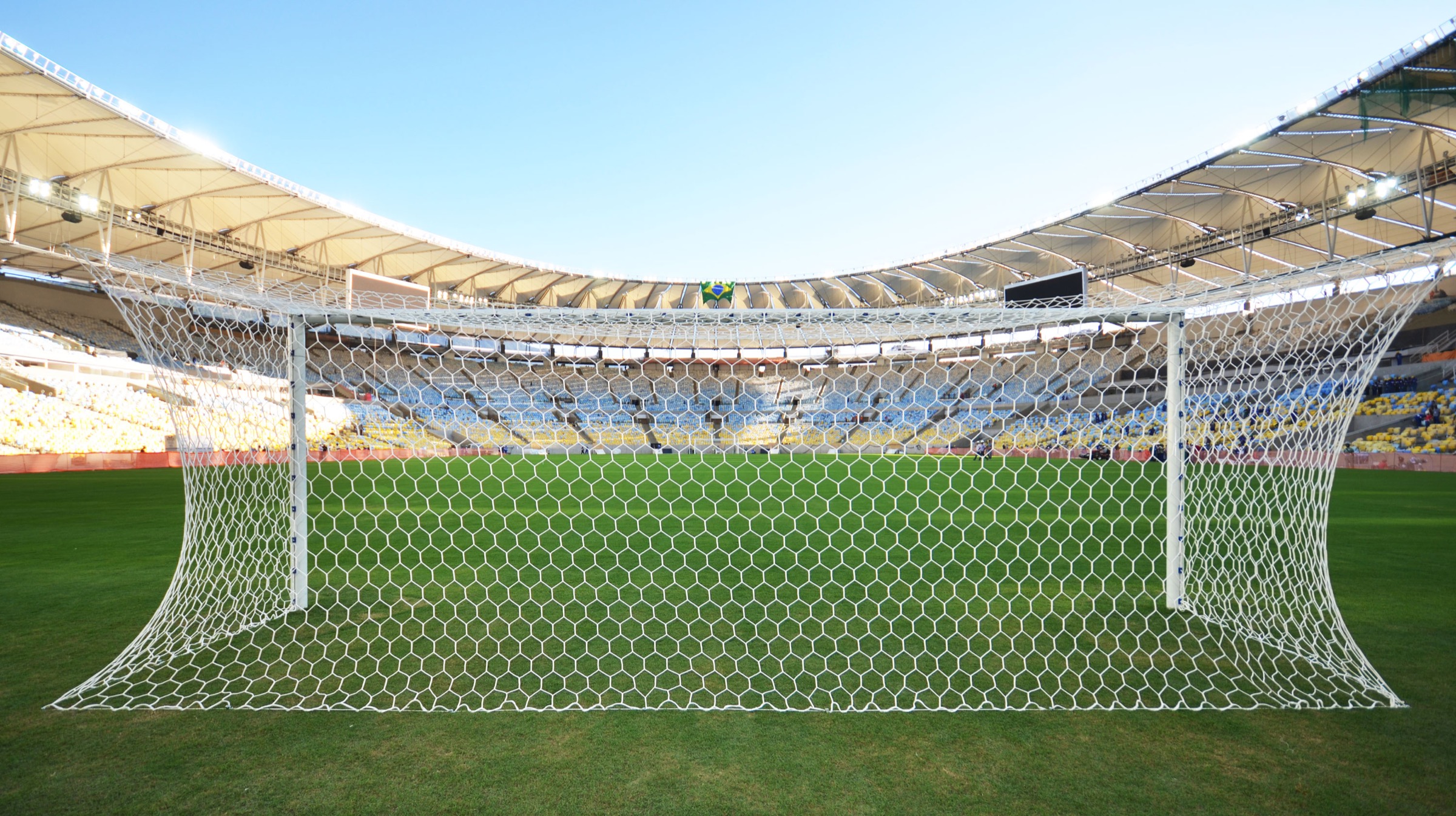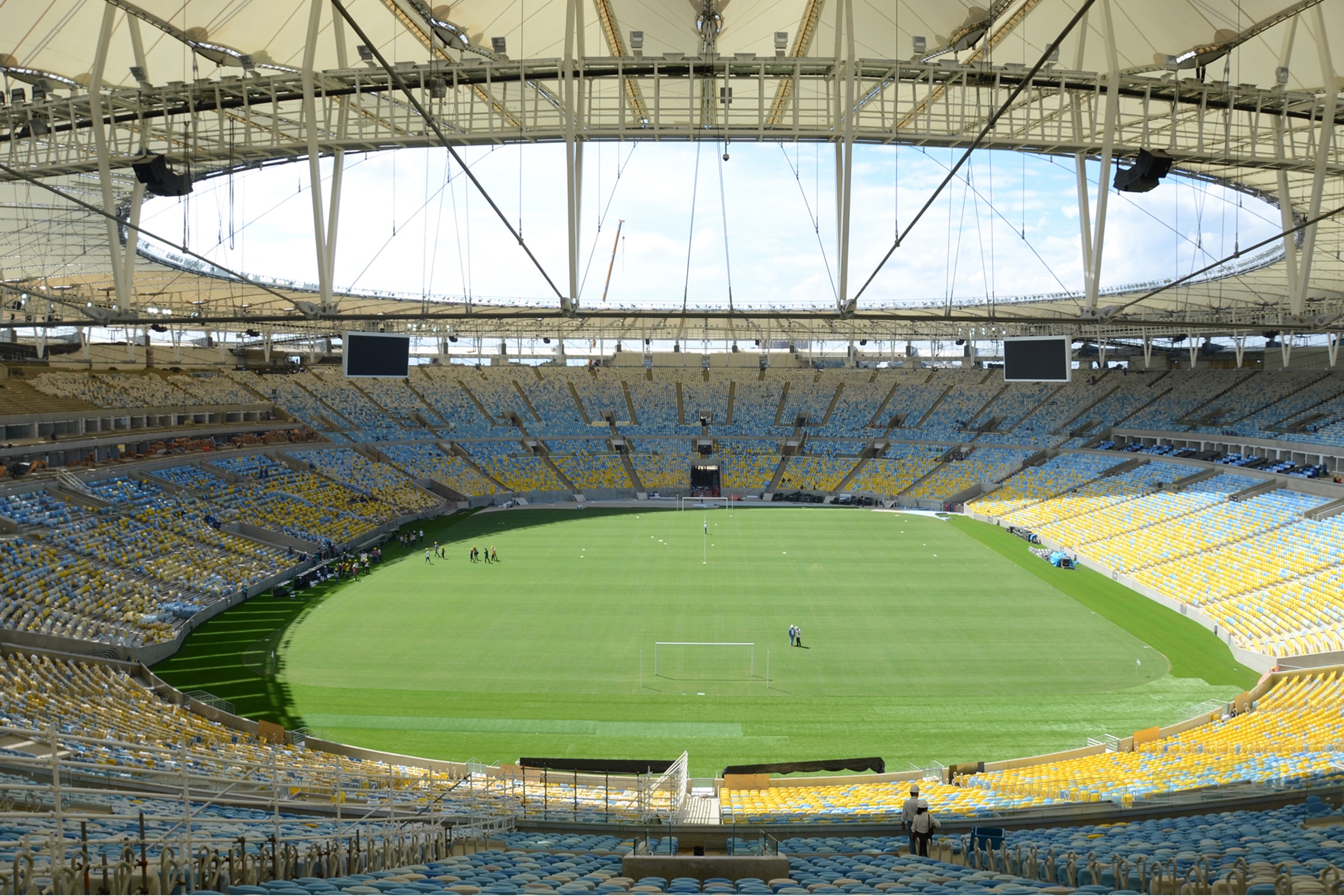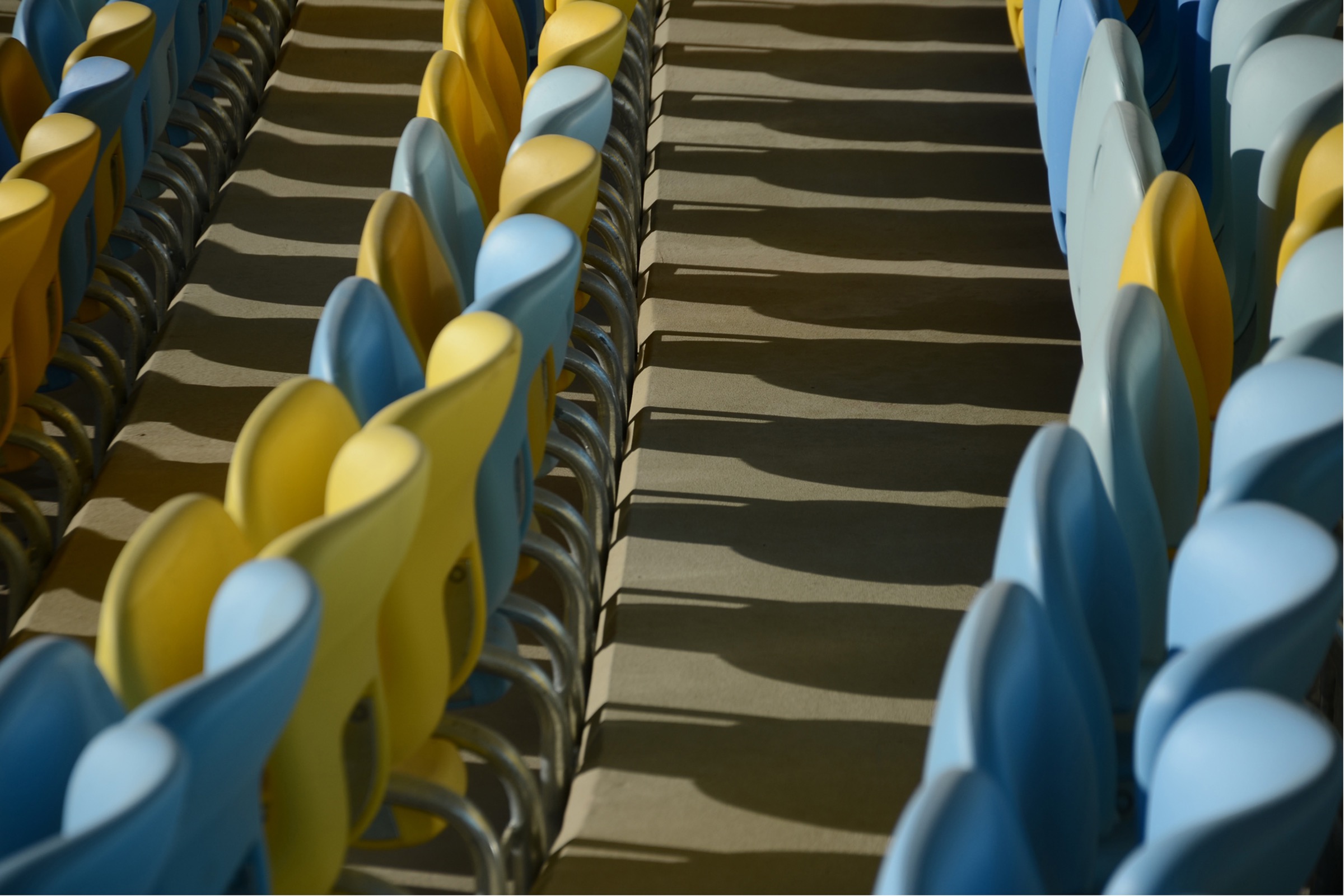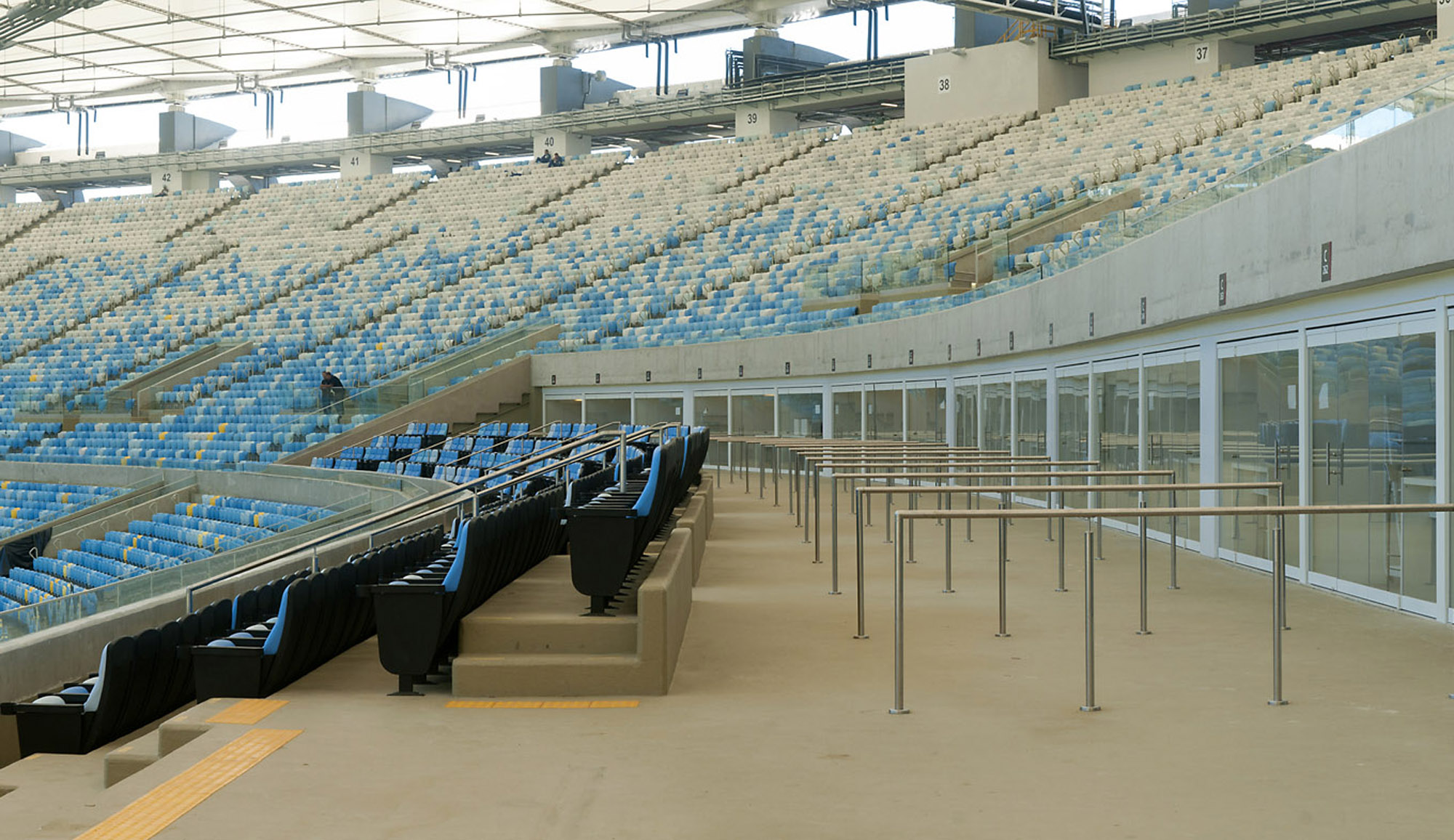 The seating sections and other service facilities were redesigned to meet the new standards and requirements. Built area, formerly of 86 thousand m², was expanded to its current number of 160 thousand m².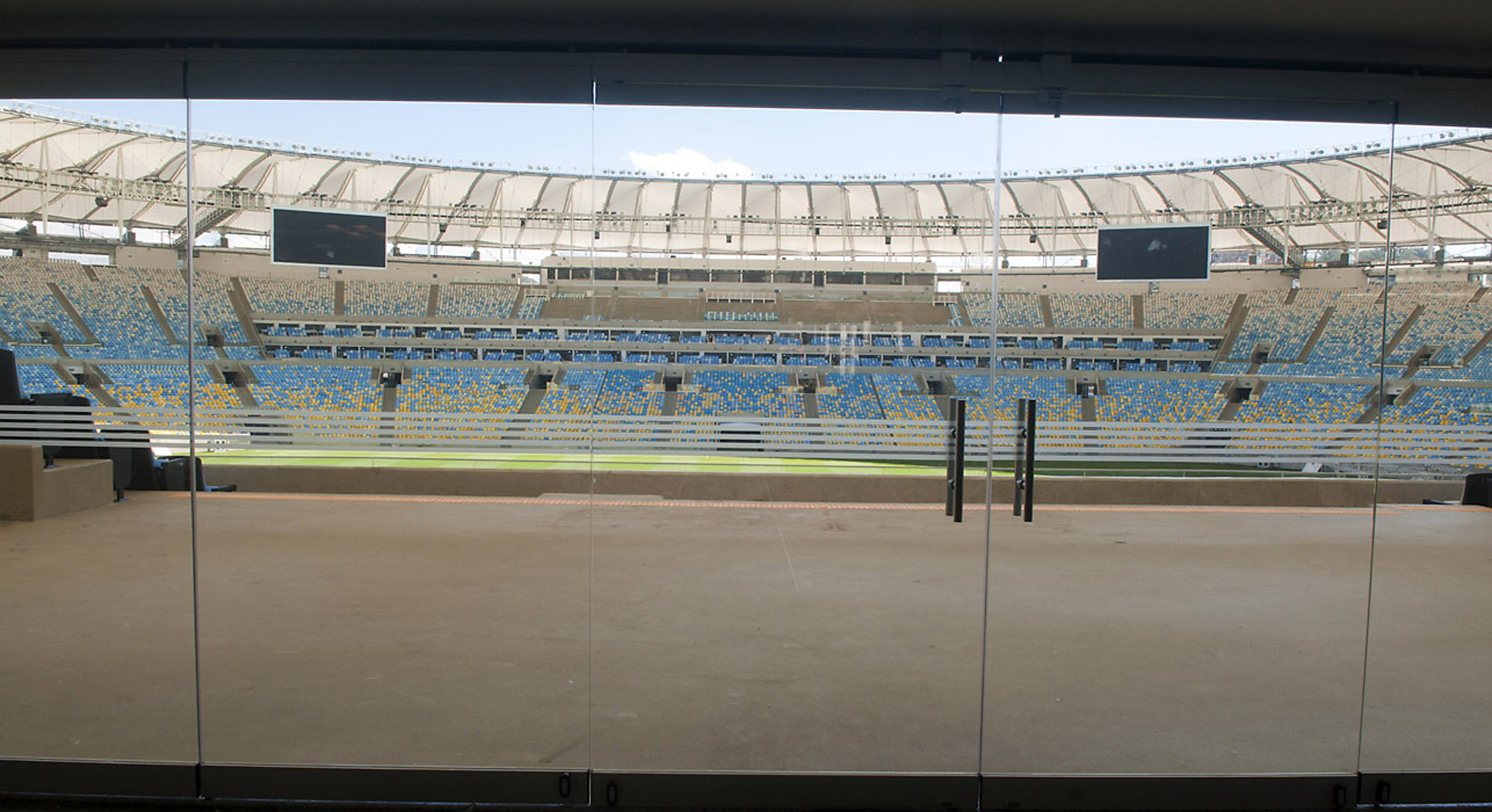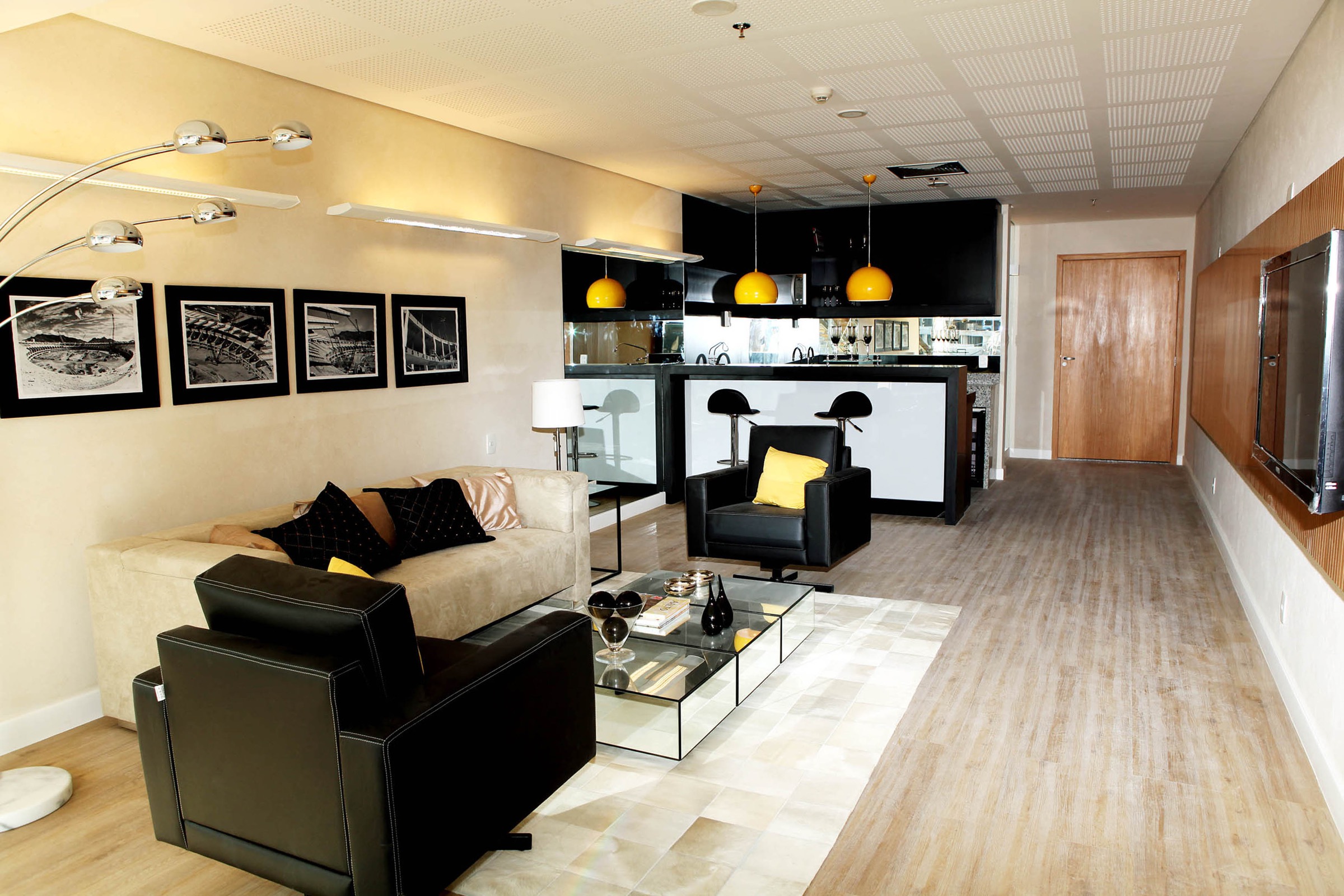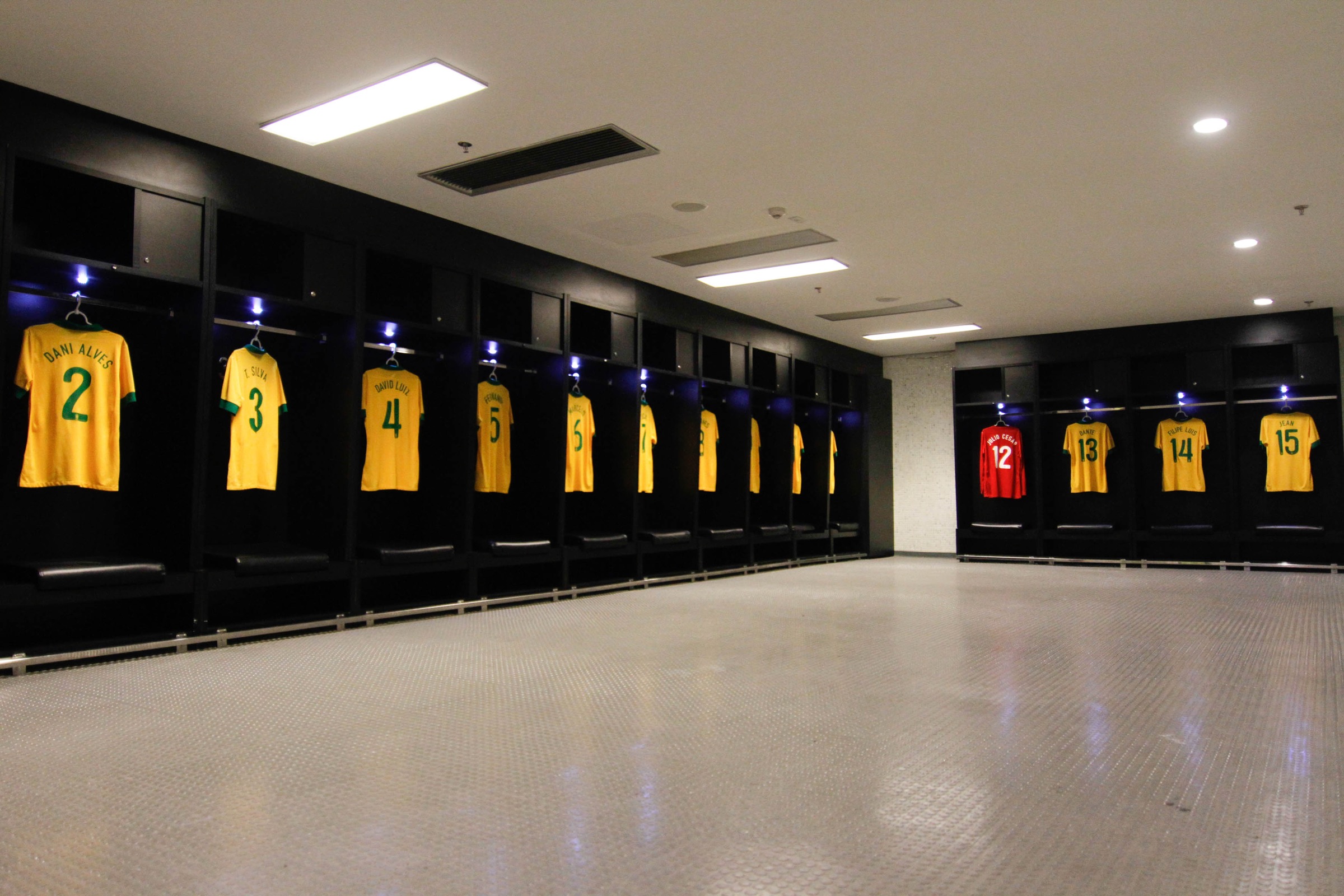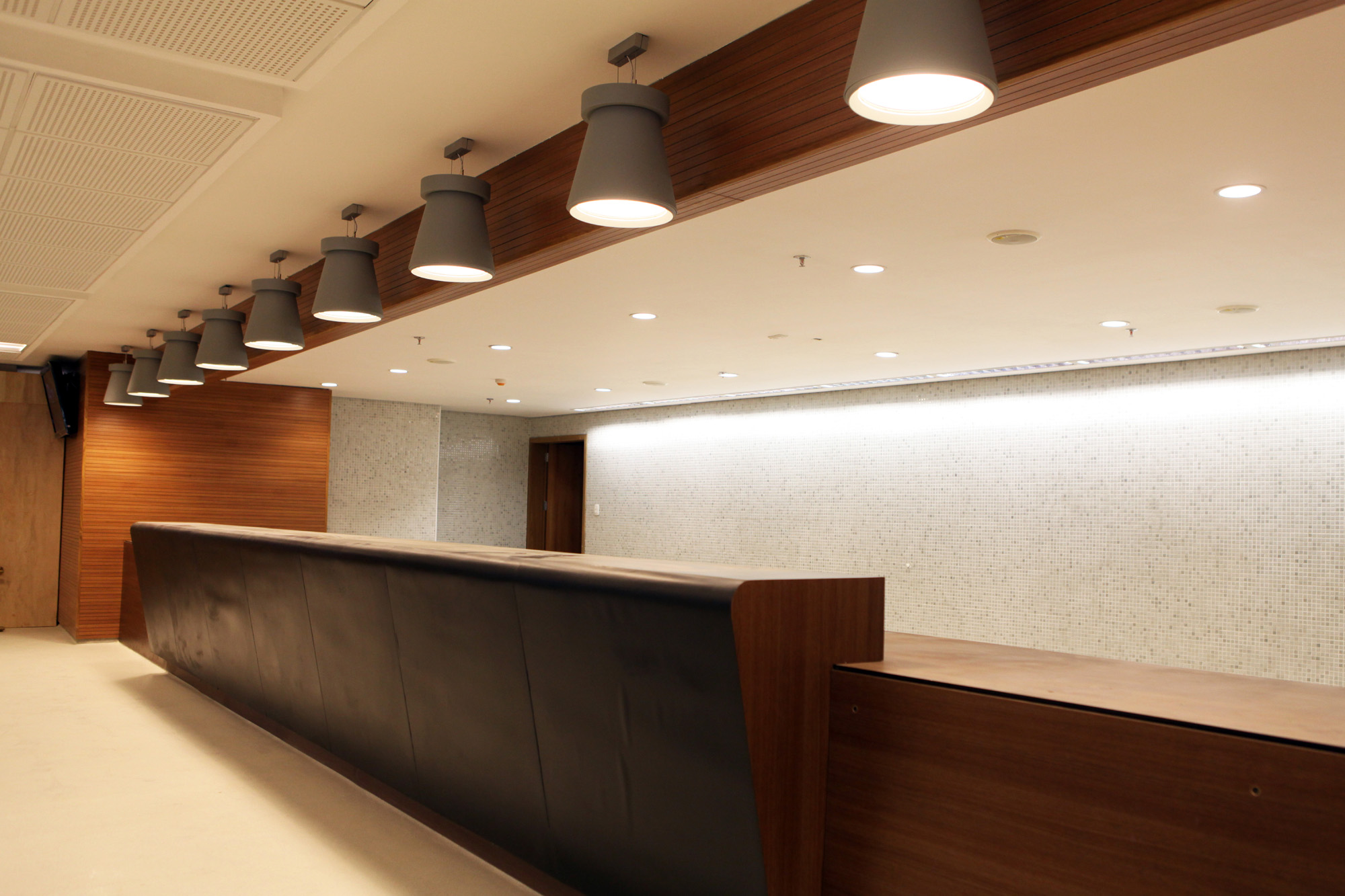 Rendered images of the project.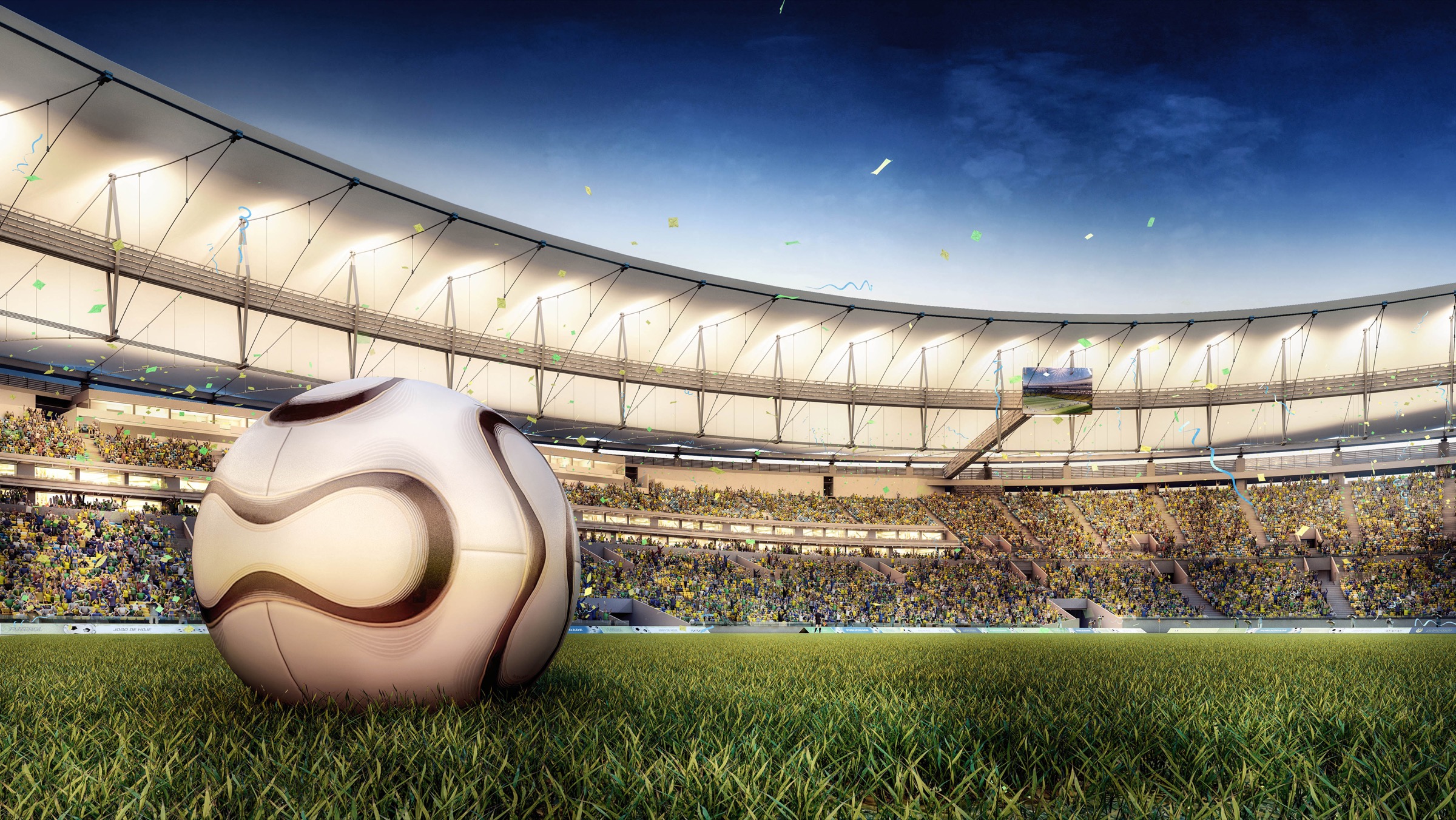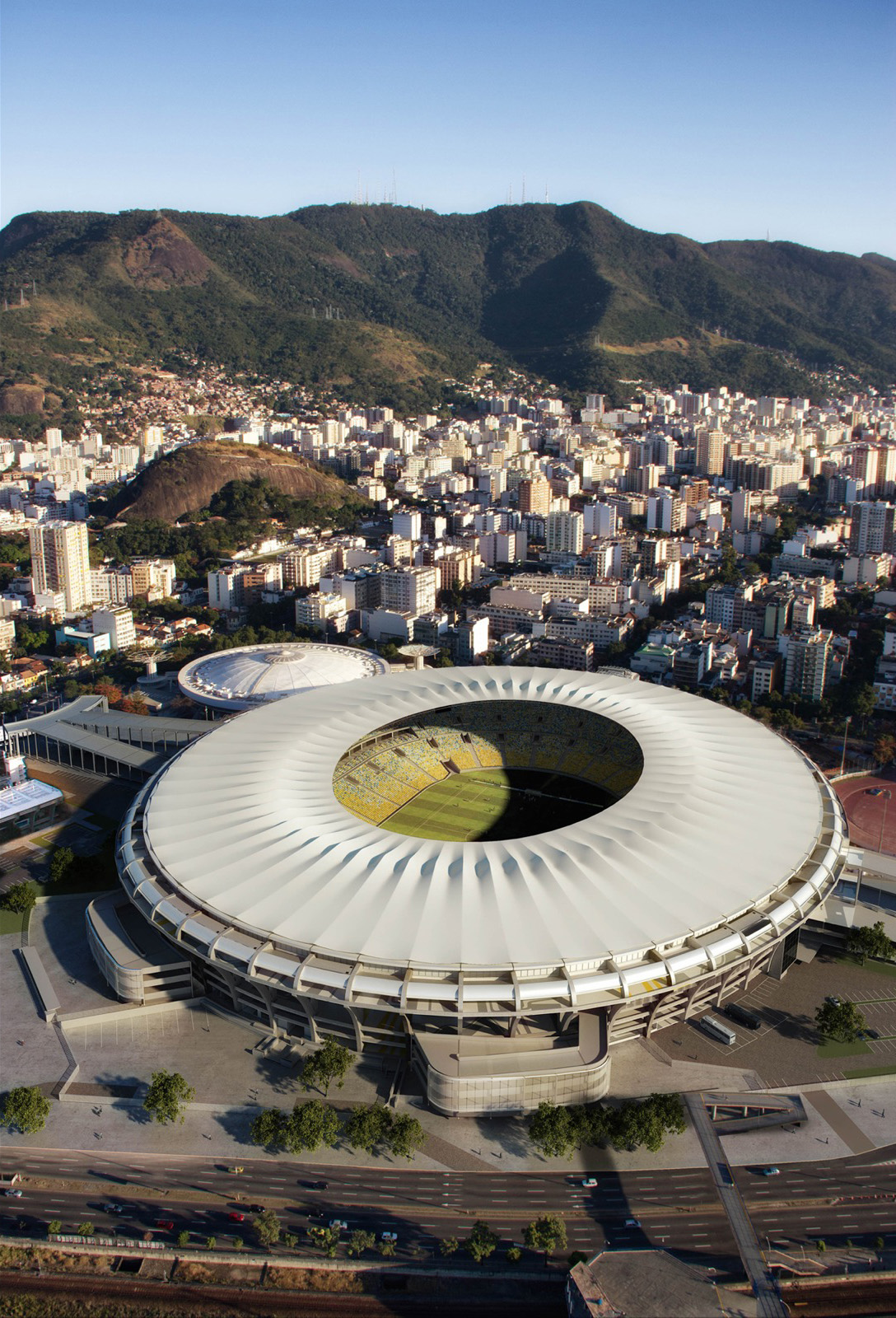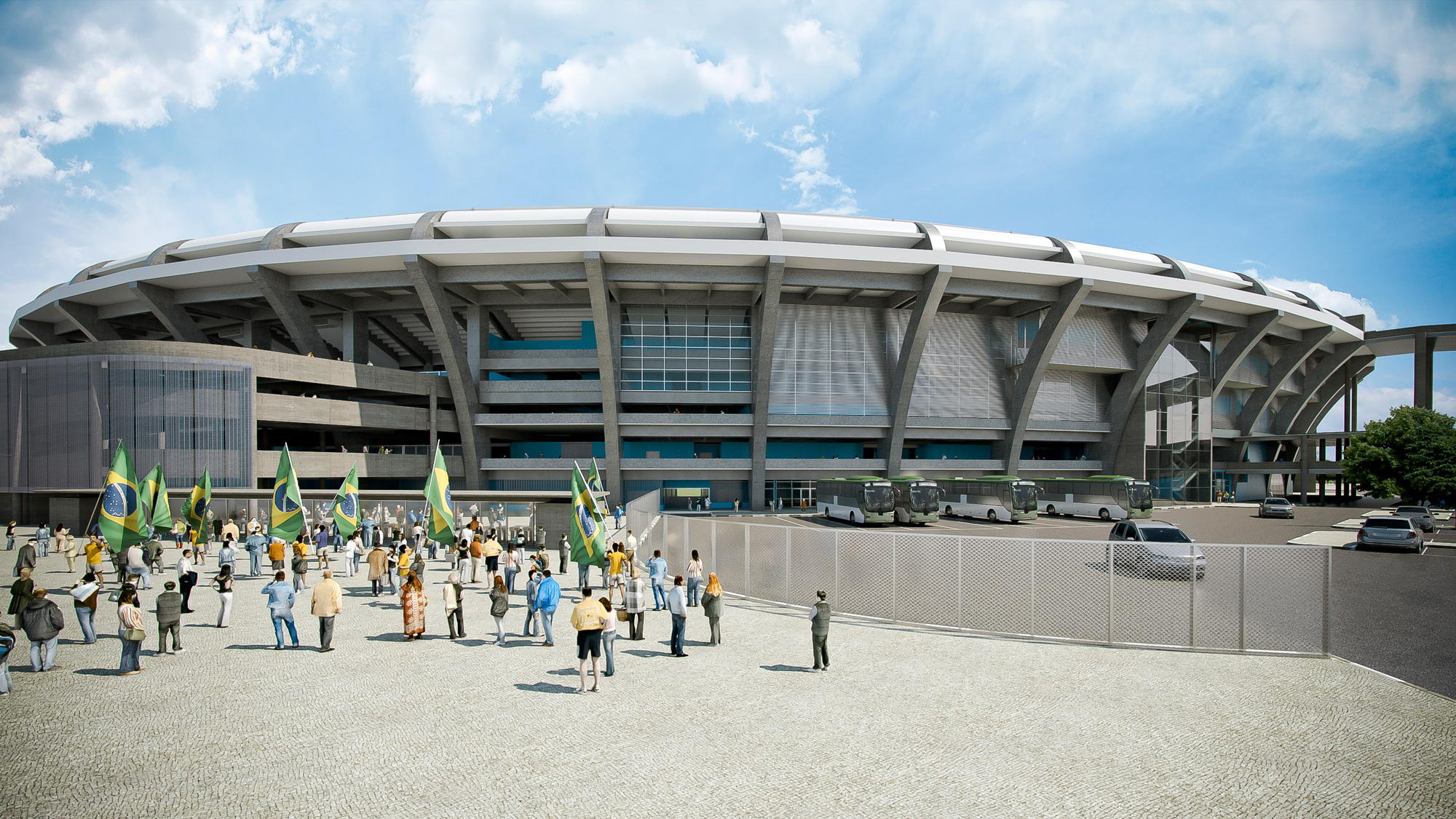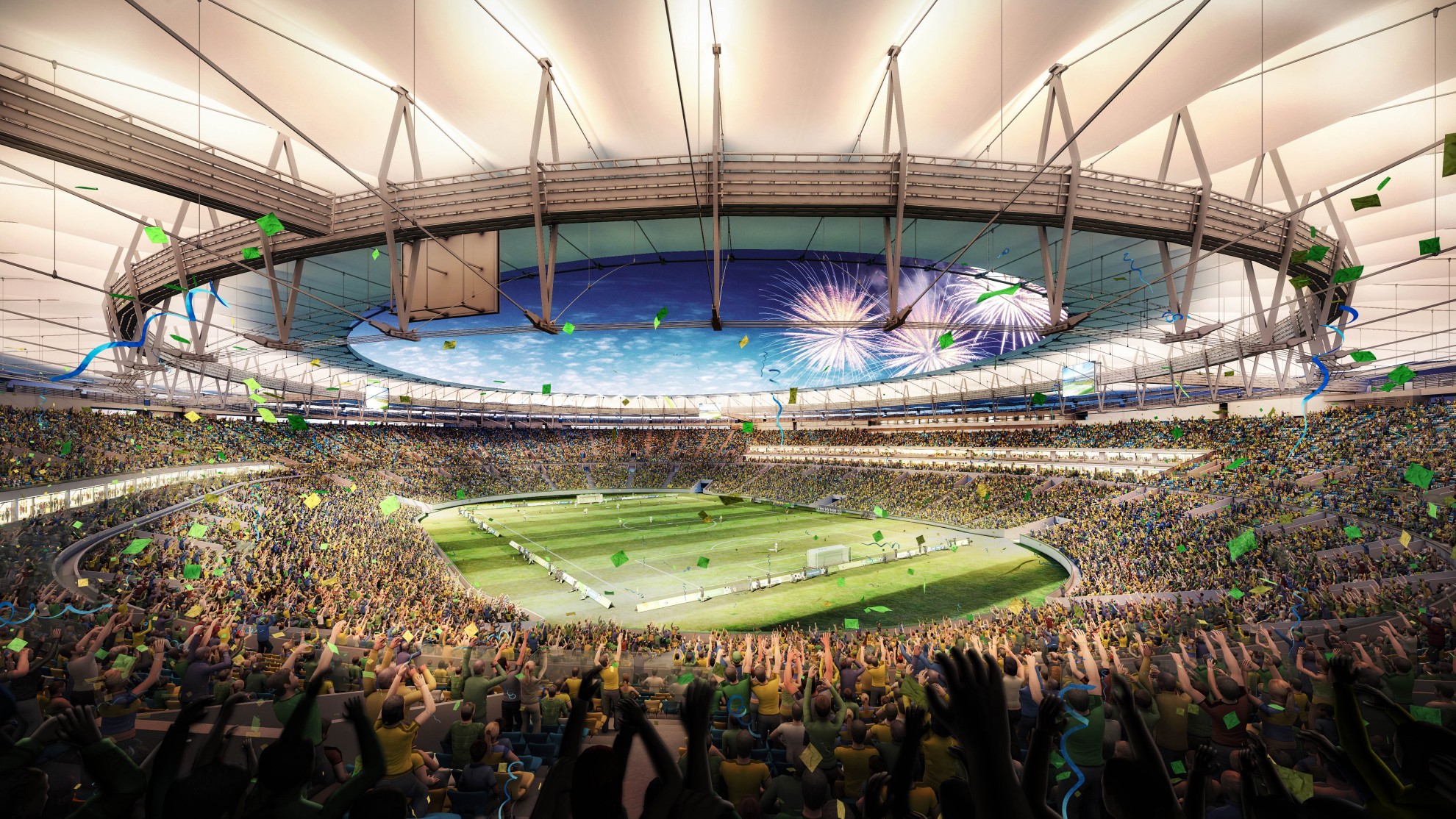 Datasheet
Project Year:

2010 – 2012

Year Of Construction:

2010 – 2013

Built Area :

143.645,00m²

Capacity:

79.500 Seats

Services Provided:

Architecture/civil Work Follow-up

Roof:

Sbp - Schlaich Bergermann Und Partner