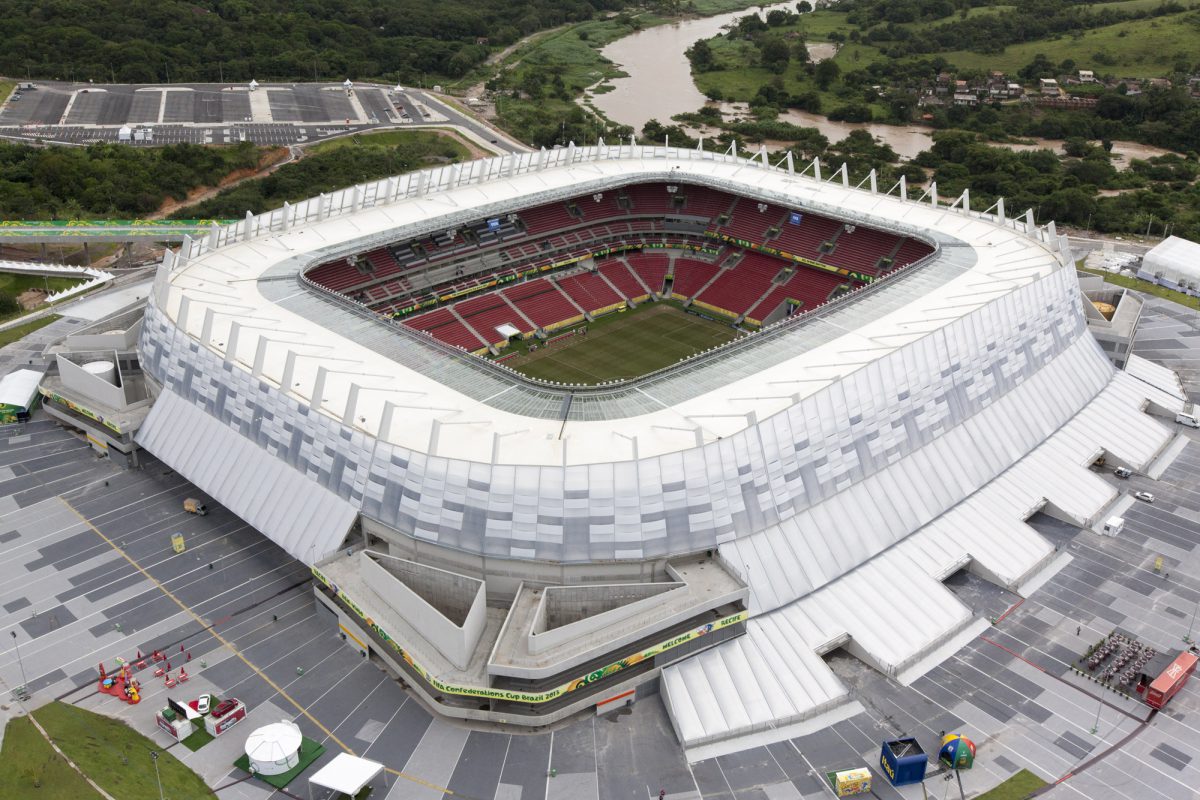 2012
São Lourenço da Mata, Brazil
Project for a new 2014 FIFA World Cup stadium - Pernambuco Arena. This is the only stadium among the 12 cities that is not located in the urban area, and its purpose is to head an occupation and regional development process. Hence, it was conceived to integrate itselft with its natural surroundings and also with the future developments. Its façade composed of ETFE – Ethylene Tetrafluoroethylene – which contributes to increase the thermal insulation and improves internal comfort, once that the city of Recife has a great deal of sunlight and heat throughout the year. It is worth emphasizing that this was the first project in Latin America to use an ETFE membrane solution.
Prize

International Property Awards 2012

Certification

LEED® for New Construction - category "Silver"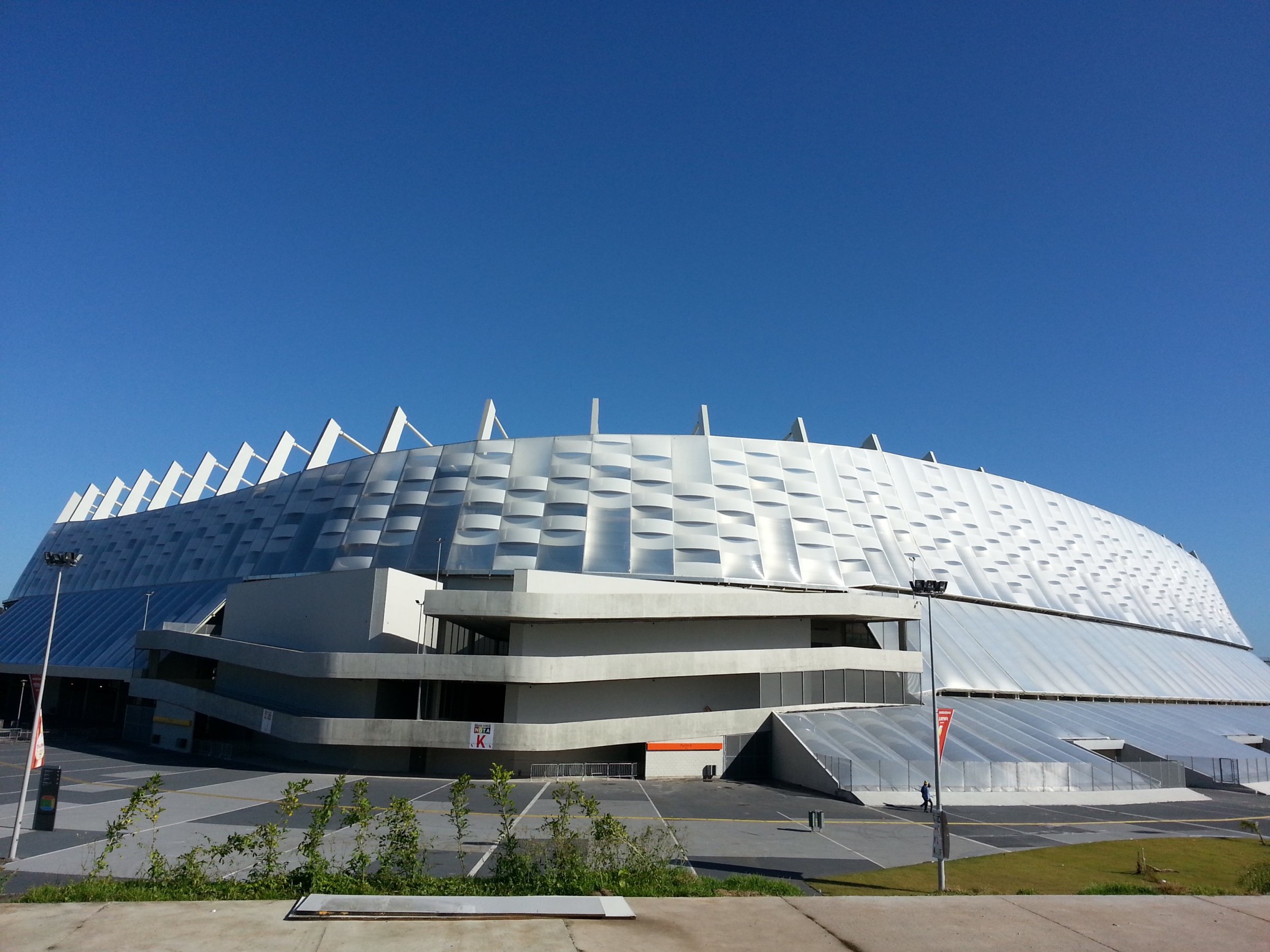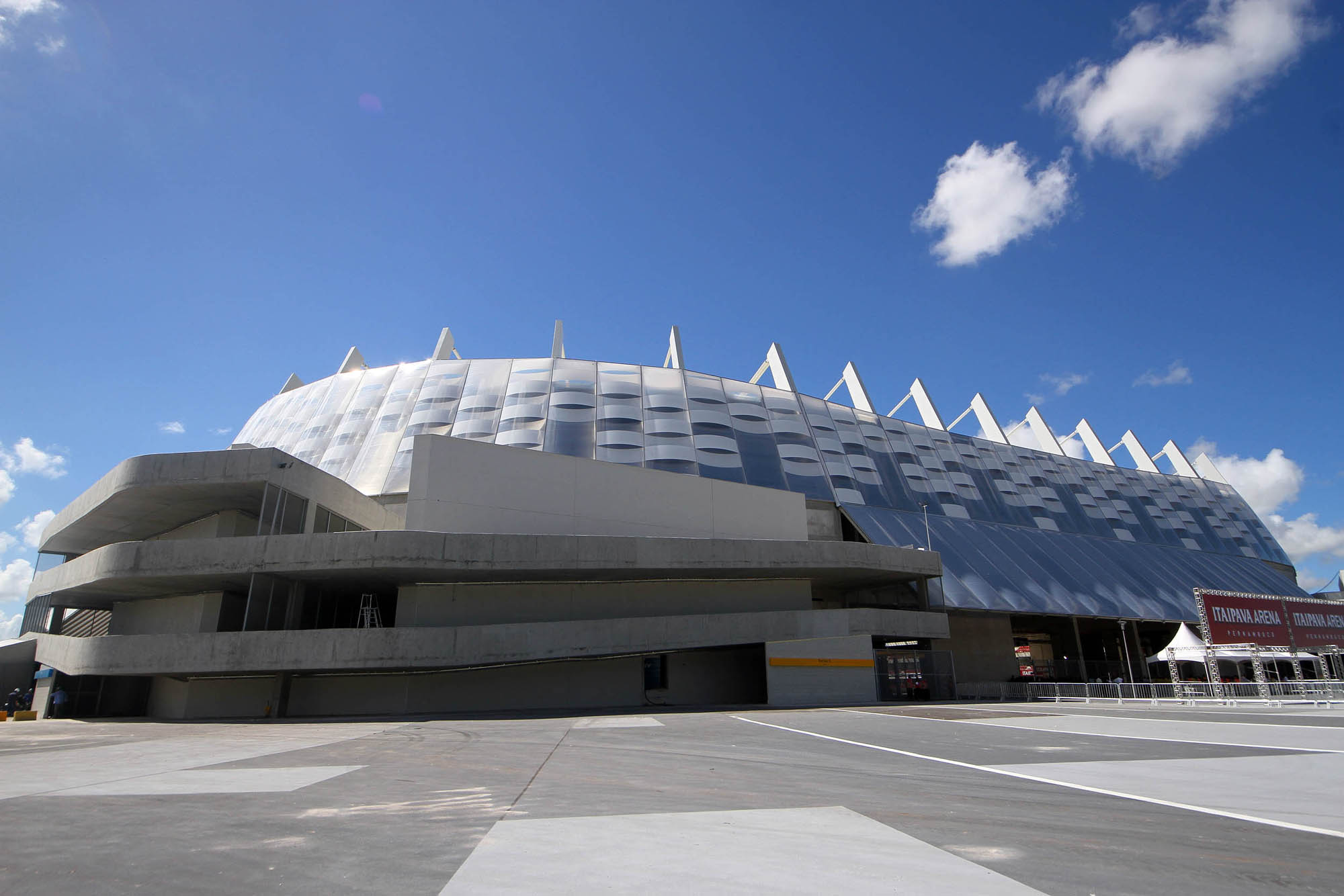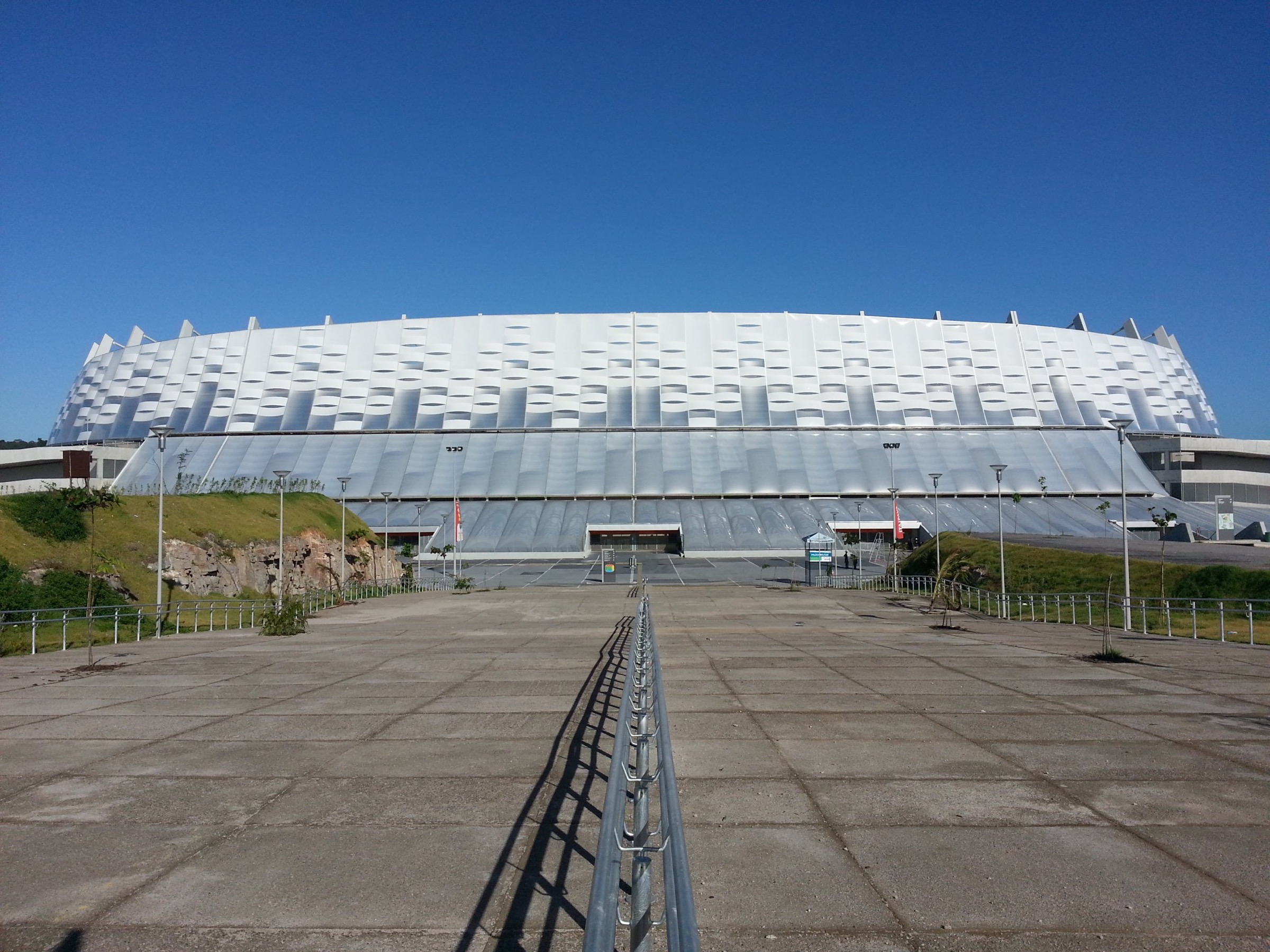 The Pernambuco Arena project was placed among the winners of the reputed British 2012 International Property Awards in three categories: Best International Public Service Architecture; Best Public Service Architecture Central & South America and Best Public Service Architecture Brazil. The Arena Pernambuco received LEED®(Leadership in Energy and Environmental Design) for New Construction certification - "Silver" category. Brazil has consolidated as the 2nd largest number of LEED® certified buildings sports. The certification is granted by the USGBC (United States Green Building Council), which evaluates and recognizes sustainable solutions and technologies adopted in the design and construction process of a project aimed at reducing the impacts on the environment throughout the life of the building.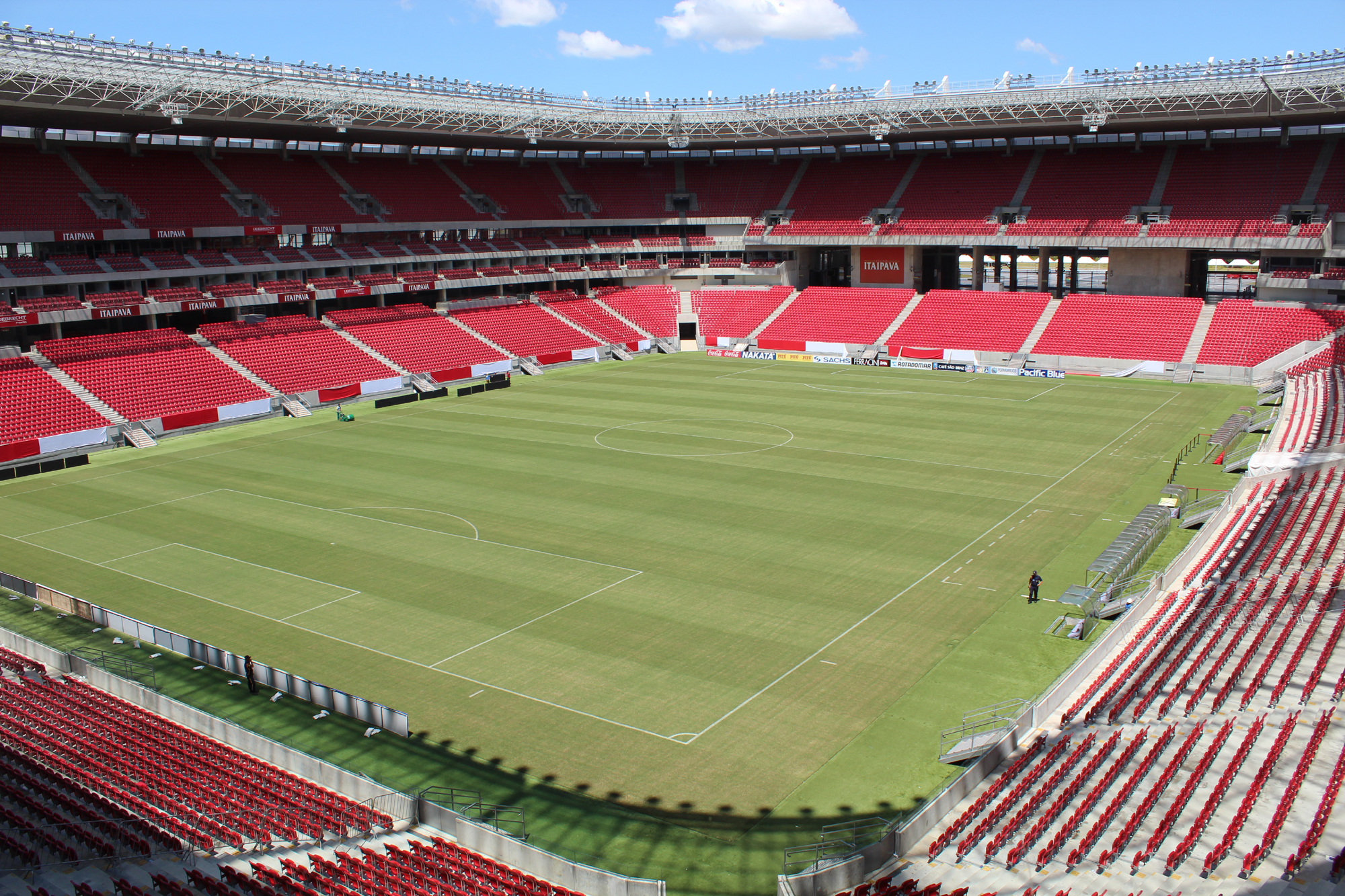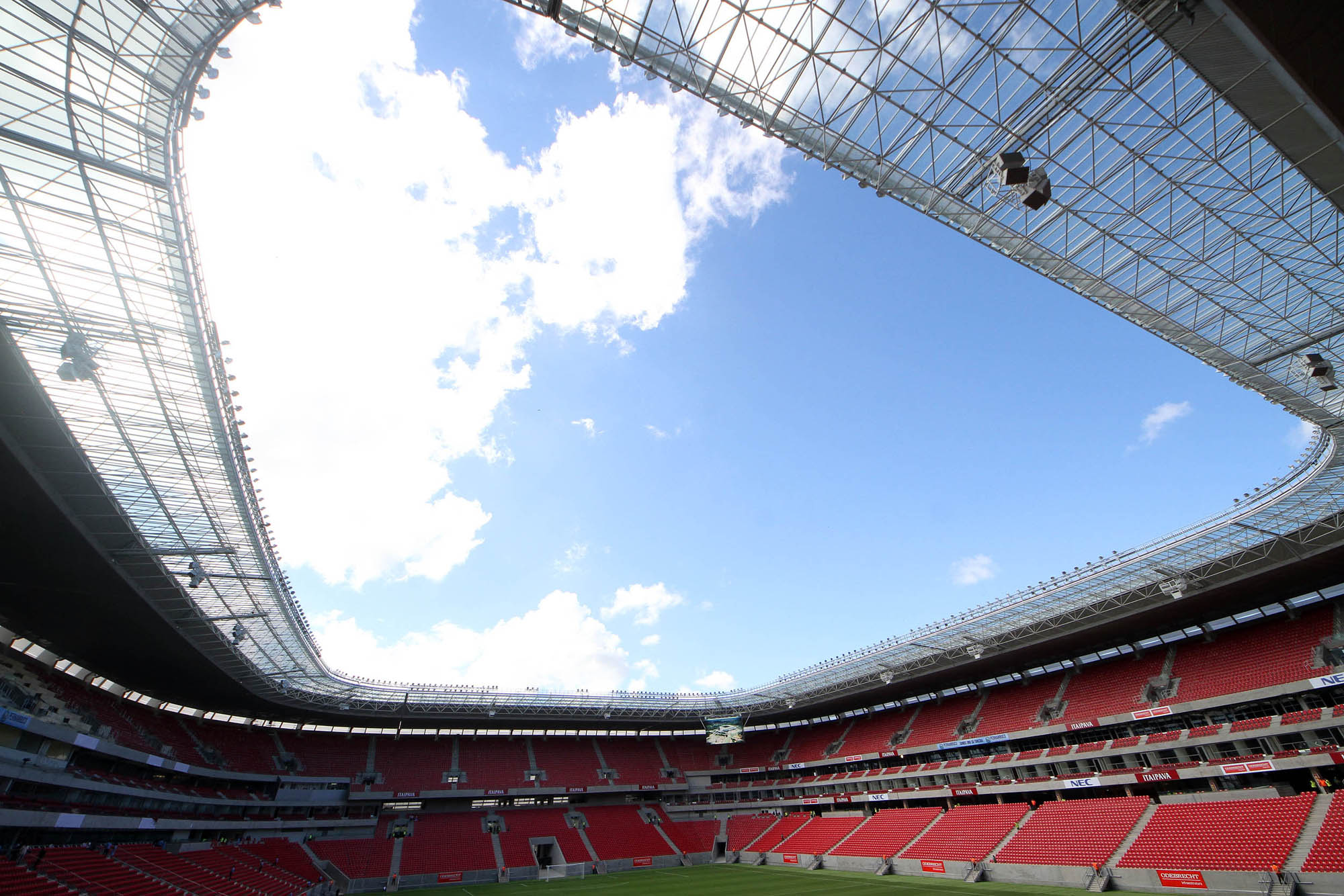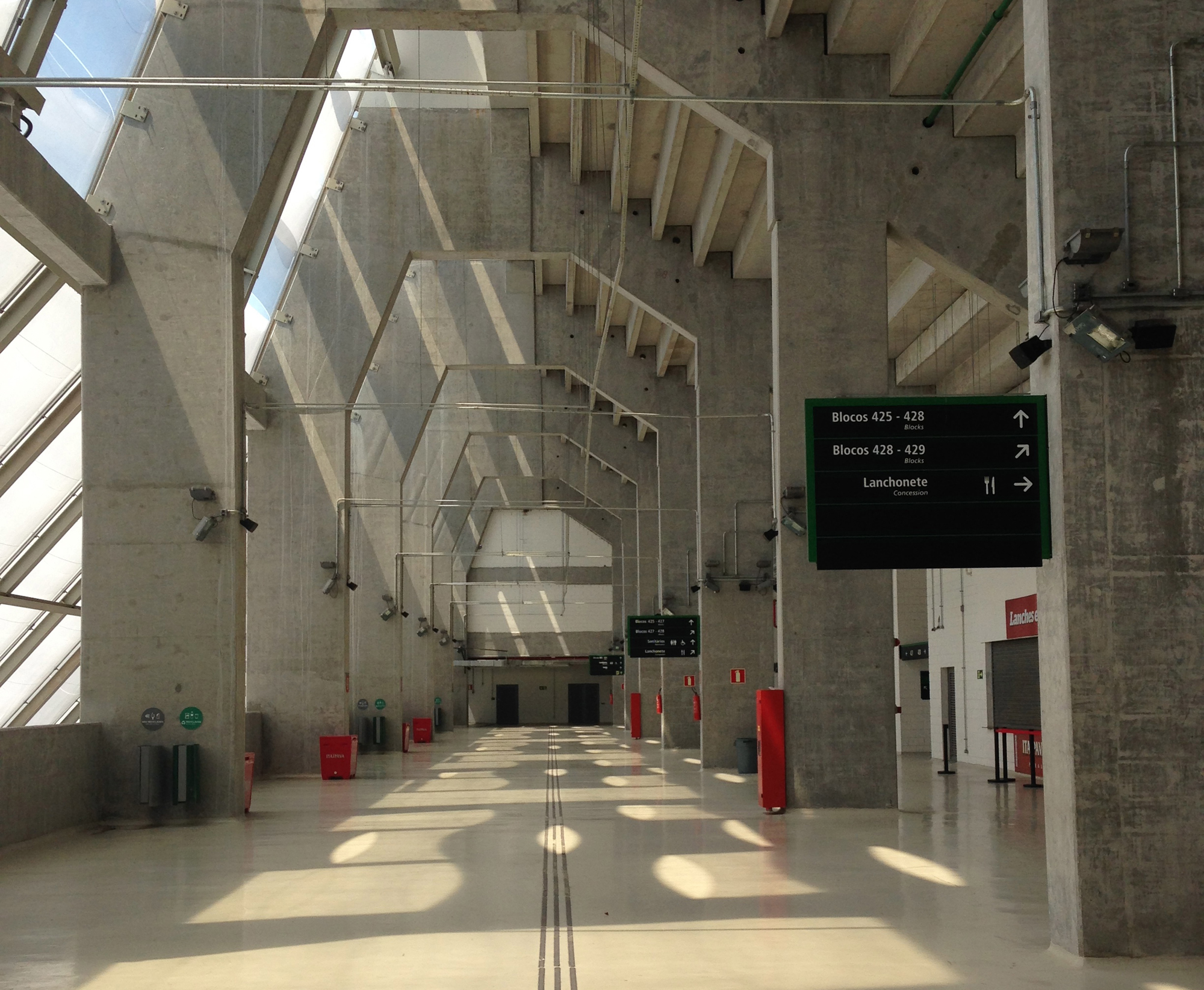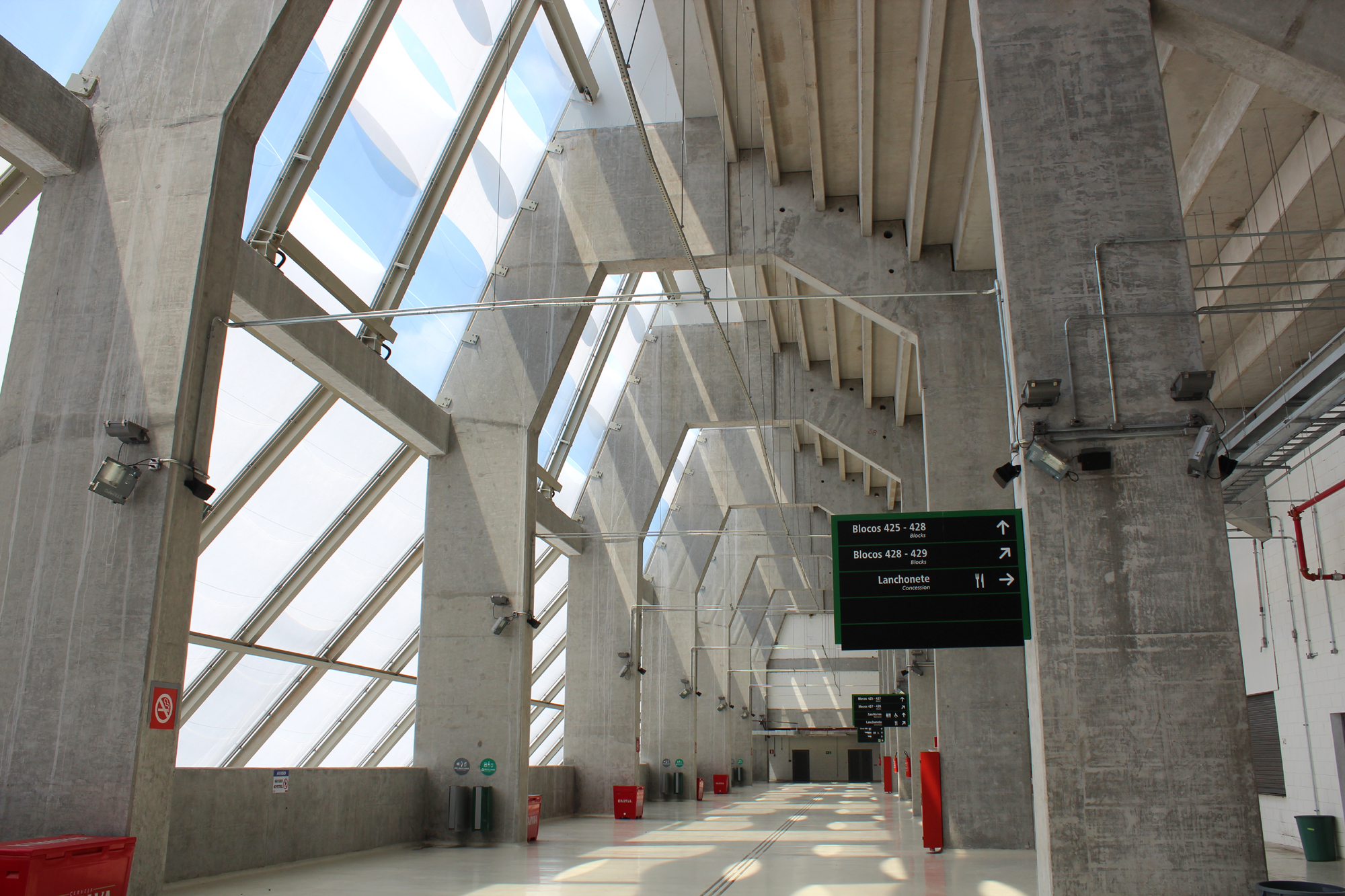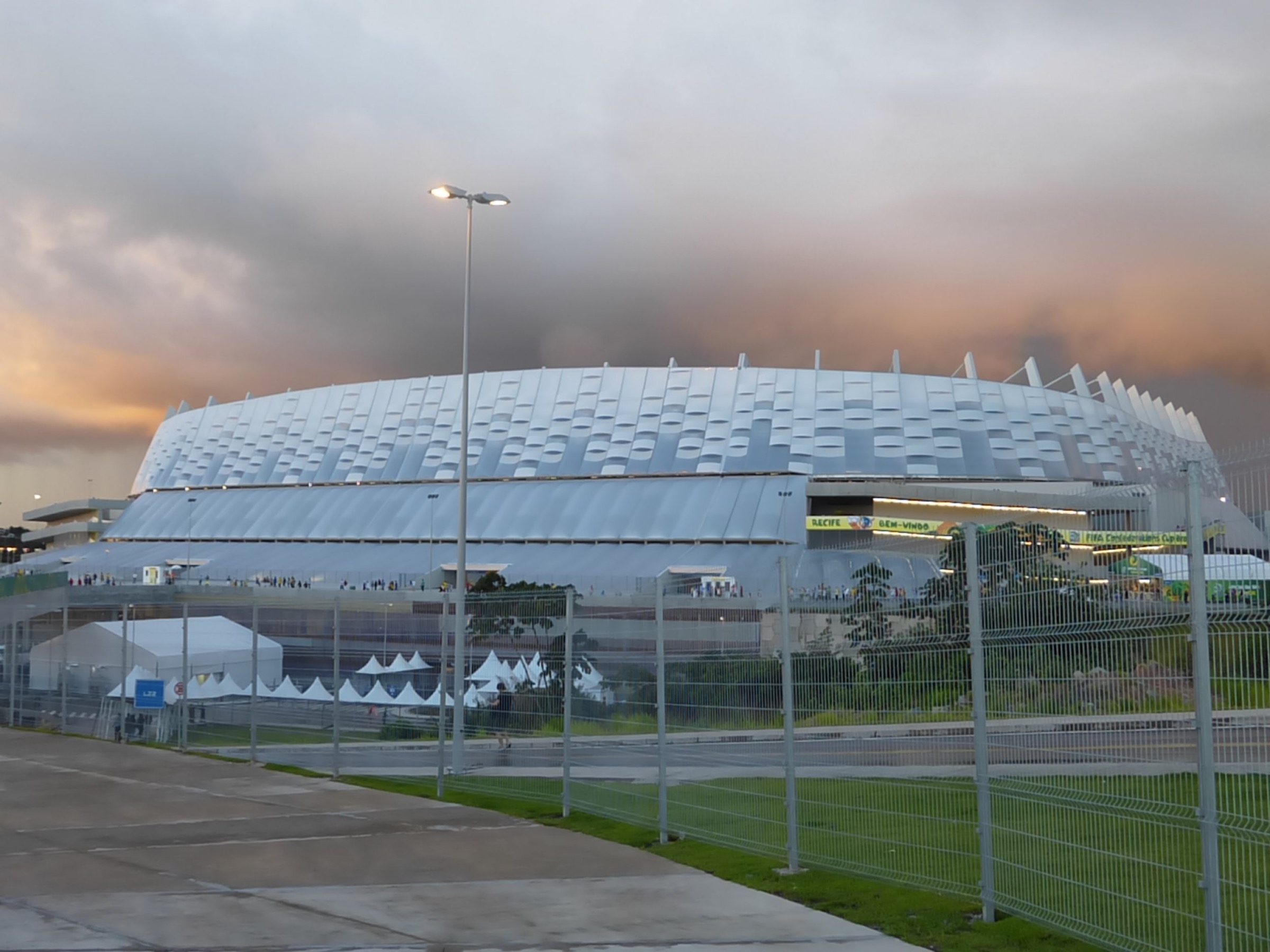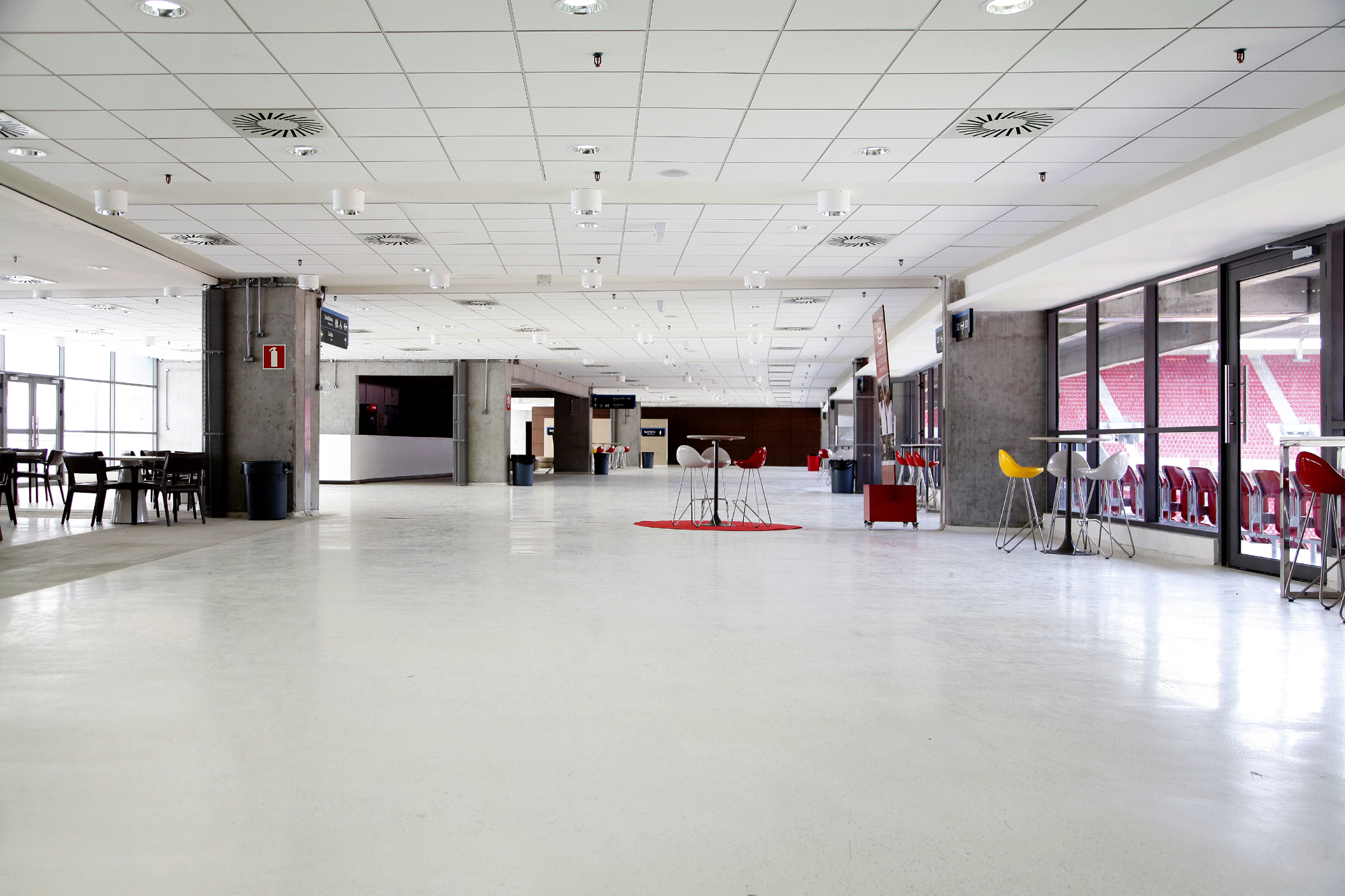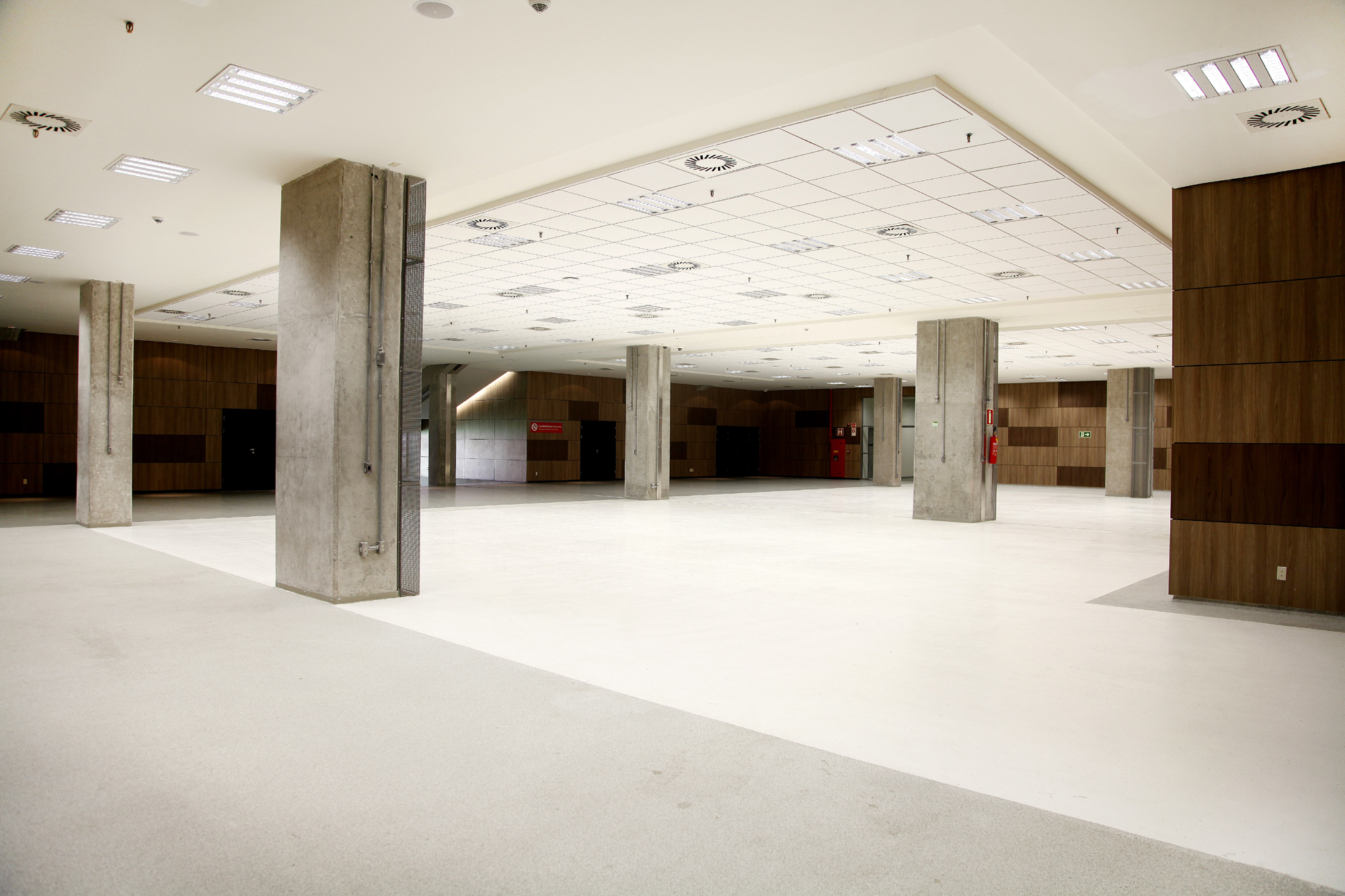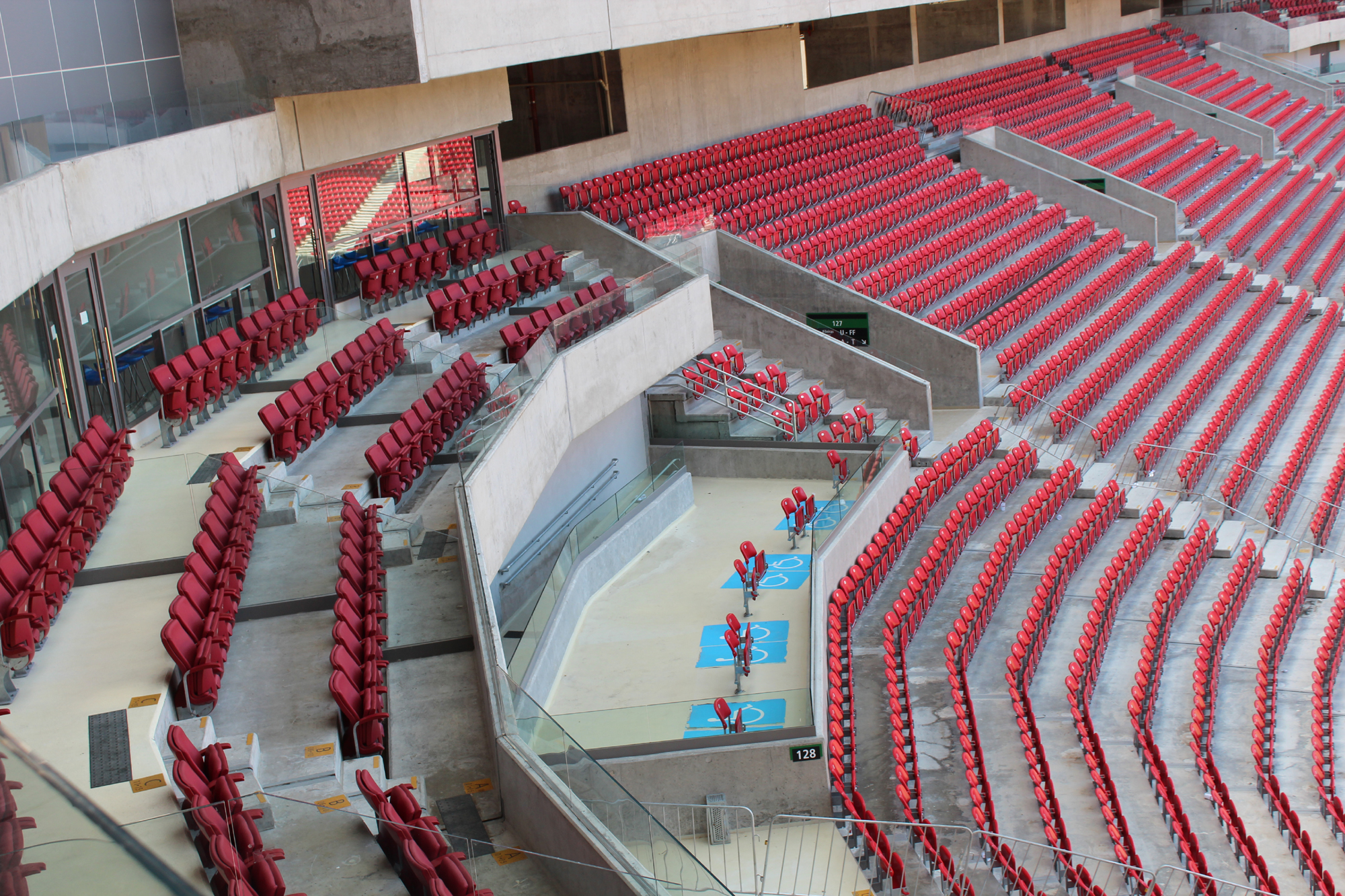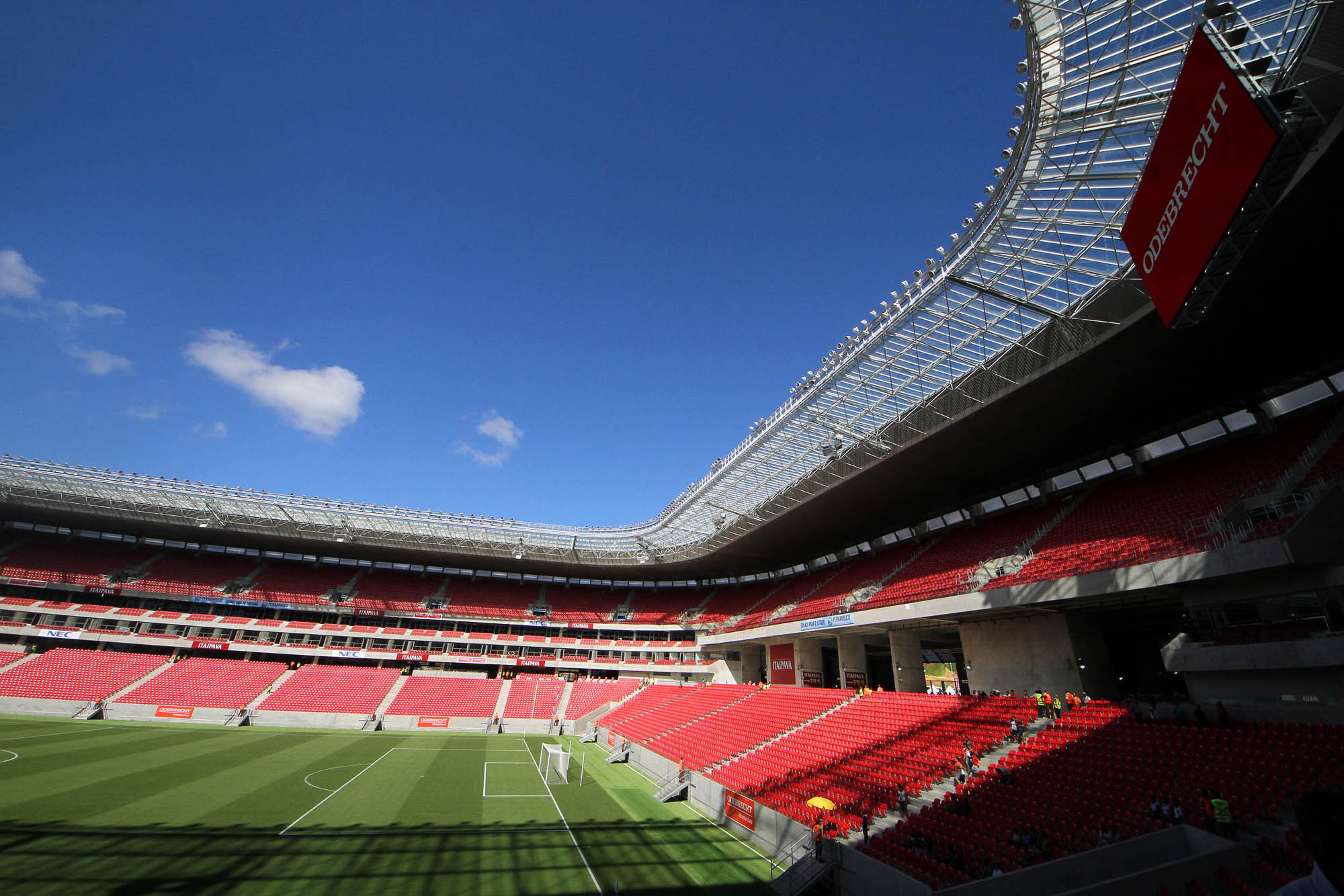 Rendered images of projects.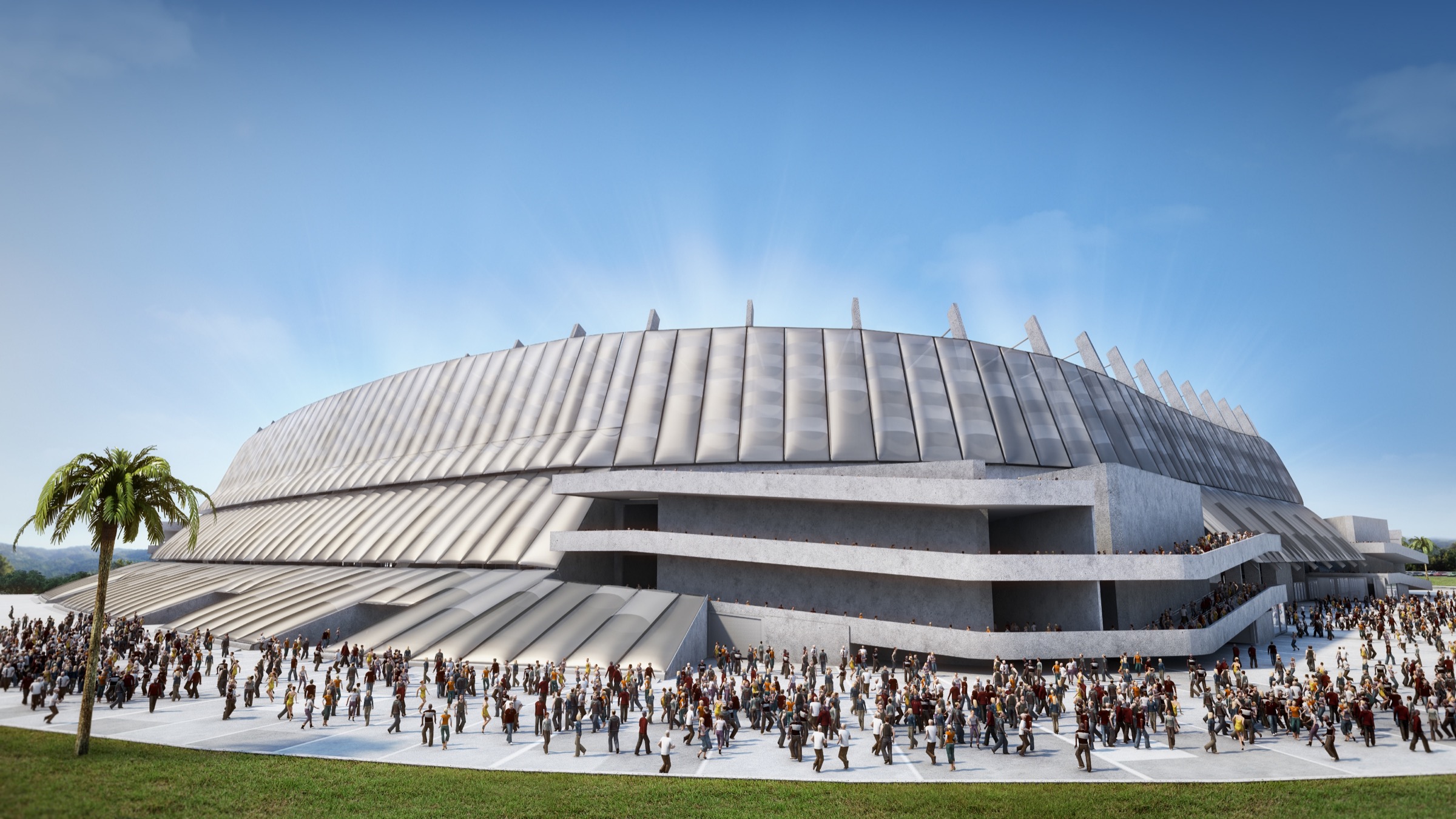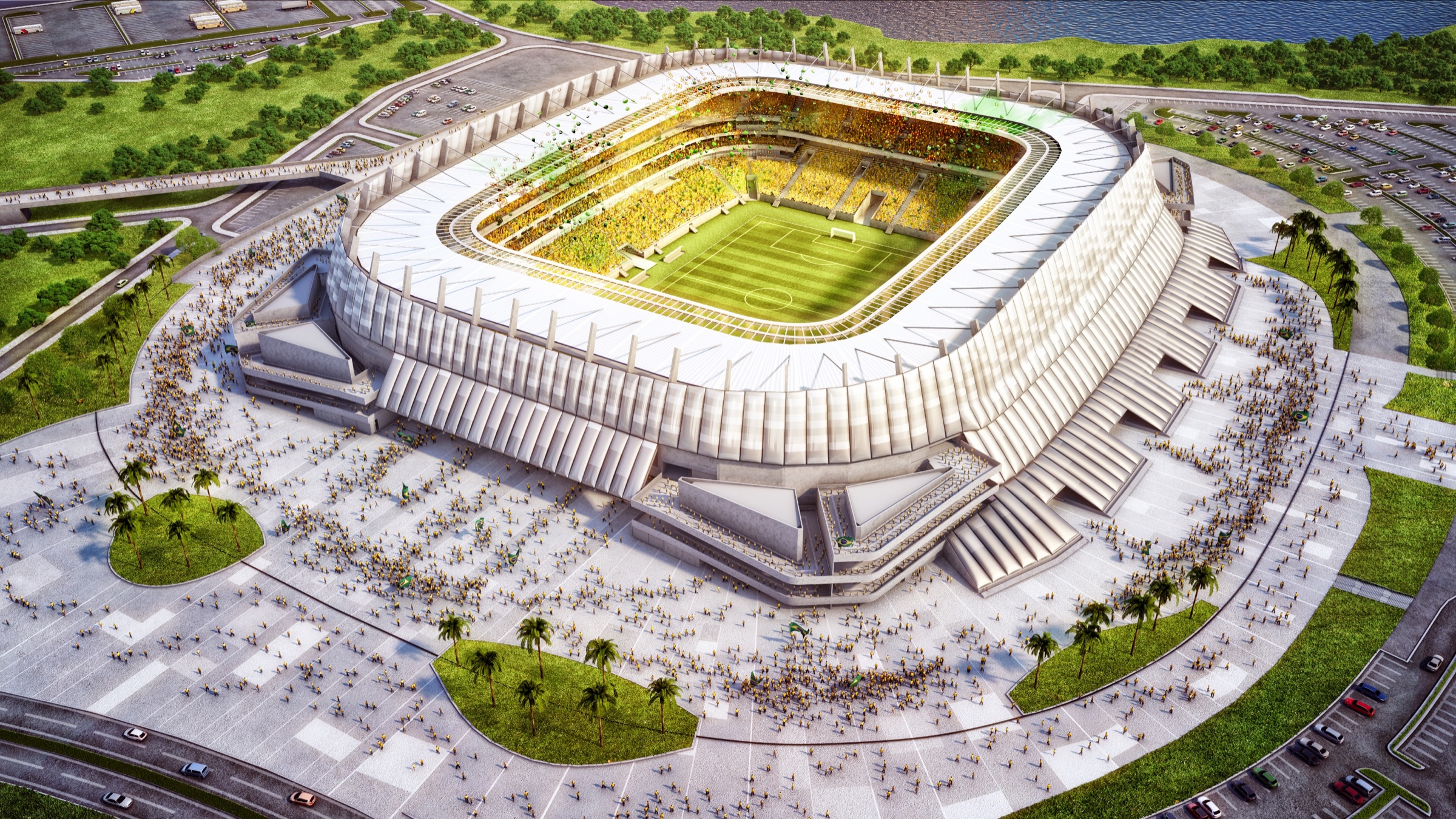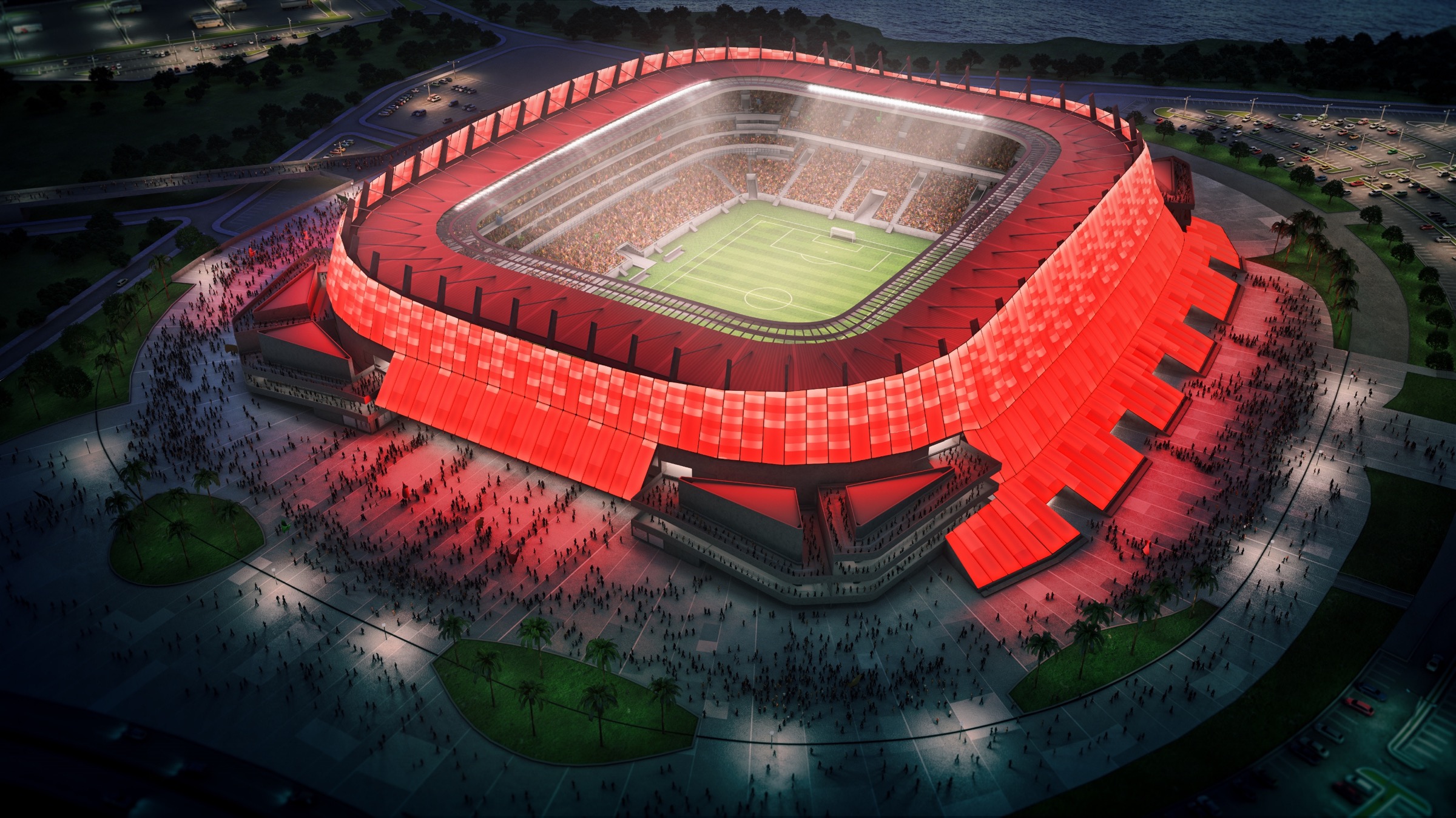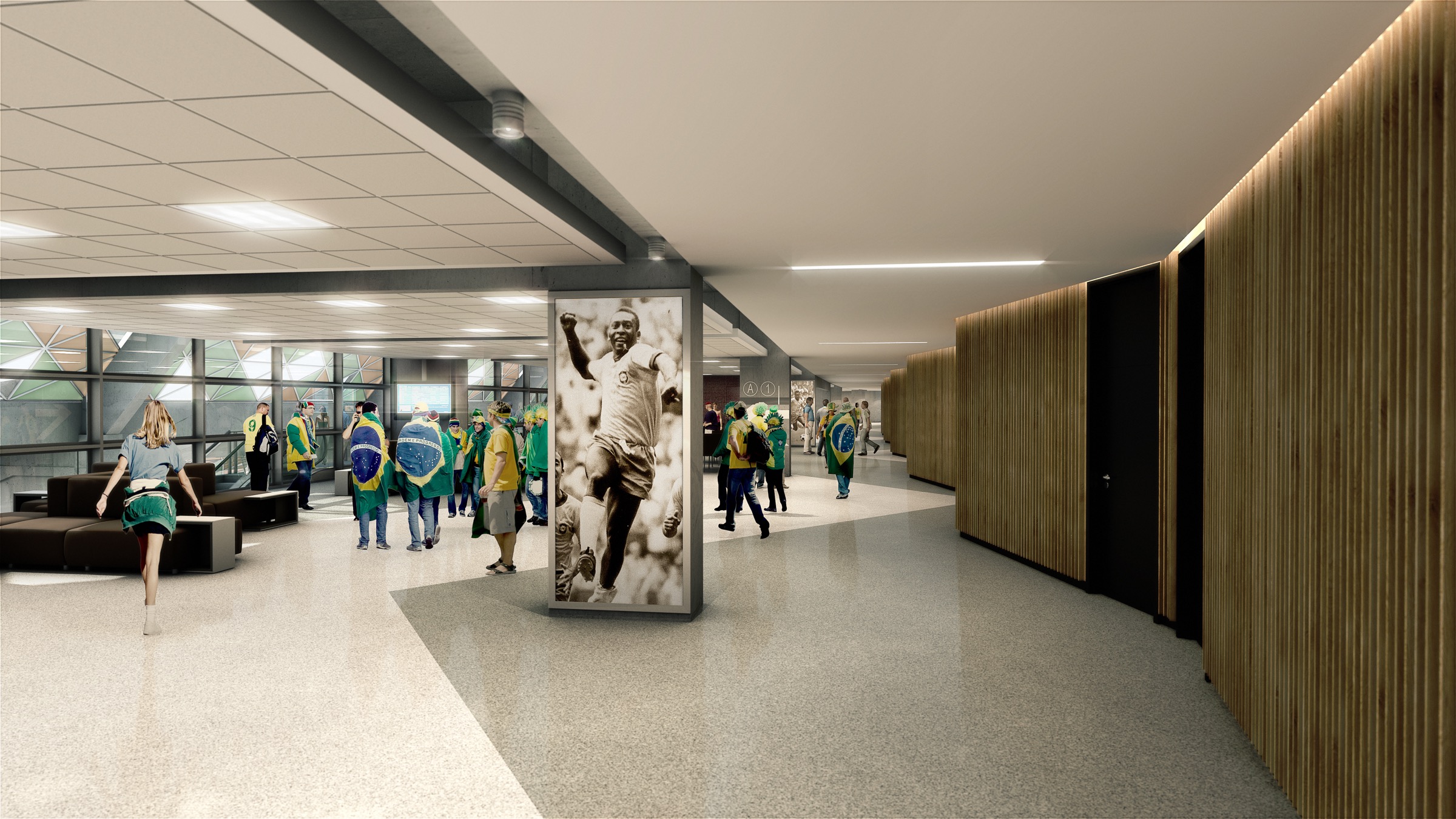 Datasheet
Project Year:

2012

Year Of Construction:

2010 - 2013

Built Area:

134.000,00 M2

Site Area:

27 Hectares

Capacity:

45.554 Seats

Services Provided:

Architecture

Façade:

Vector Foiltec