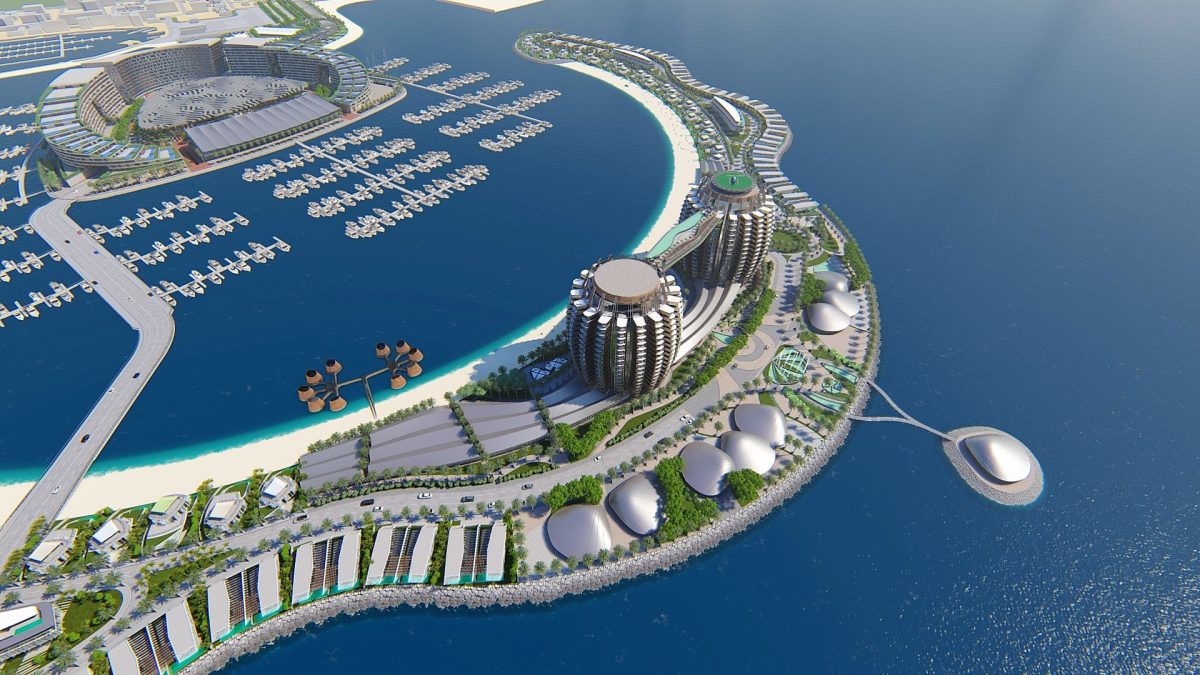 2017
Dubai, United Arab Emirates
In the next few years, this Island is set to become the new tourism spot in the United Arab Emirates, with all the elements needed to provide both luxurious hospitality and exclusive residential areas and even exciting entertainment venues, a luxury marina complex and leisure facilities.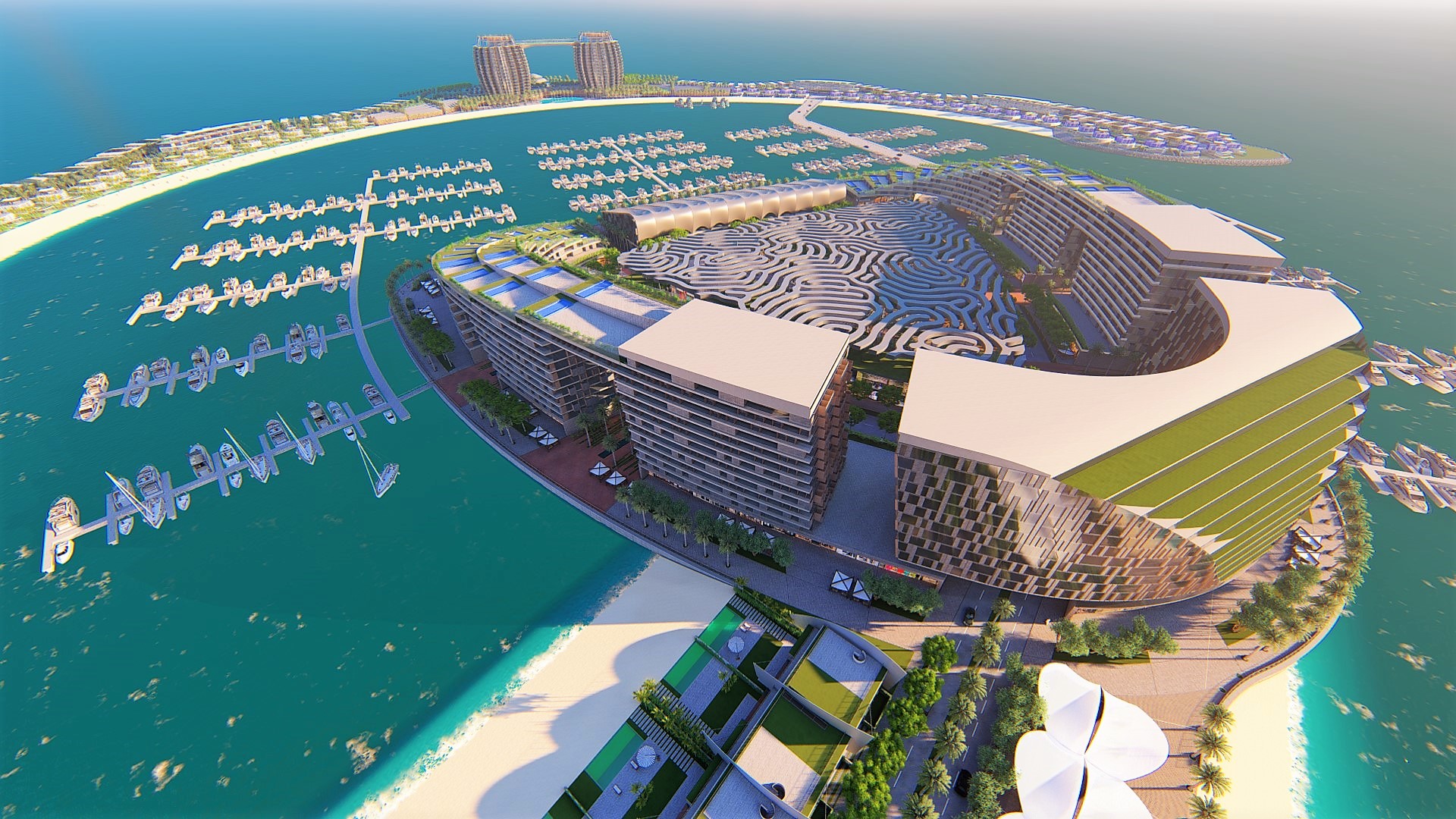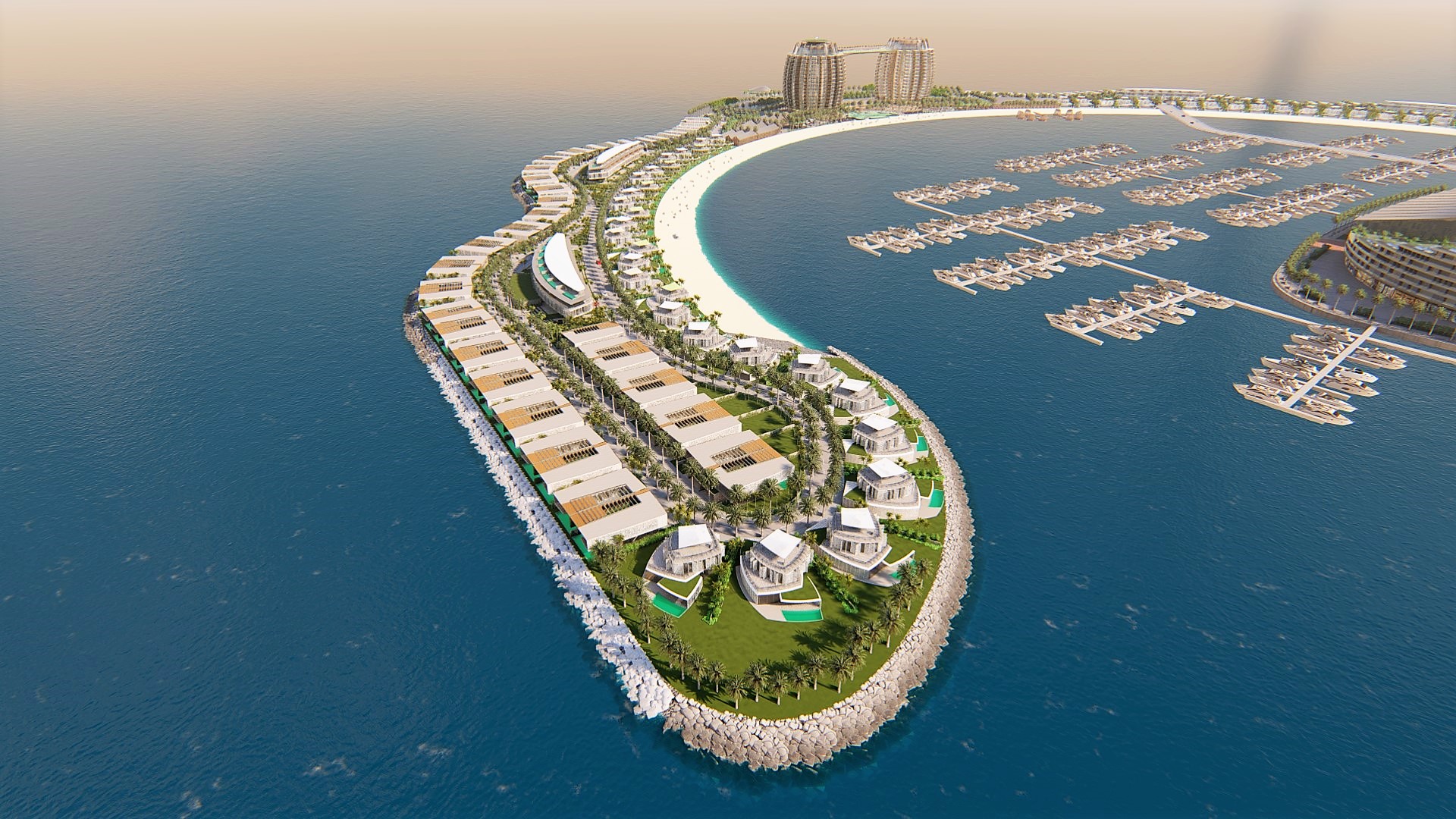 With breathtaking views of the Dubai skyline on one side, and the Arabian Gulf in the opposite direction, one of the main goals of the masterplan is to offer the best hosting experiences in a place with unique physical characteristics.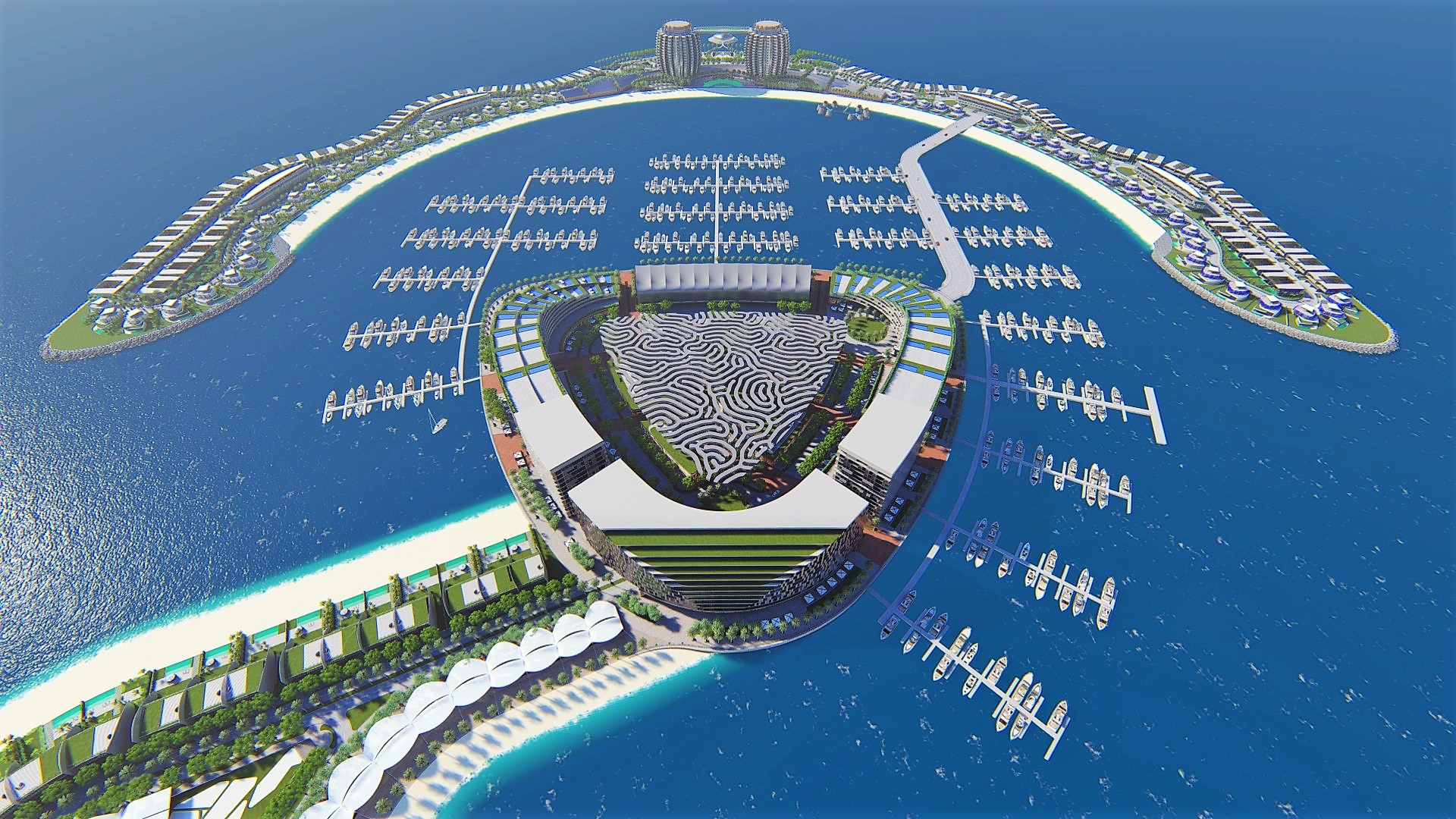 The Island is set into four distinct activity zones: Residential, Entertainment, Mixed Use and Transition.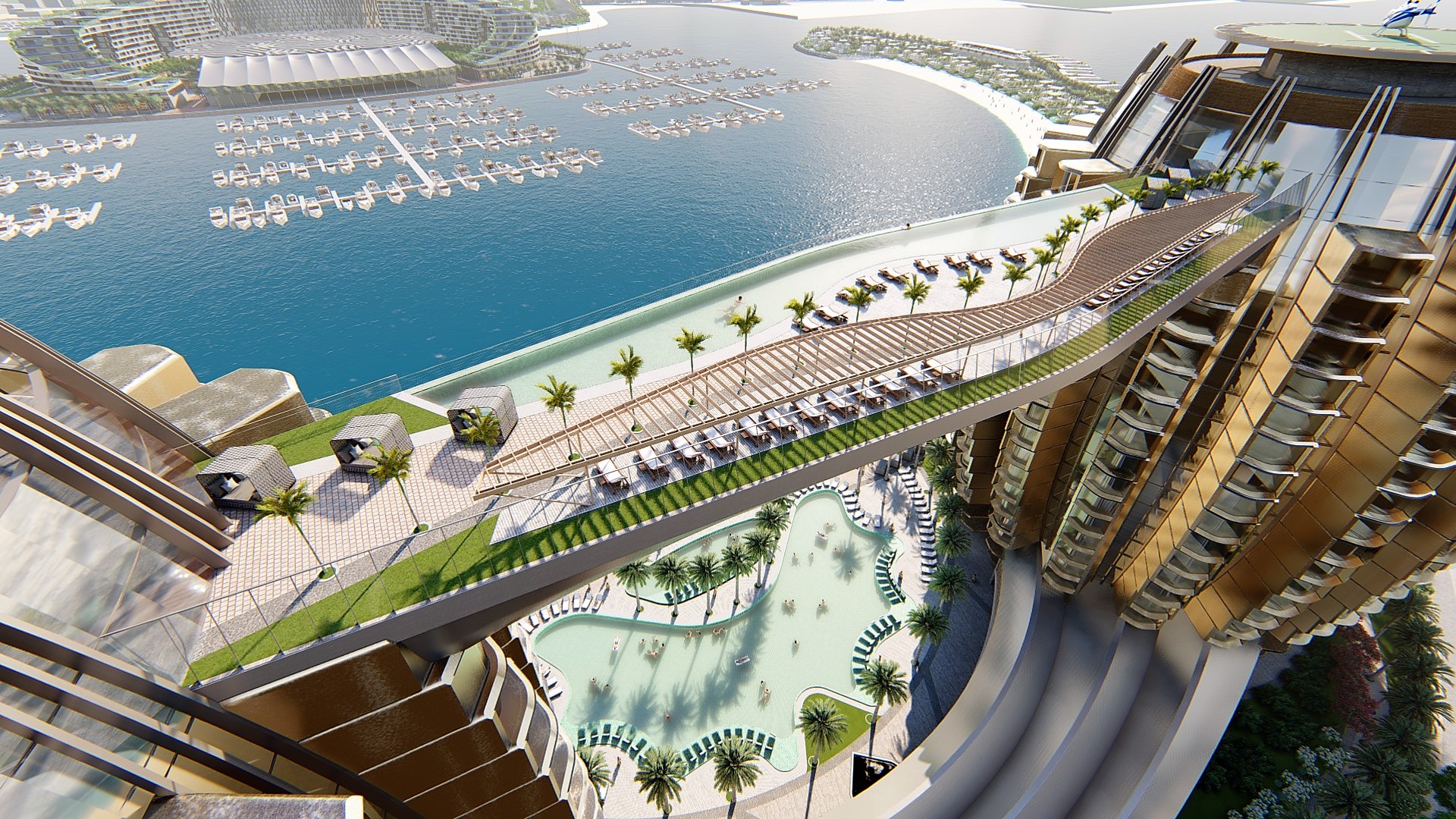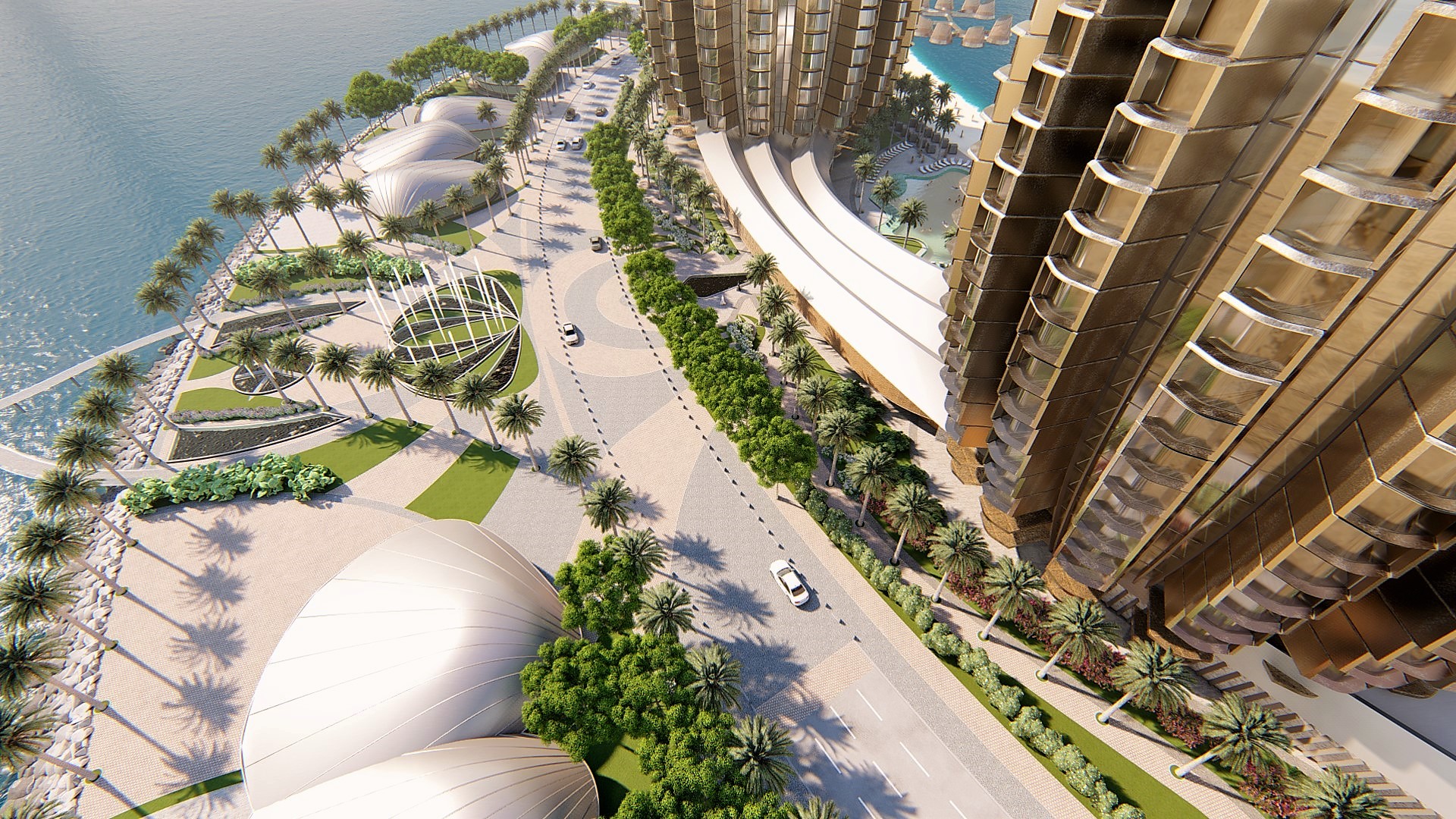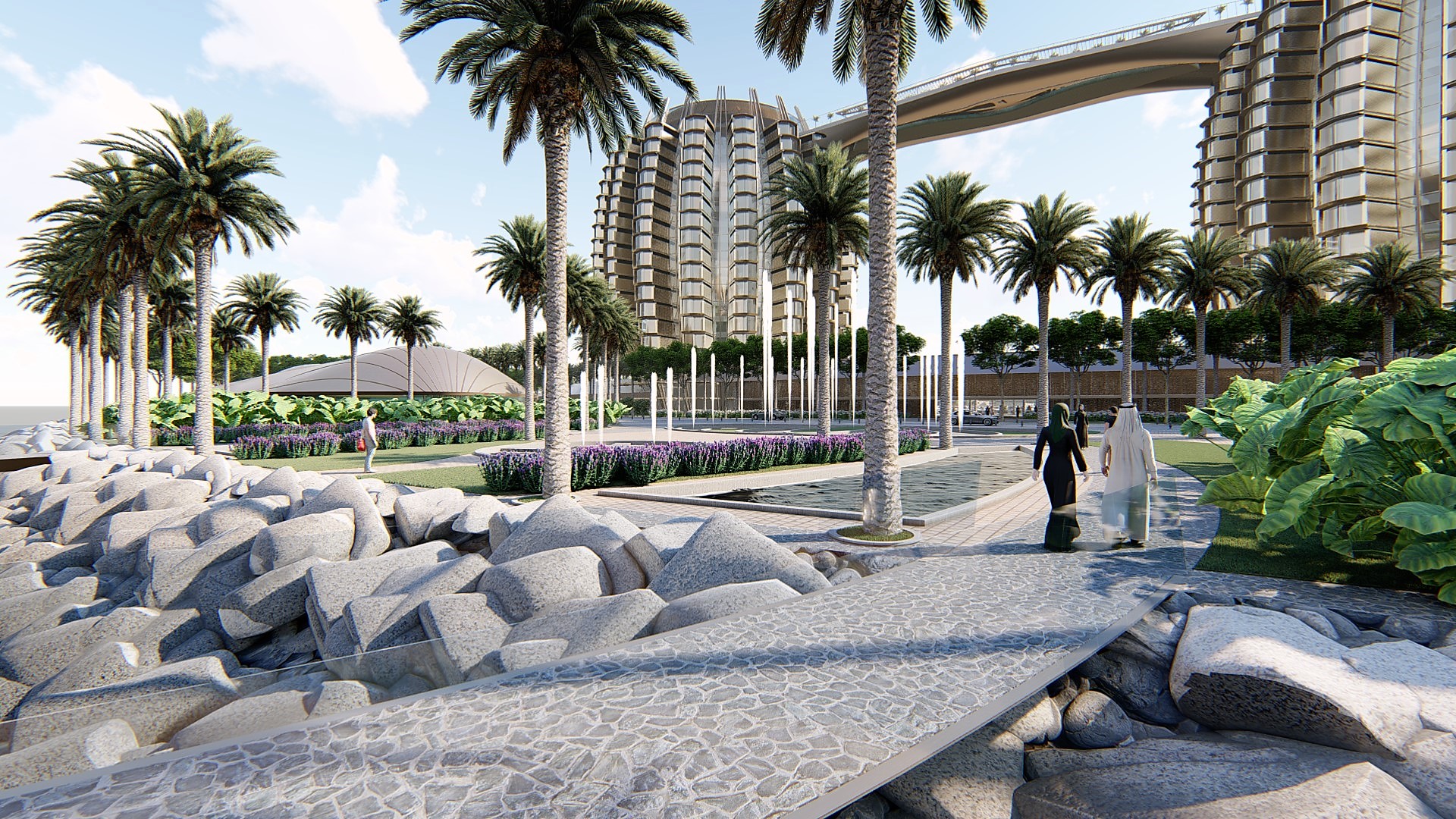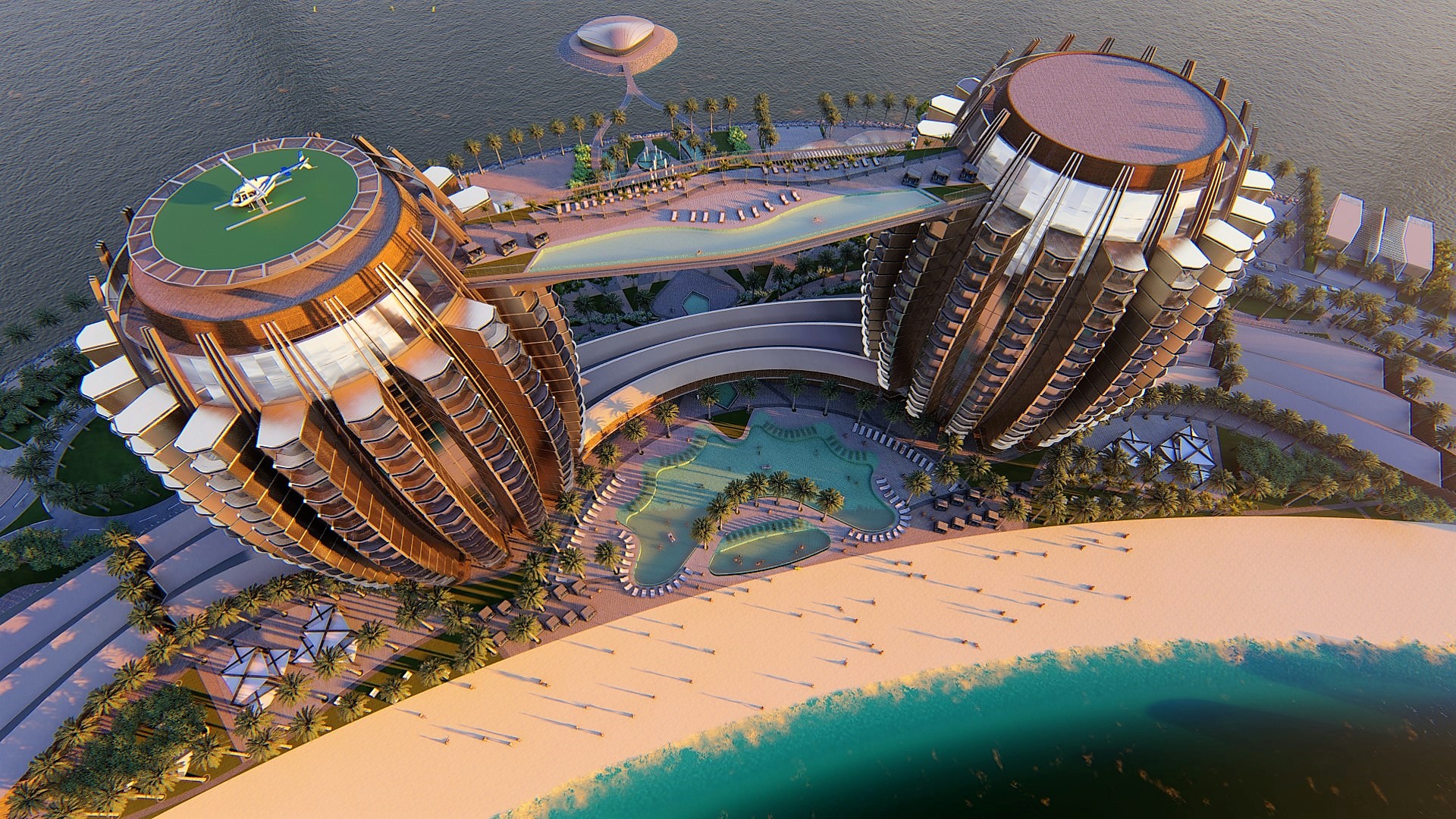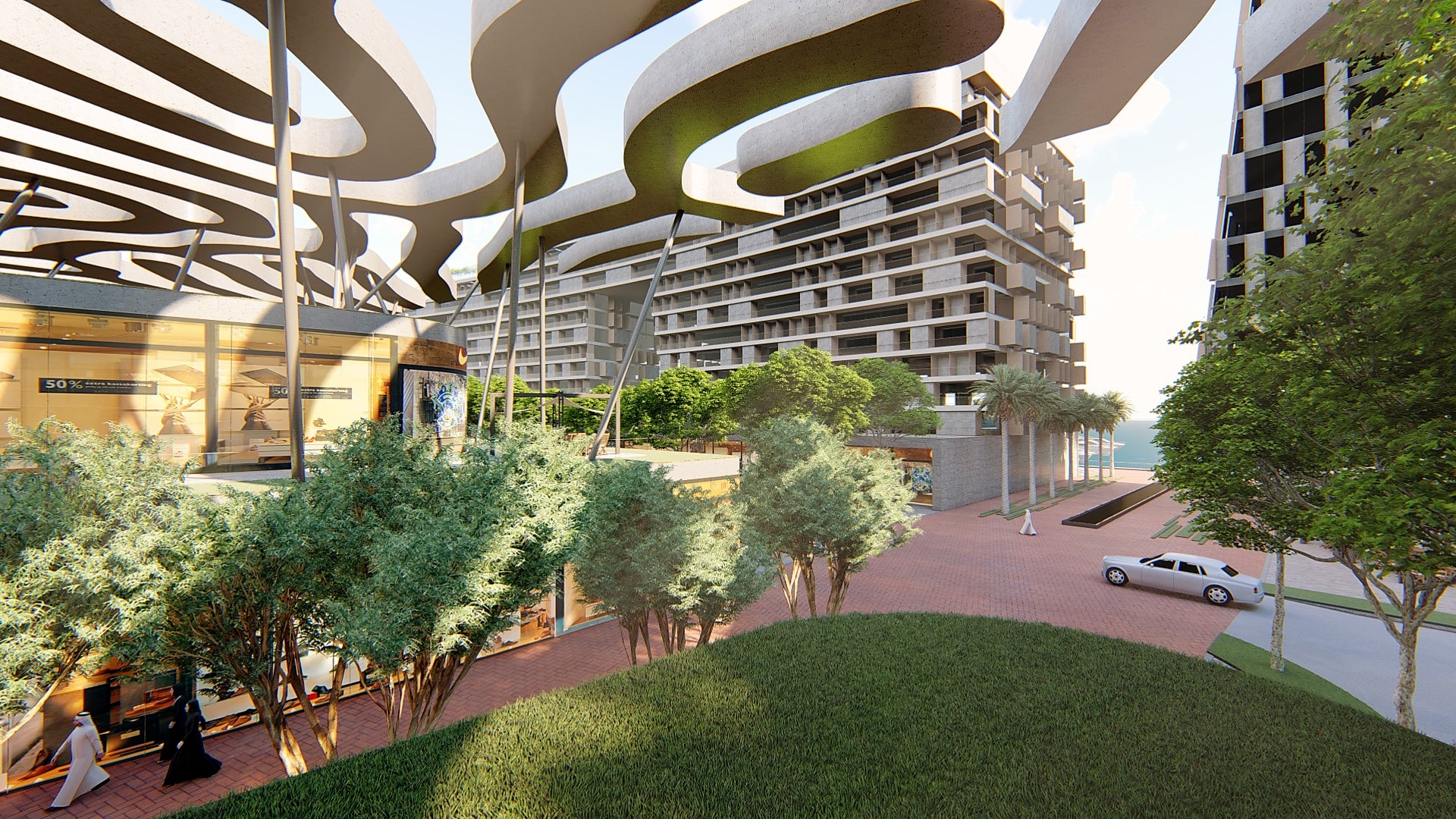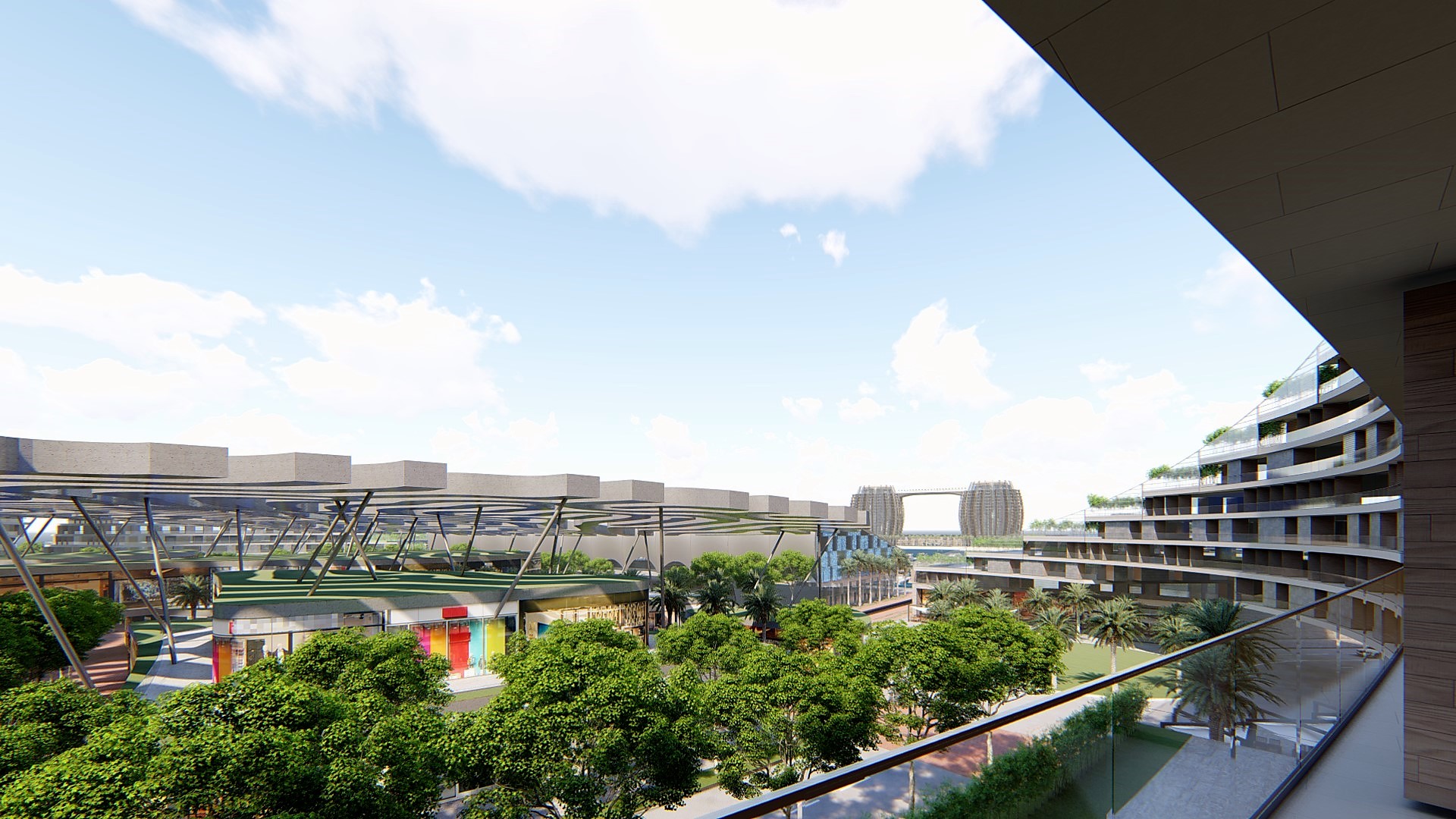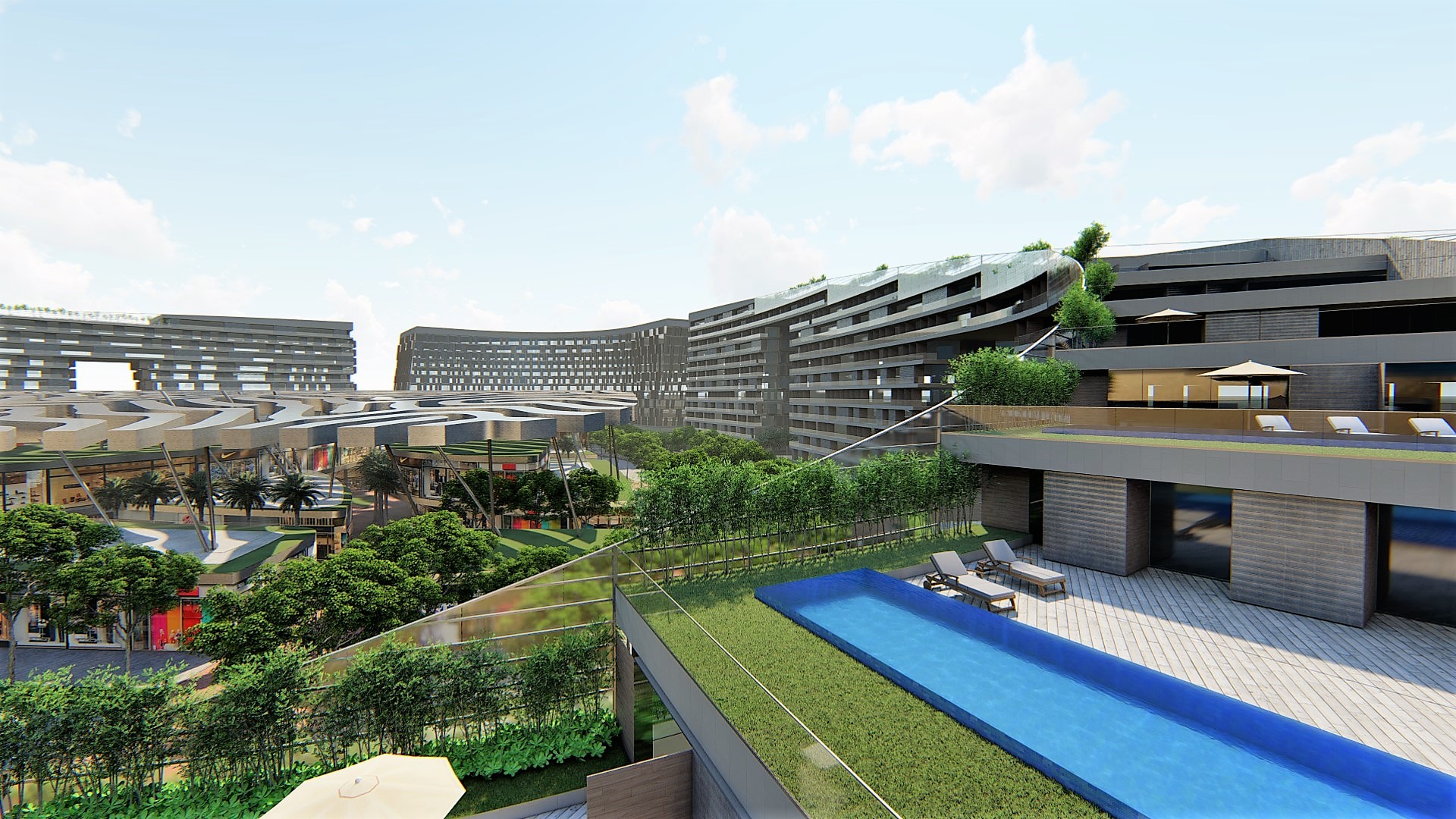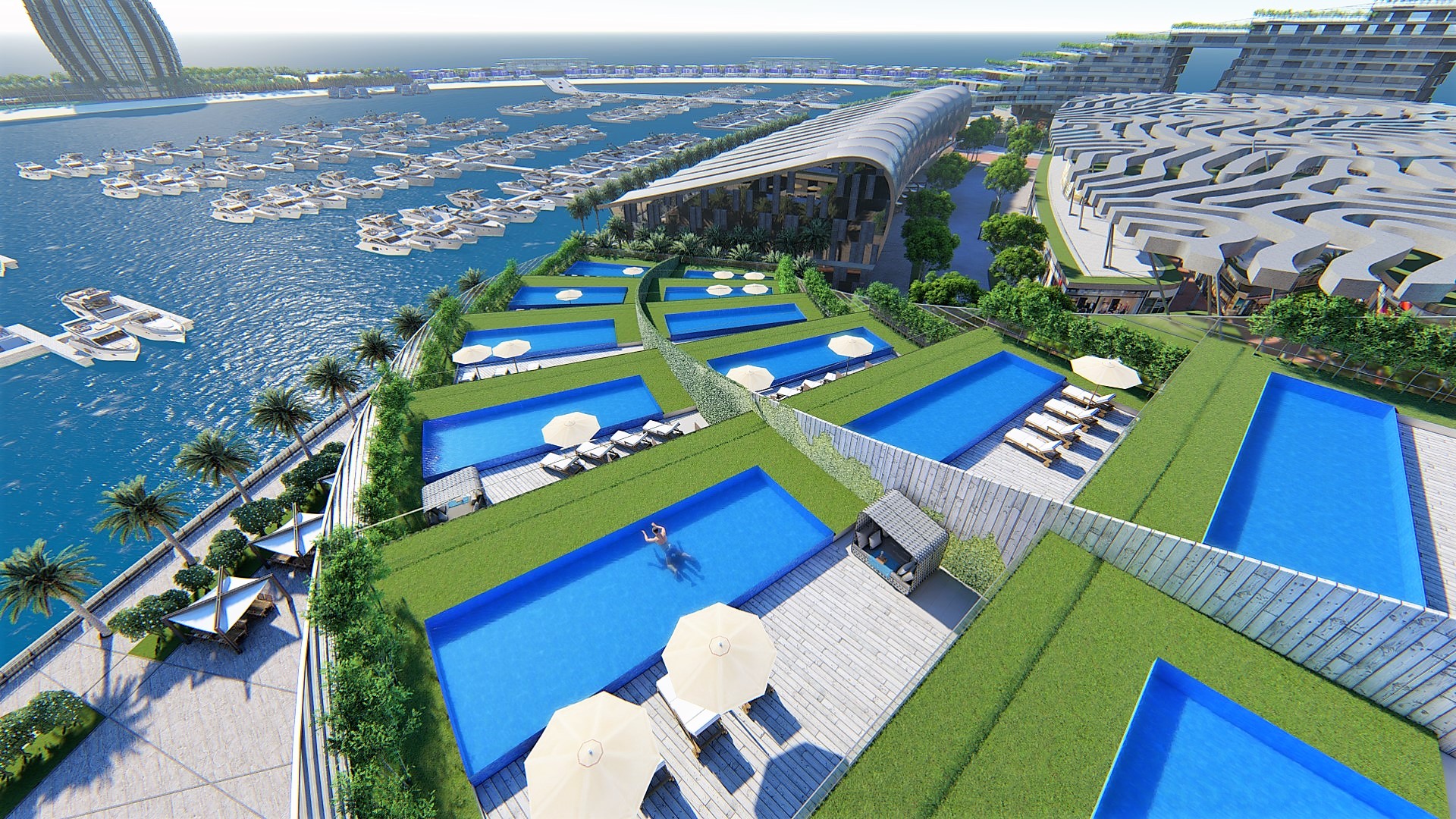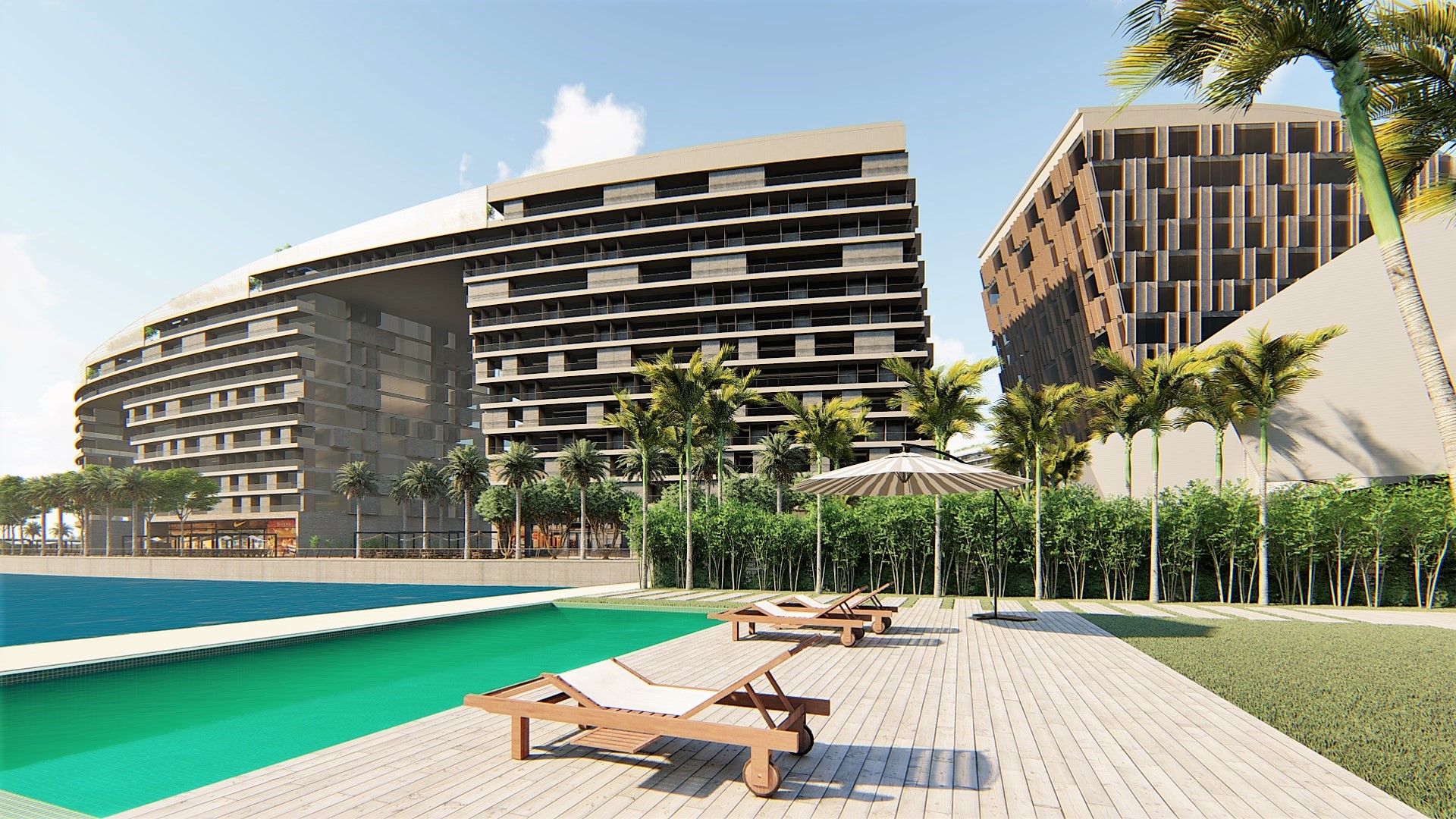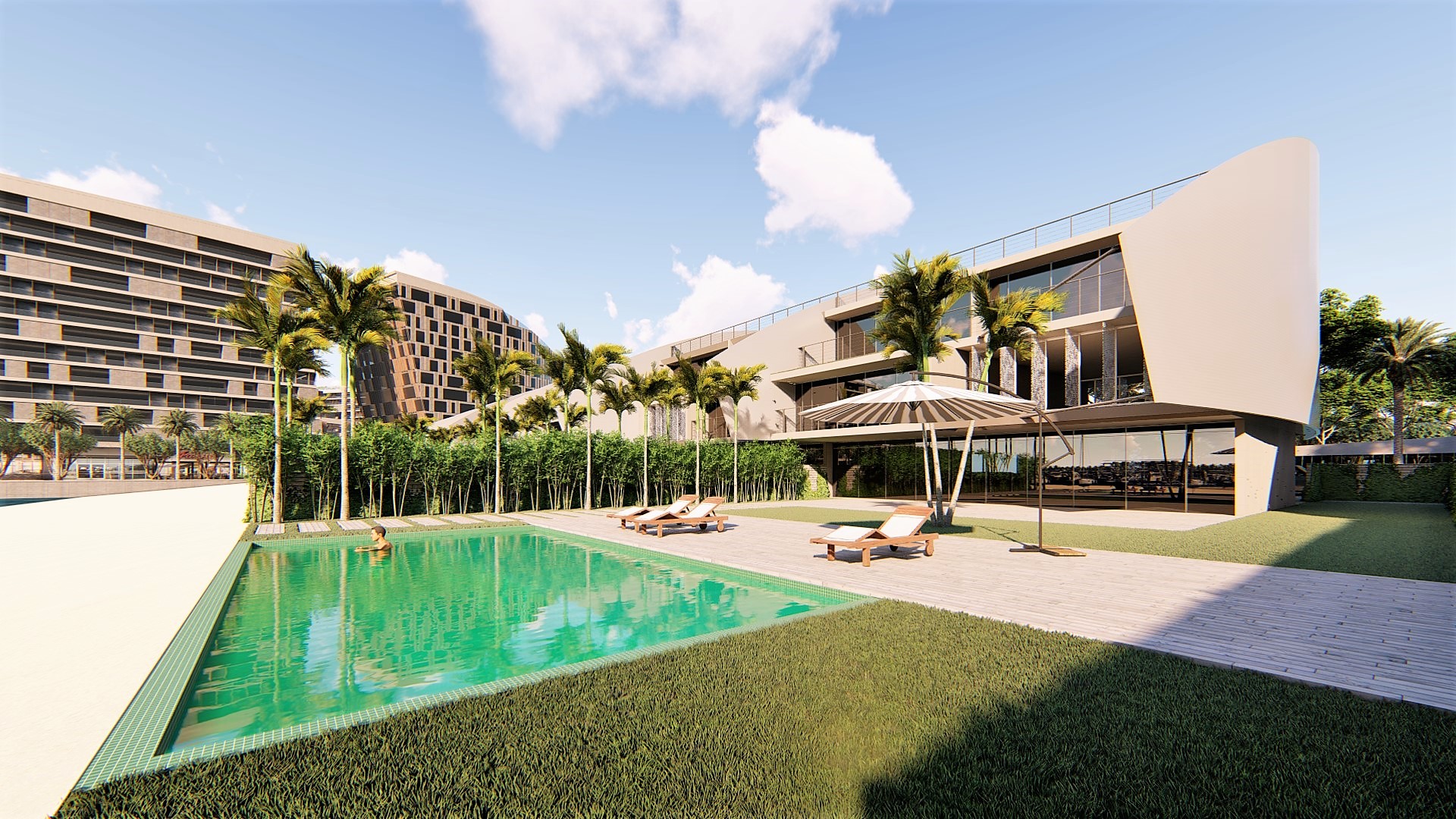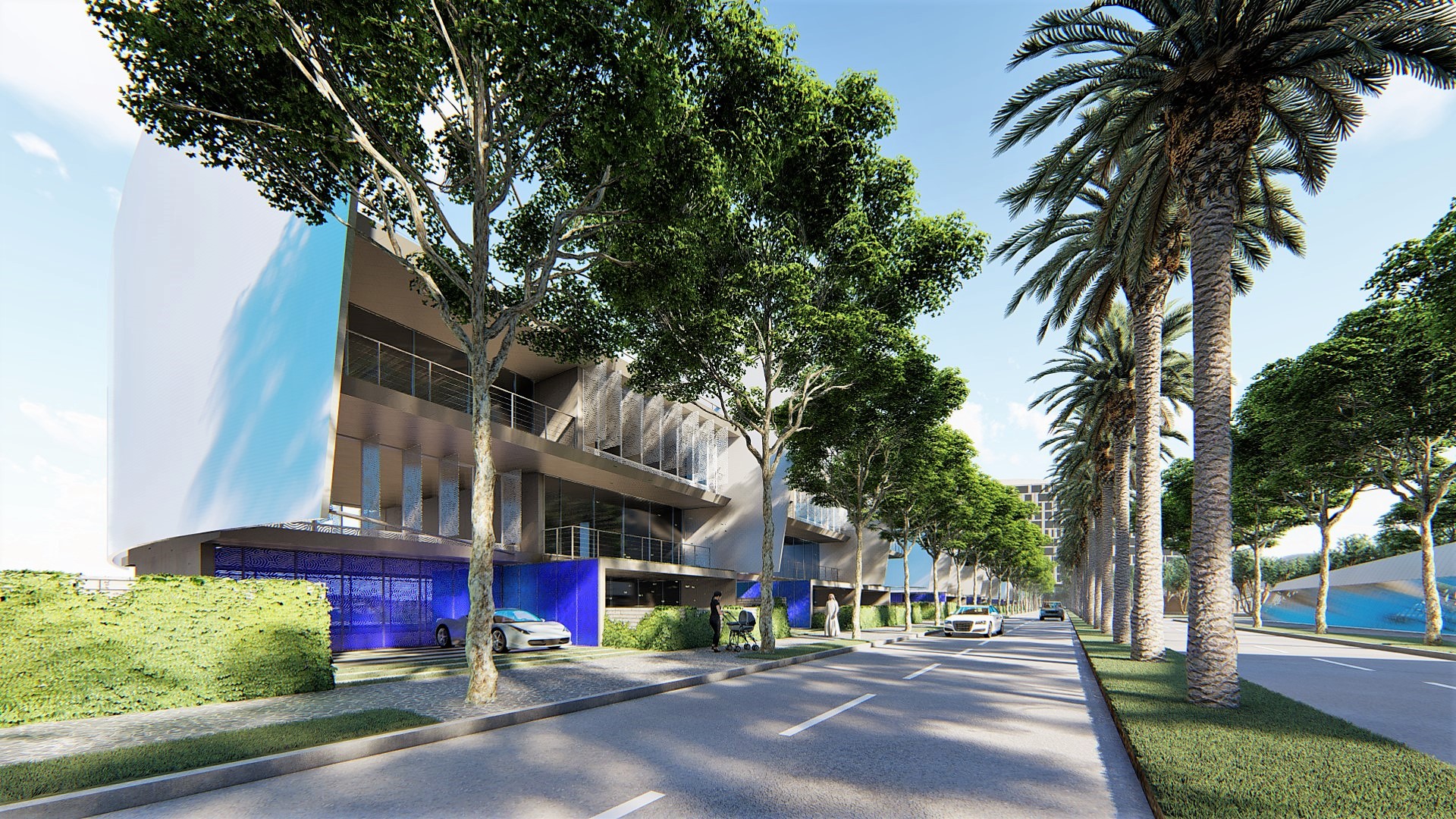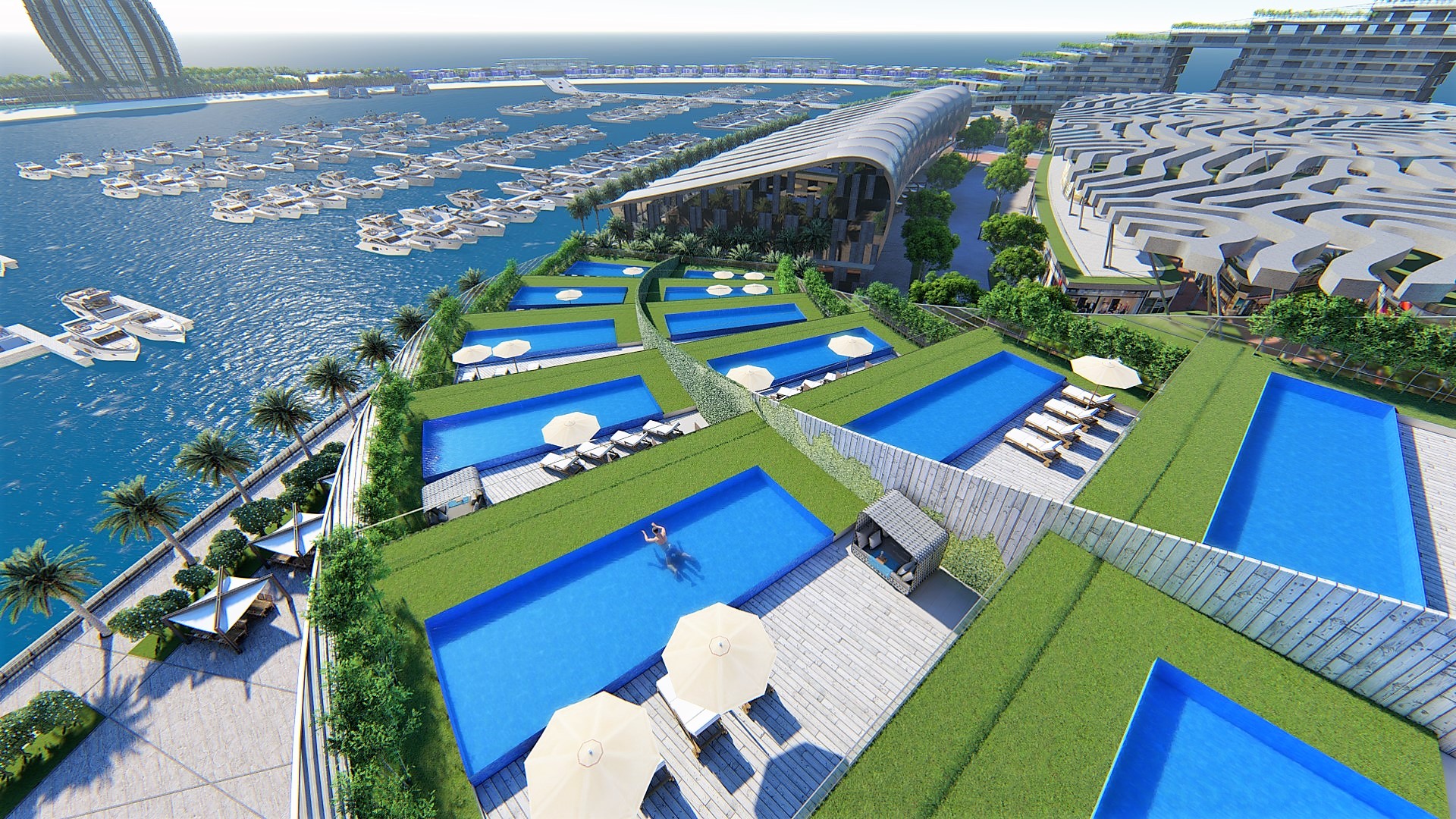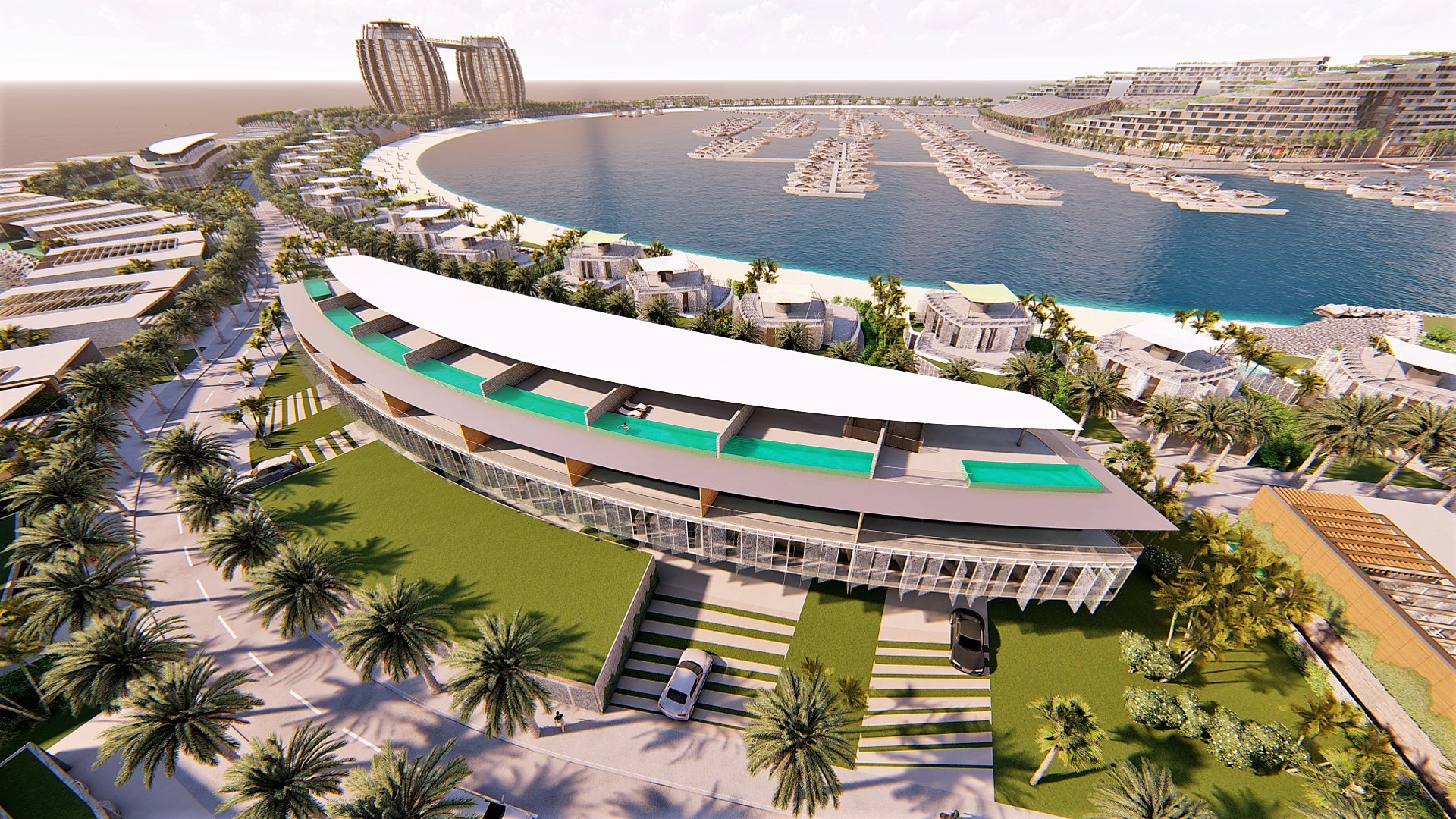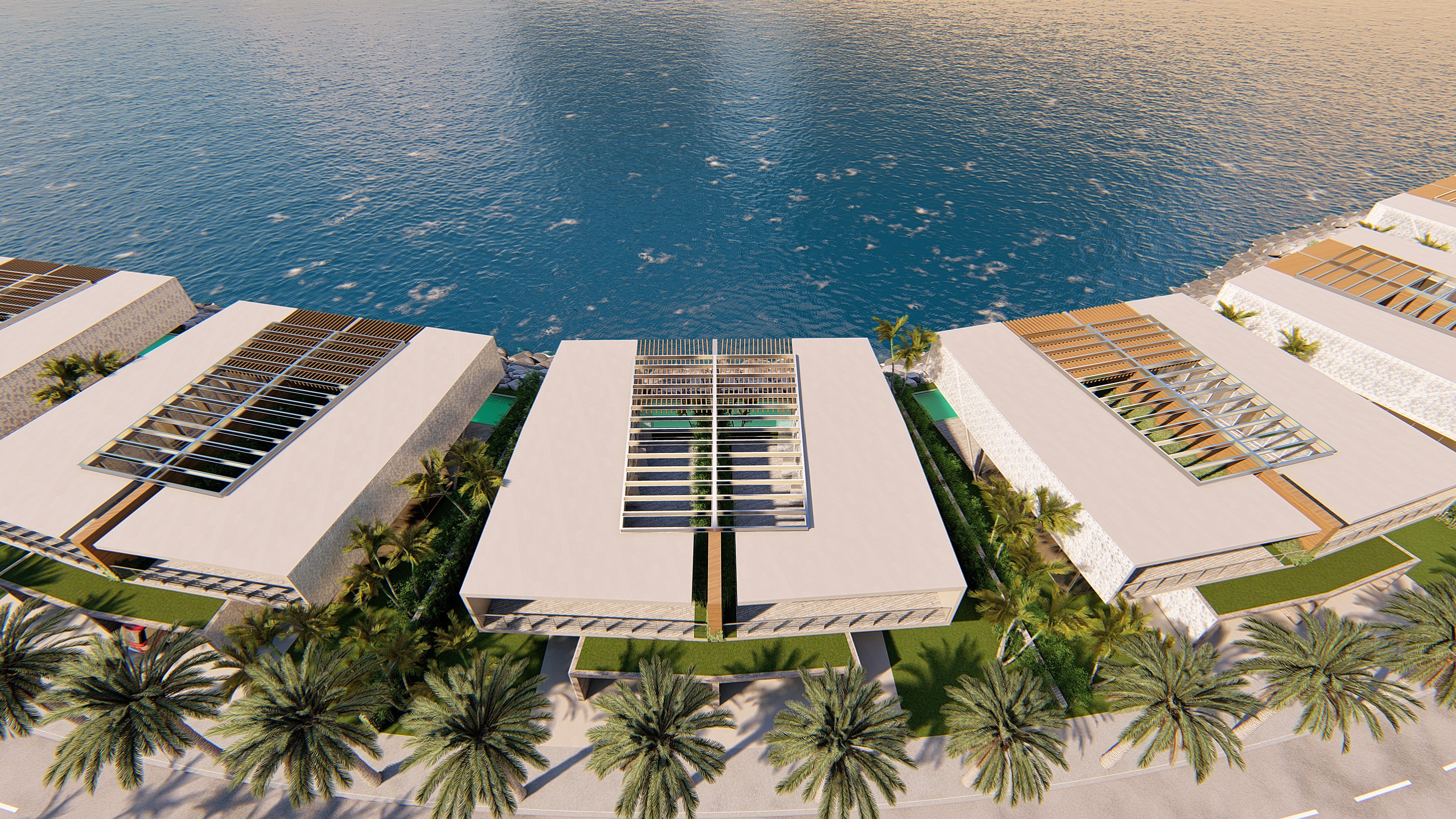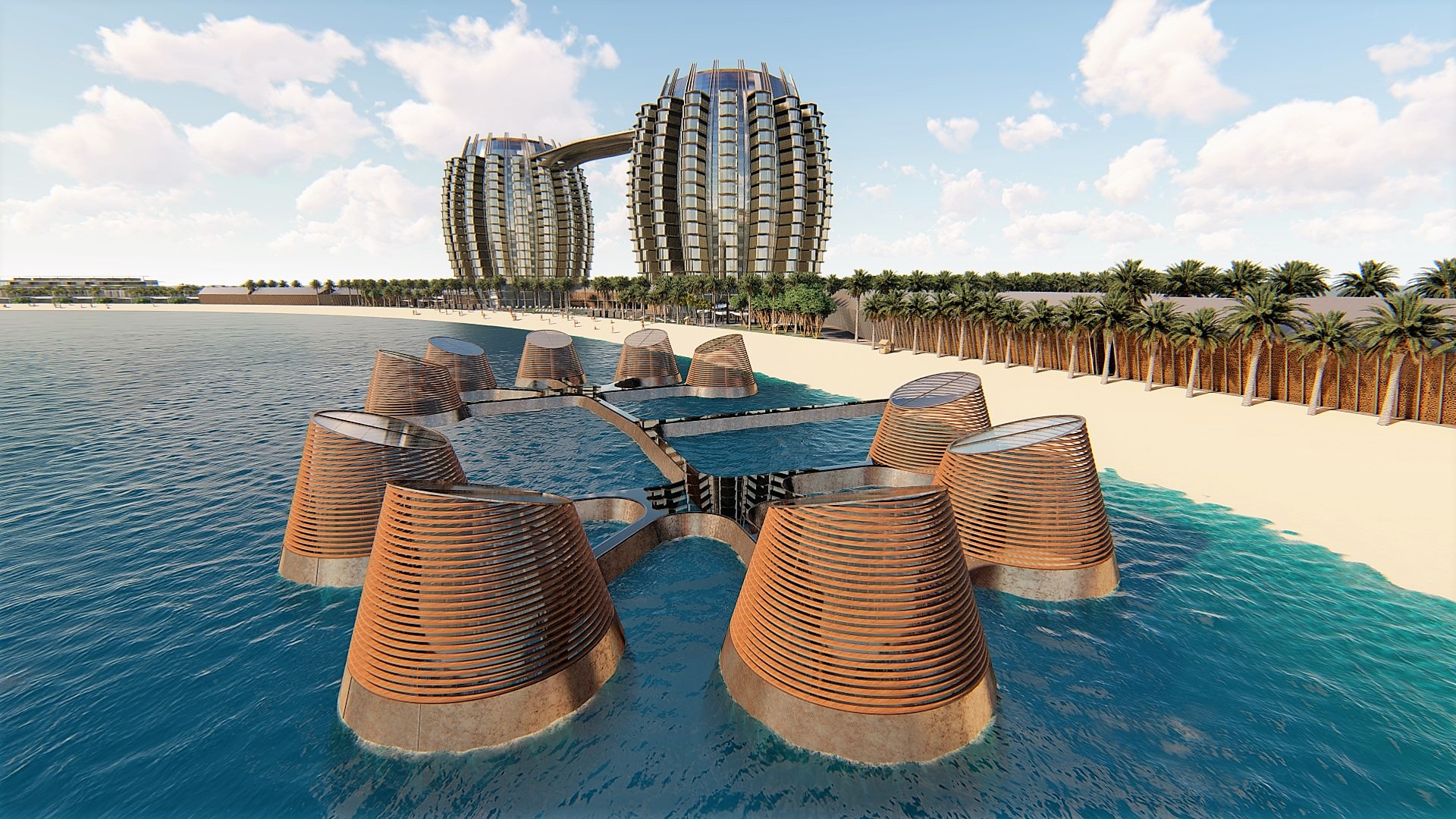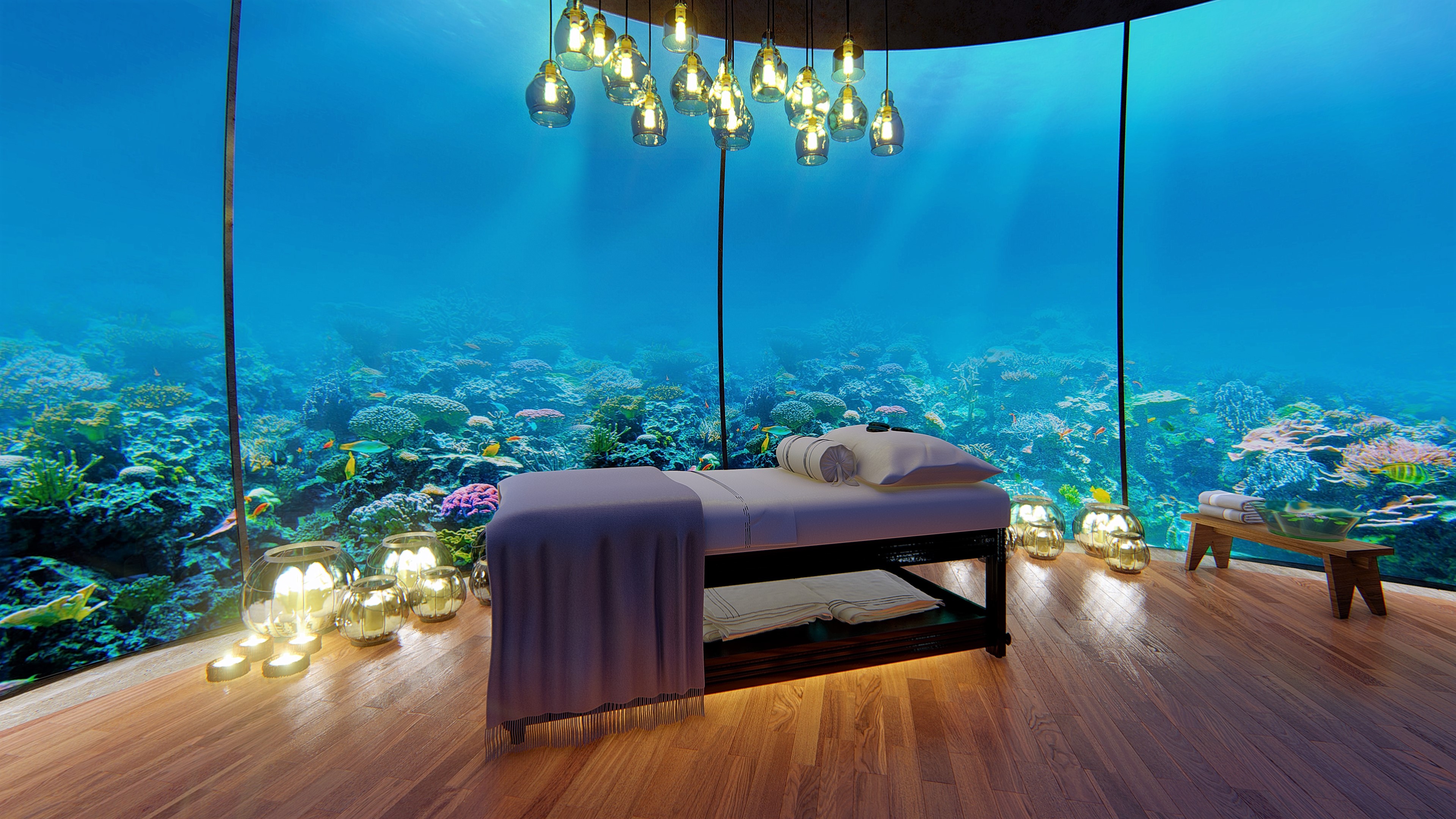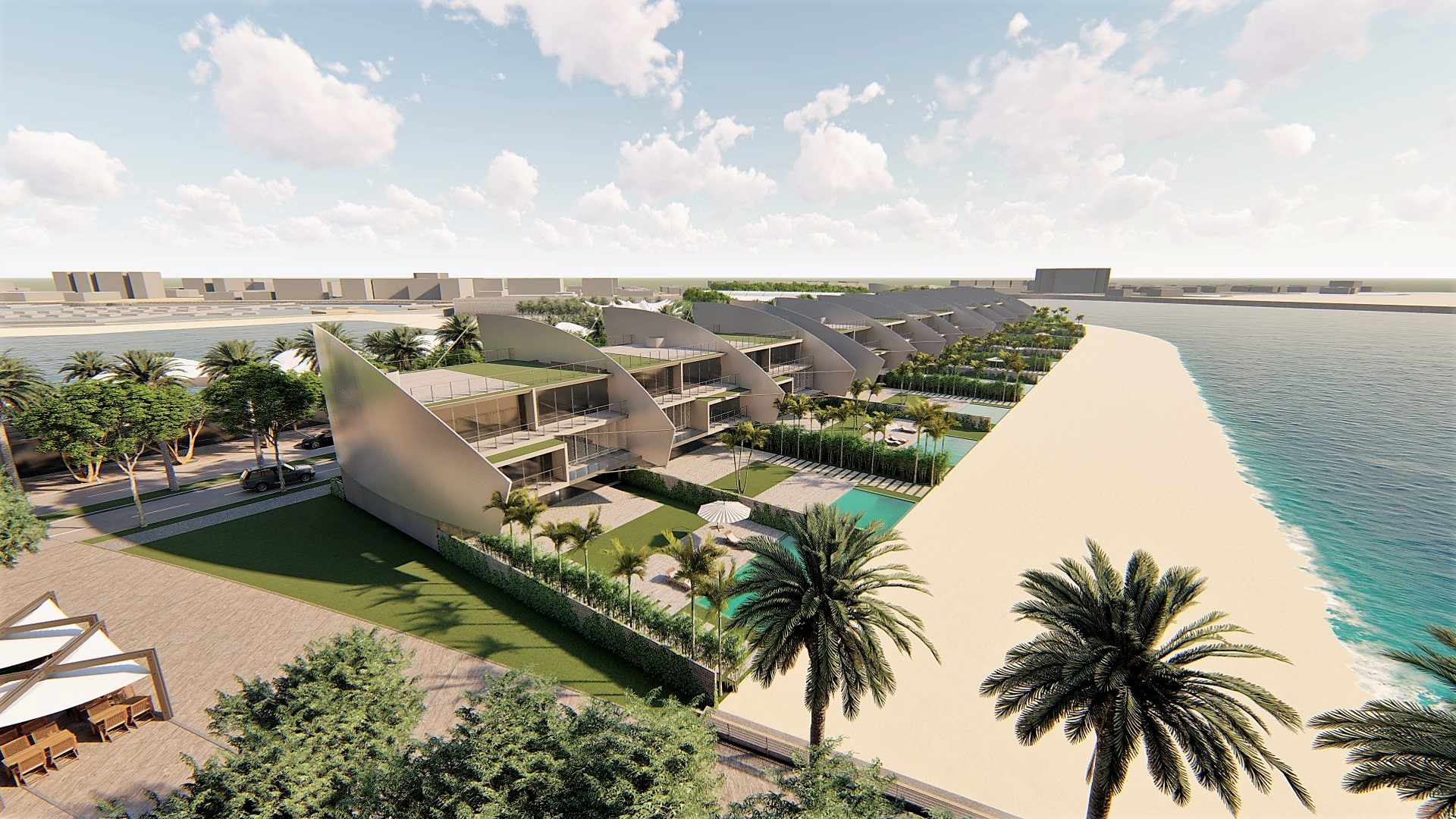 Datasheet
Site Area:

291.000,00m²

Built Area:

371.000,00m²

Services Provided:

Feasibility Study