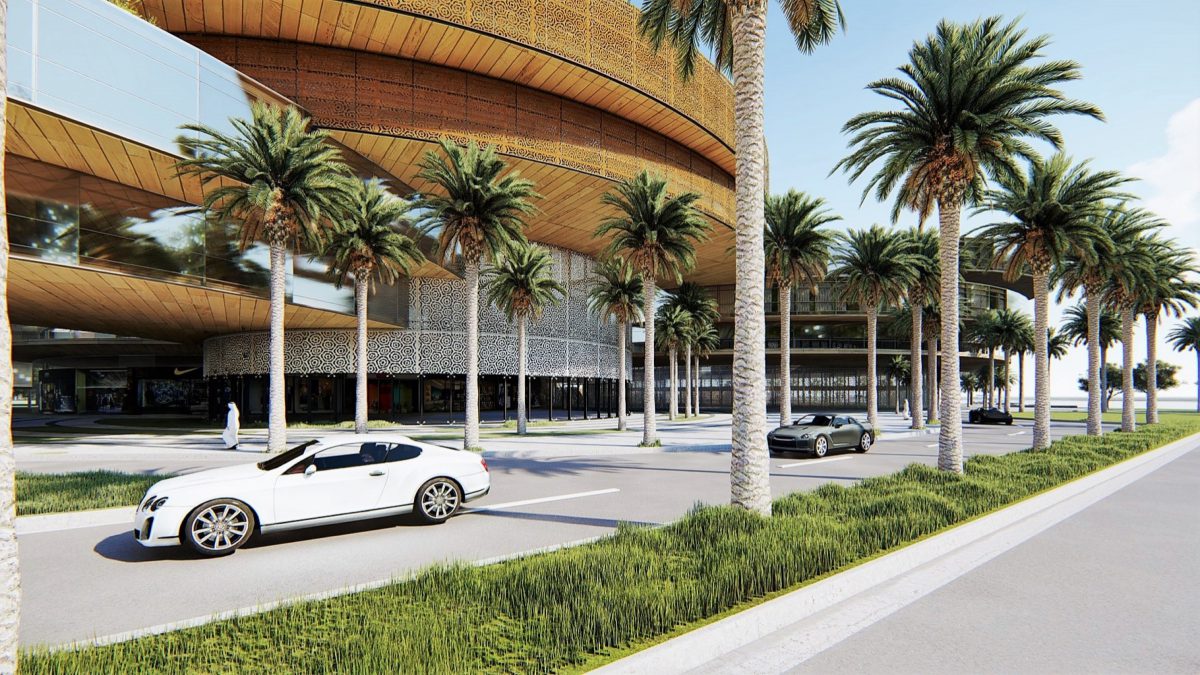 2016
Dubai, United Arab Emirates
Located near the airport, the Al Boom Tourist Village, na established brand and renowned for excellence in hospitalitty and to offer a complete framework for successful events, seeks for a unique experience enhanced by the renovation and expansion of its existing infrastructure, services and uses.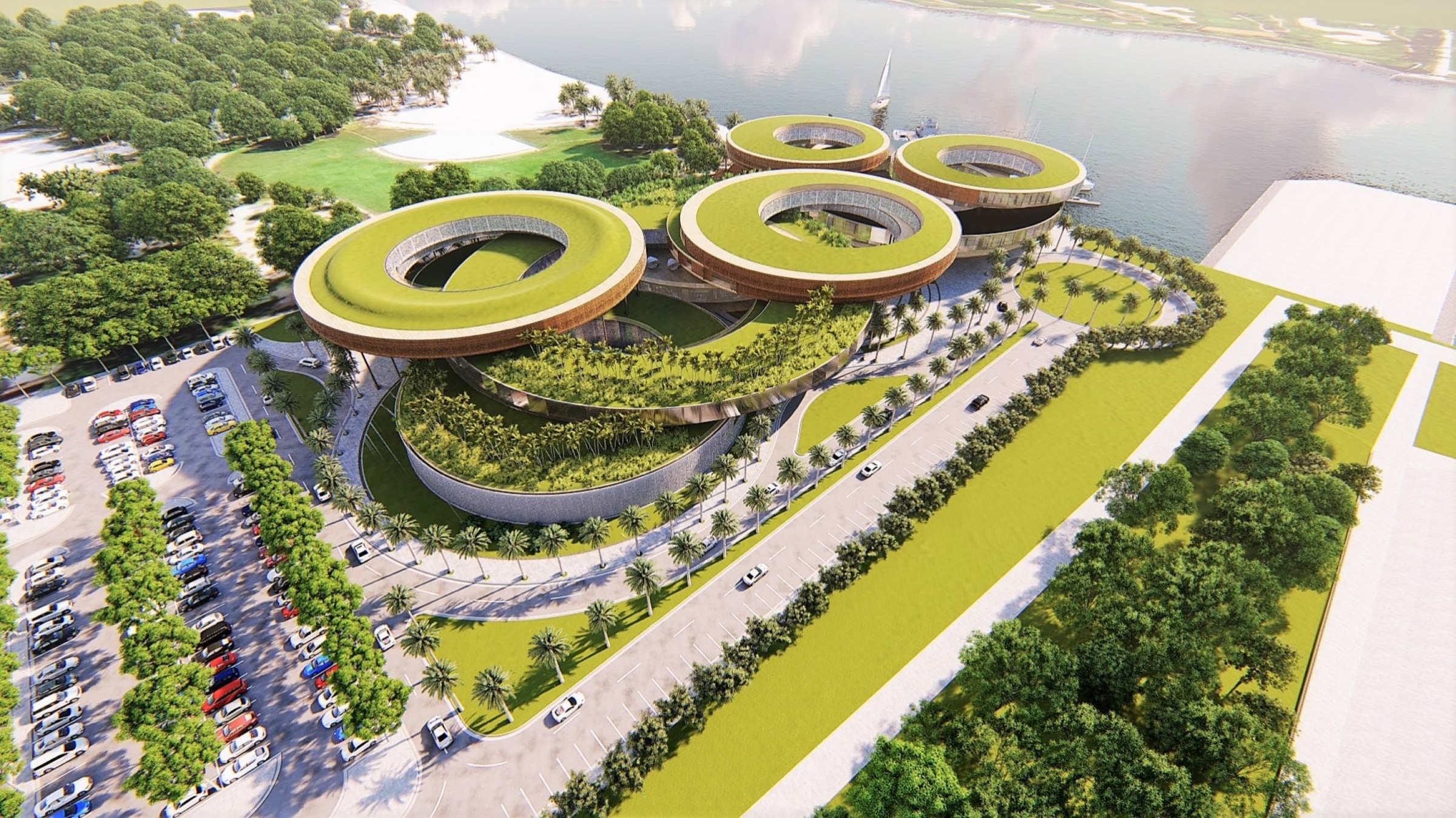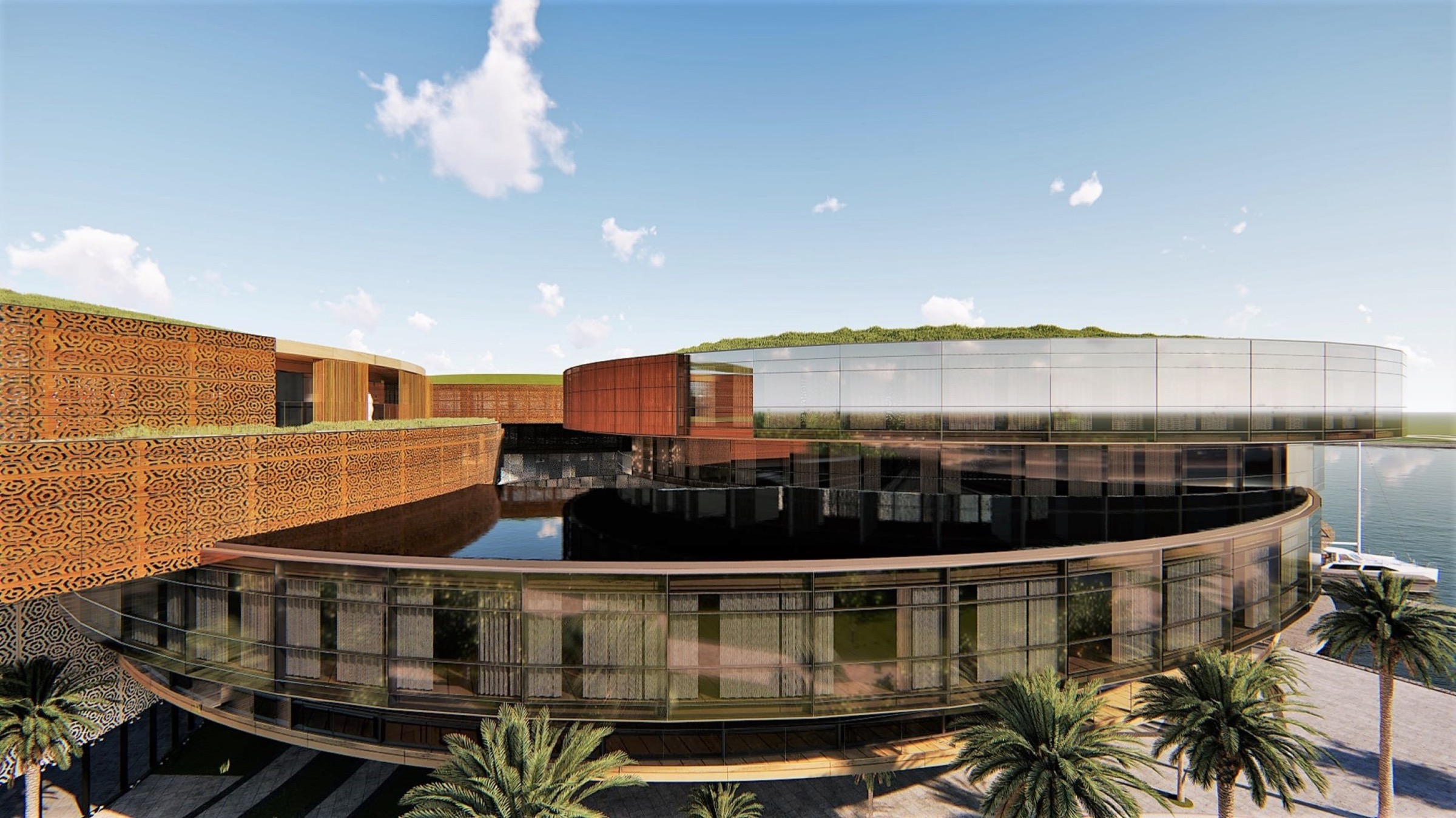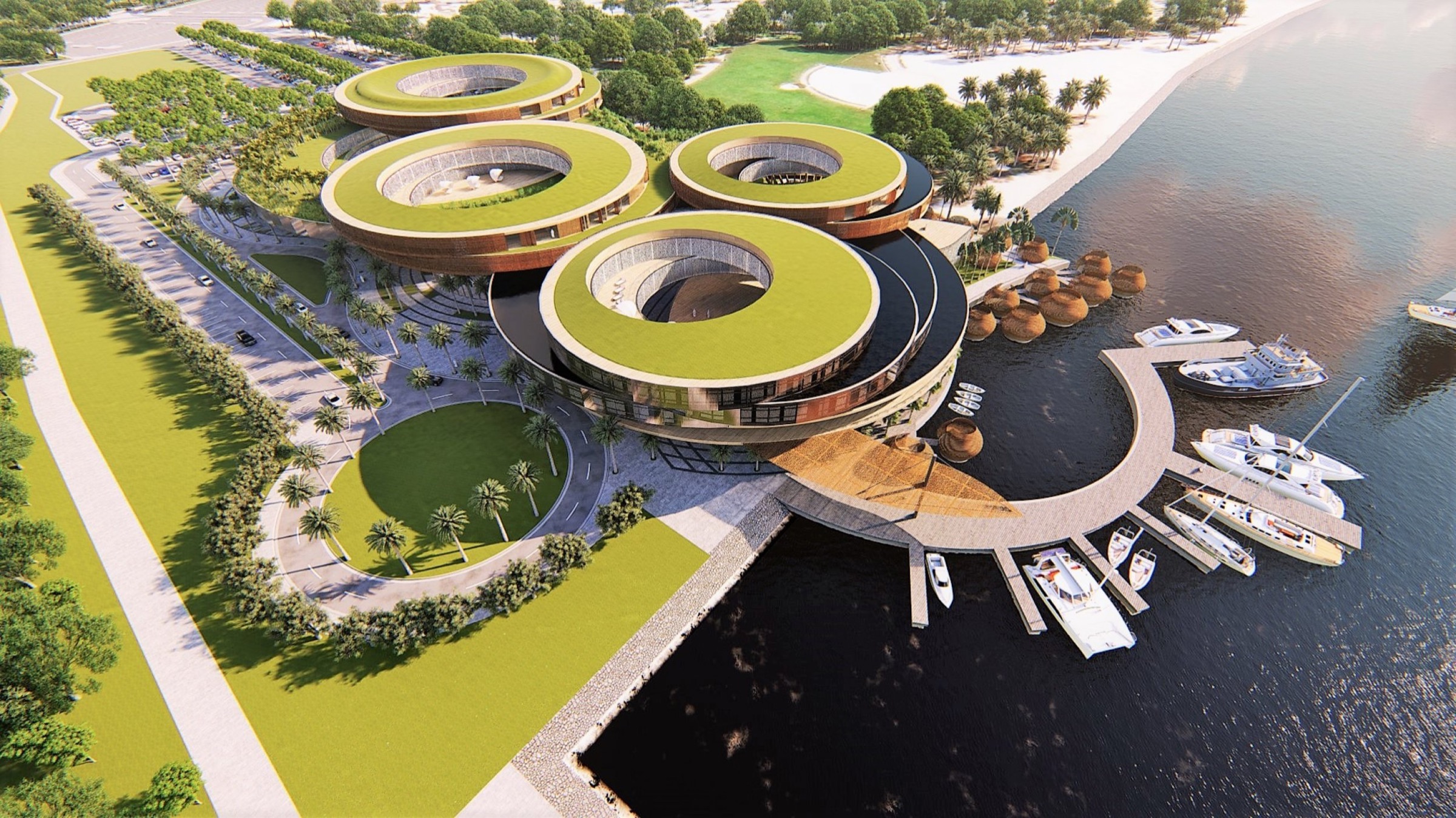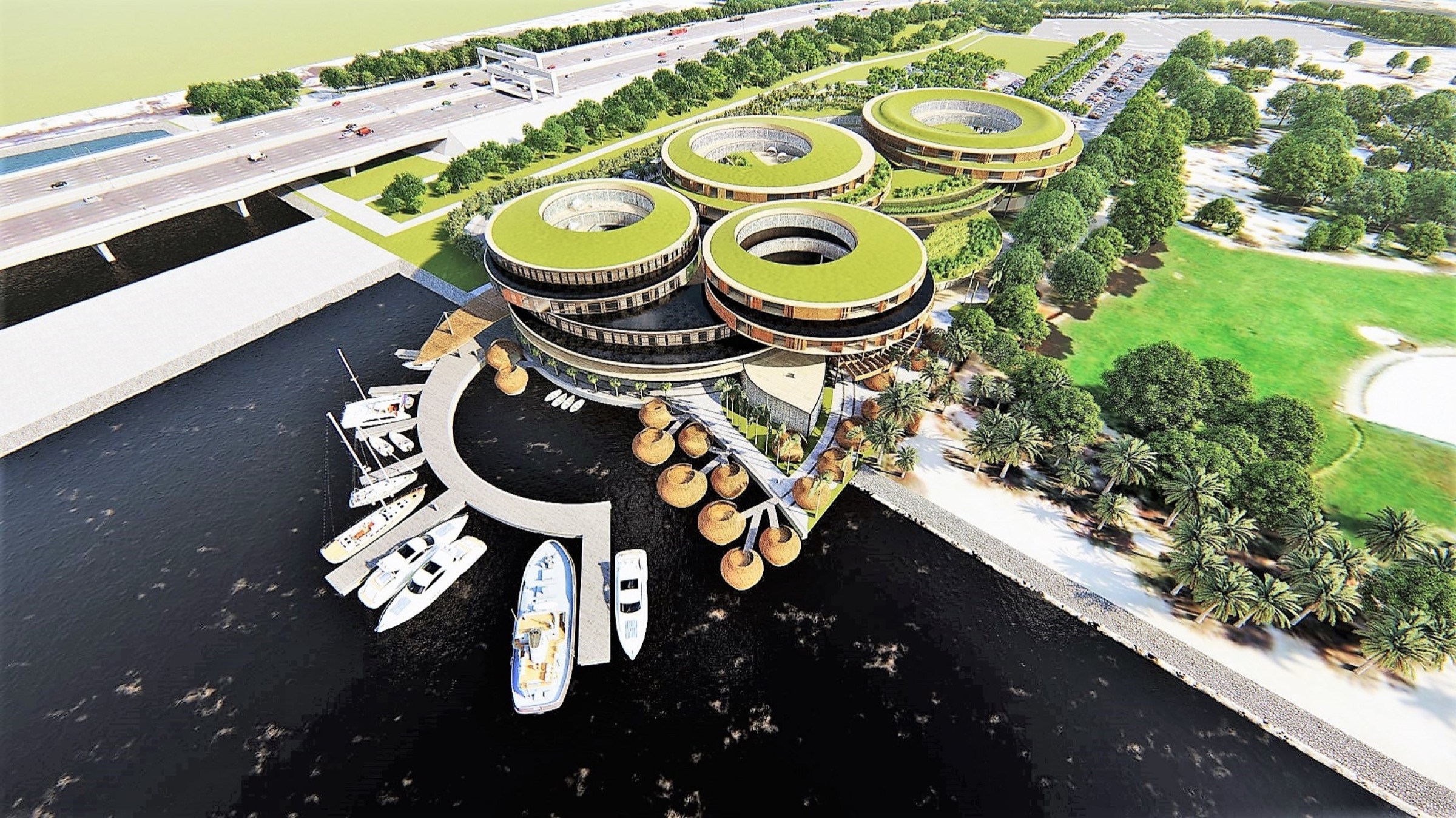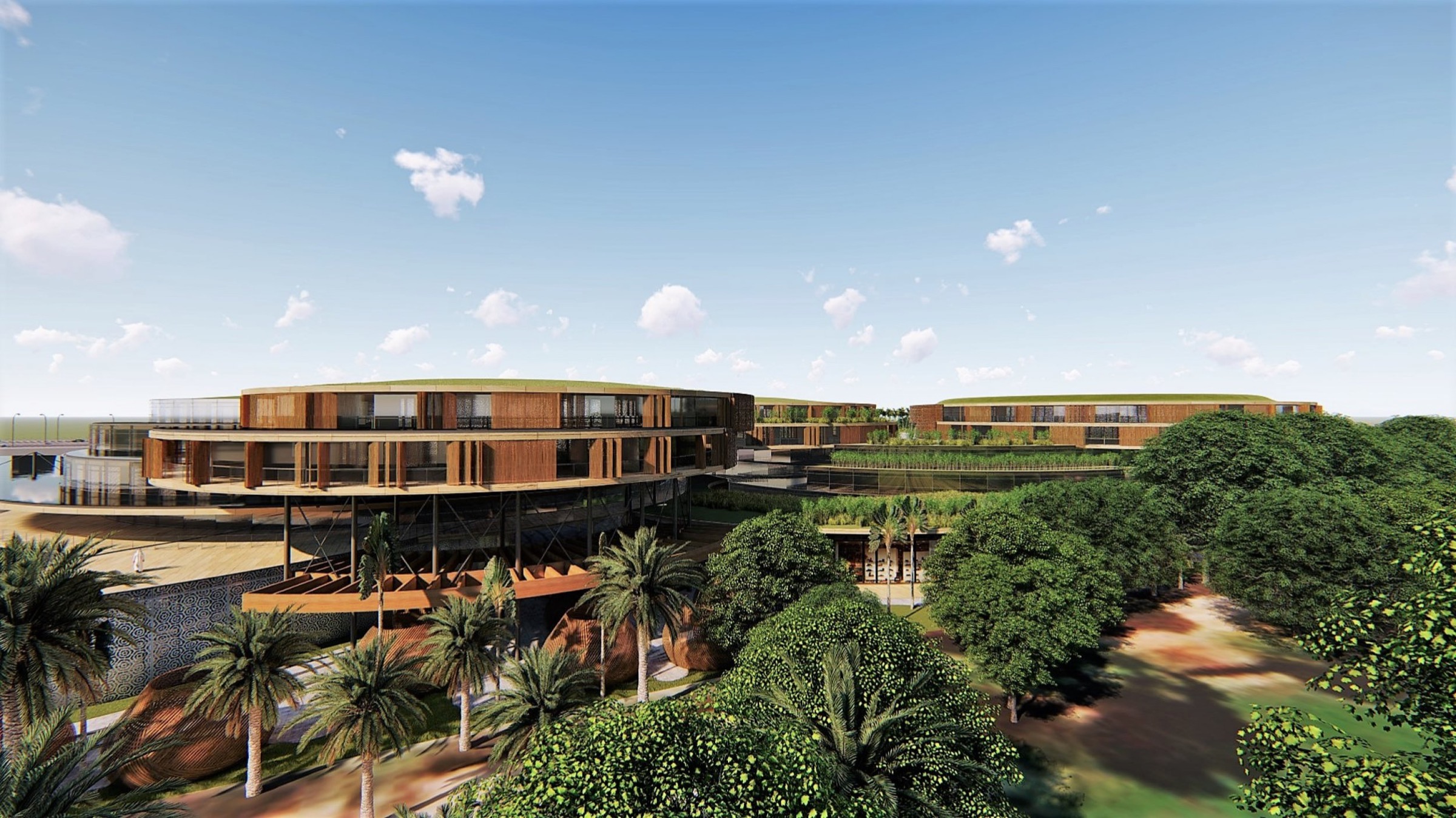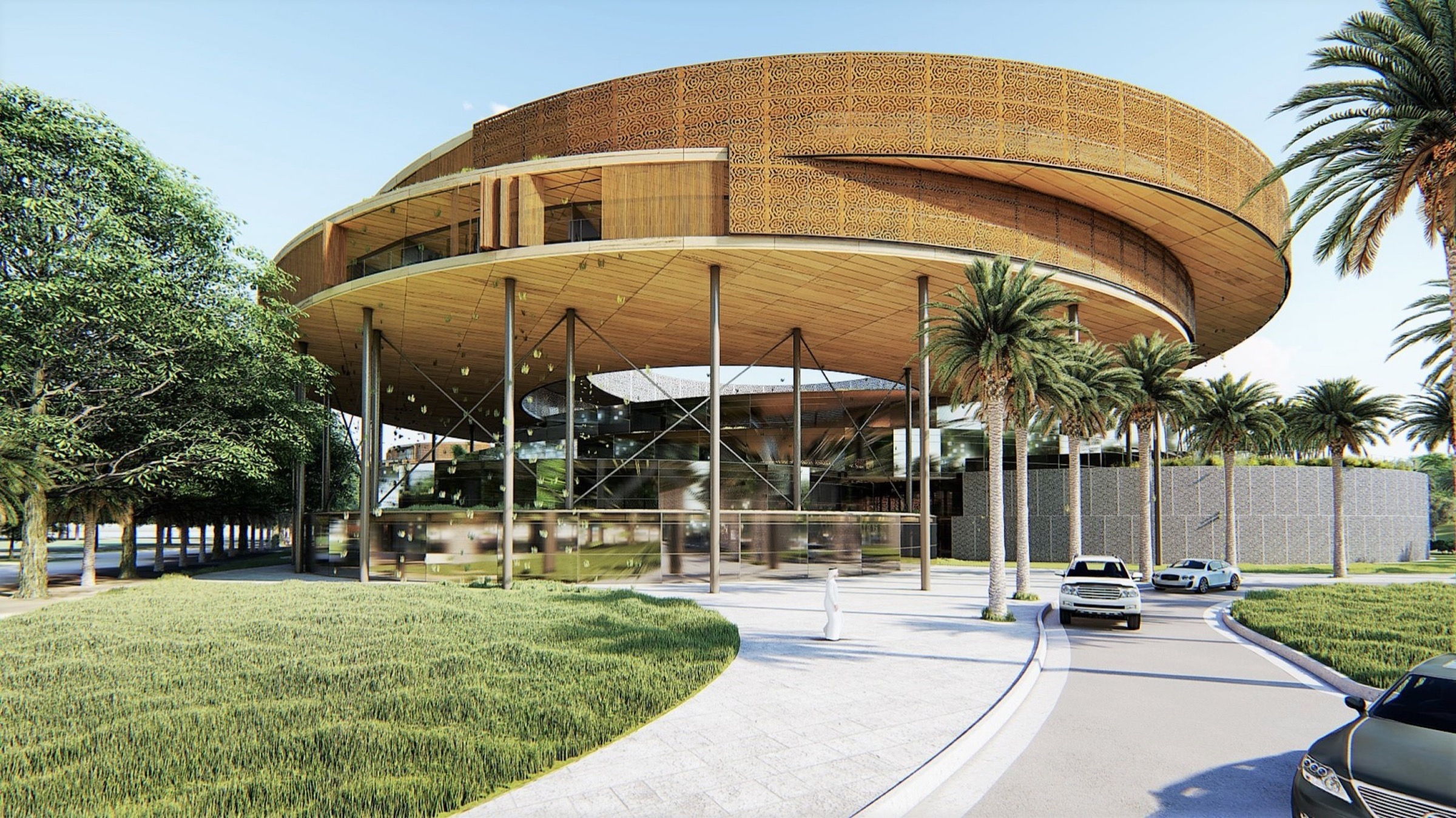 The study of the new multiuse Al Boom Complex embodies the brand values, a great potential architectural project to become a new "land mark" in the city. Their organic shapes give a unity to the various typologies of the complex, constituting an artificial topography that creates a synergy with the surroundings, incorporating the water elements of the "creek" and the vegetation of the near by thematic park, that enter the buildings in different levels. The different uses are organized into modules and distributed in floors, gradually filtering the uses from public to private.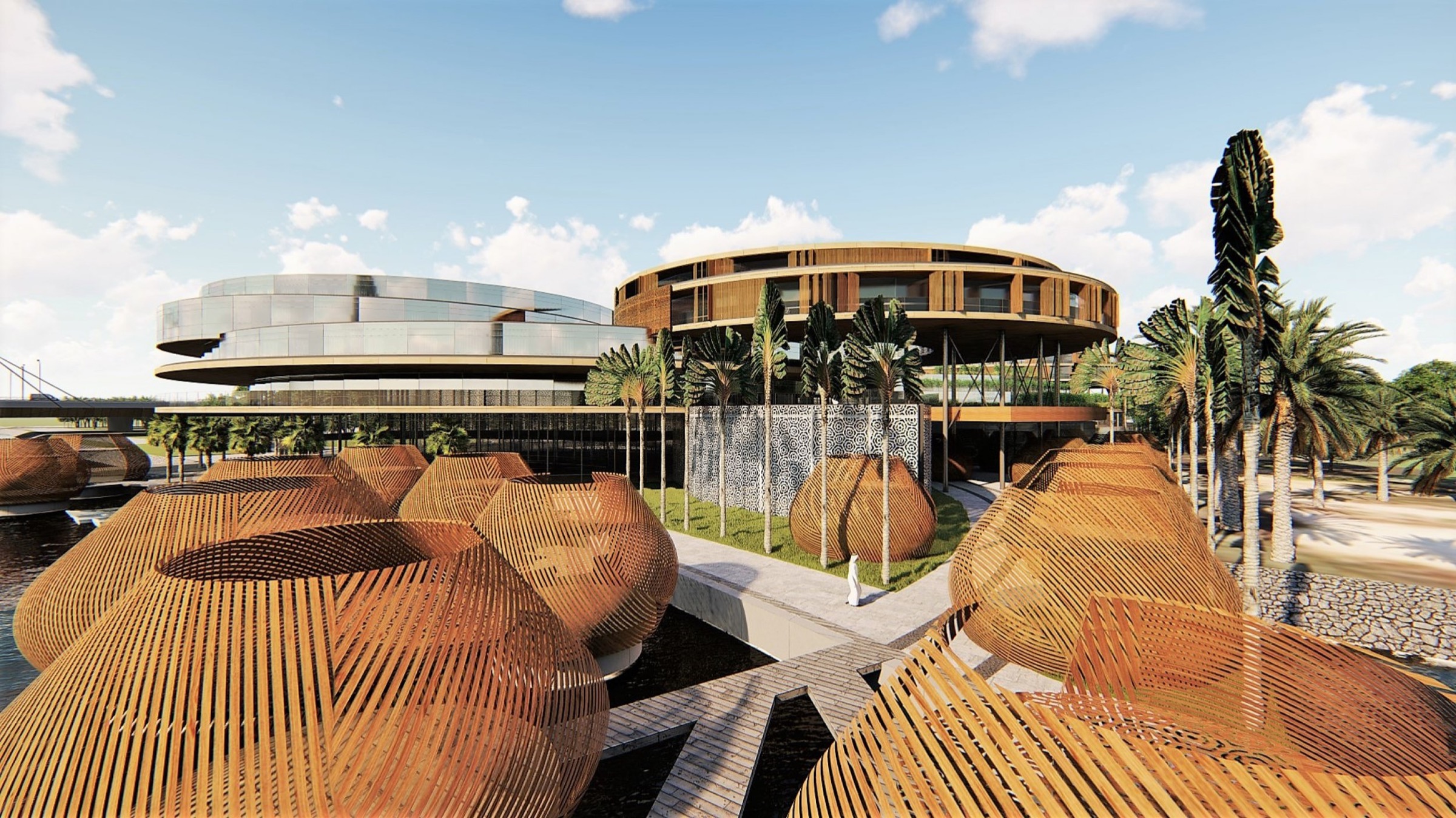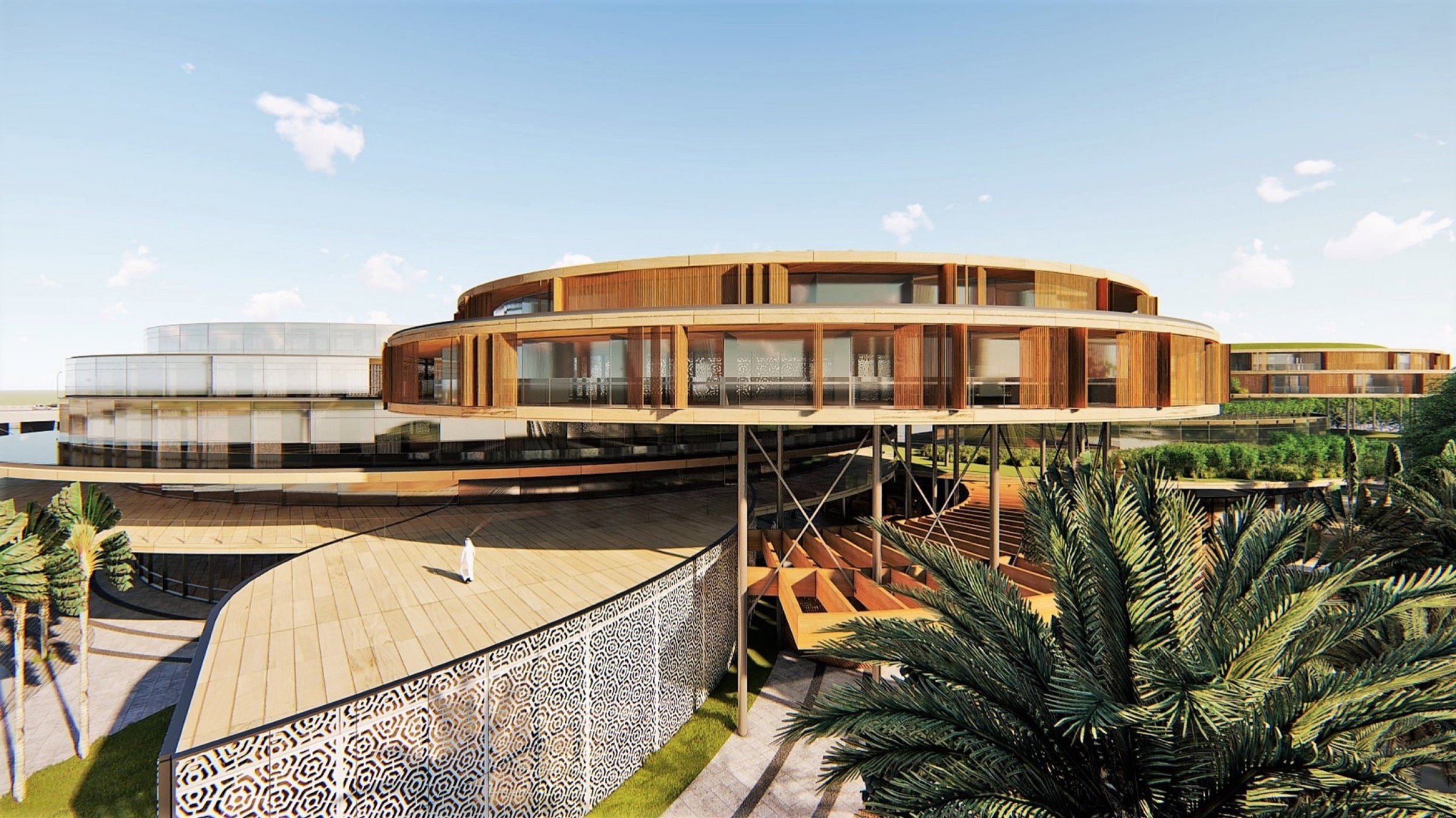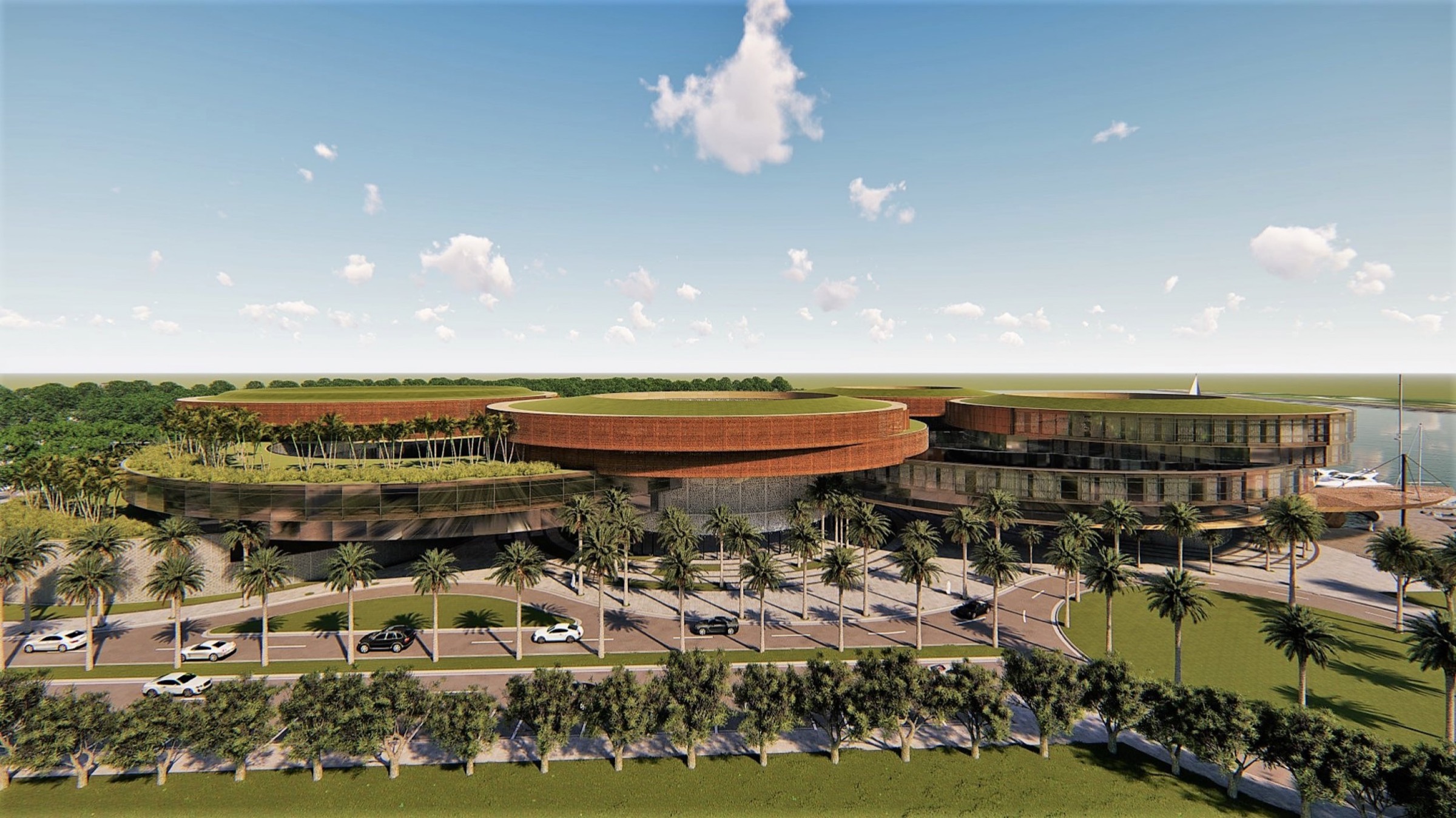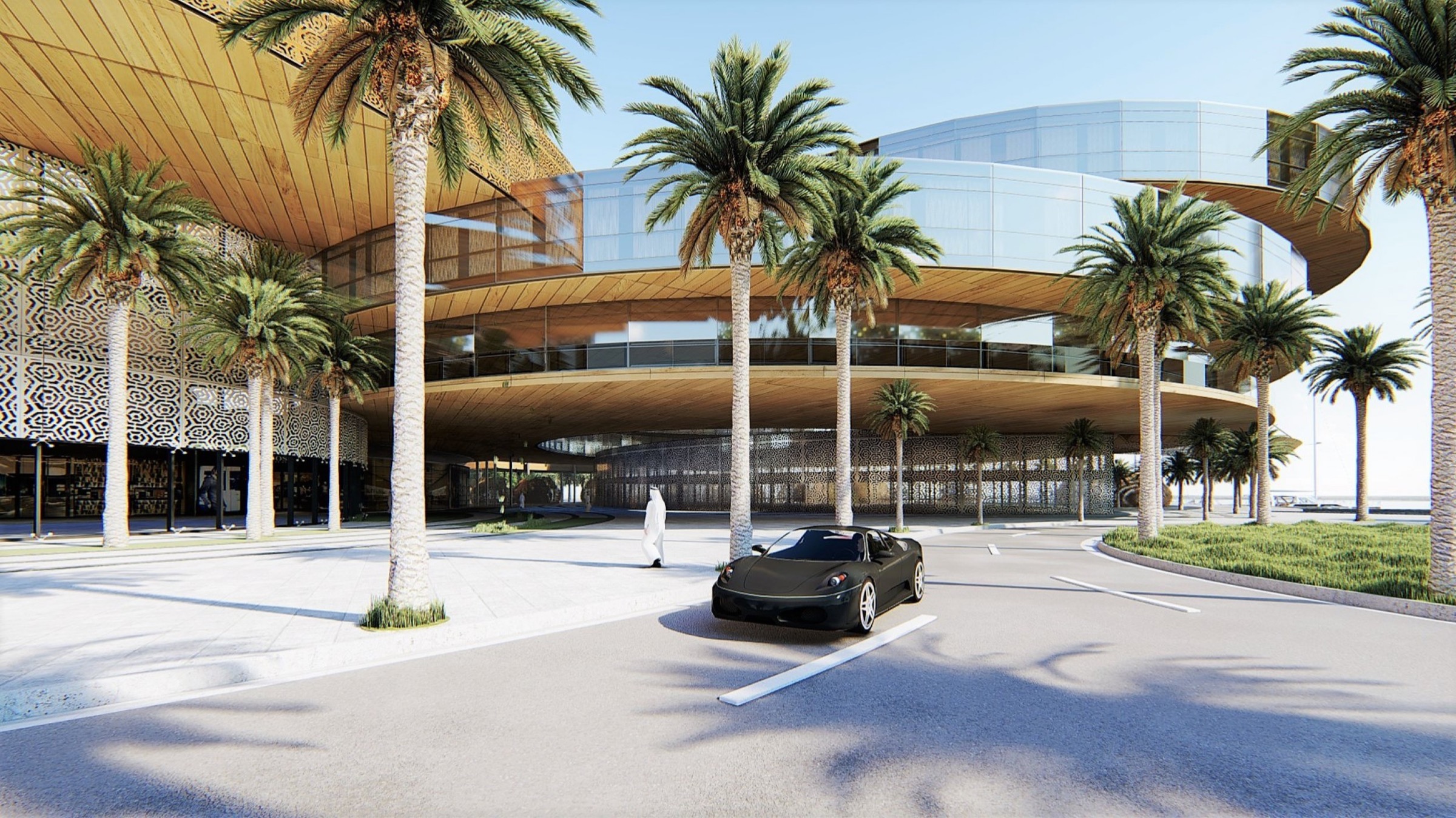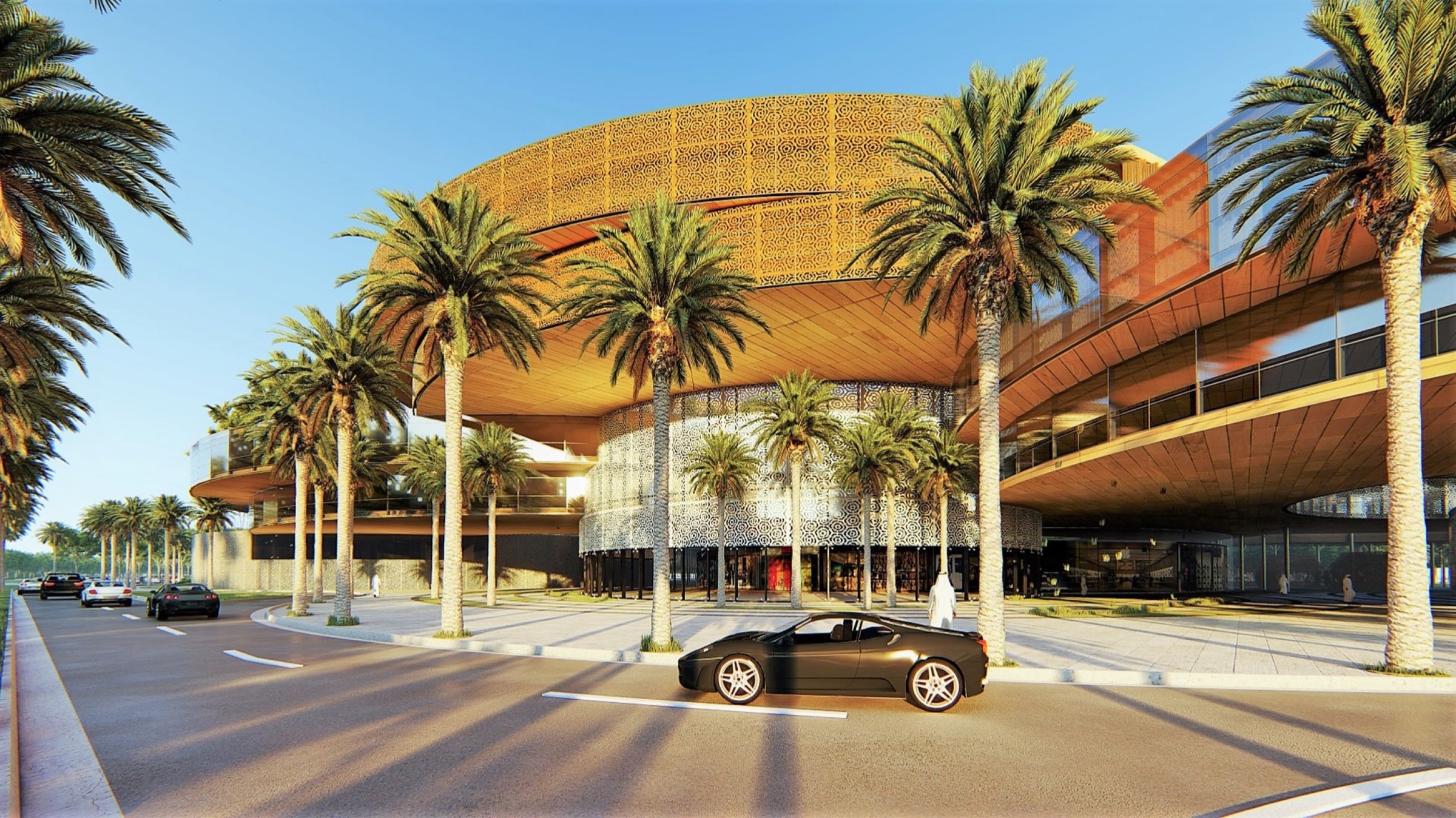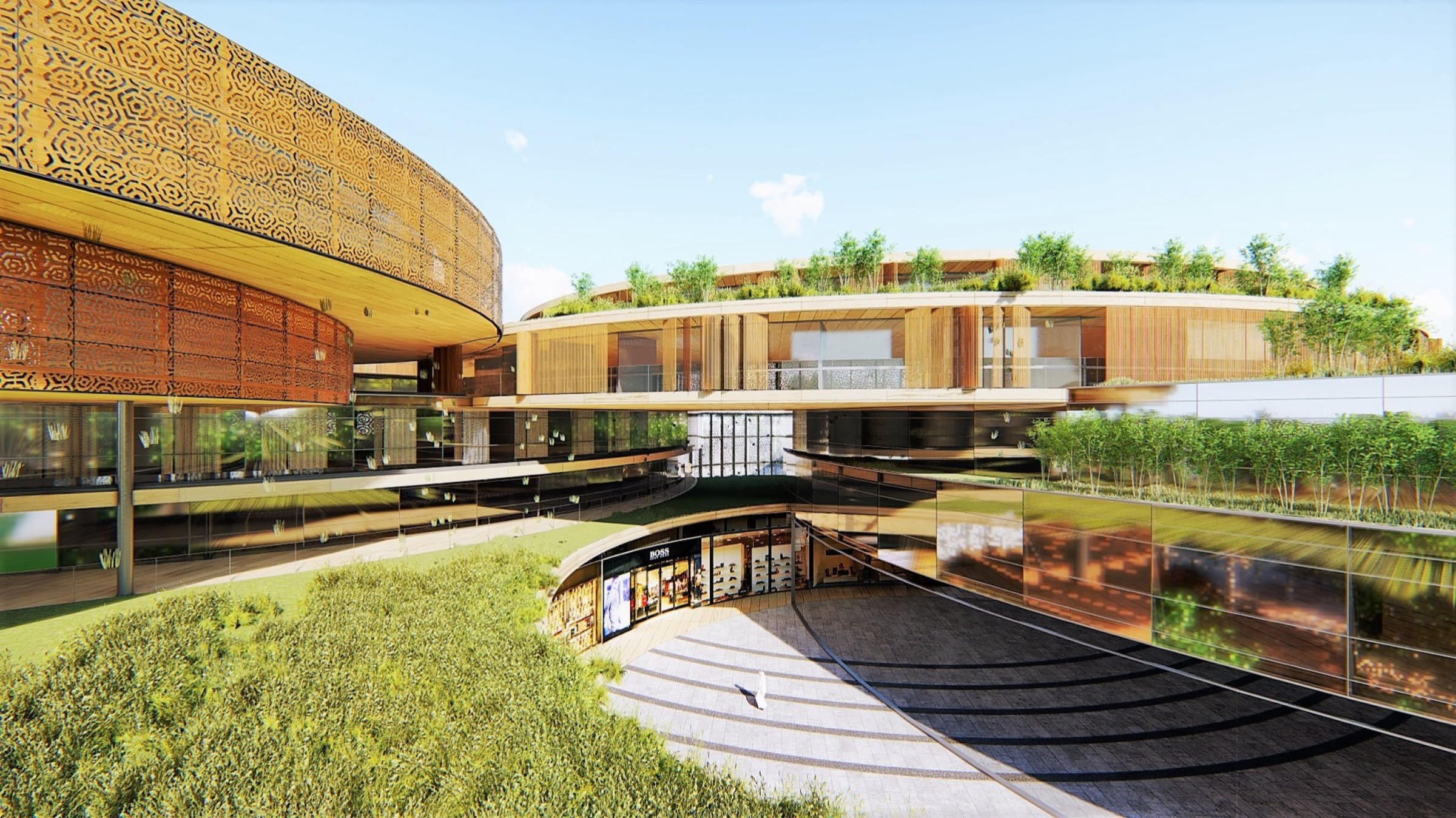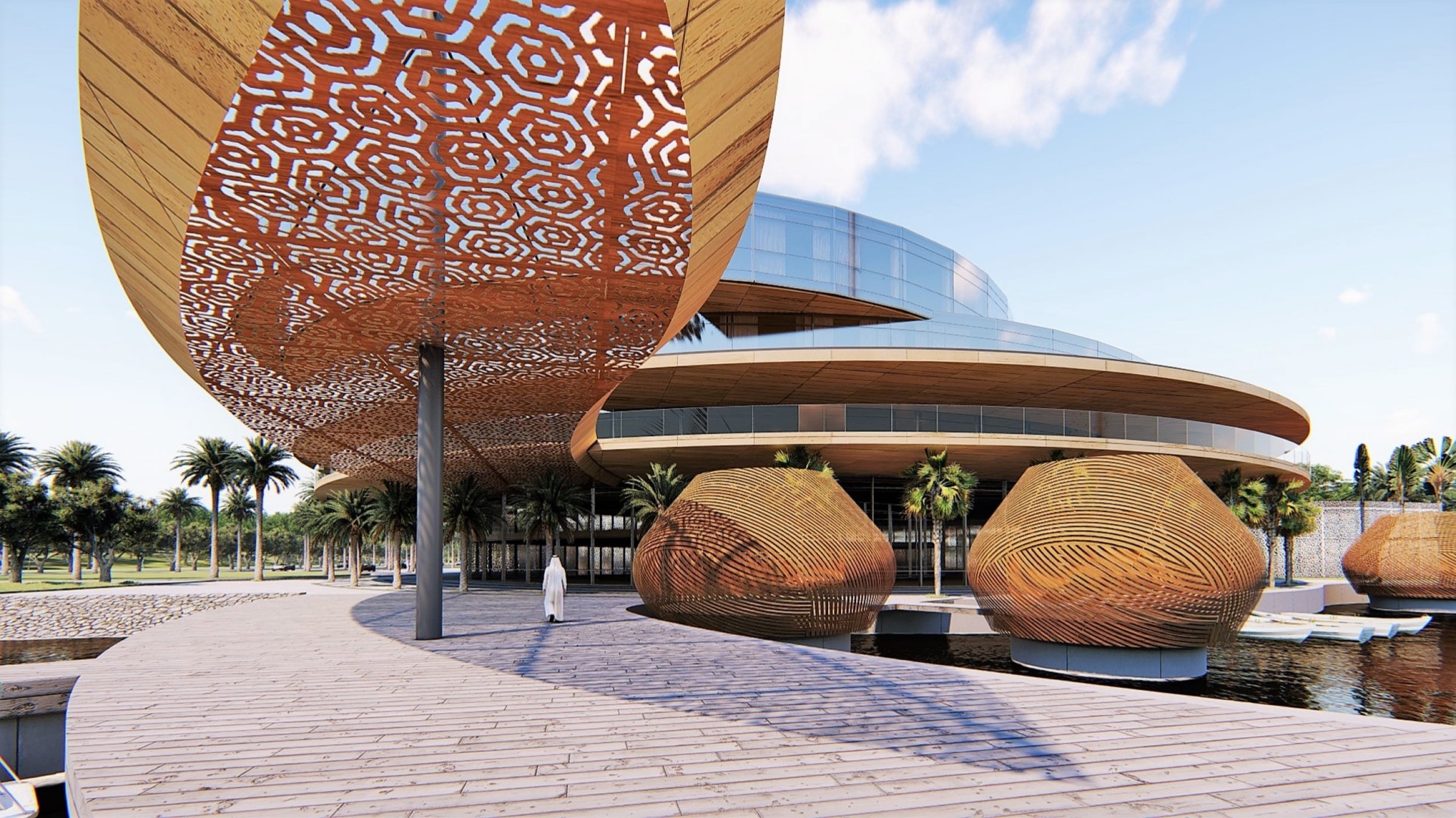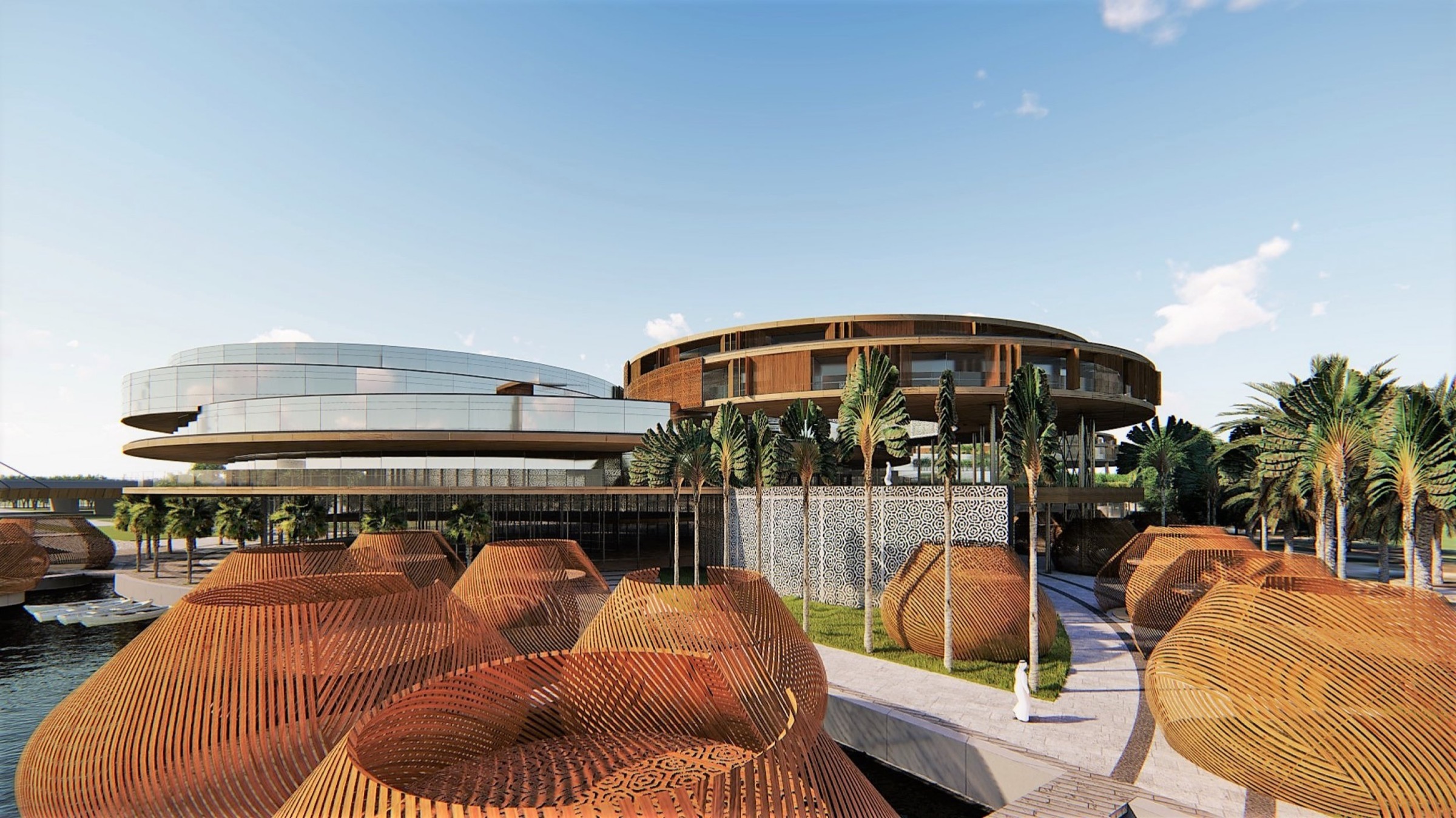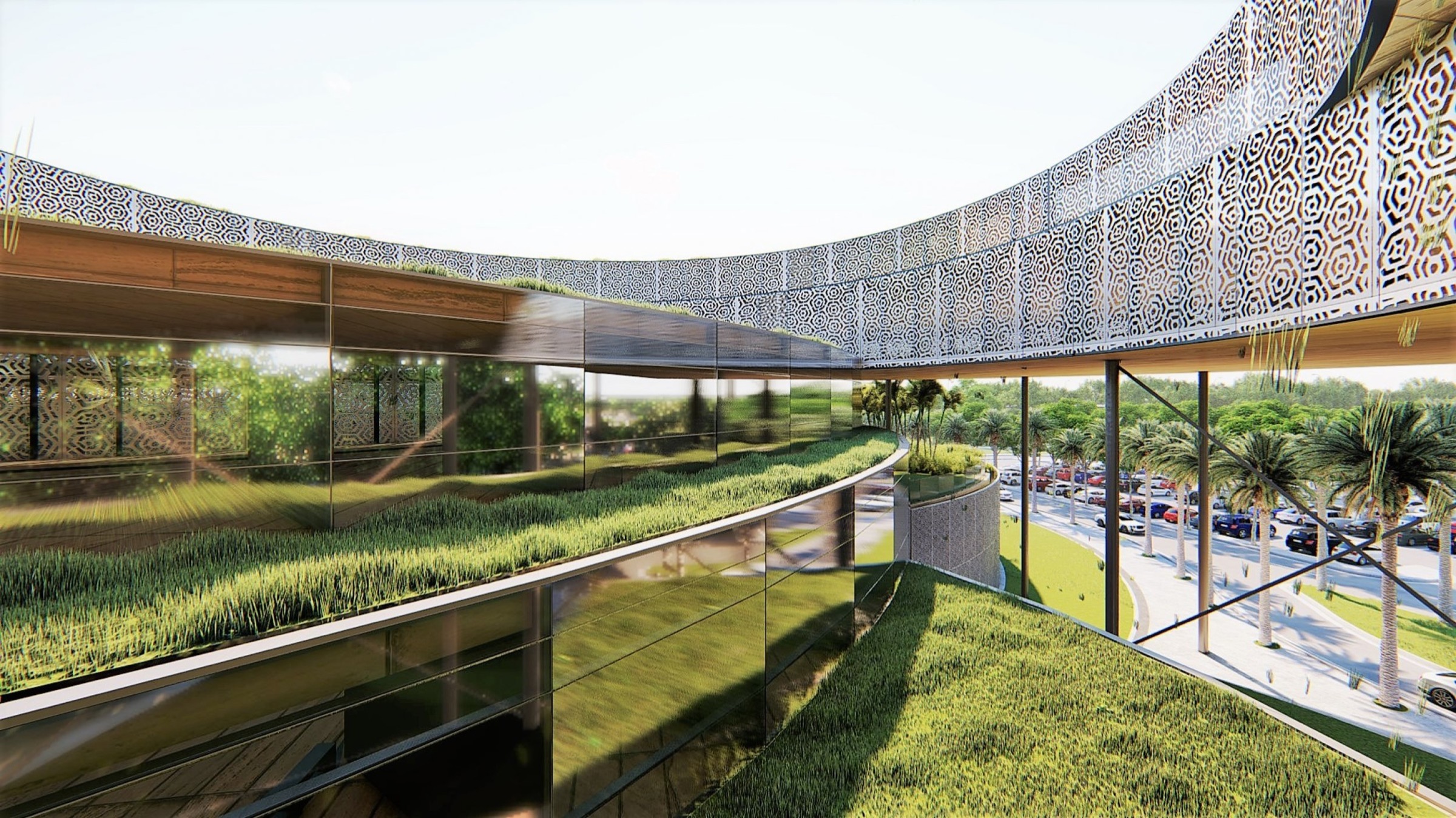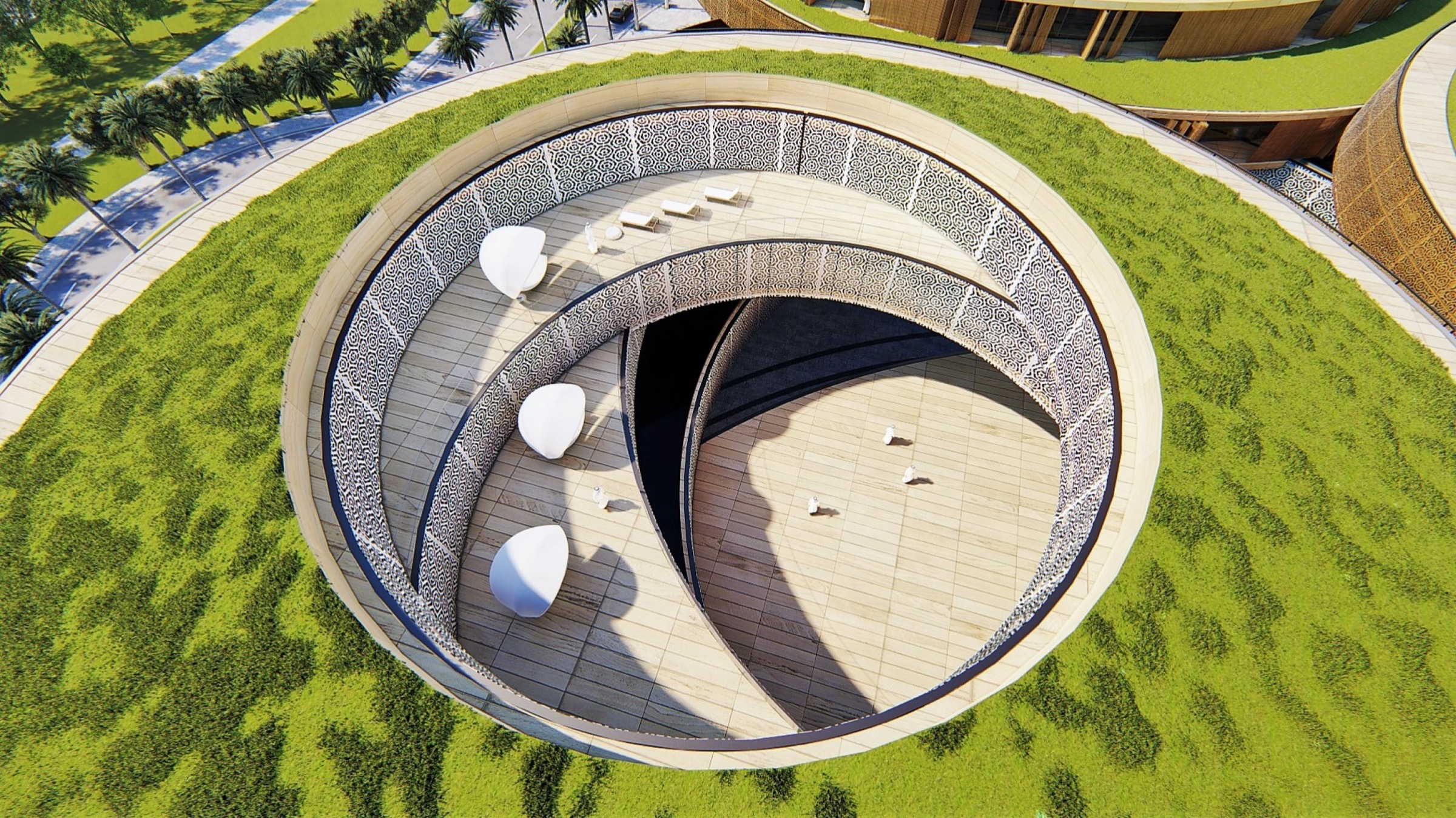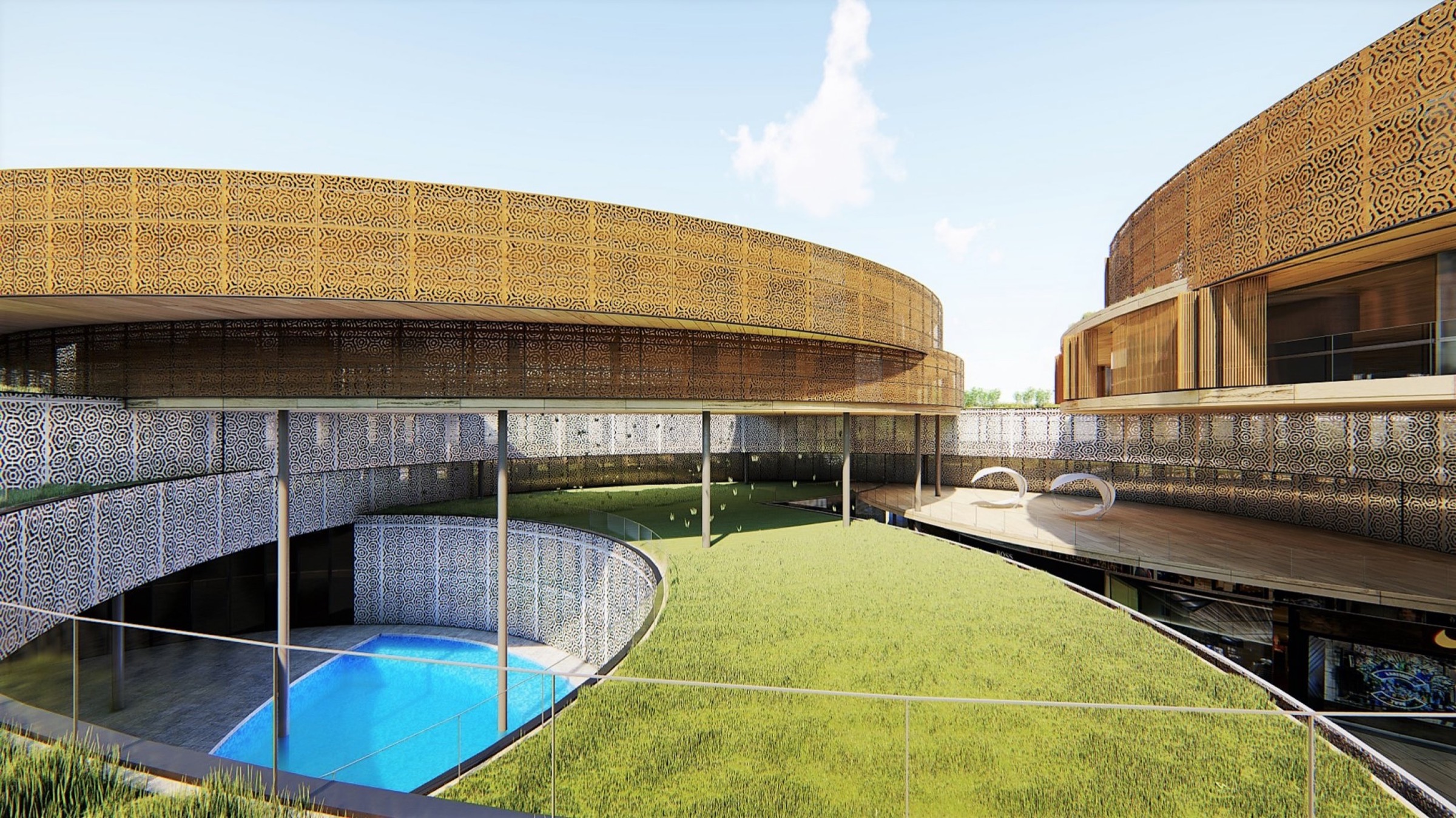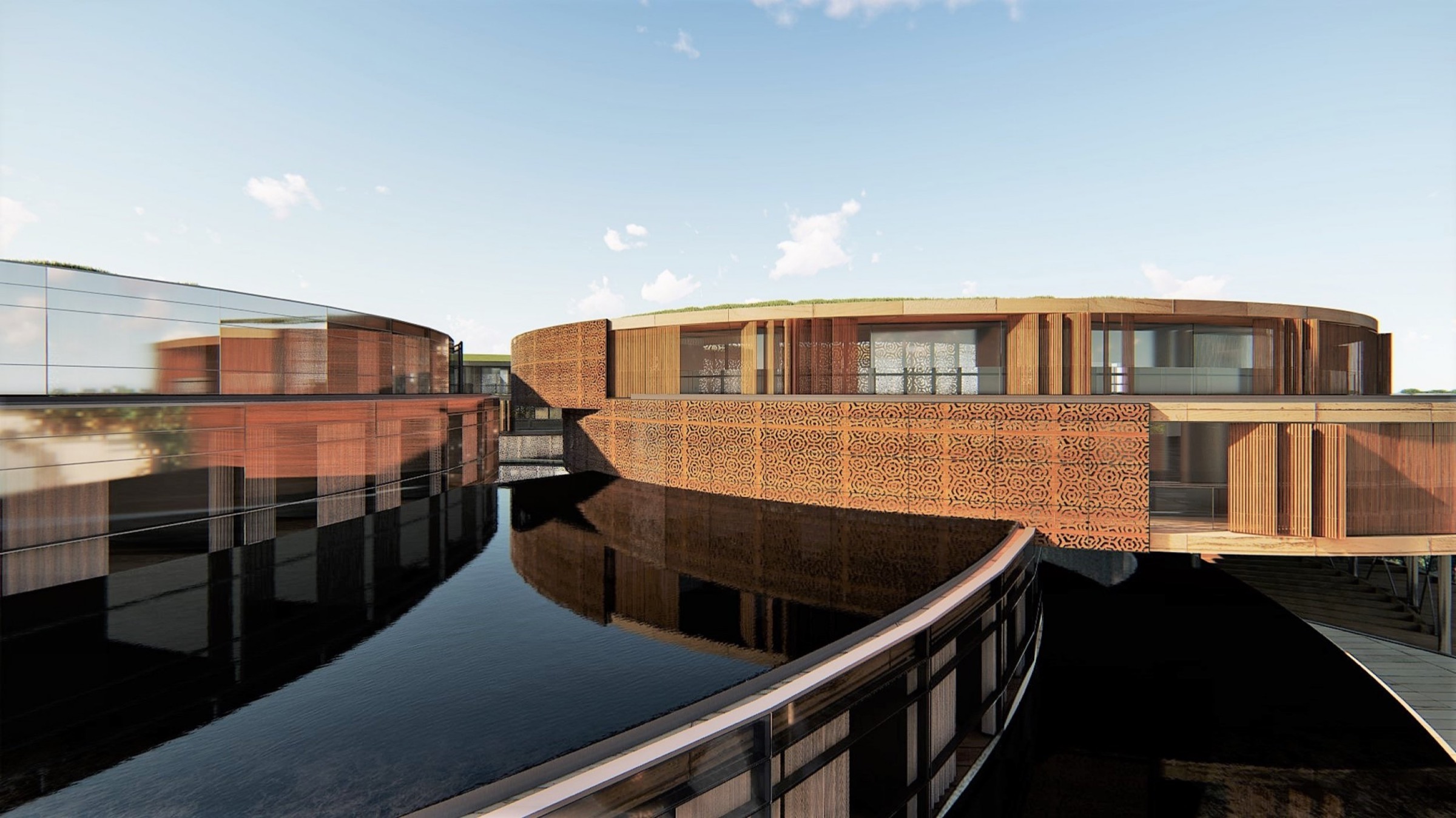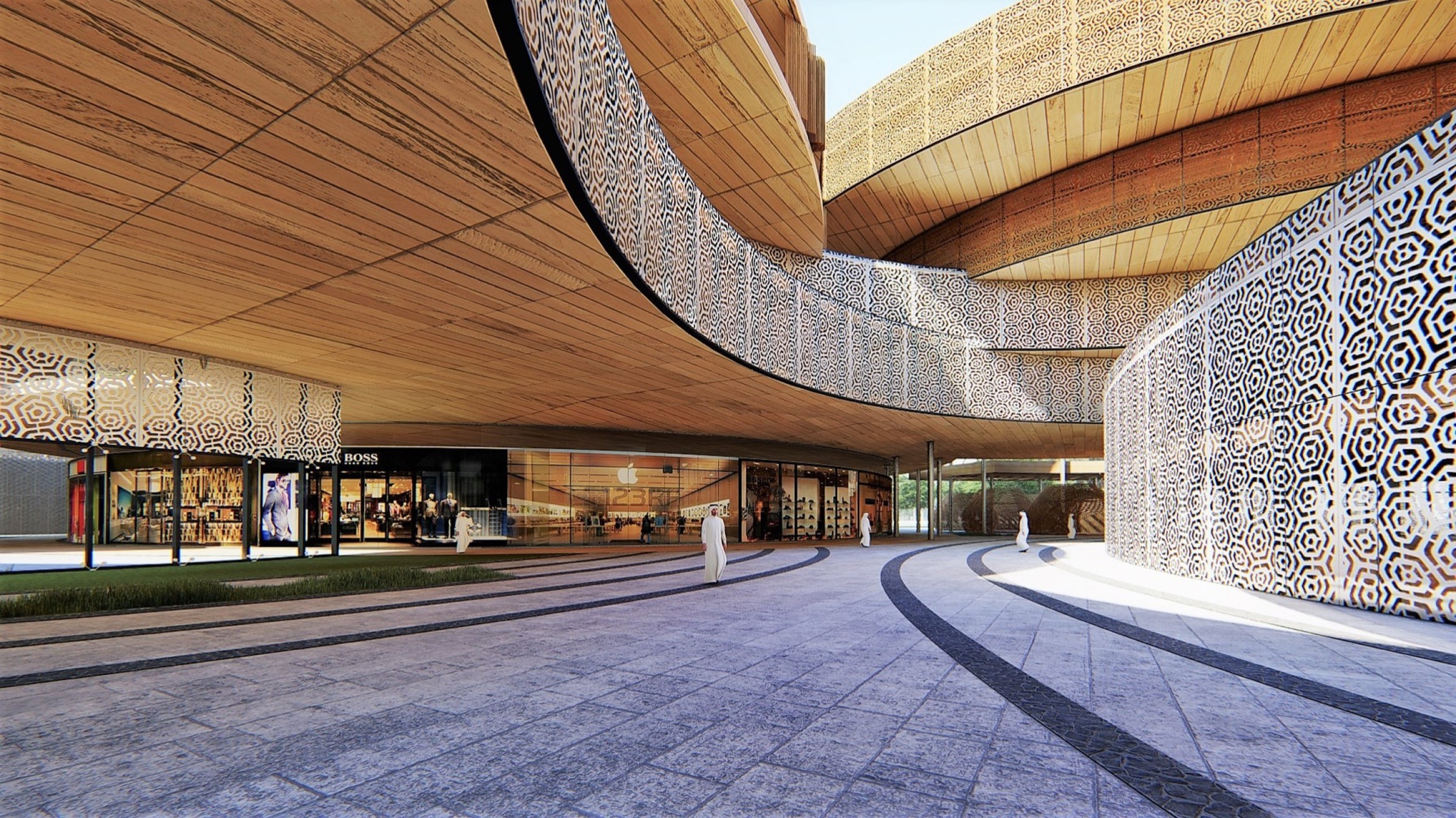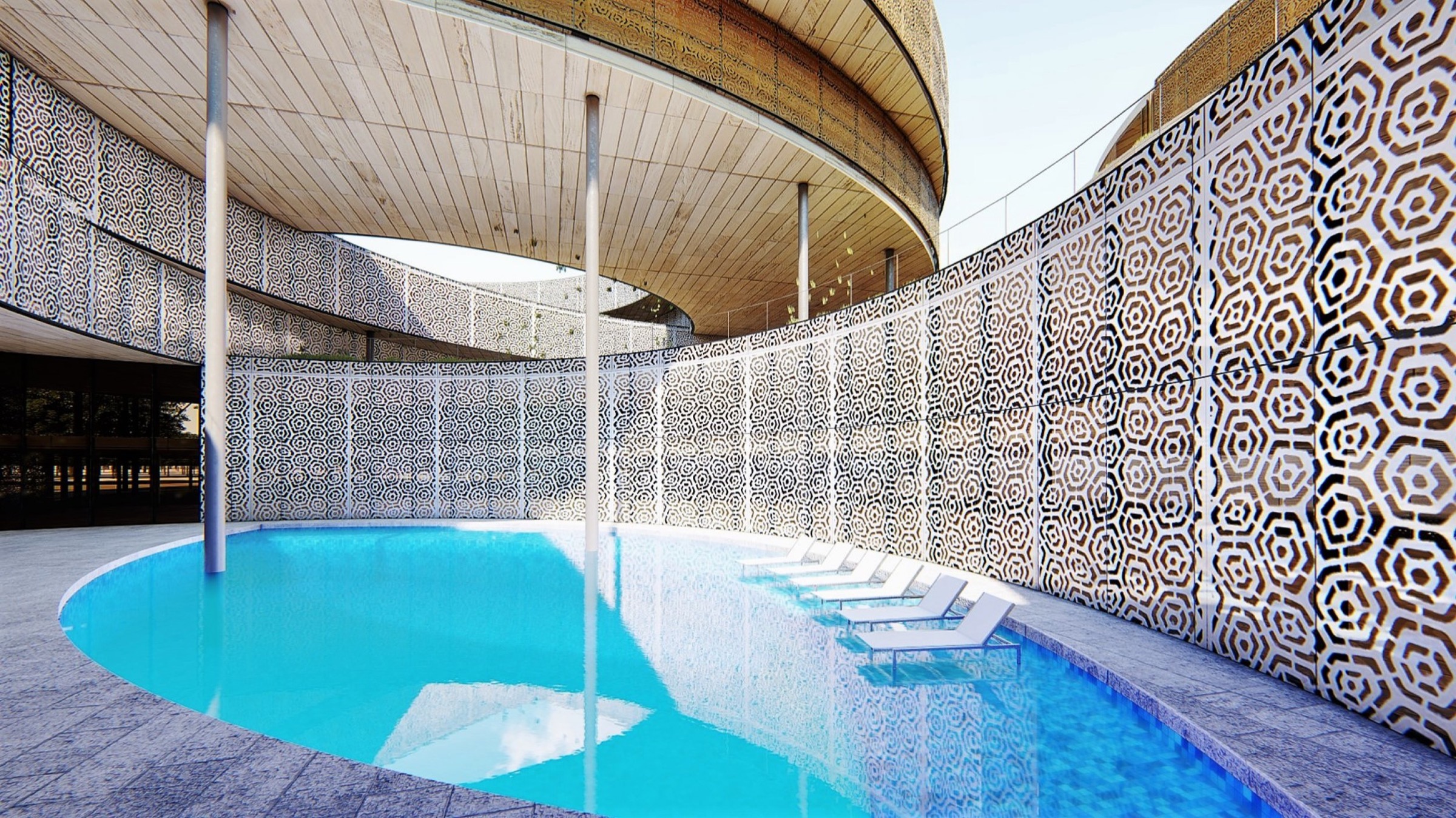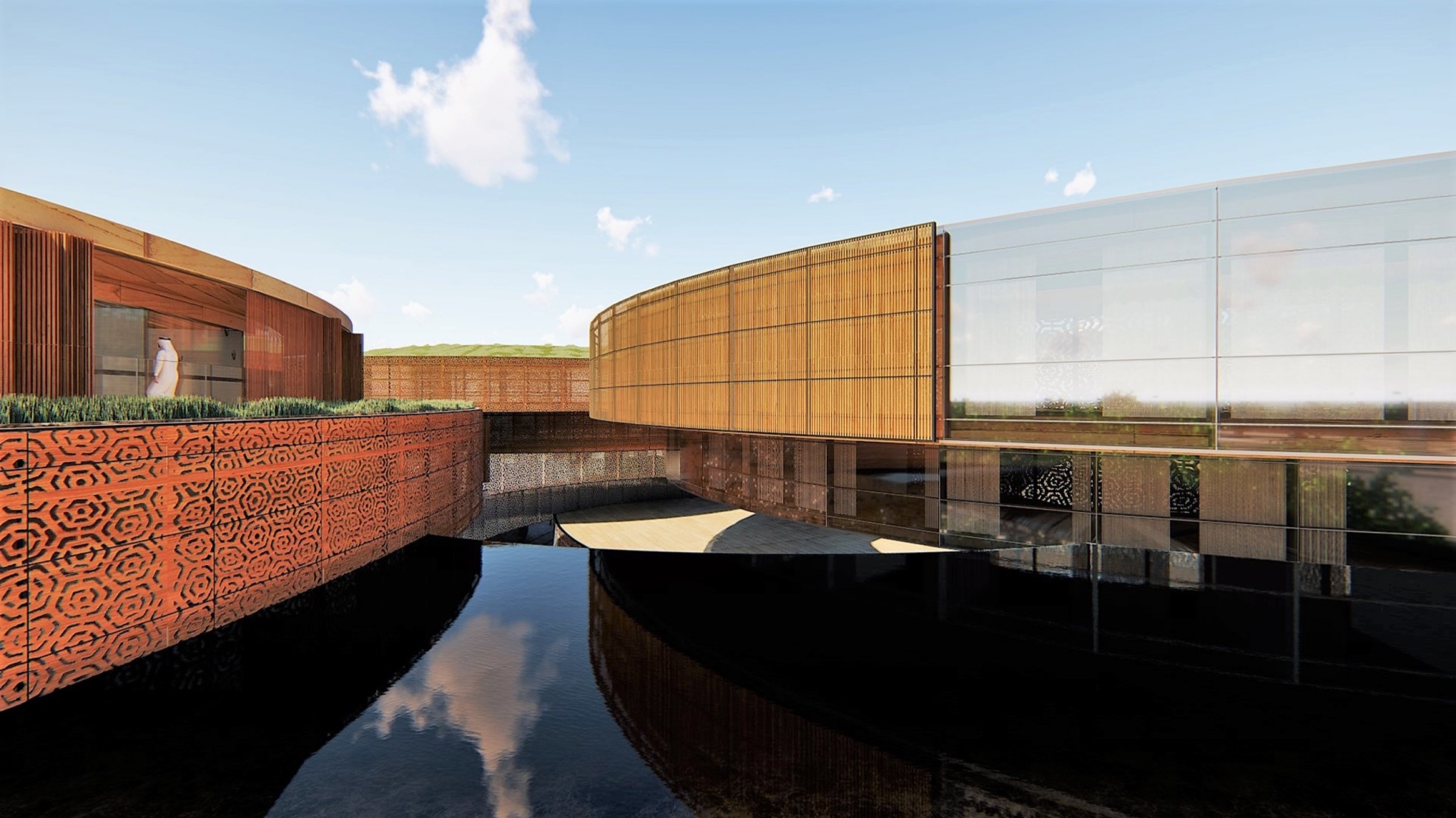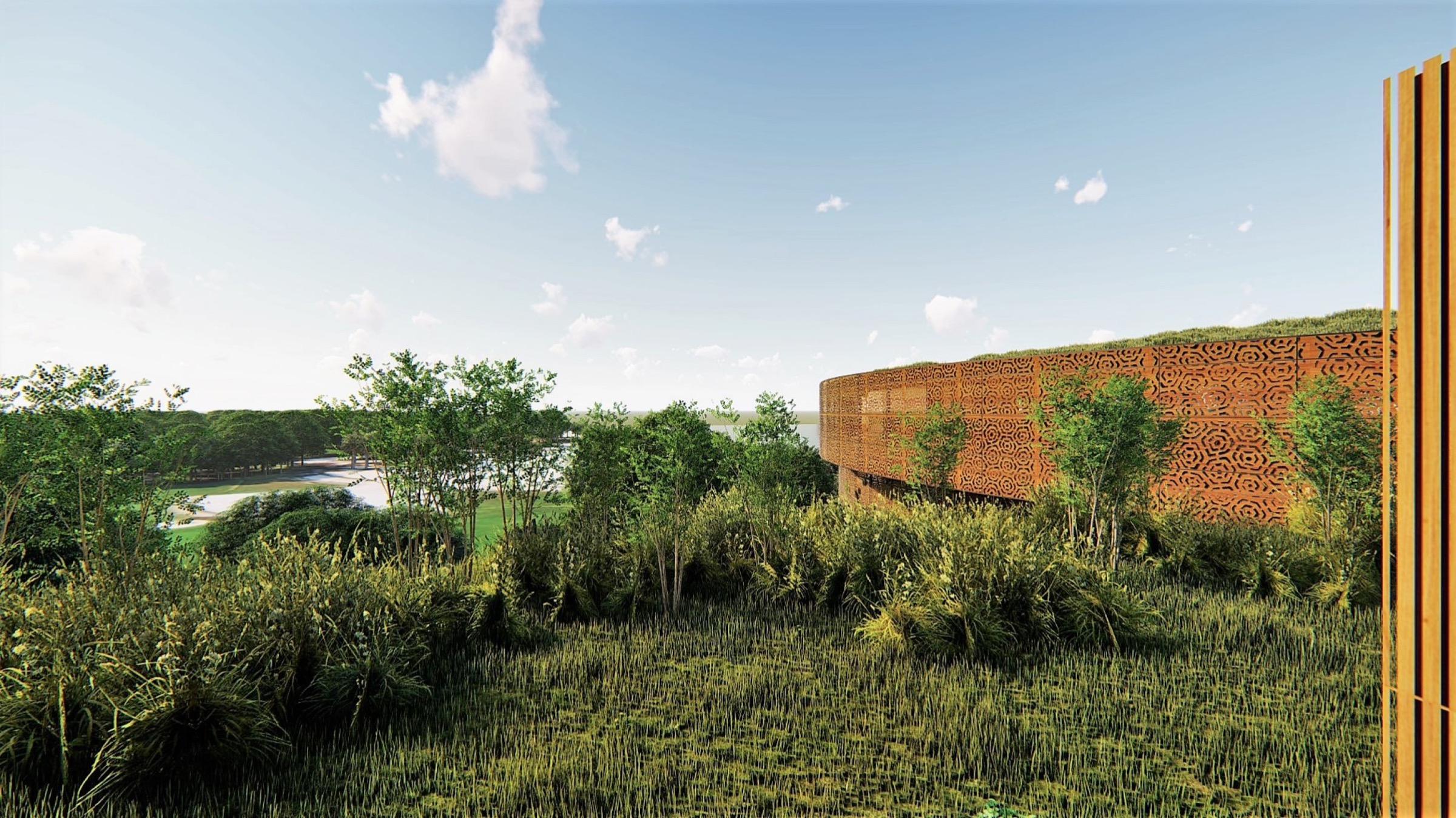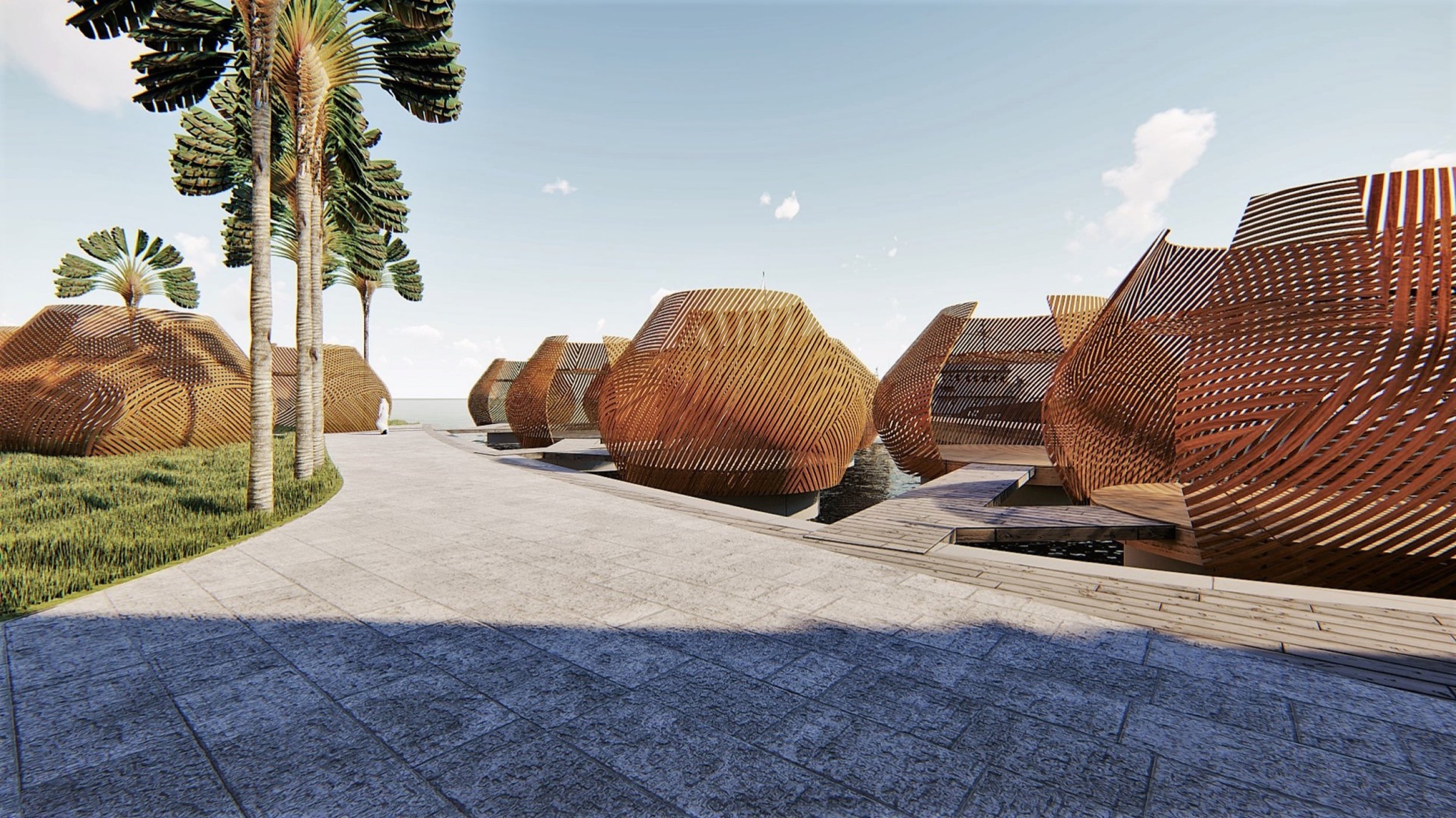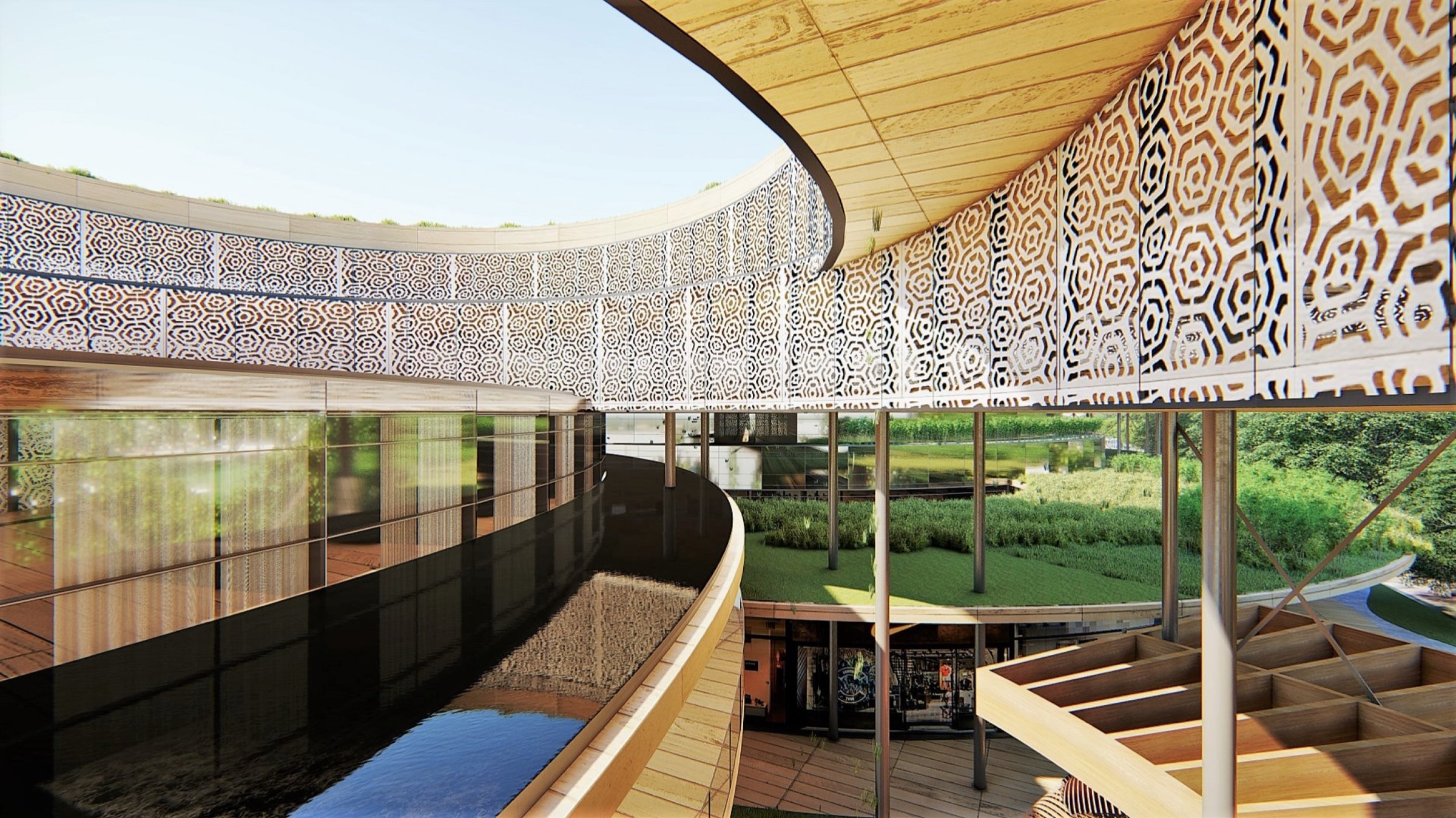 Datasheet
Site Area:

24.000m²

Built Area:

52.292,43m²

Services Provided:

Feasibility Study