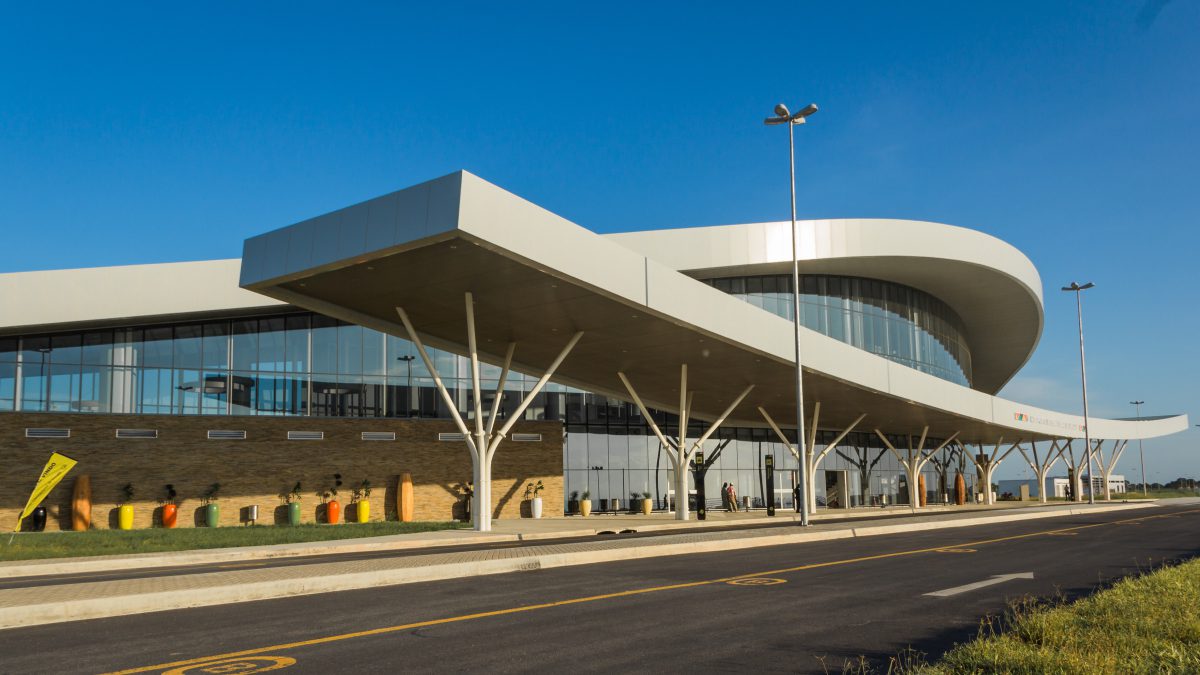 2011
Nacala, Mozambique
In addition to meeting demand by the African continent, the Province of Nampula's new airport enjoys a favorable geographical position, enhancing its performance as an important global logistics hub involving not only air transportation but also sea, highway and railway logistics. A landmark for the city and for a developing country with very few constructions of these dimensions, in the strategic value, in a transforming and modernizing role.
Award

African Property Awards - "Best Public Service Architecture"
2015-2016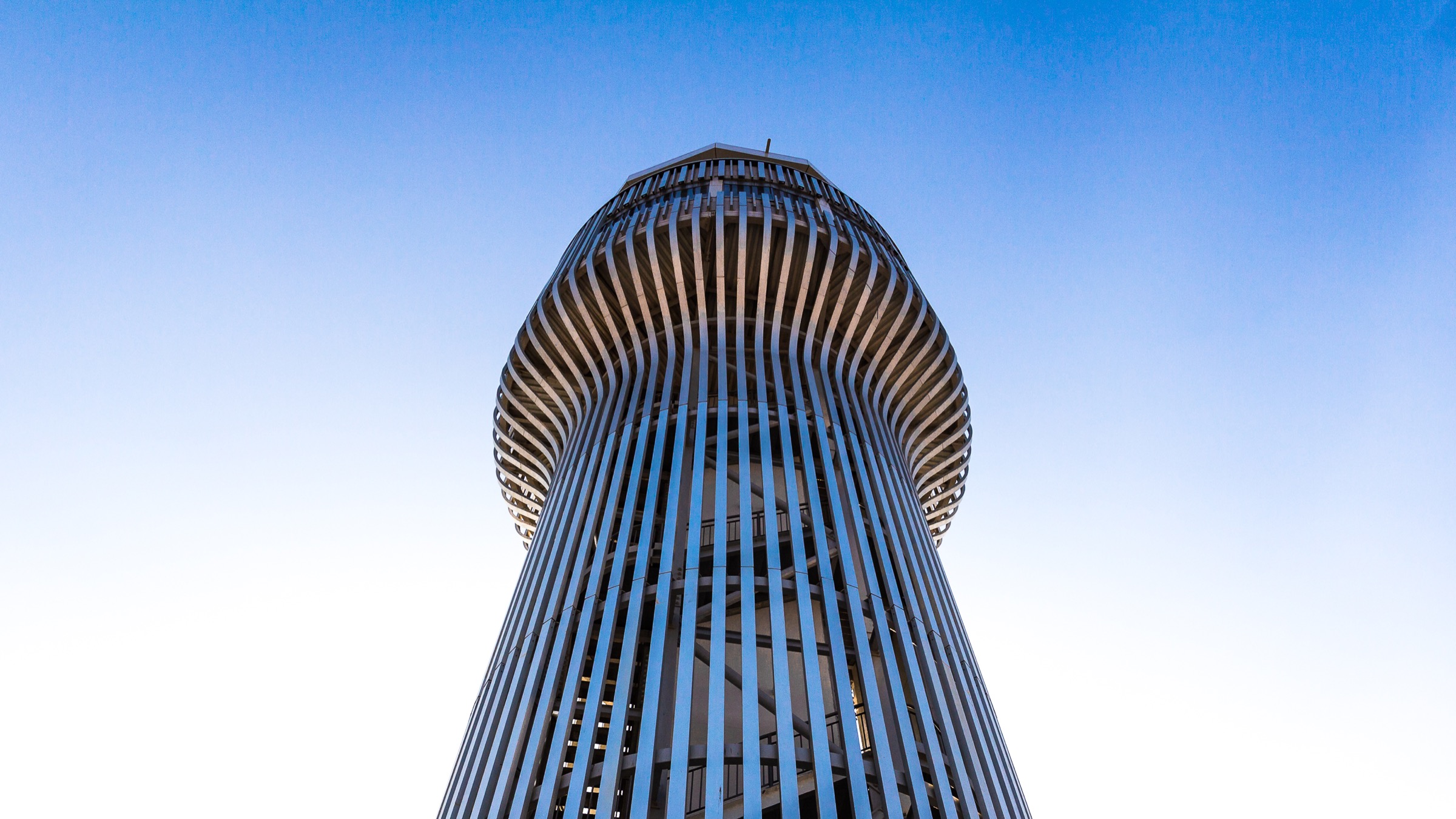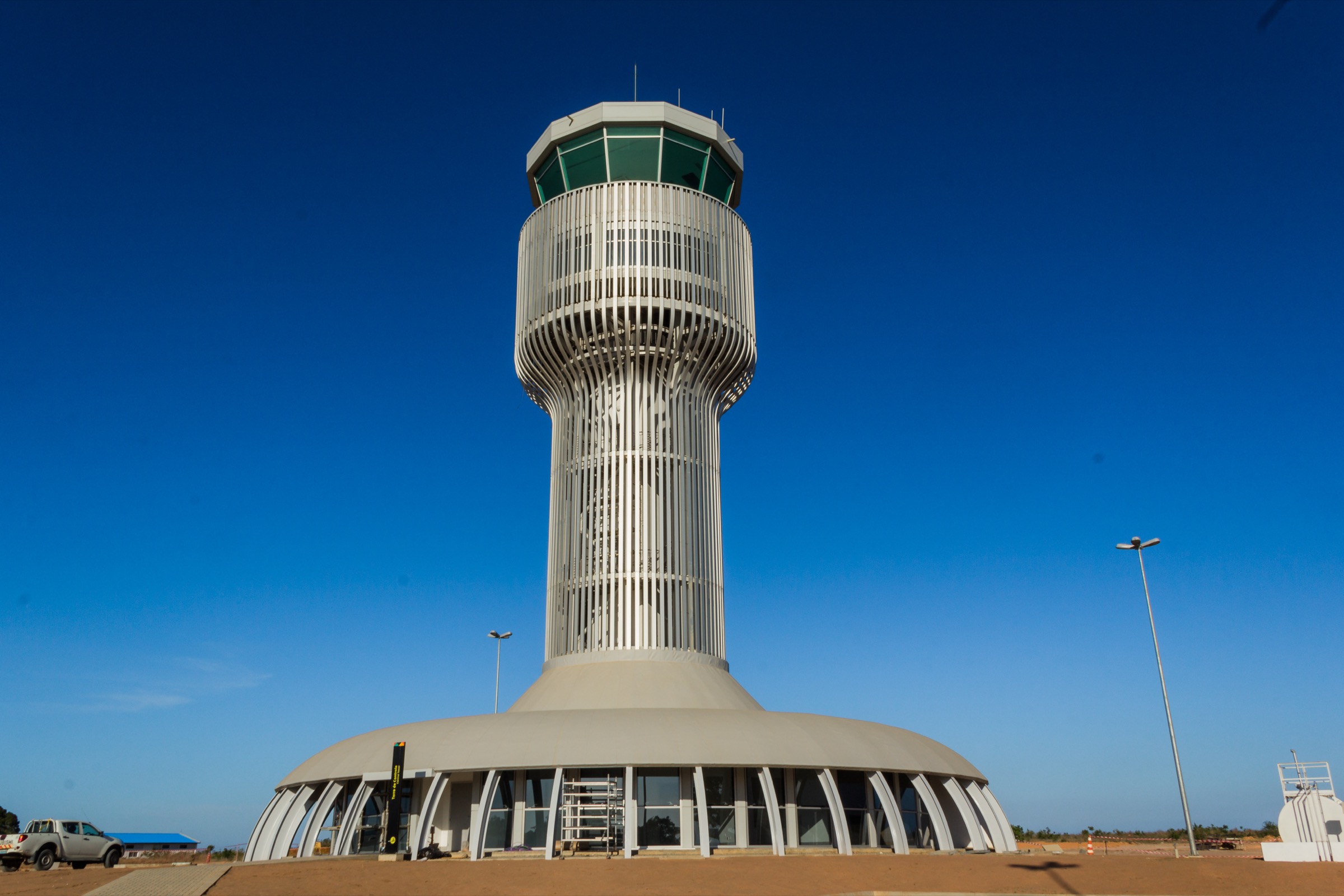 This project's main challenge and essential condition was the creation of a lightweight structure capable of meeting the requirements of an international airport. A passenger terminal designed to become the country's second largest one, with almost 27.000m².
The main point was to examined future key area expansions such as departures and arrivals, and the feasibility of building a connector and boarding bridges, without interfering in the original project and with the least possible impact on passenger operations, making way for a swift and efficient passenger flow by a single floor structured building. The overall physical division is spread out in 4 main areas: Check-in (lobby), Departure Area, Arrivals Area and Mezzanine, including the support rooms for each area. The complex also includes: Cargo Terminal, Control Tower, Maintenance Buildings and Airfield Equipment and Fire Department Building.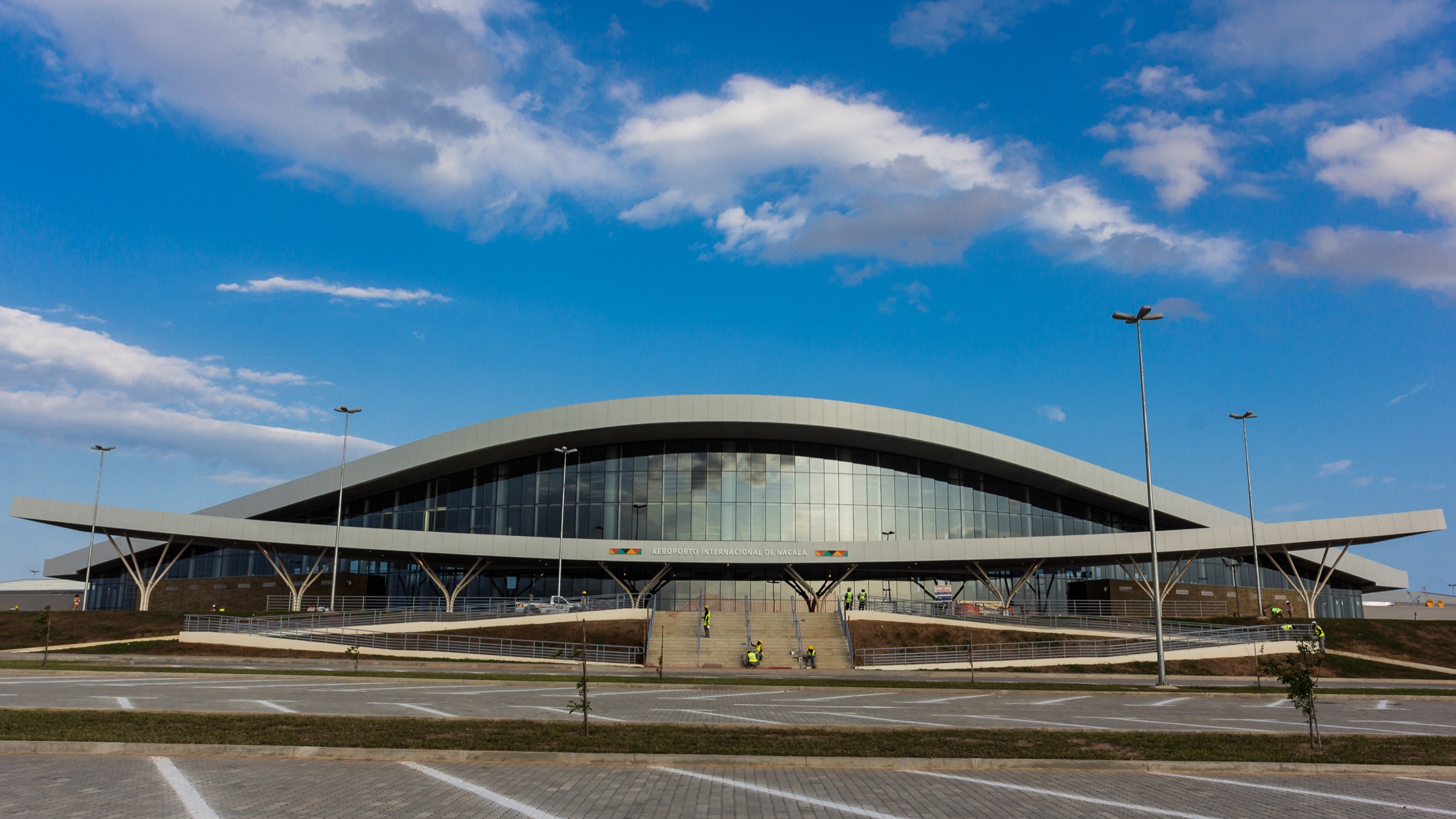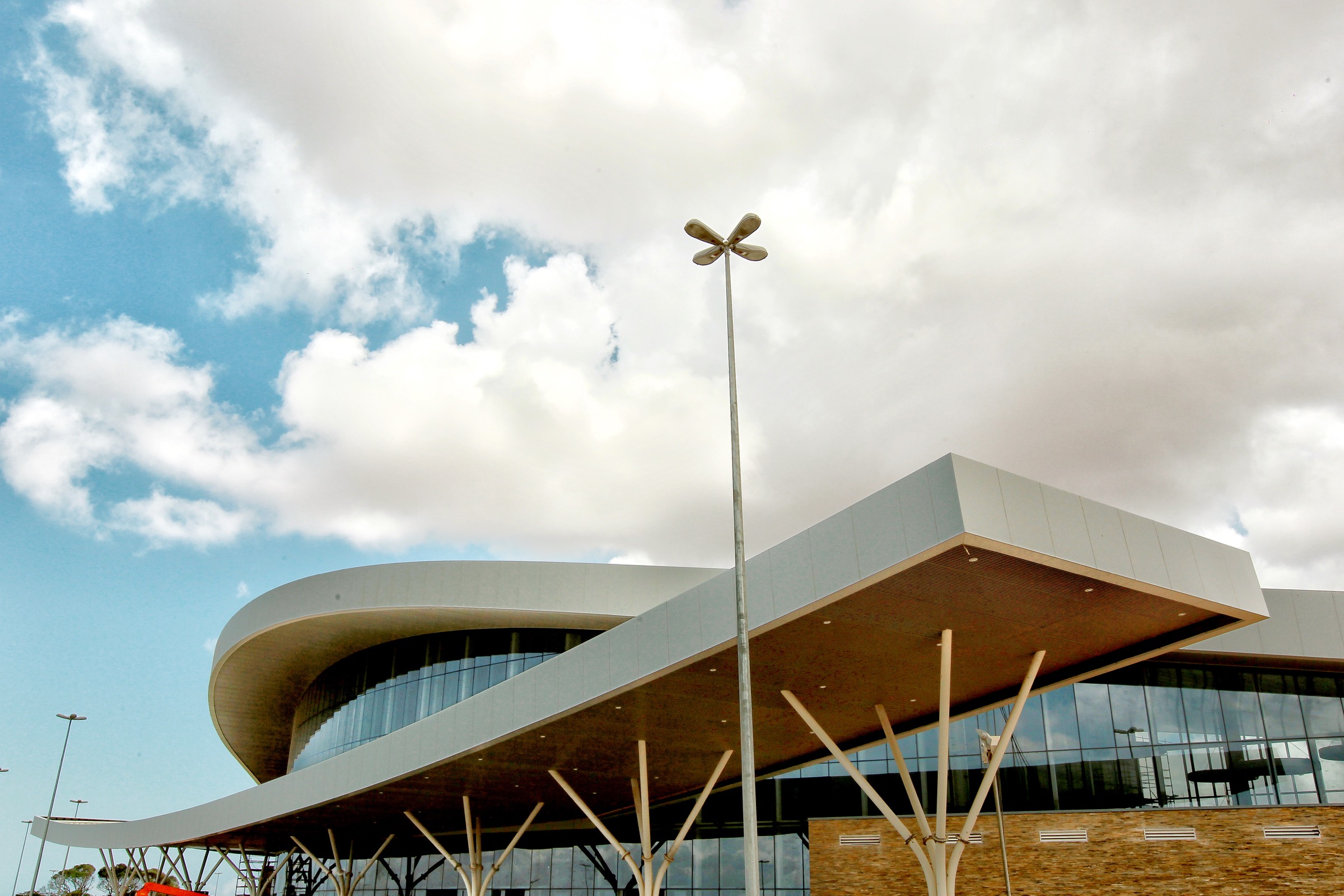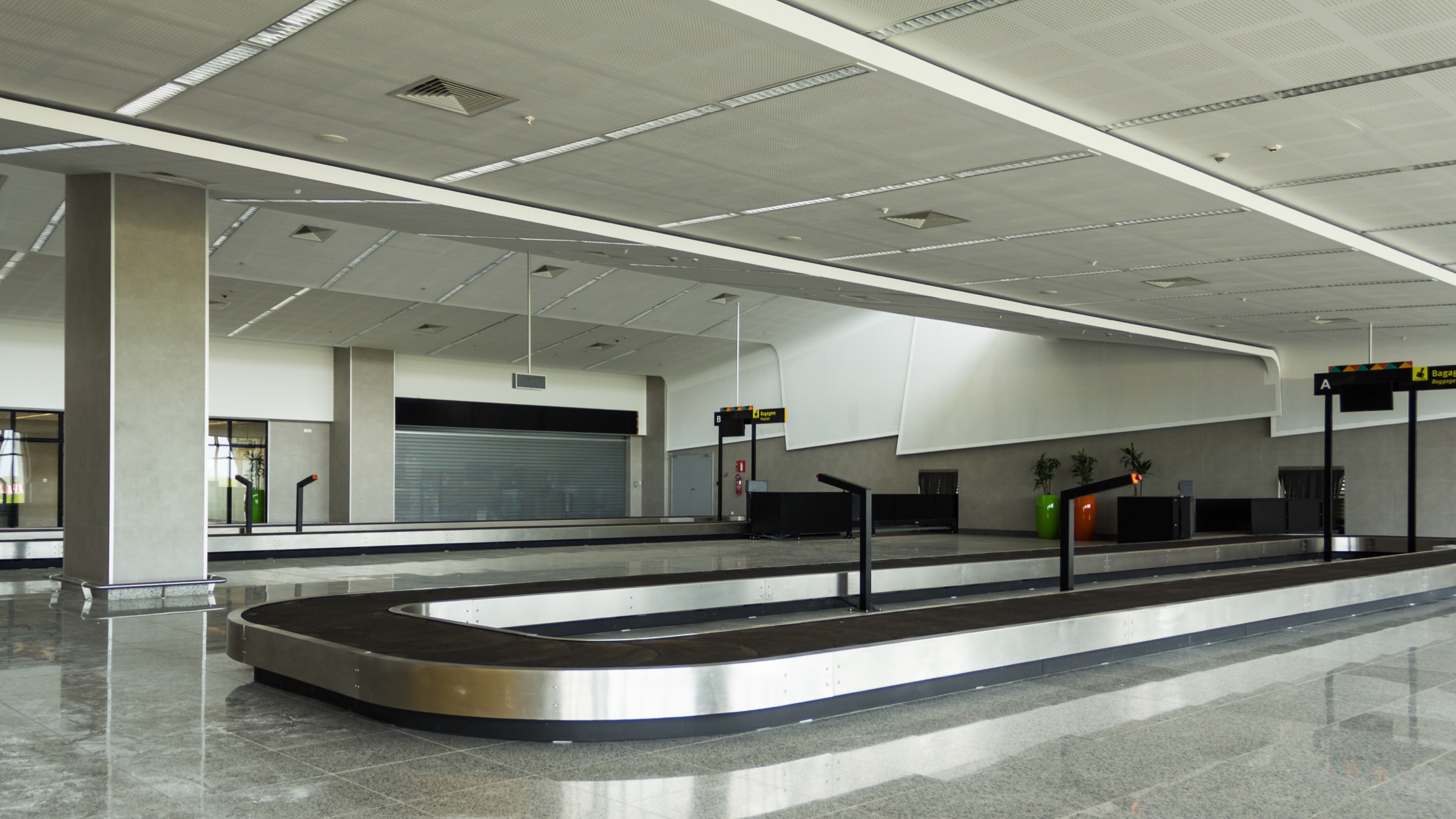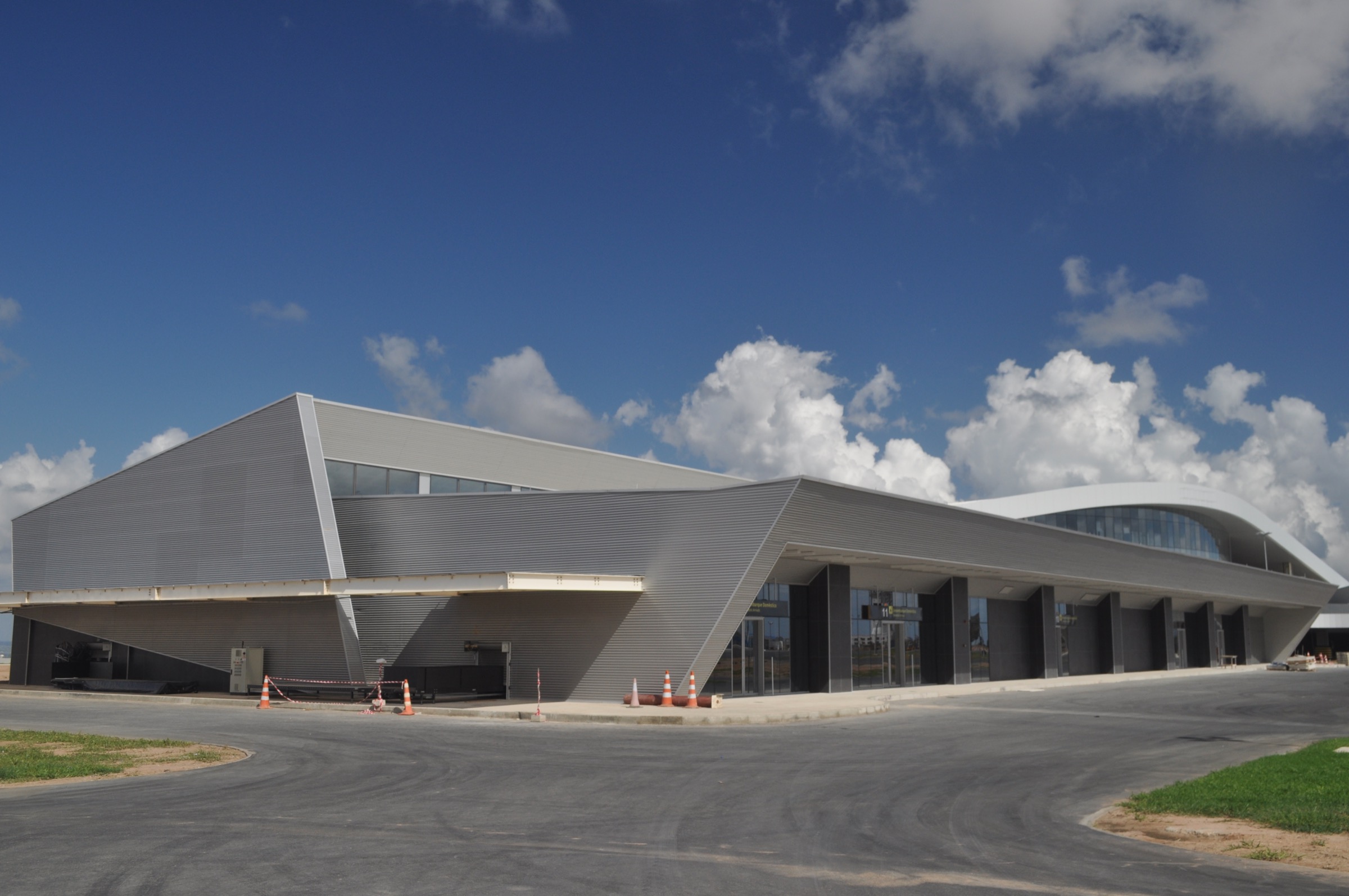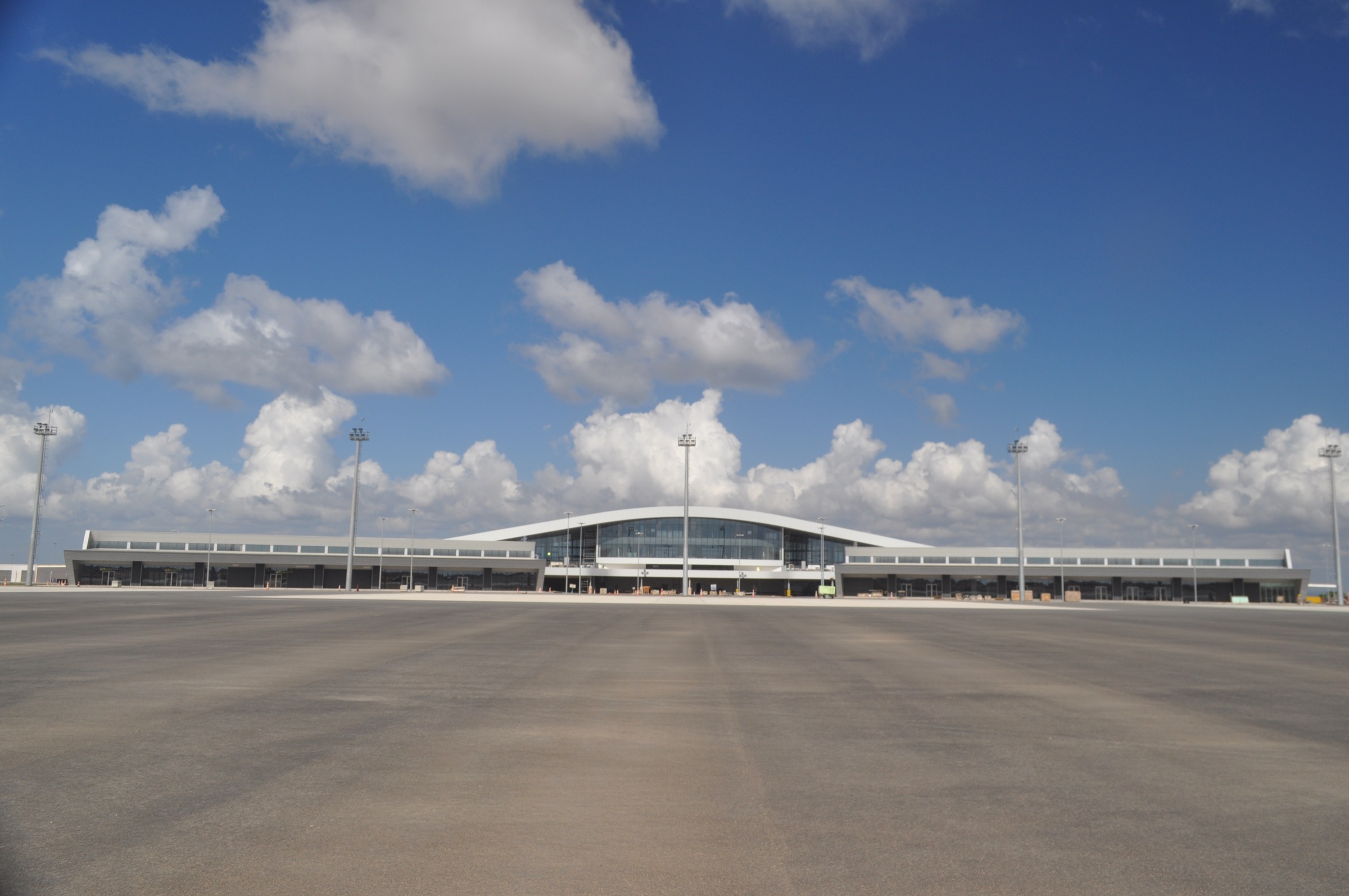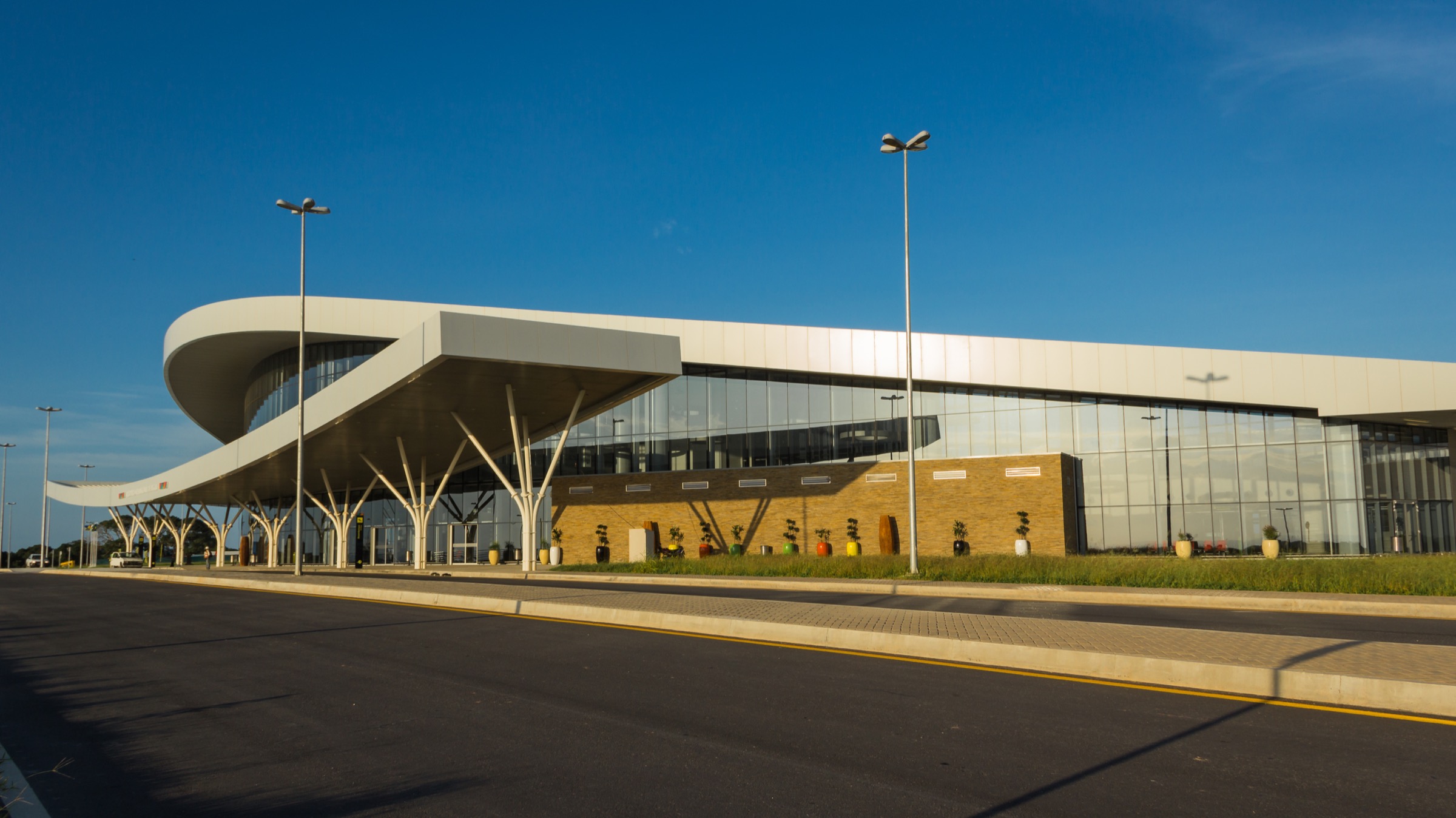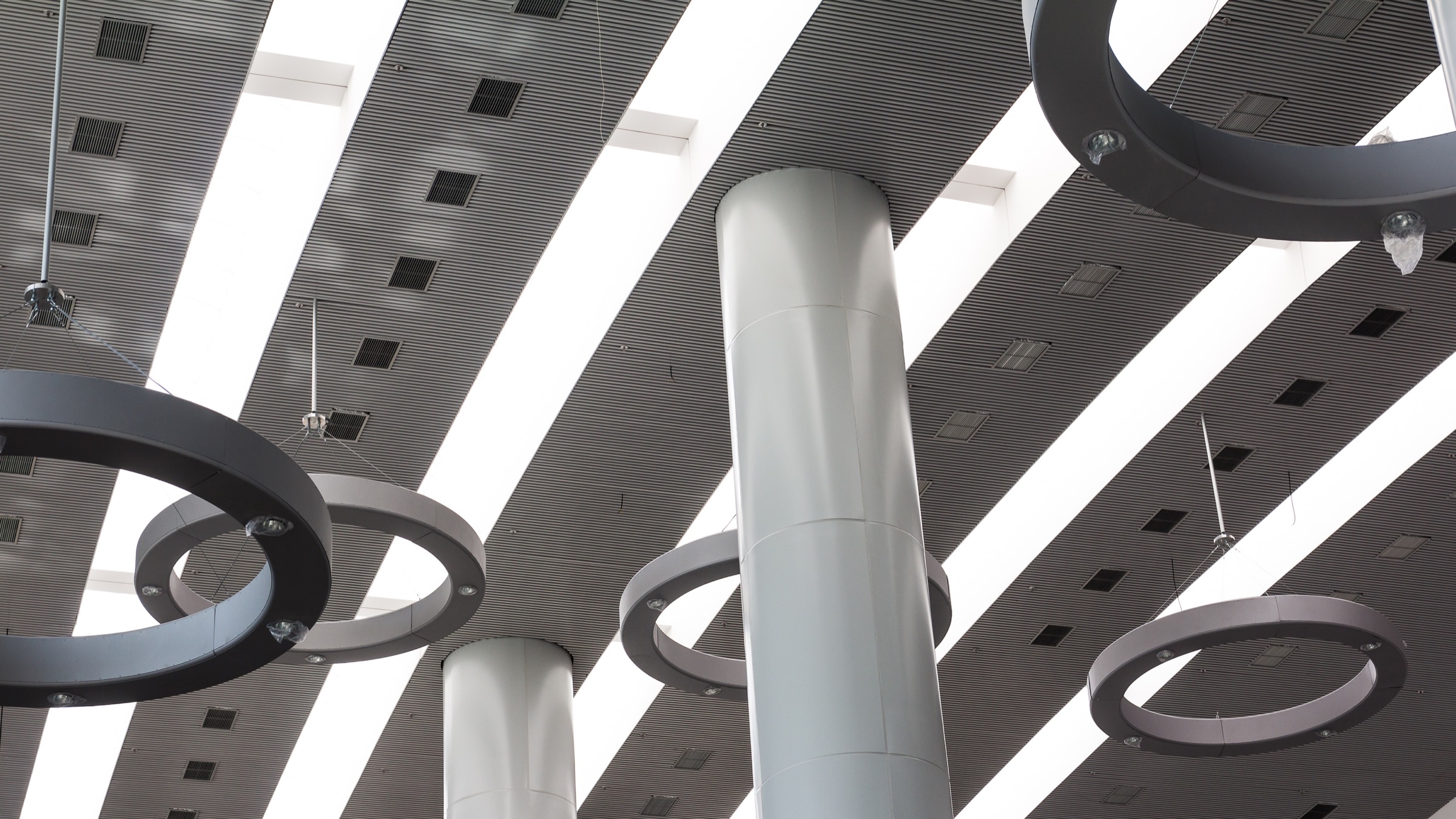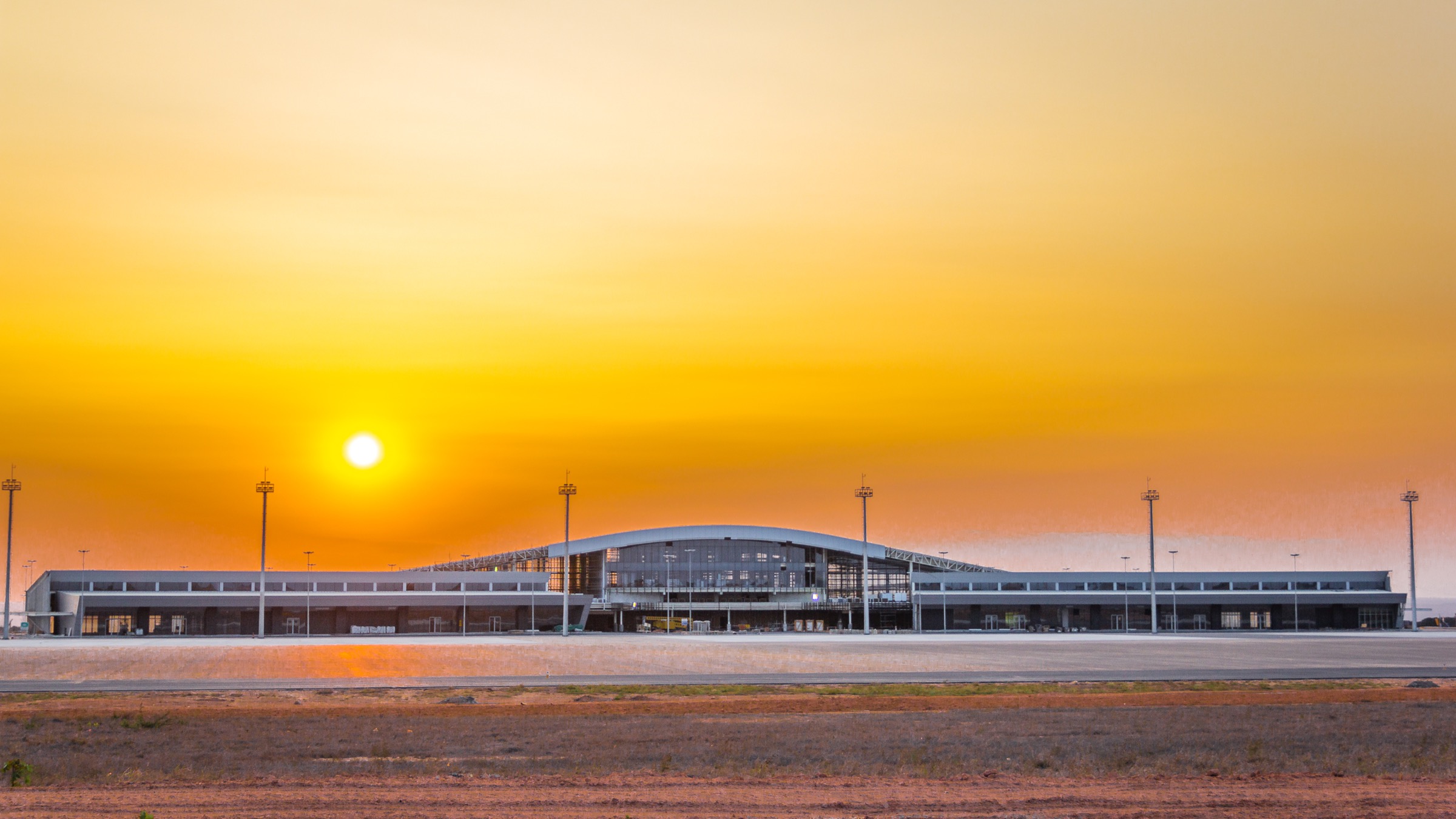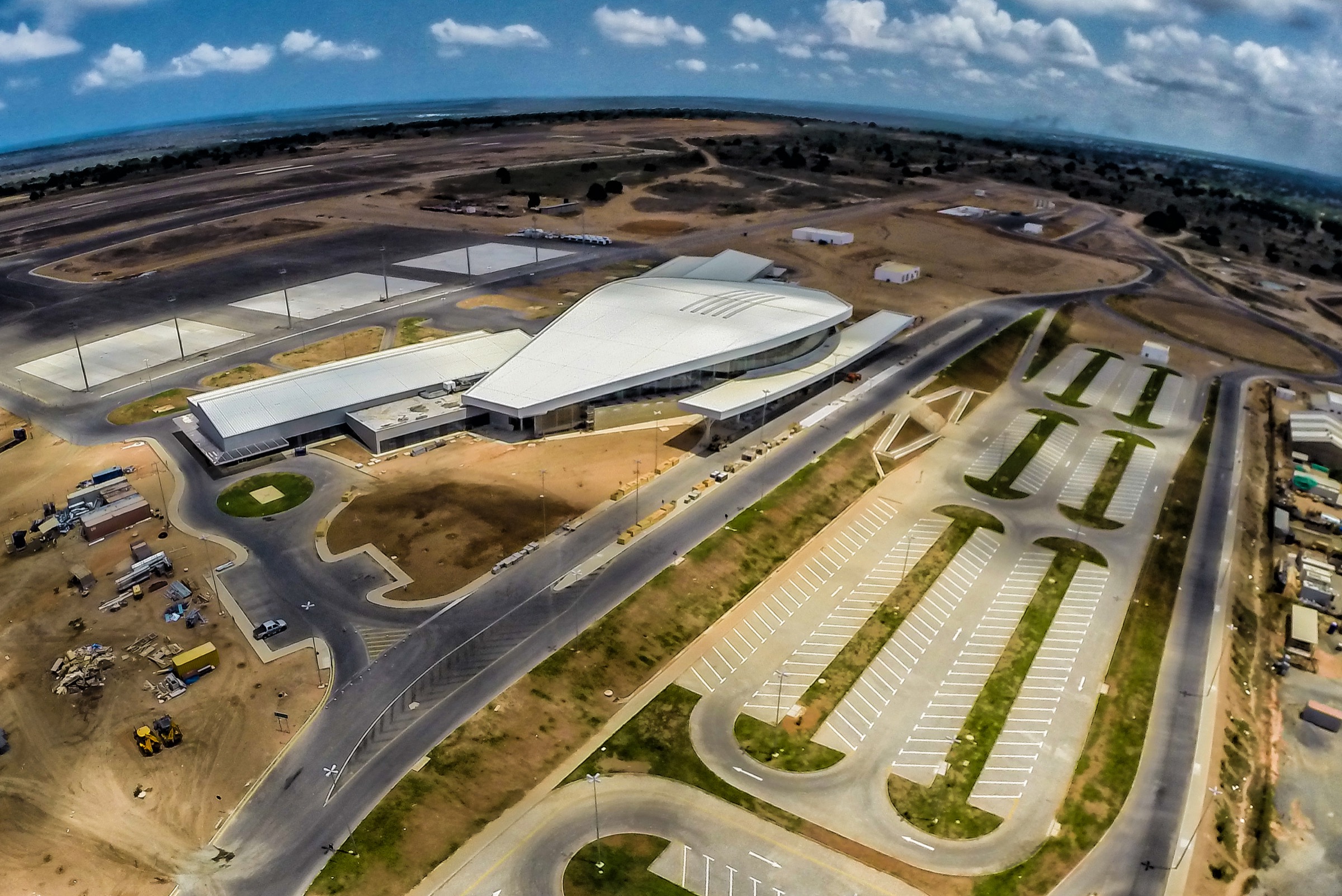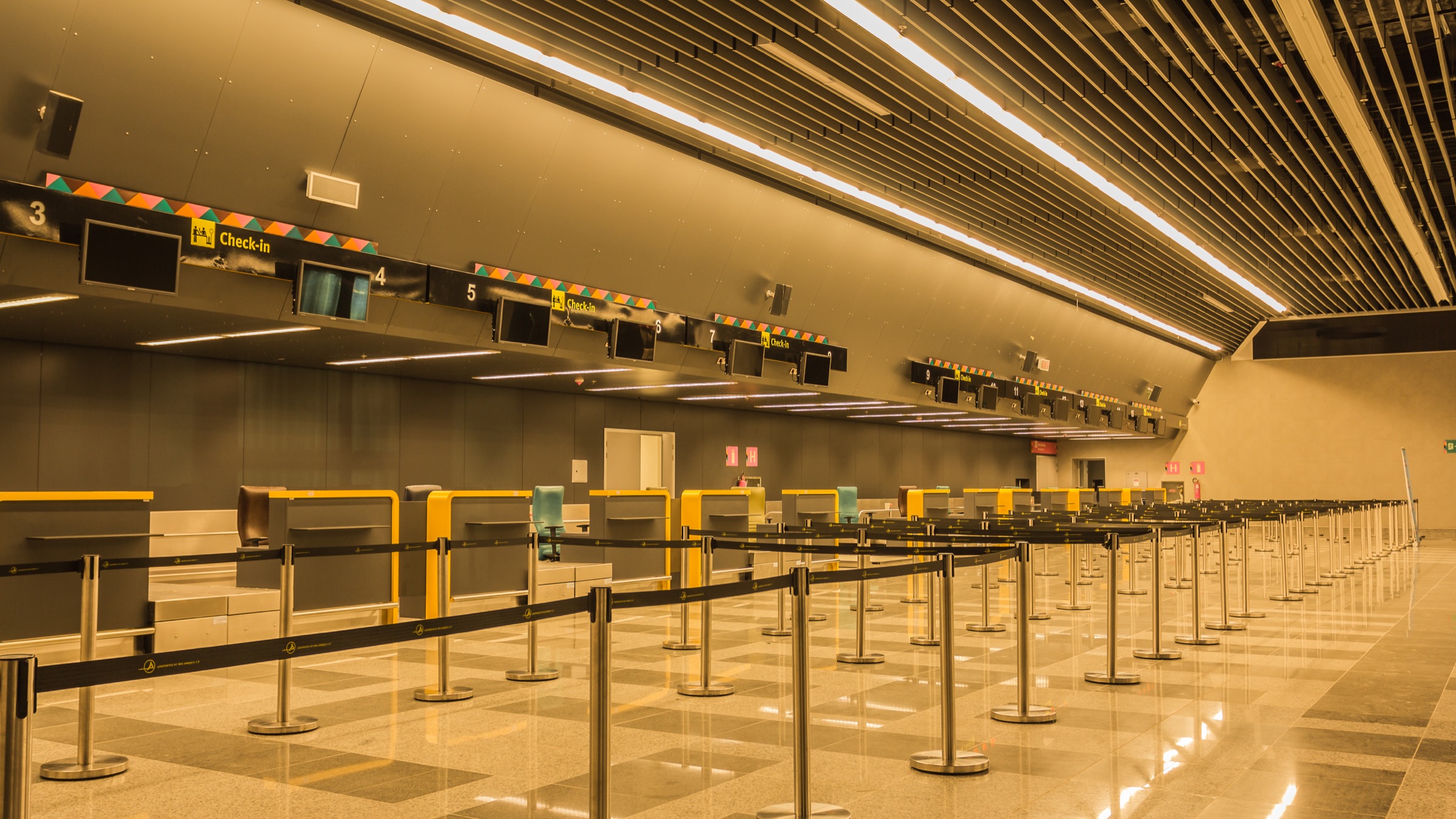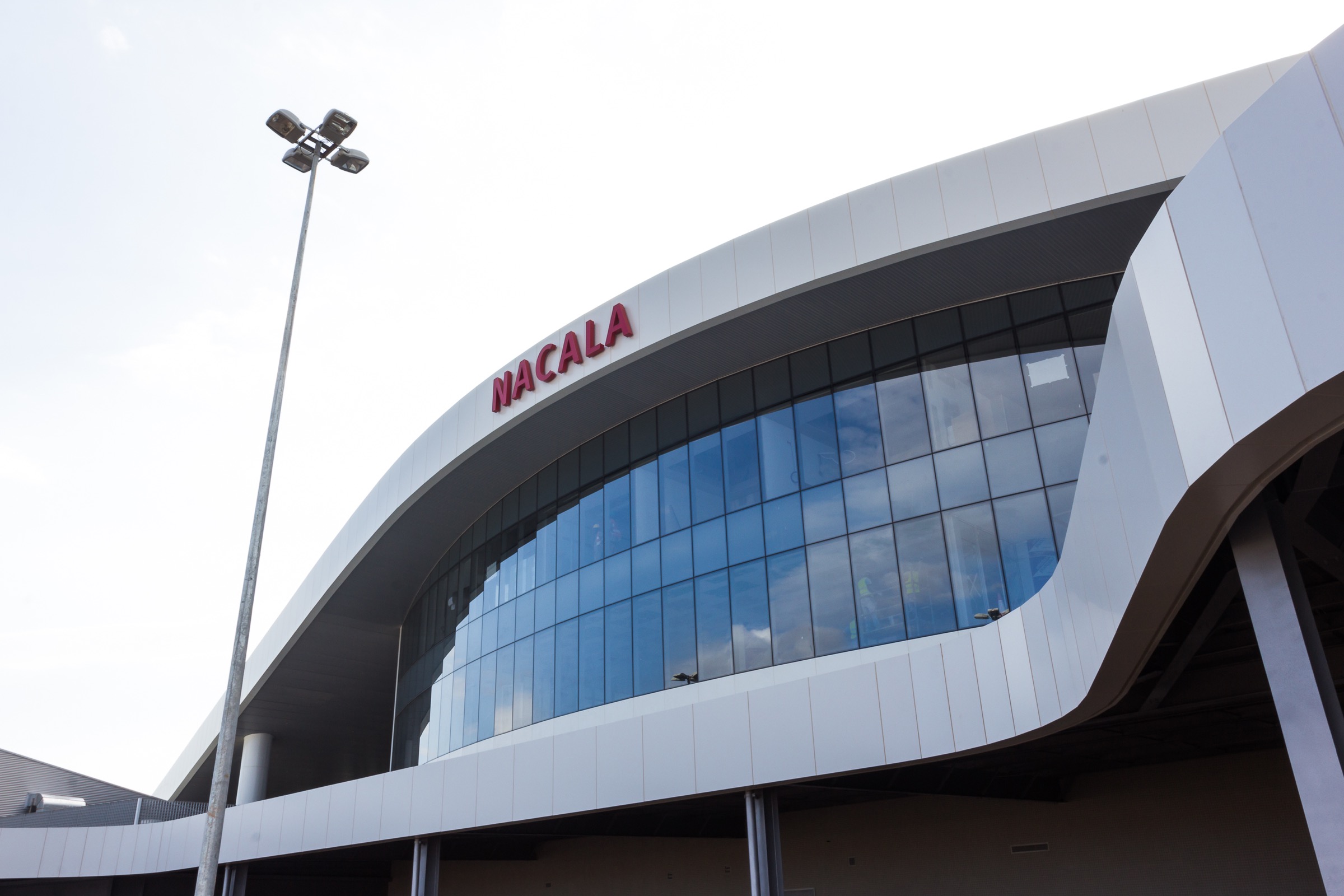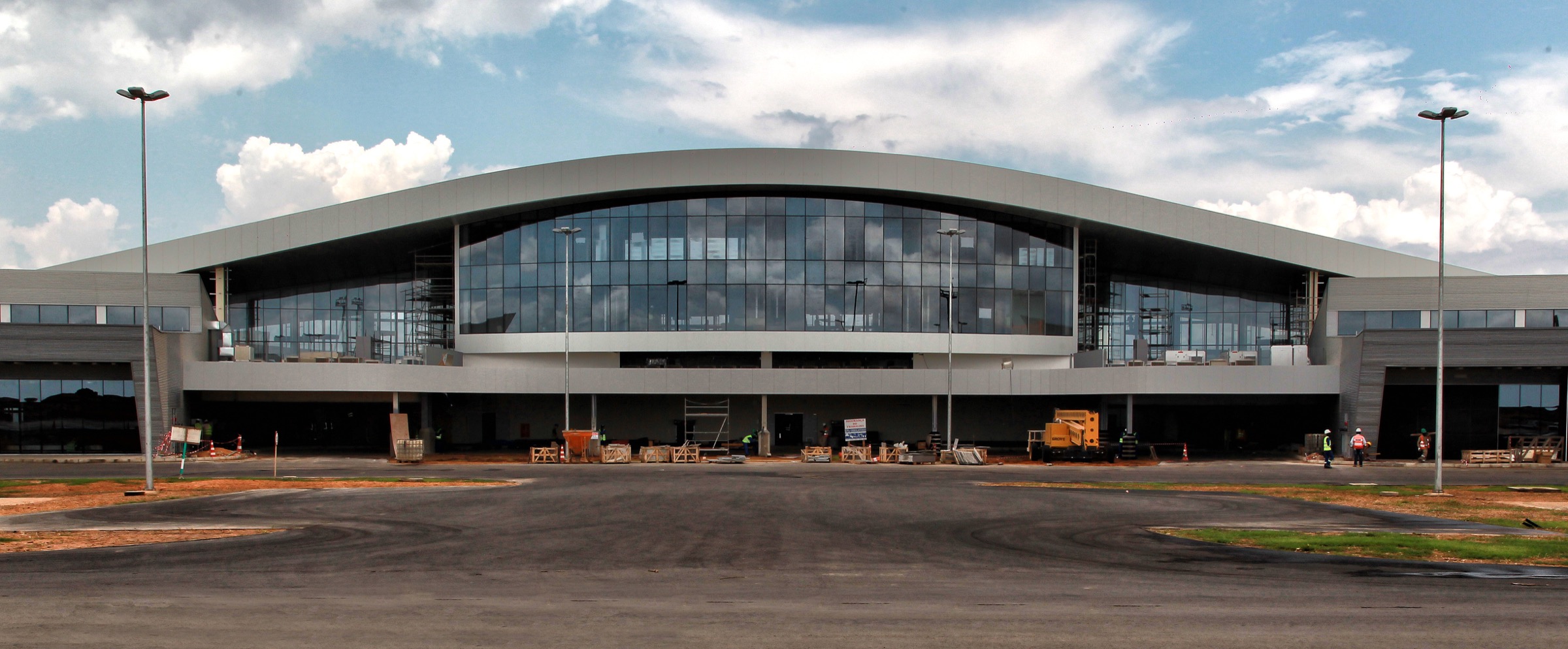 Rendered images of projects.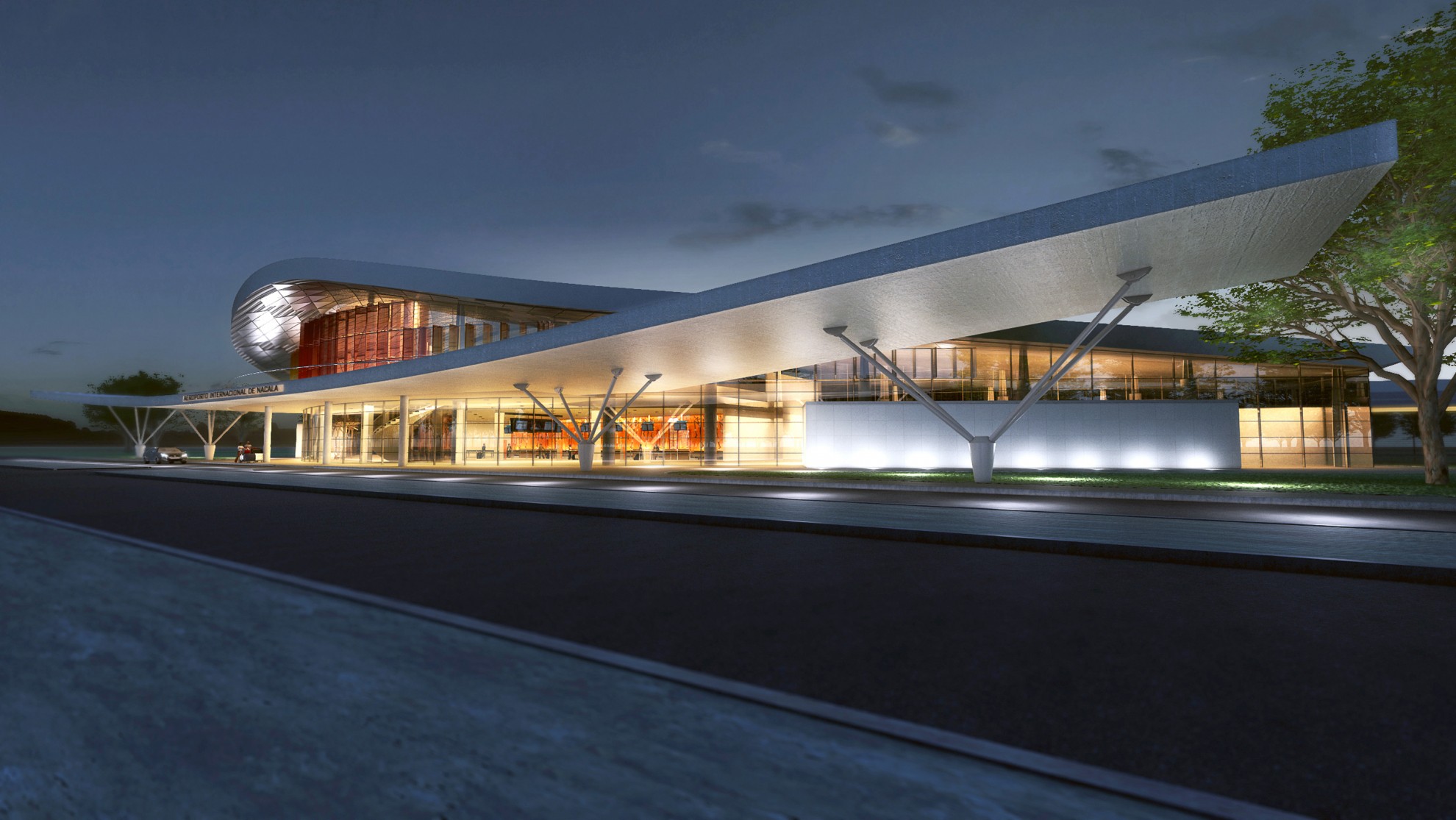 Datasheet
Serviços Prestados

Arquitetura

Área De Intervenção

11.512.312,00 M²

Área Total

26.086,00 M²