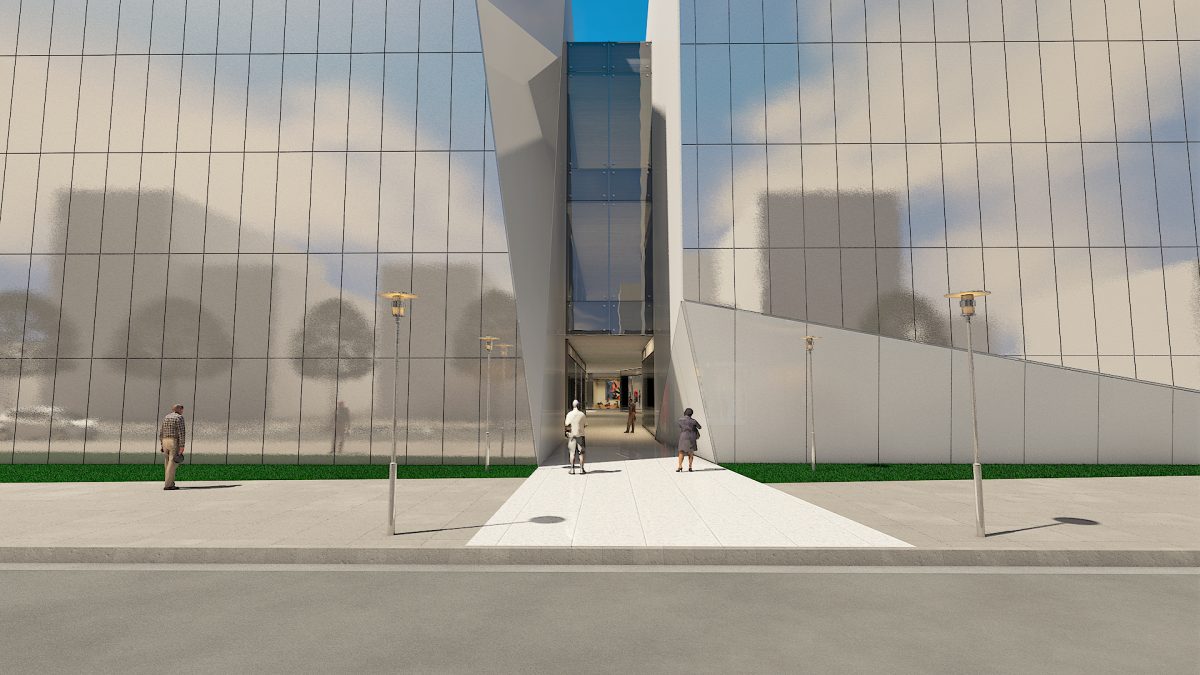 2015
Santos, São Paulo - Brazil
Feasibility study for a new mall with a GLA of 30.000m², with possible horizontal expansion of over 10,000 GLA. Strategically located in the Jabaquara neighbourhood, the main access to Santos city, at the north coast of São Paulo state, its site has the ideal physical conditions to create a new "land mark" in the city landscape, situated in a highly visible area. The horizontality of the site allows to integrate the ample shopping accesses to its surroundings, establishing a synergy with the neighbourhood, enhancing the quality of the urban environment.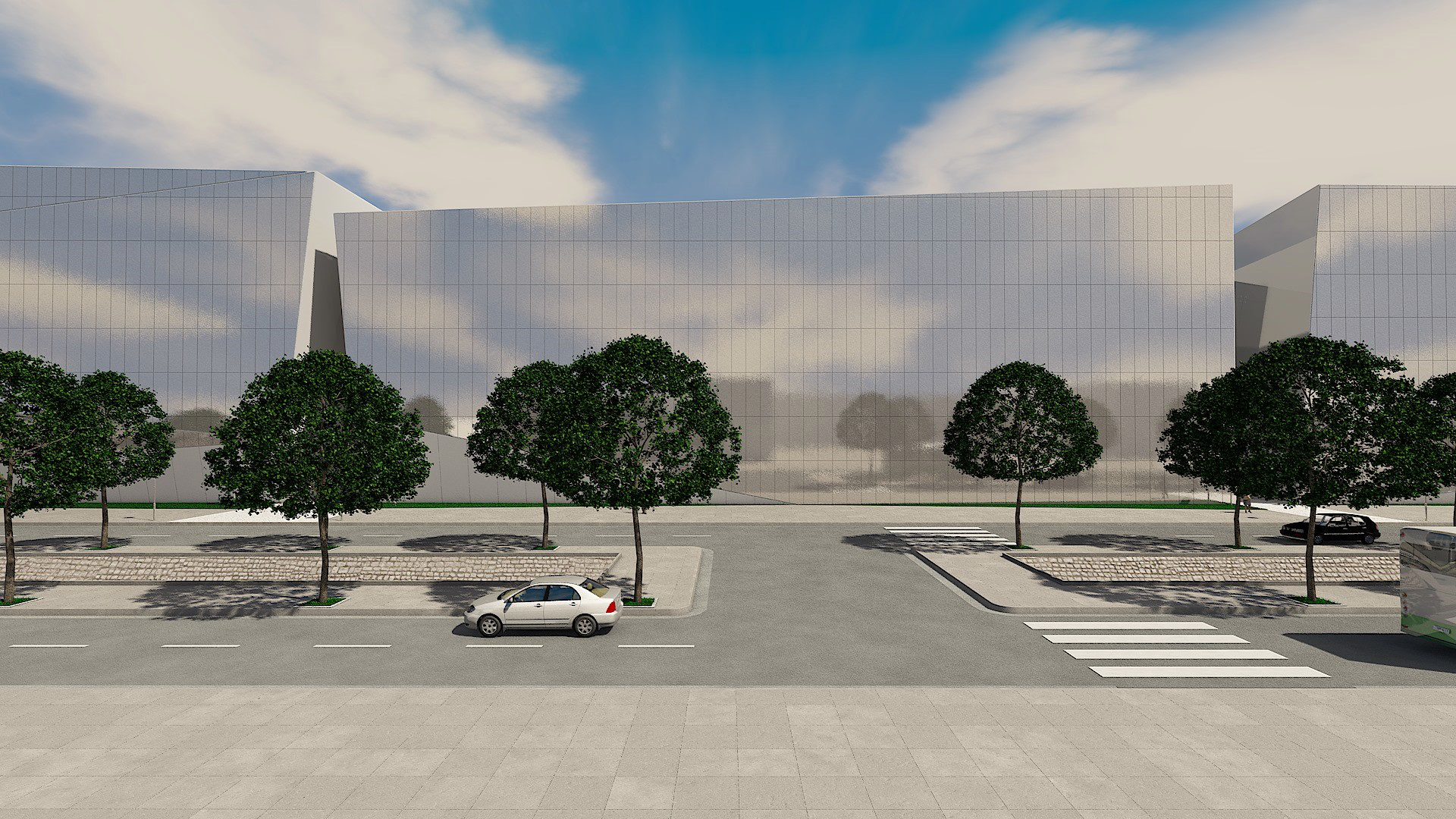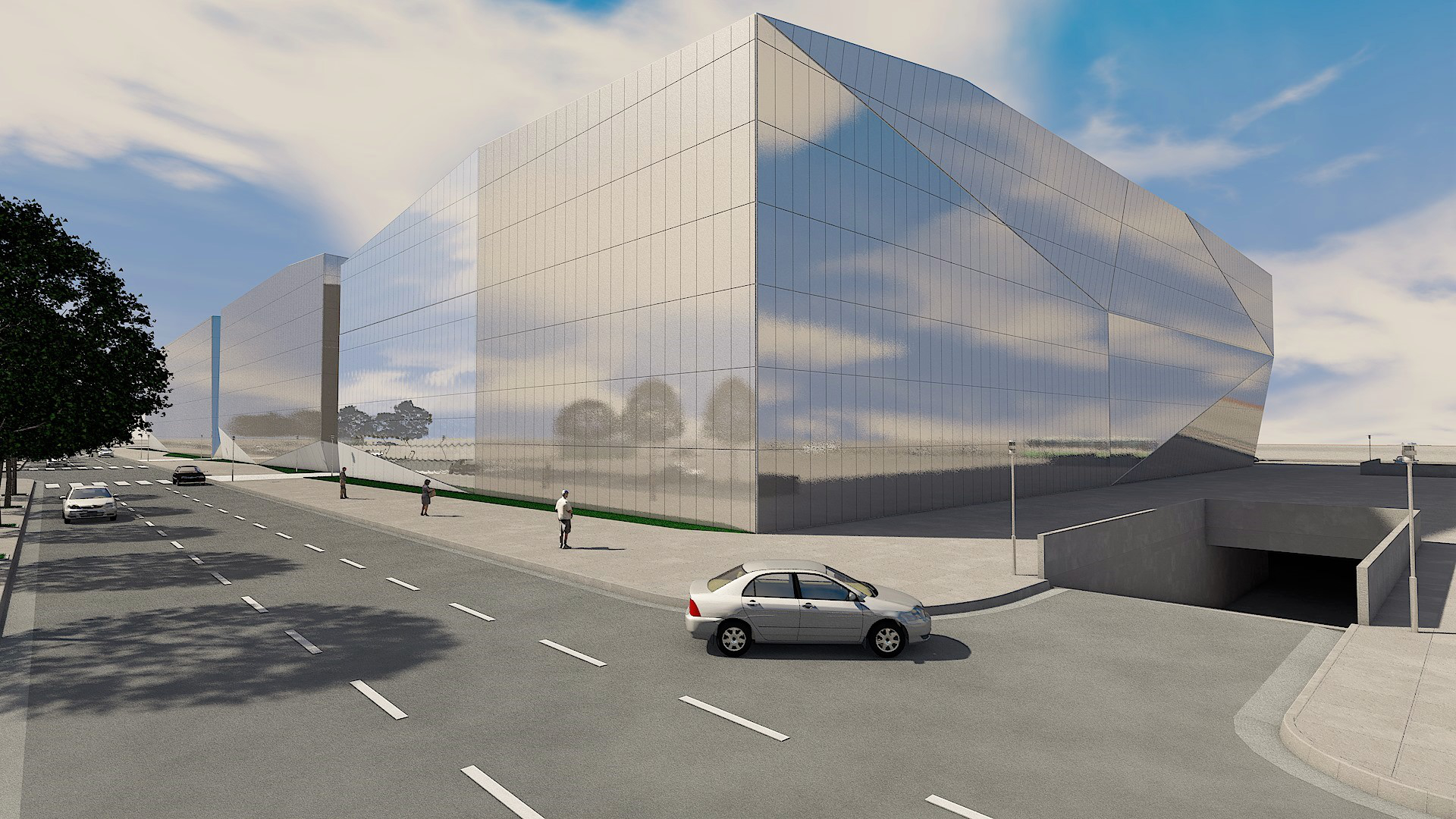 The shopping mall will provide a complete infrastructure for shopping and entertainment, with eight modern movie theatres, food court, leisure areas and four restaurants.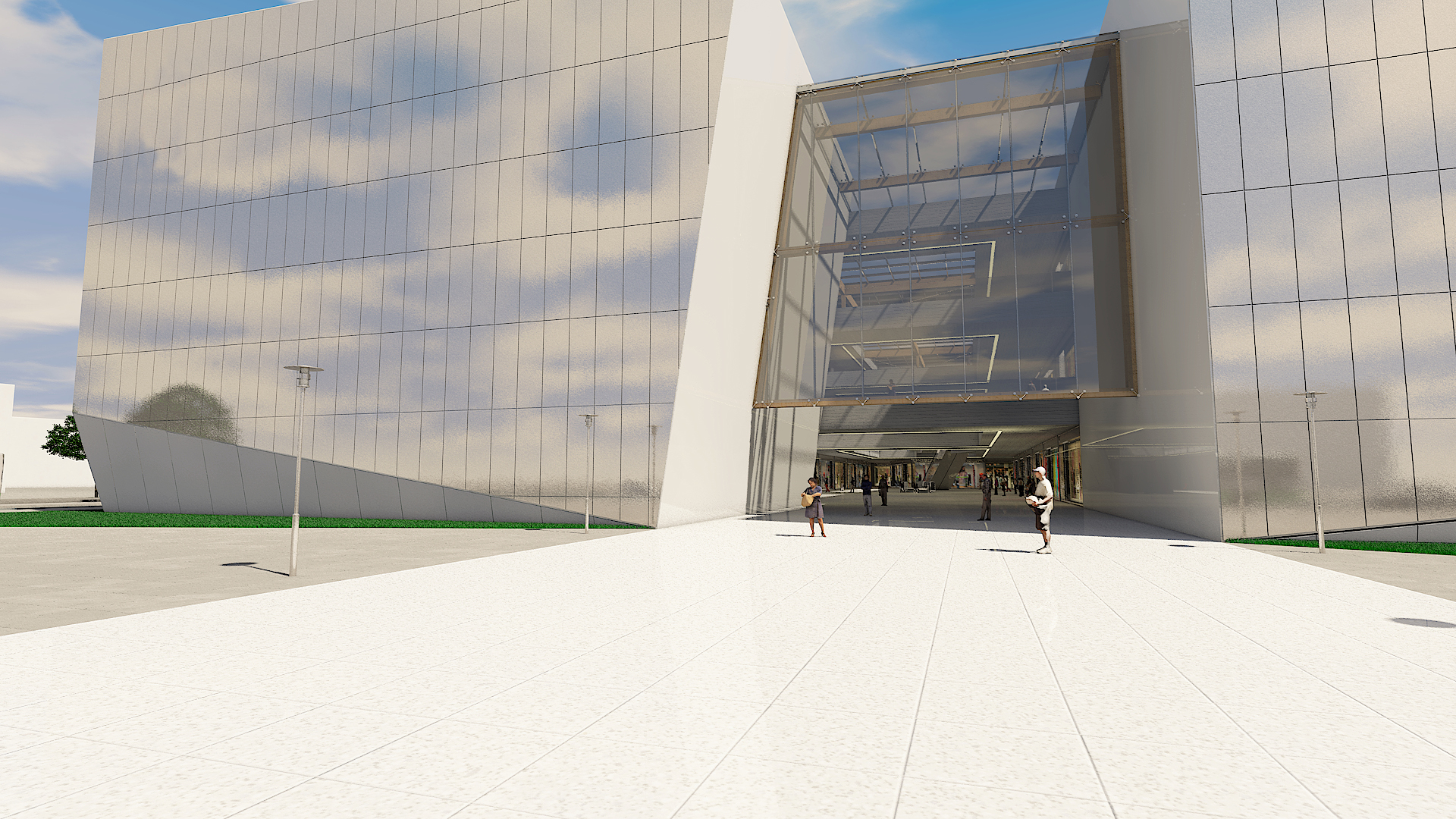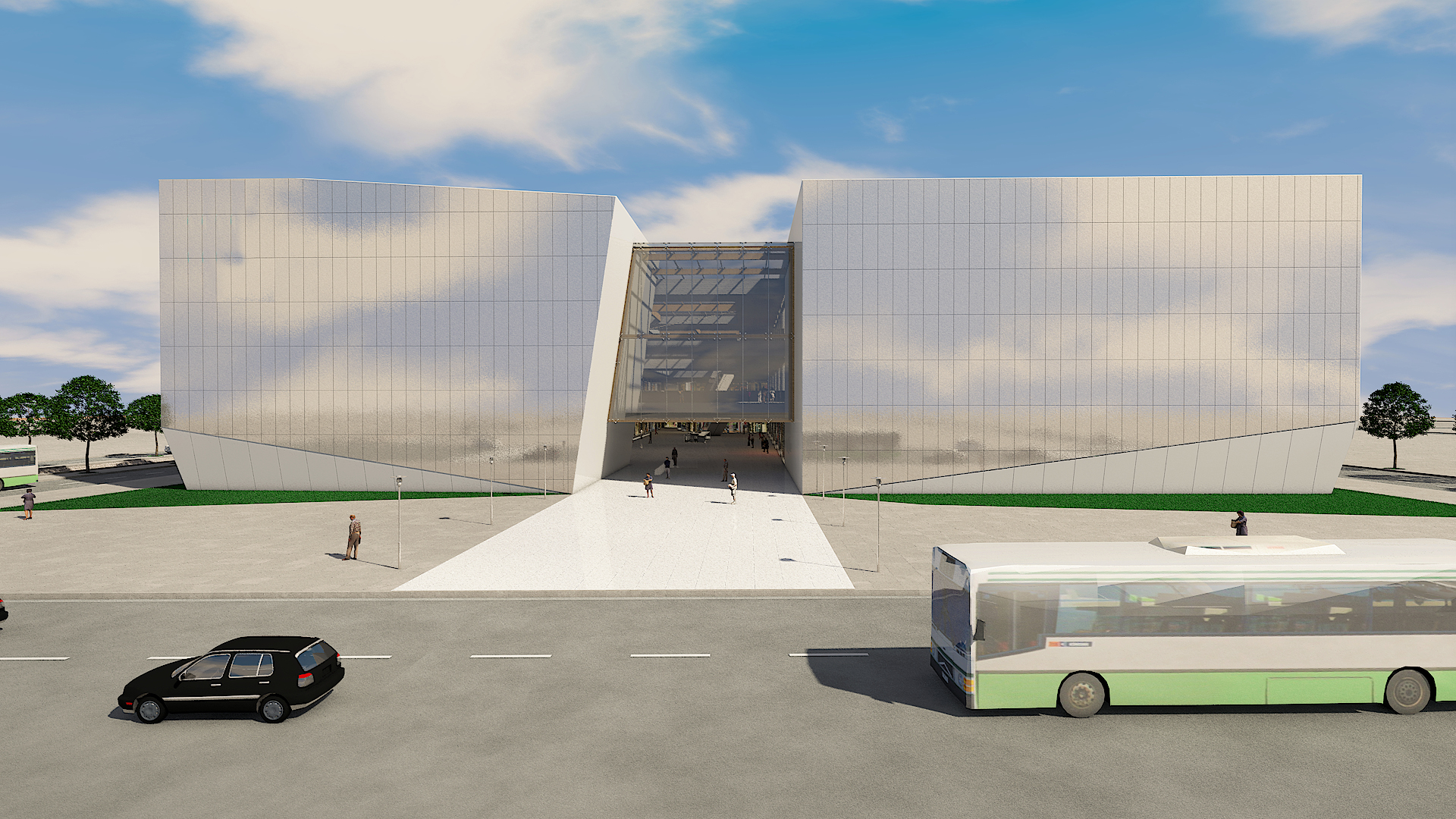 All the circulation is developed around a central span that integrates all floors promoting natural light from the glass roofing and fairways that are connected with the exterior of the building.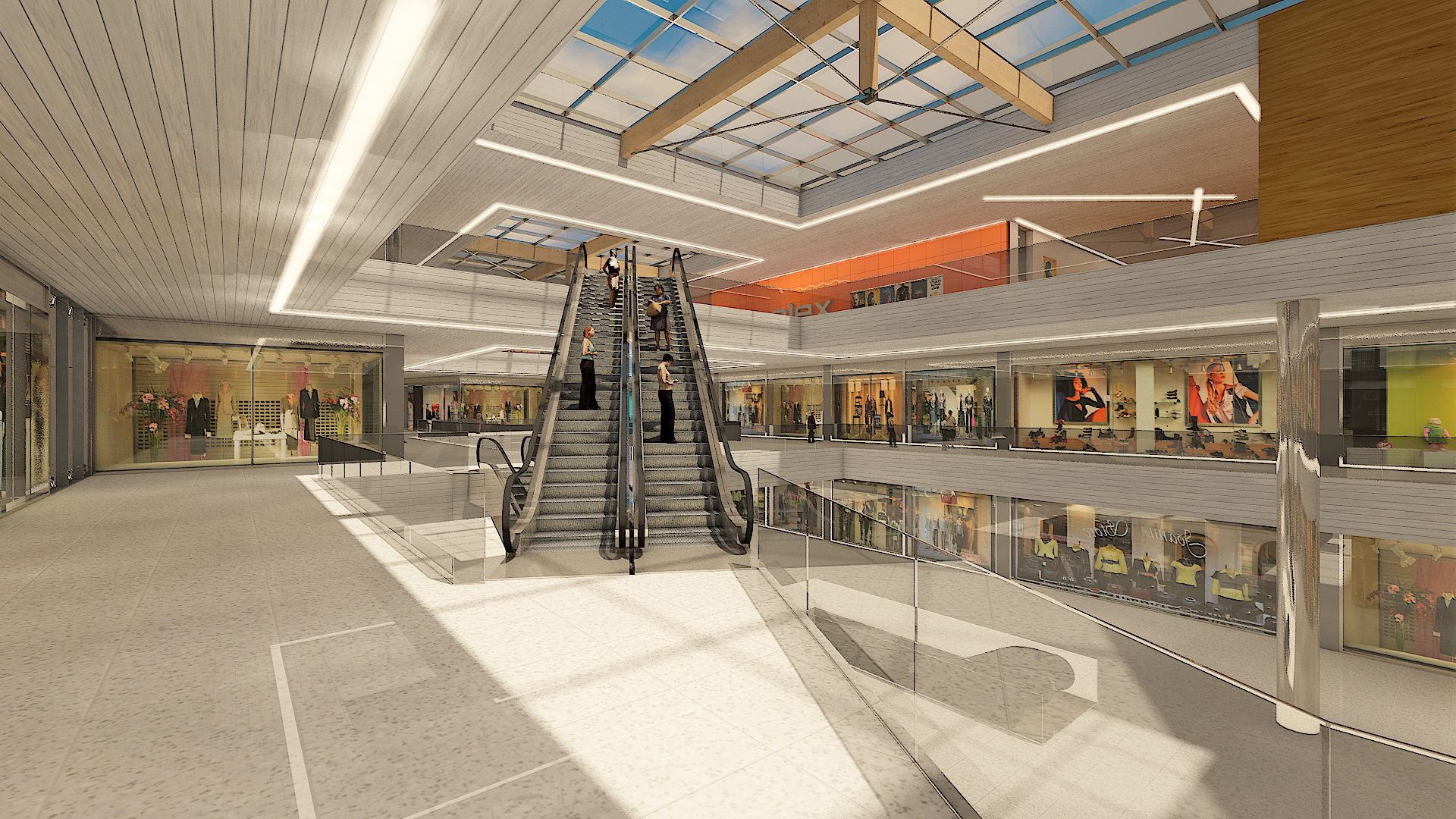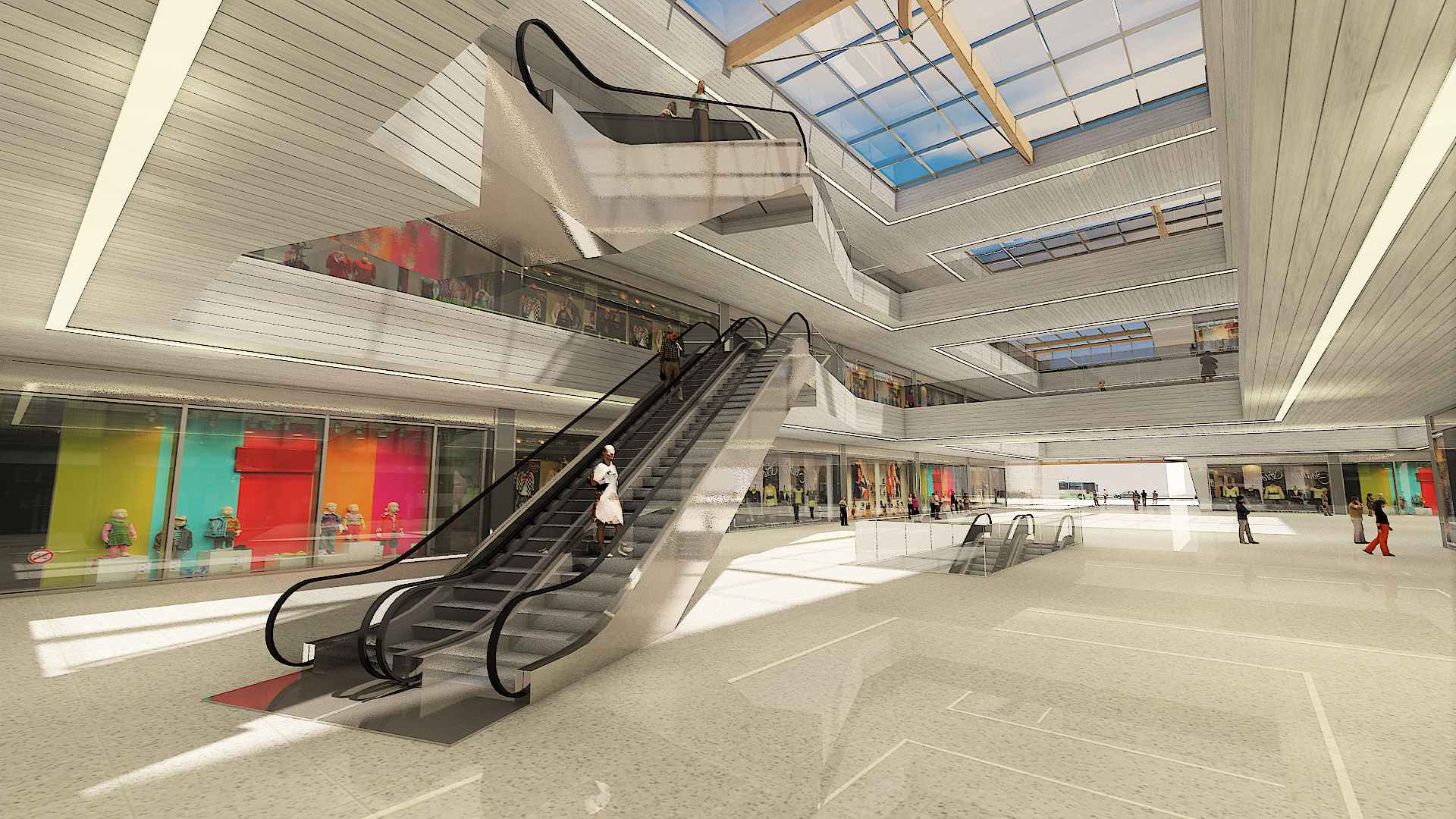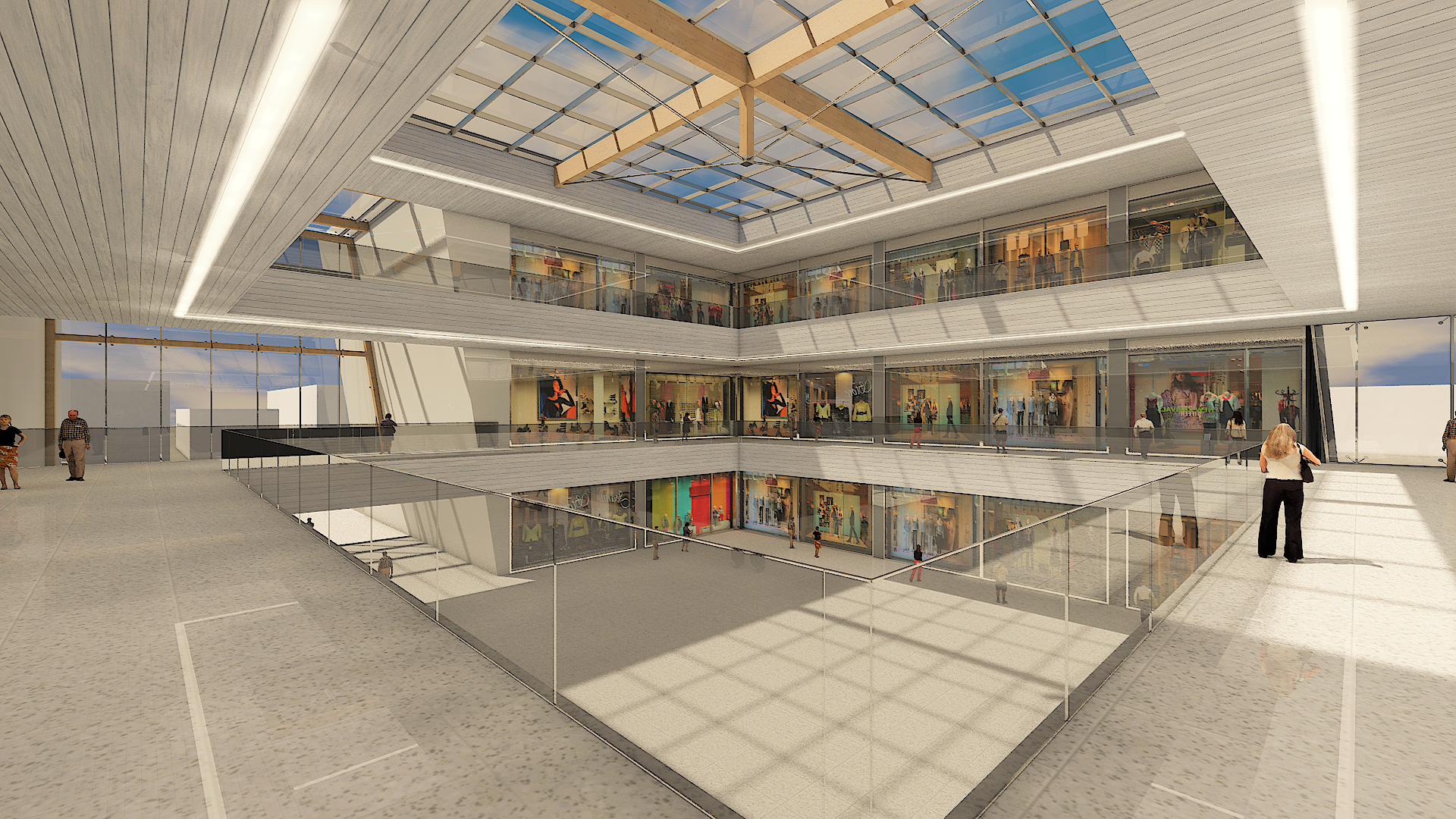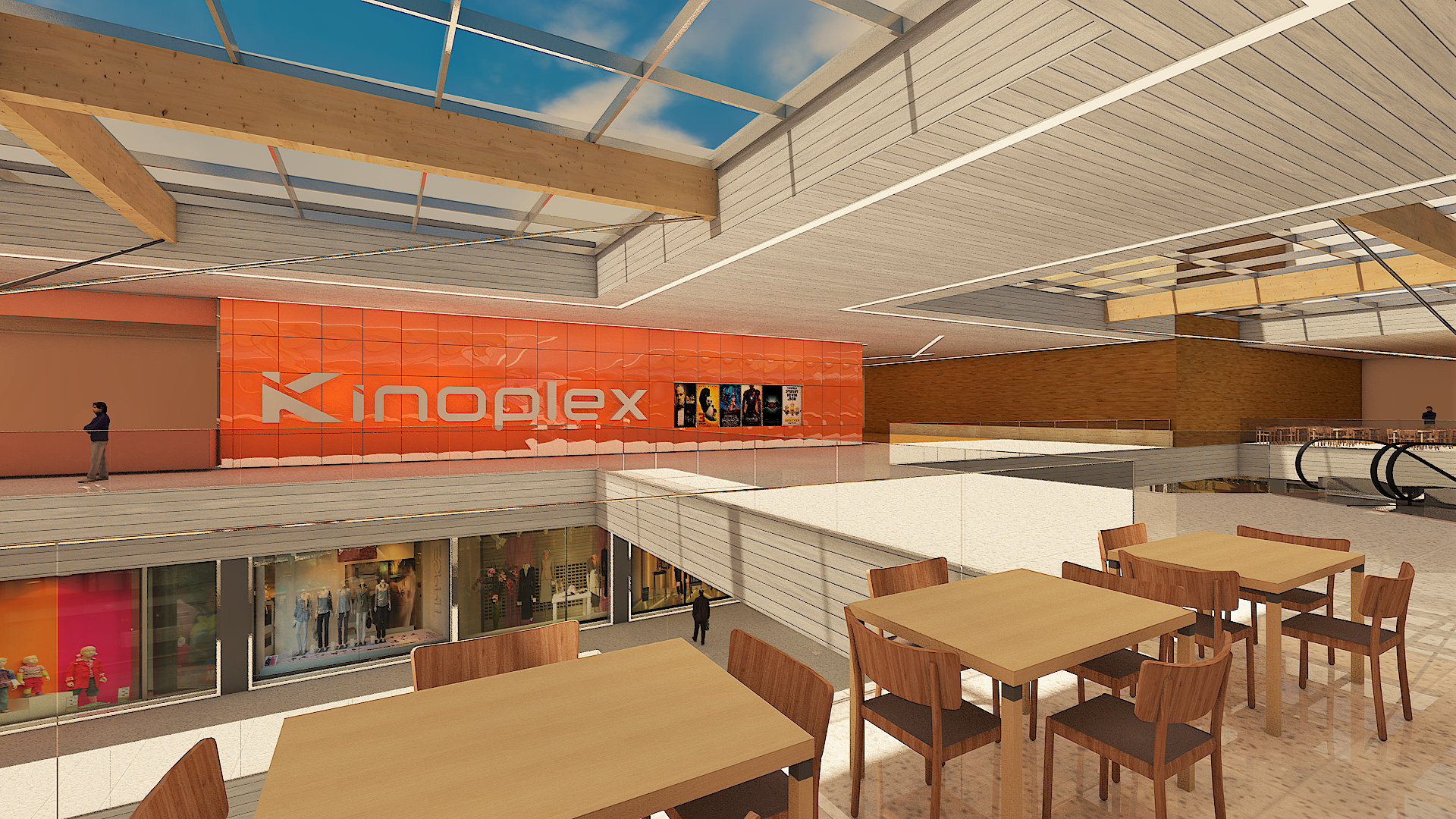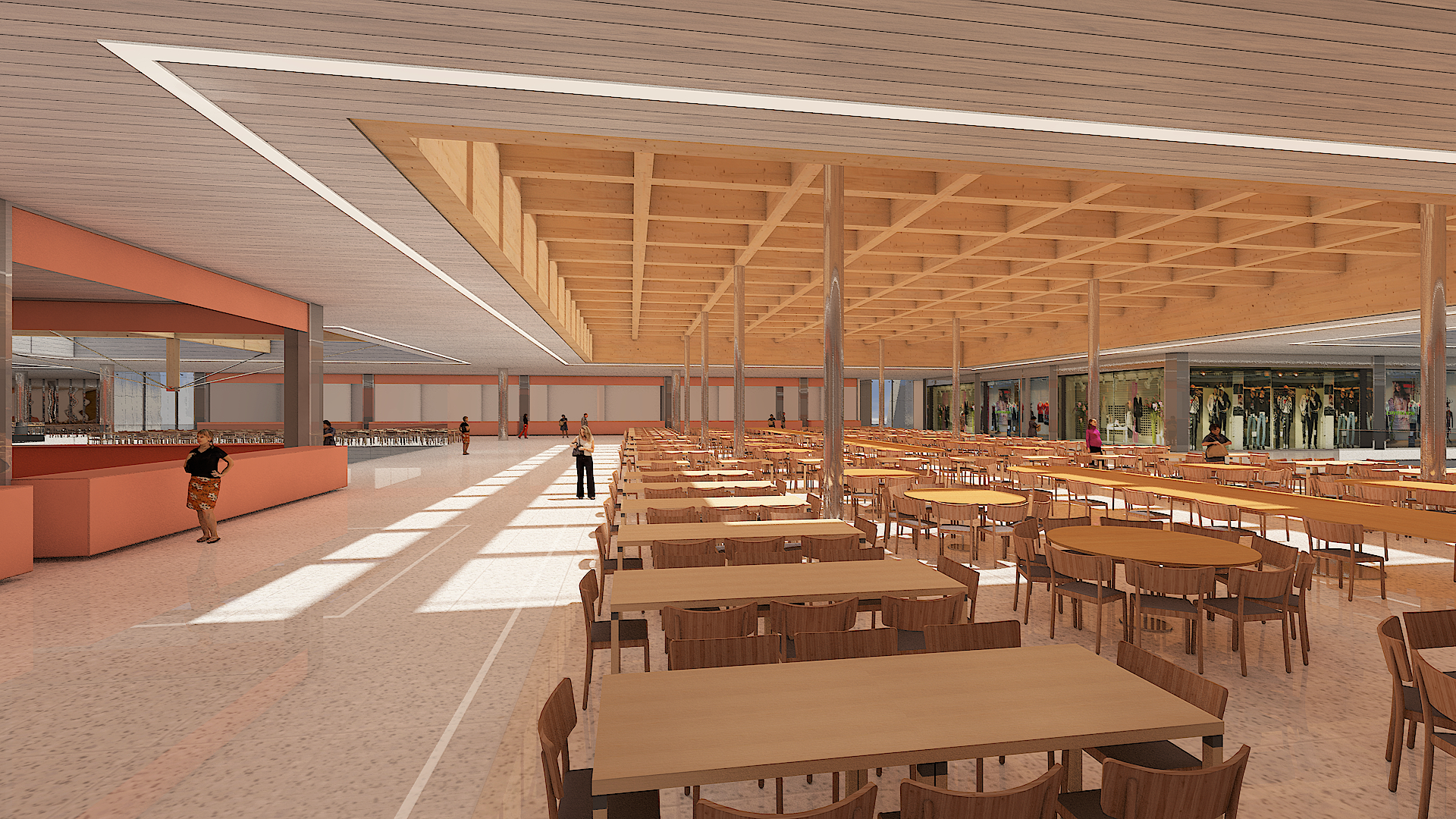 Datasheet
Built Area:

76.436,00m²

Site Area:

39.840,00m²

Services Provided:

Feasibility Study