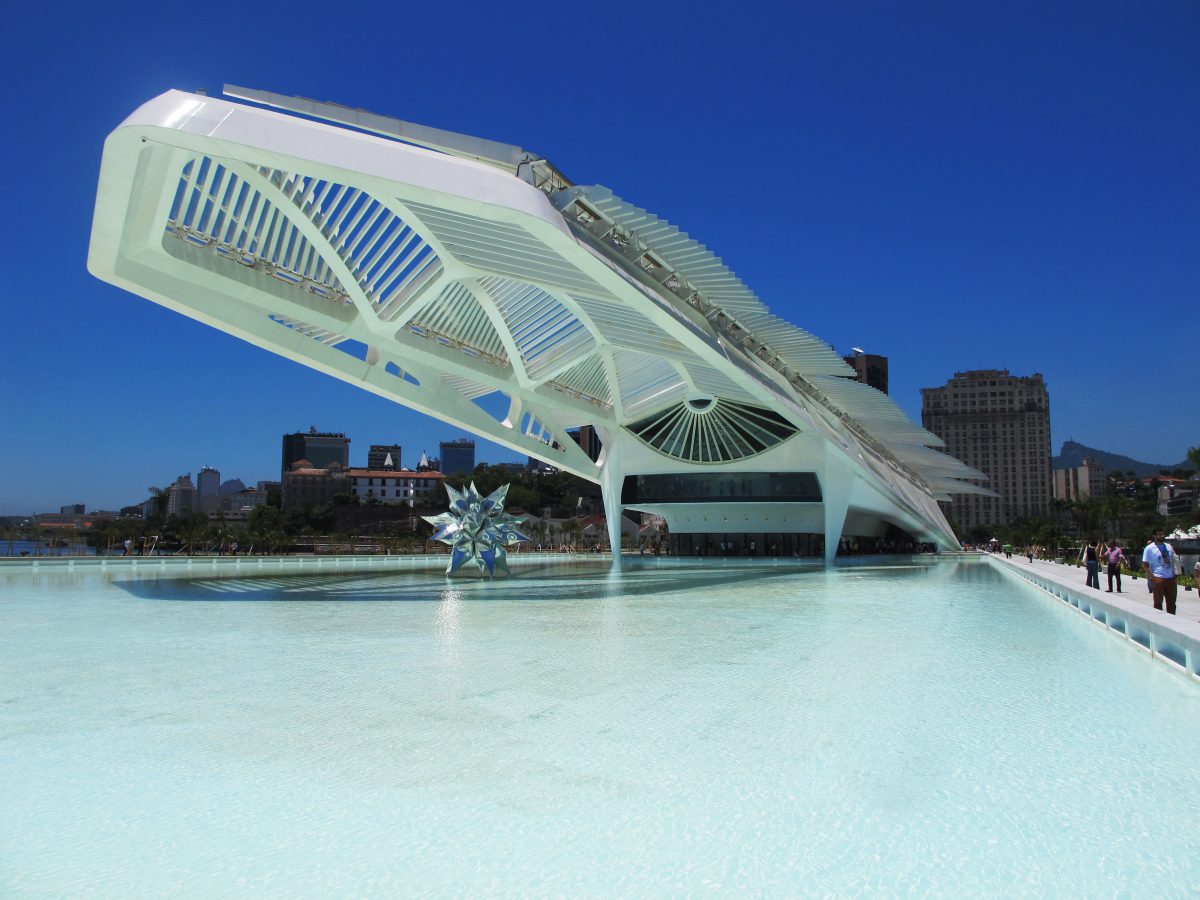 2013
Rio de Janeiro, Brazil
The Museum of Tomorrow project is part of the country's largest partner-based urban development operation - the Porto Maravilha – a wide restructuring and urban renewal program in Rio's Port Area, the Pier Mauá sponsored by the City of Rio de Janeiro's Local Government, with support by the state and federal governments, in addition to Fundação Roberto Marinho, institution belonging to Globo Group. Located in the midst of an ample 30,000 m² green area with gardens, ponds, cycle path and leisure area, the project provides a new quality standard to urban service such as the recycling of garbage, efficient public lighting, transportation, environment, in addition to the region's improved living conditions.
Award

MIPIM Award 2017 - "Best Innovative Green Building" (Cannes - França) - Mercado Inter. dos Profissionais Imobiliários

Certification

LEED® - GOLD (Leadership in Energy and Environmental Design) - GBC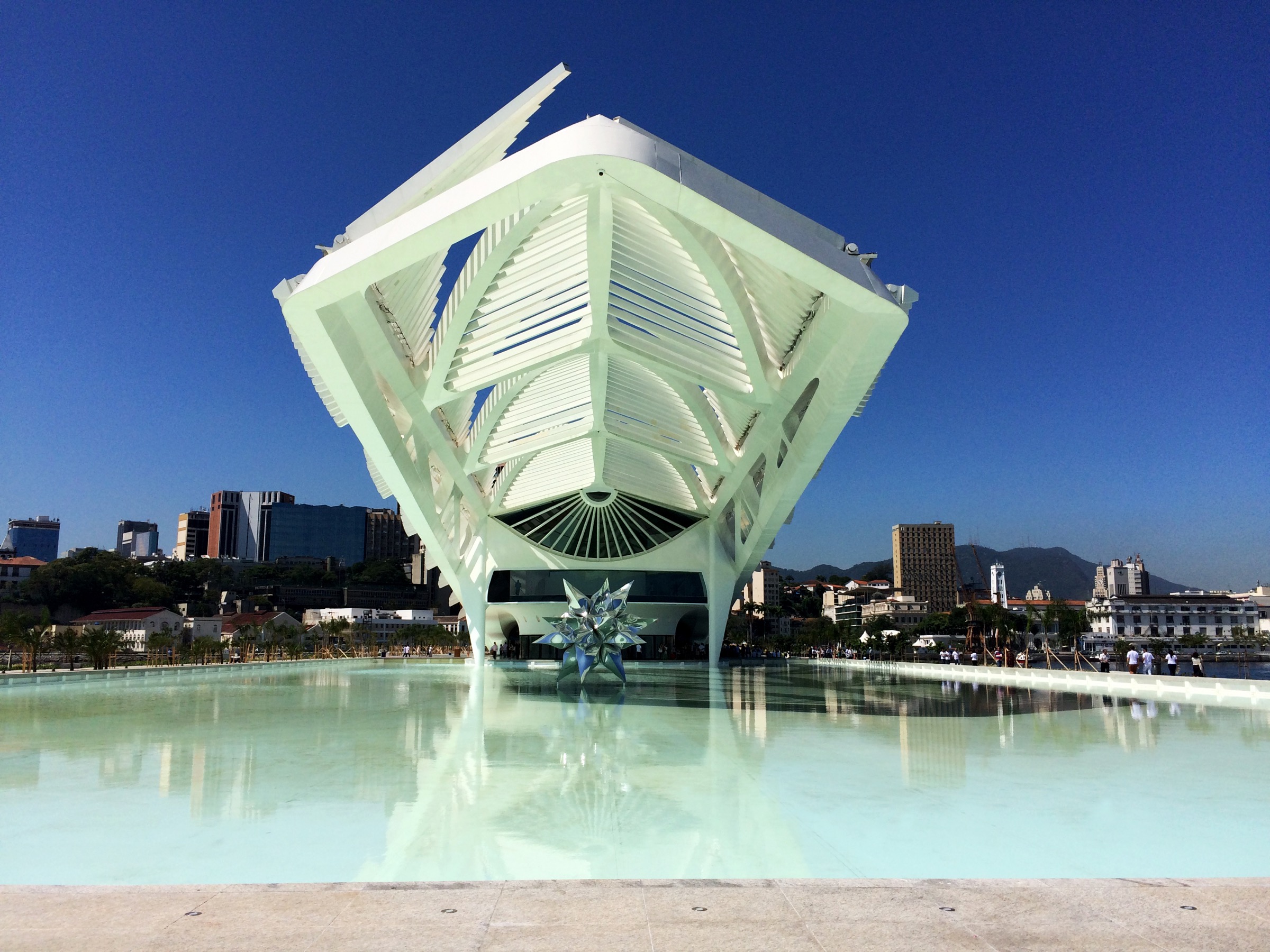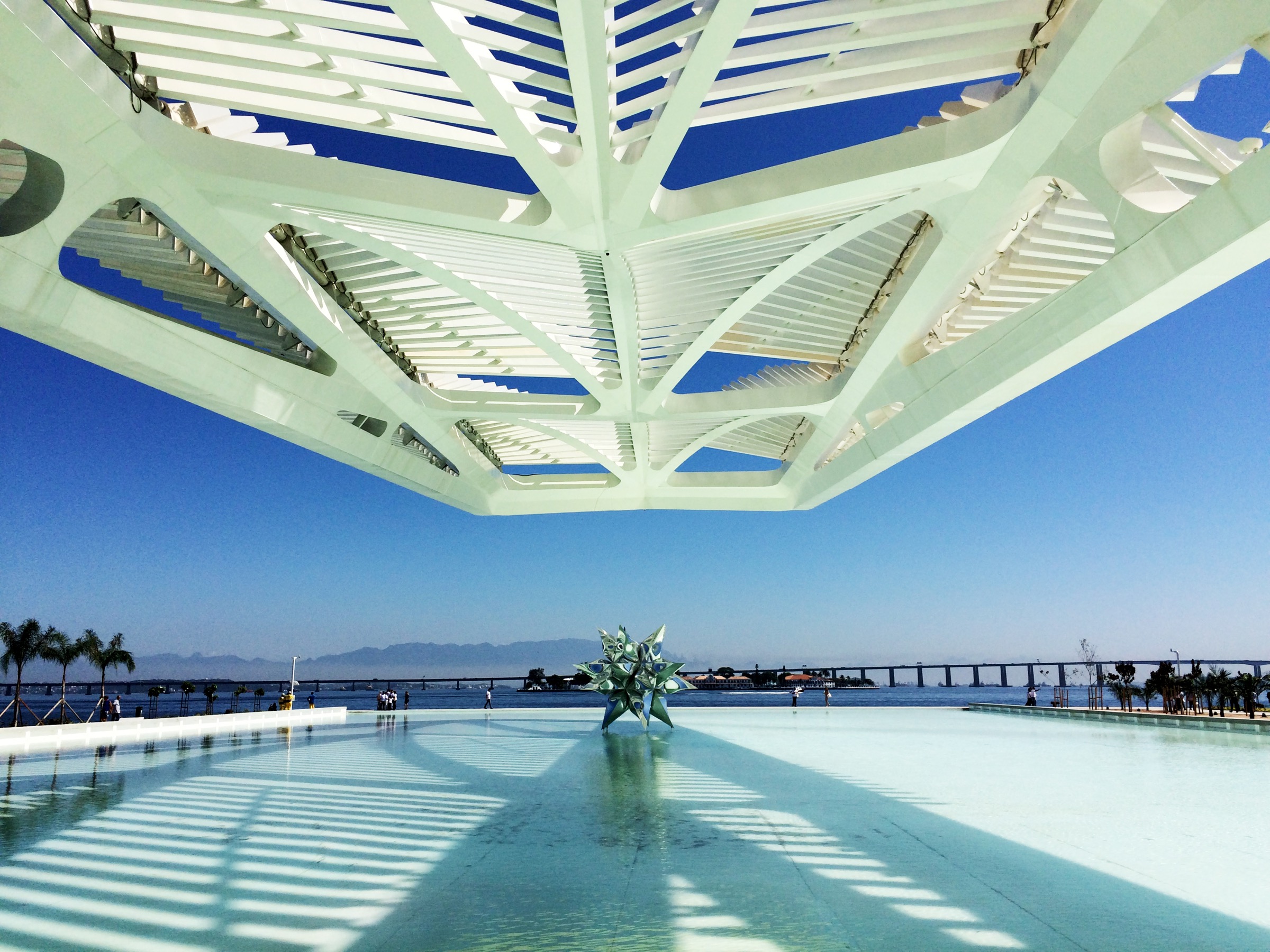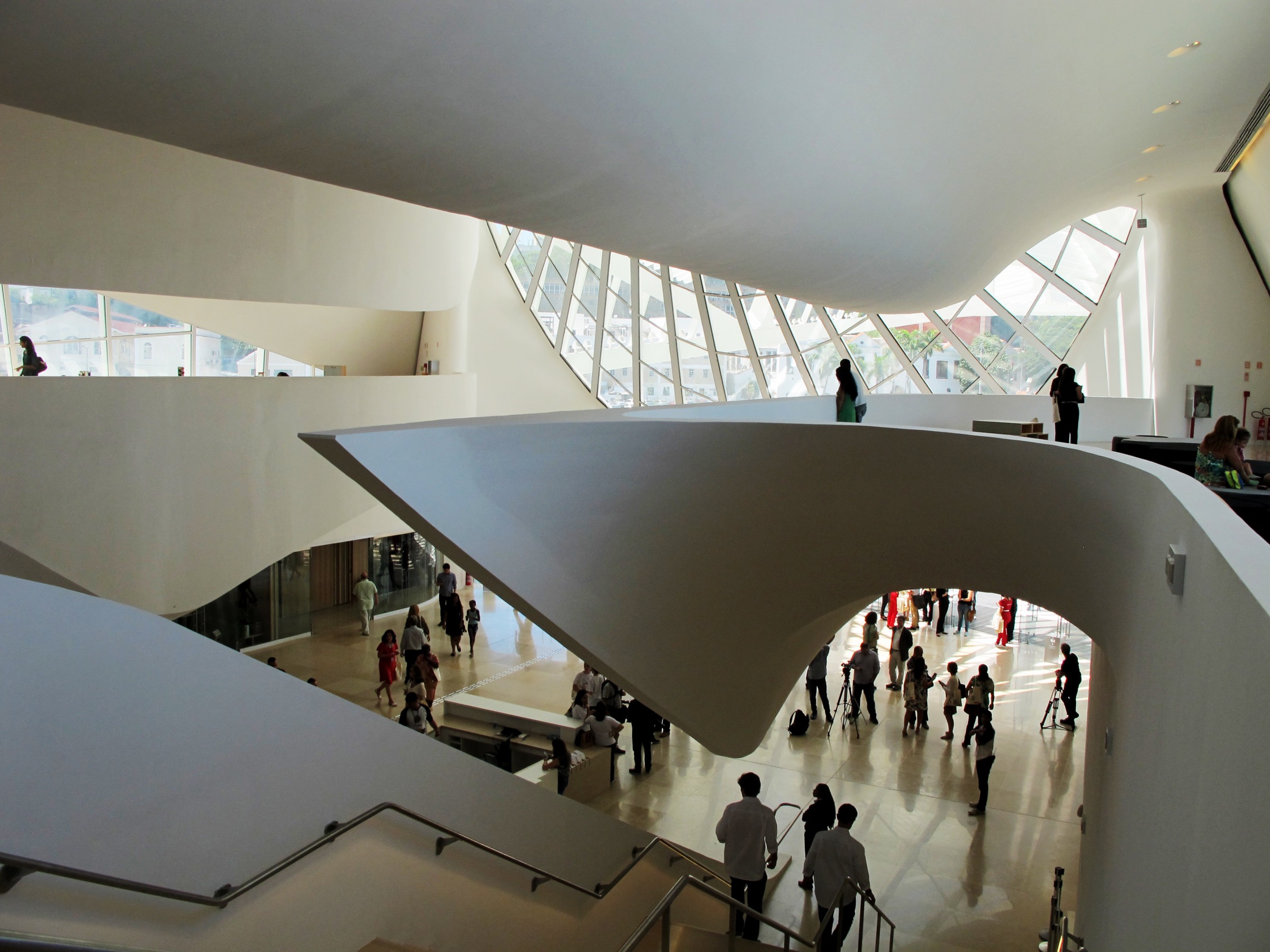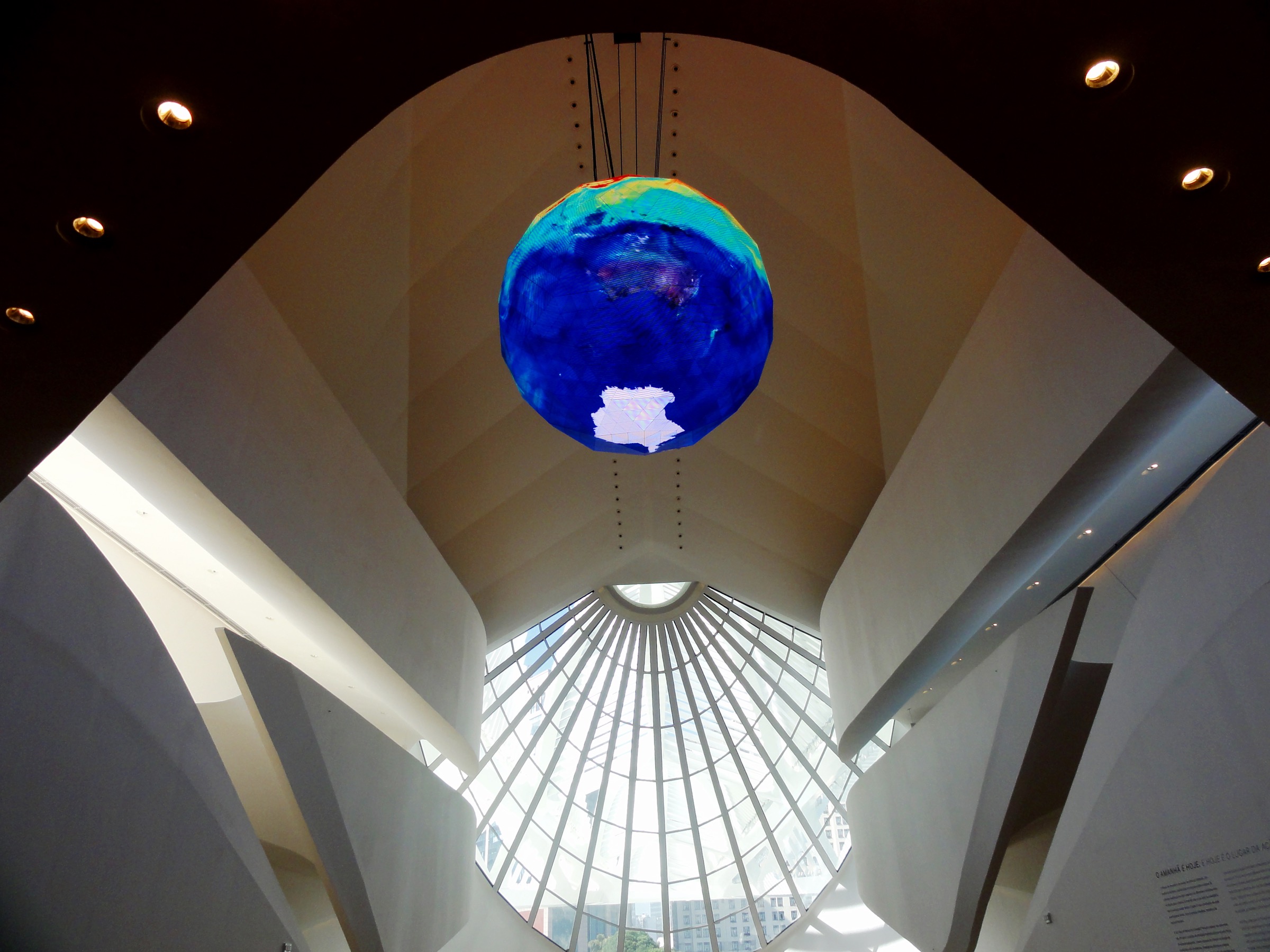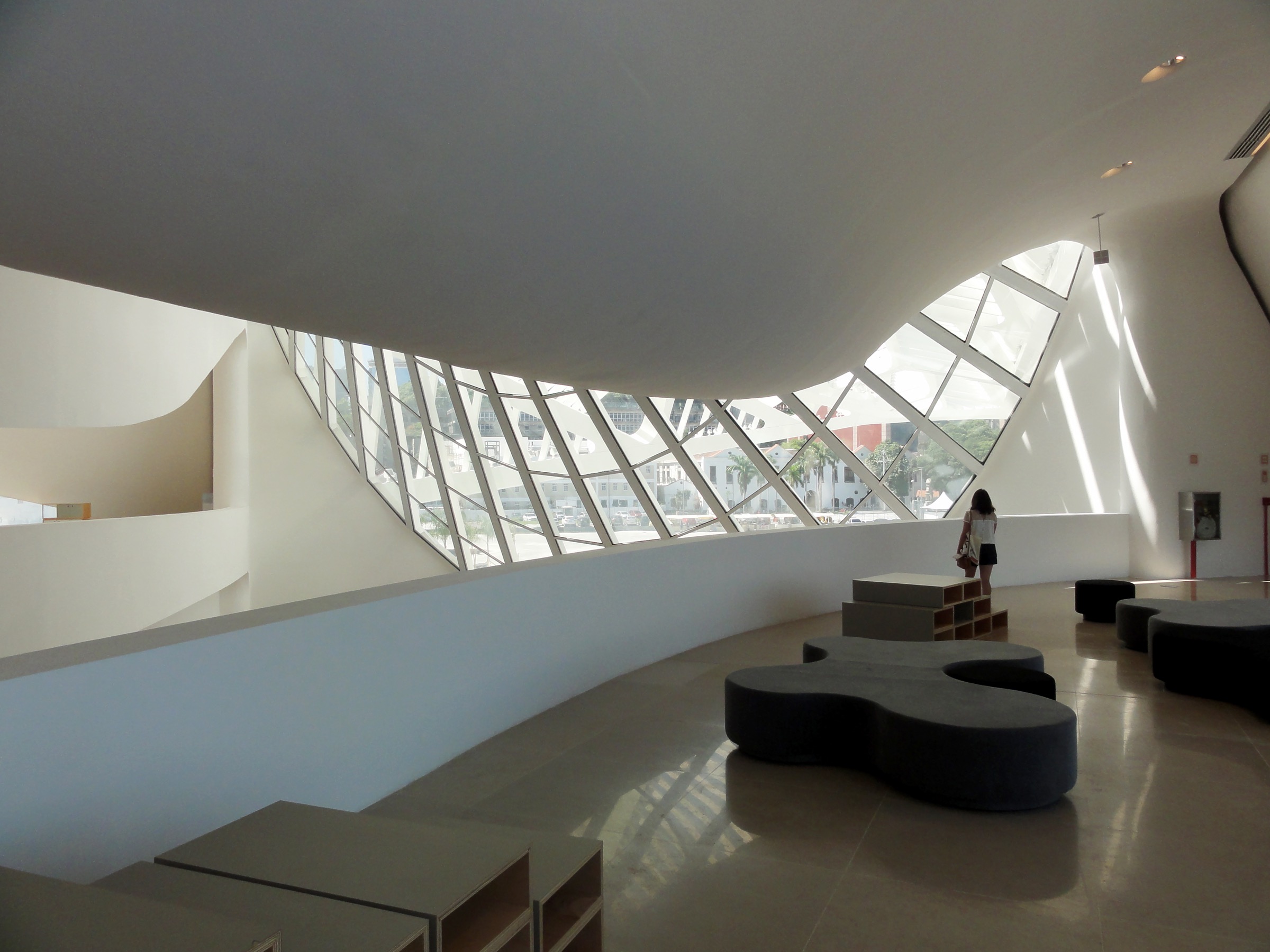 The Museum of Tomorrow was designed by the spanish architect Santiago Calatrava and its Technical Design, Coordination and Compatibility of over 50 disciplines, all prepared in record time by Fernandes Arquitetos introducing BIM process into the project.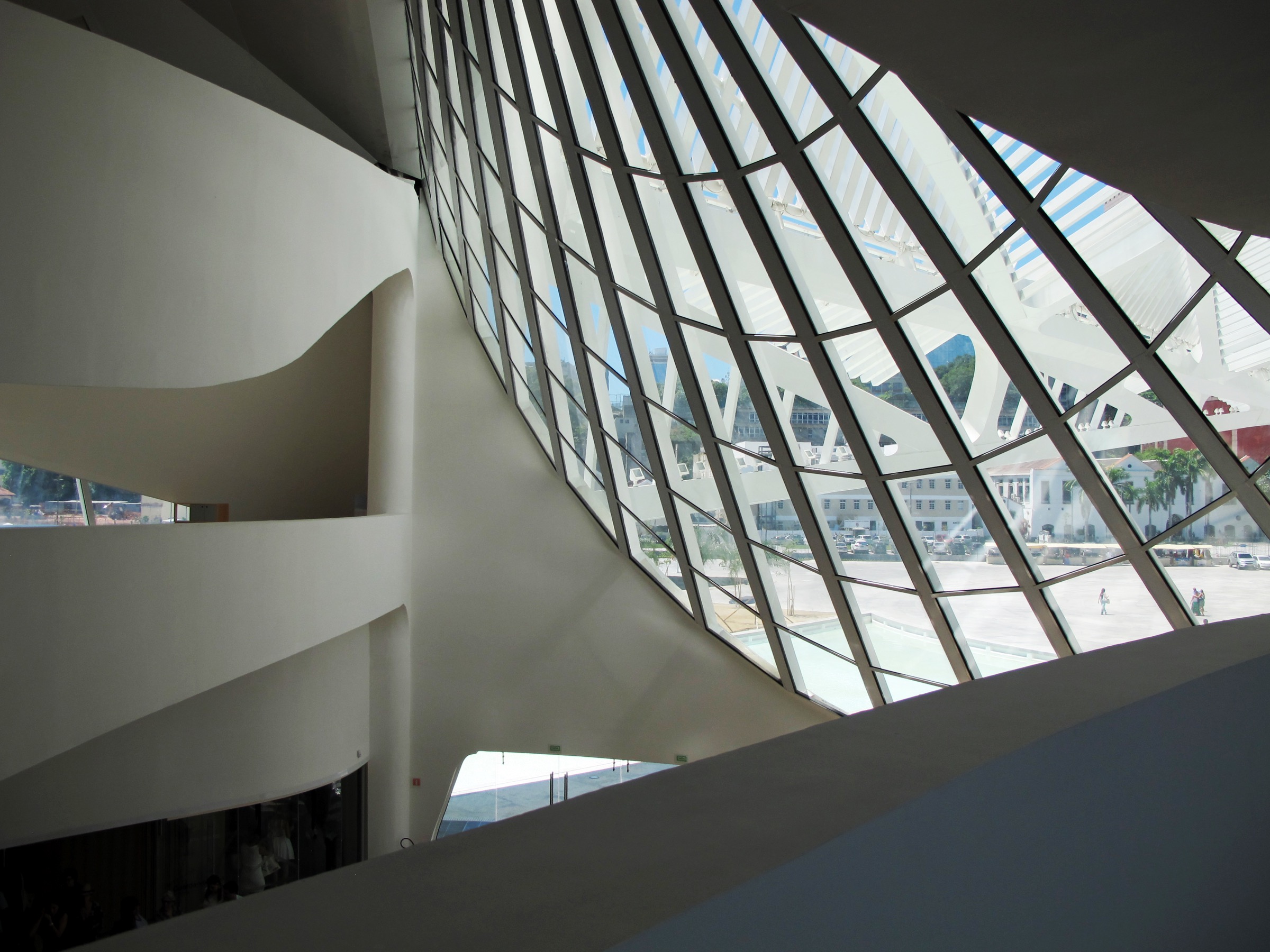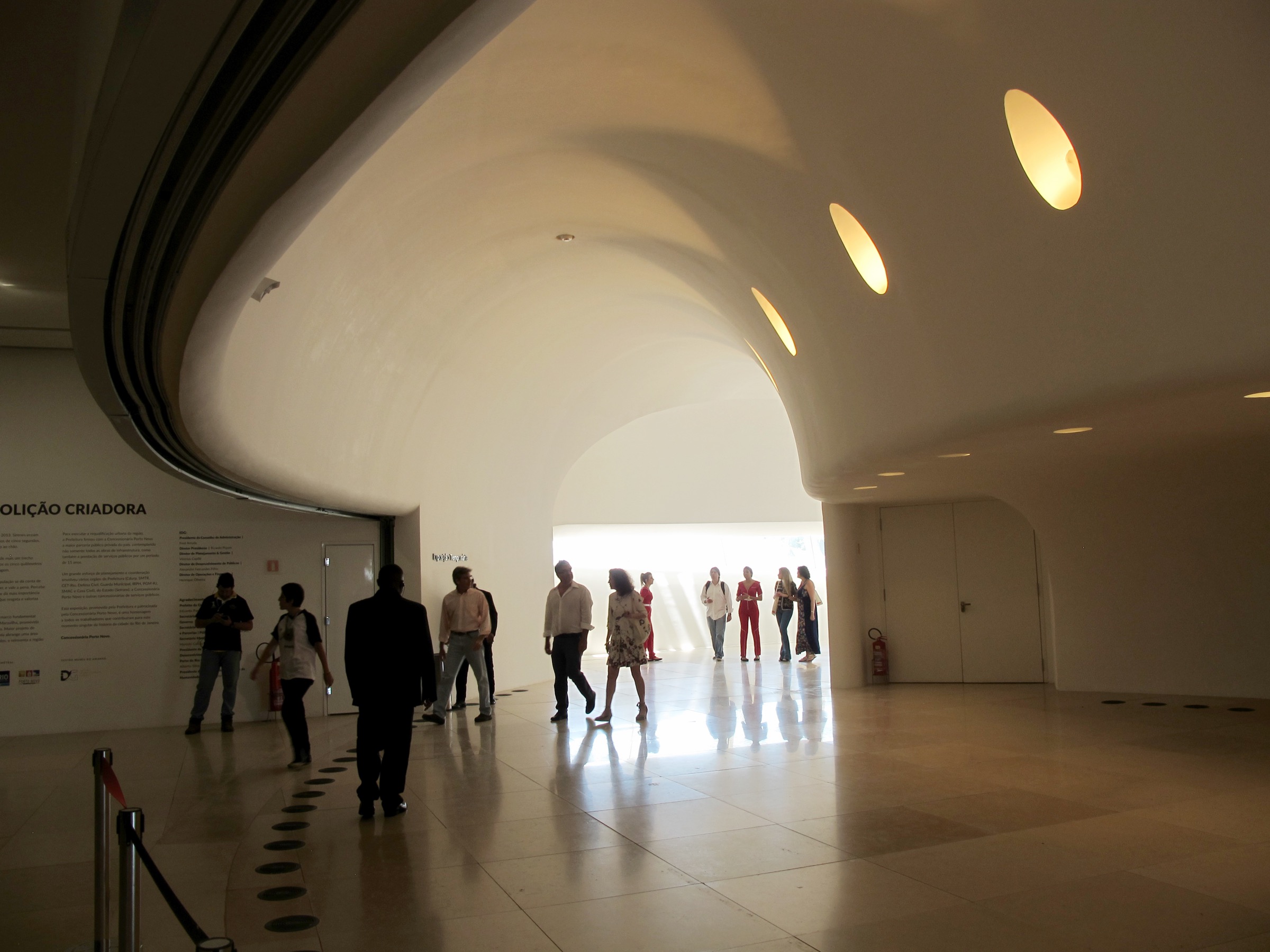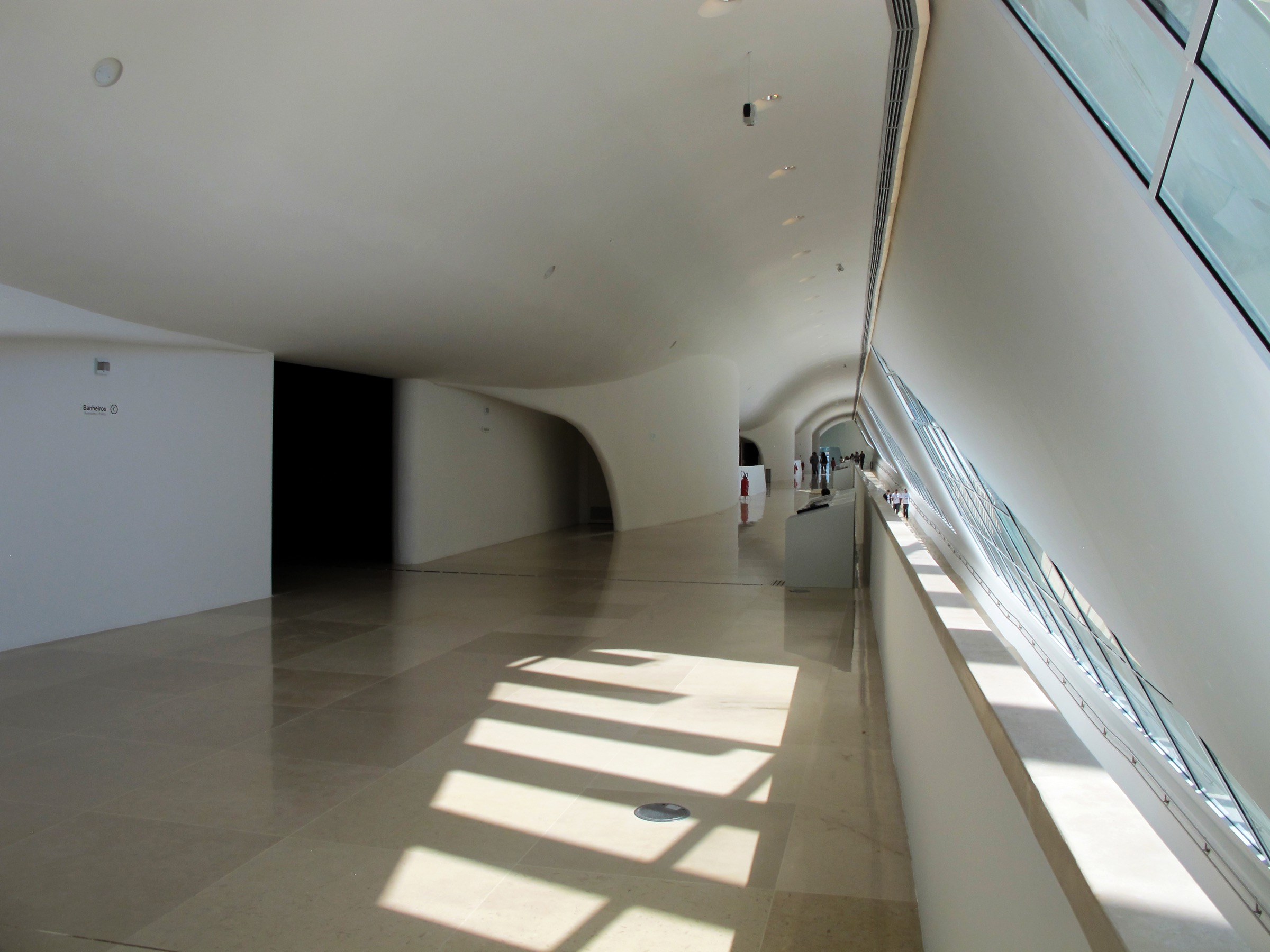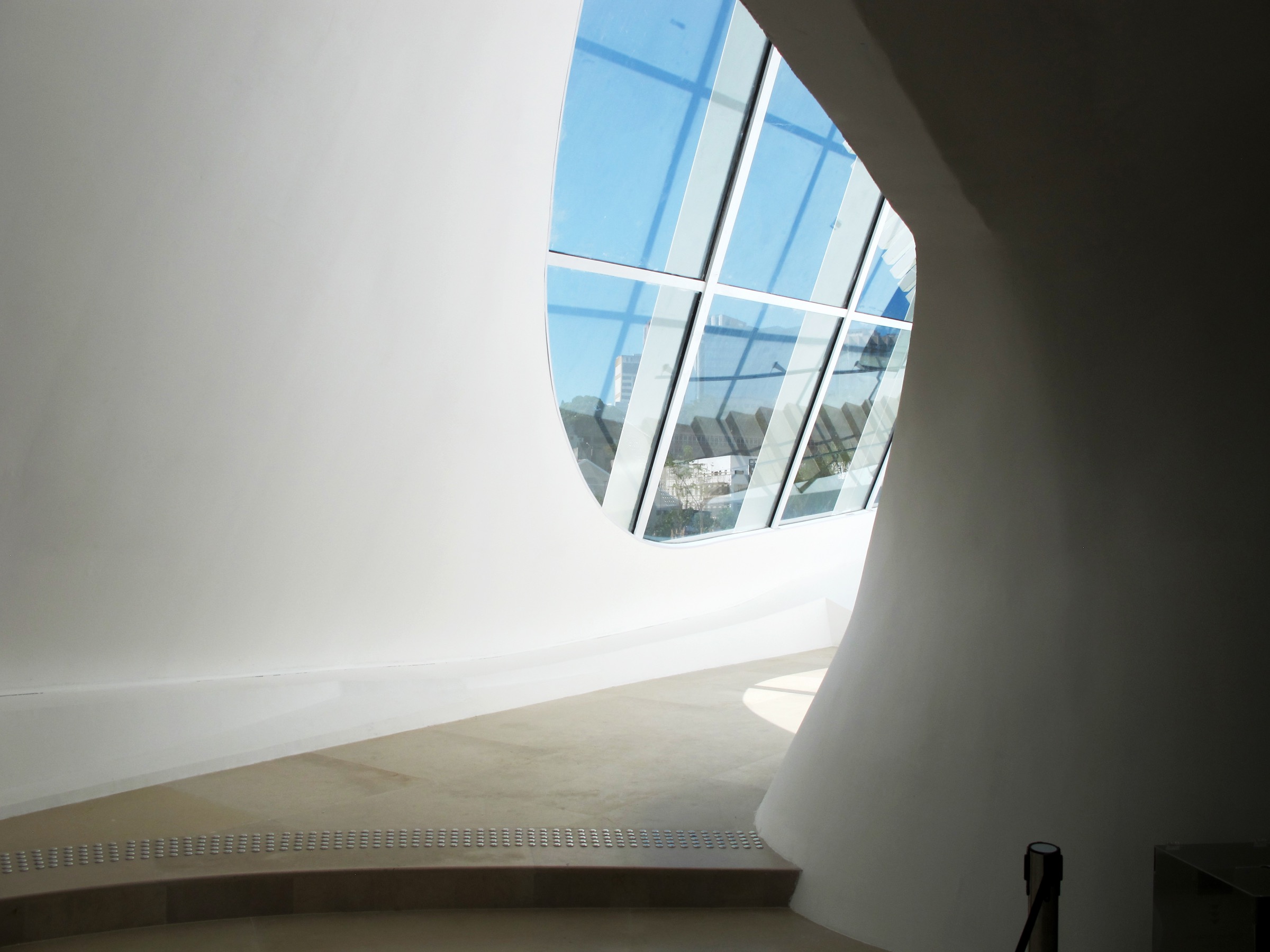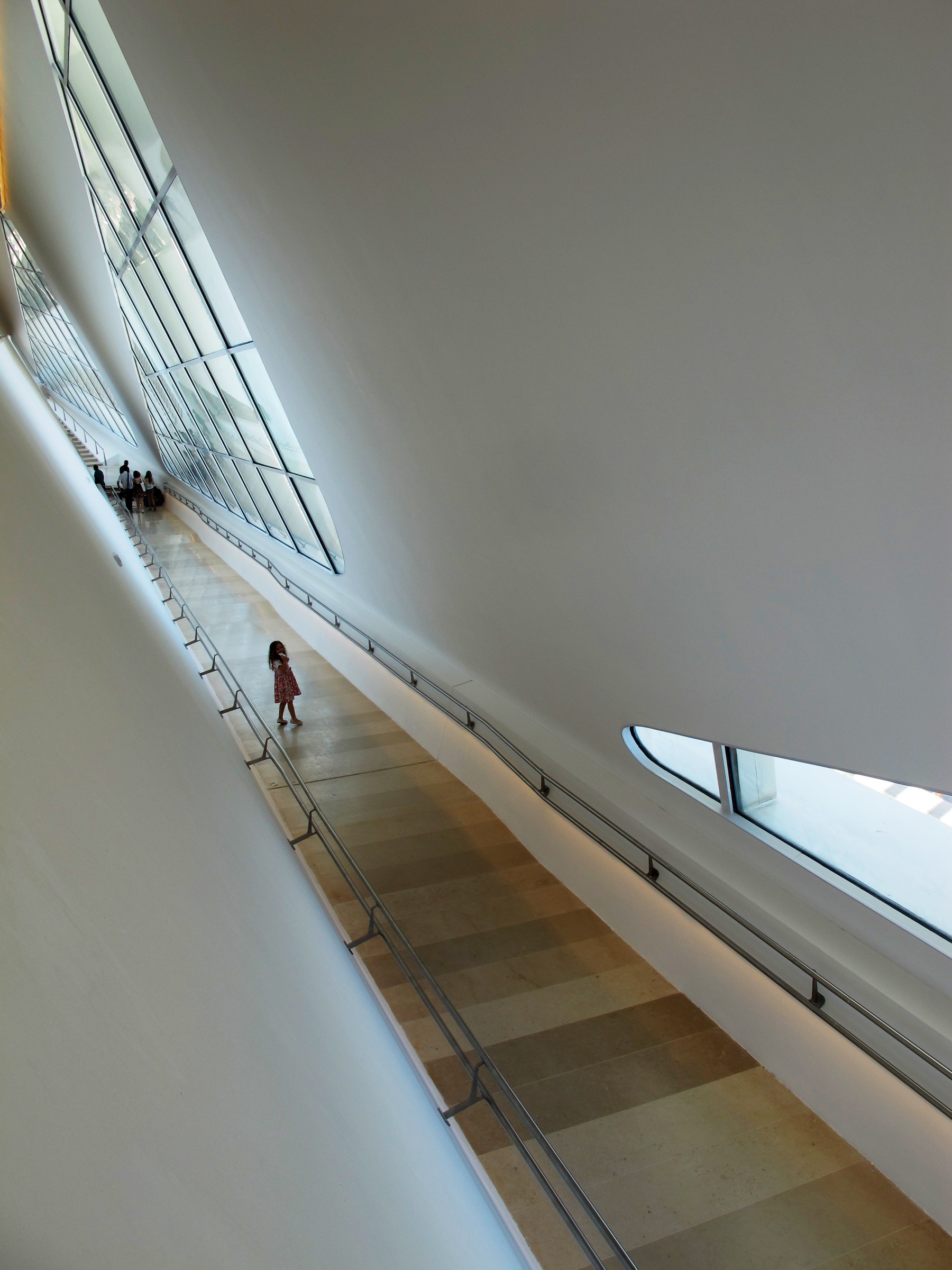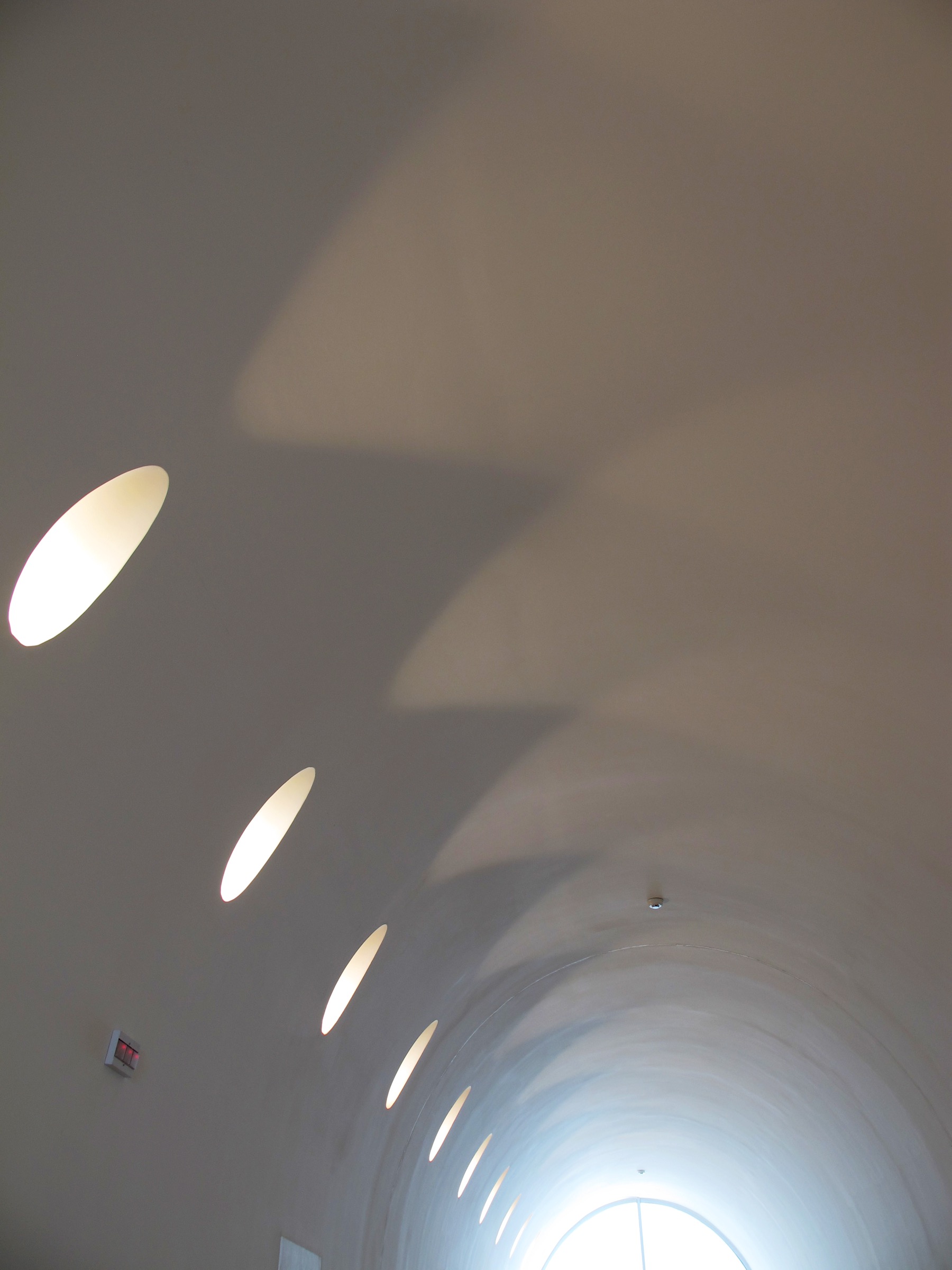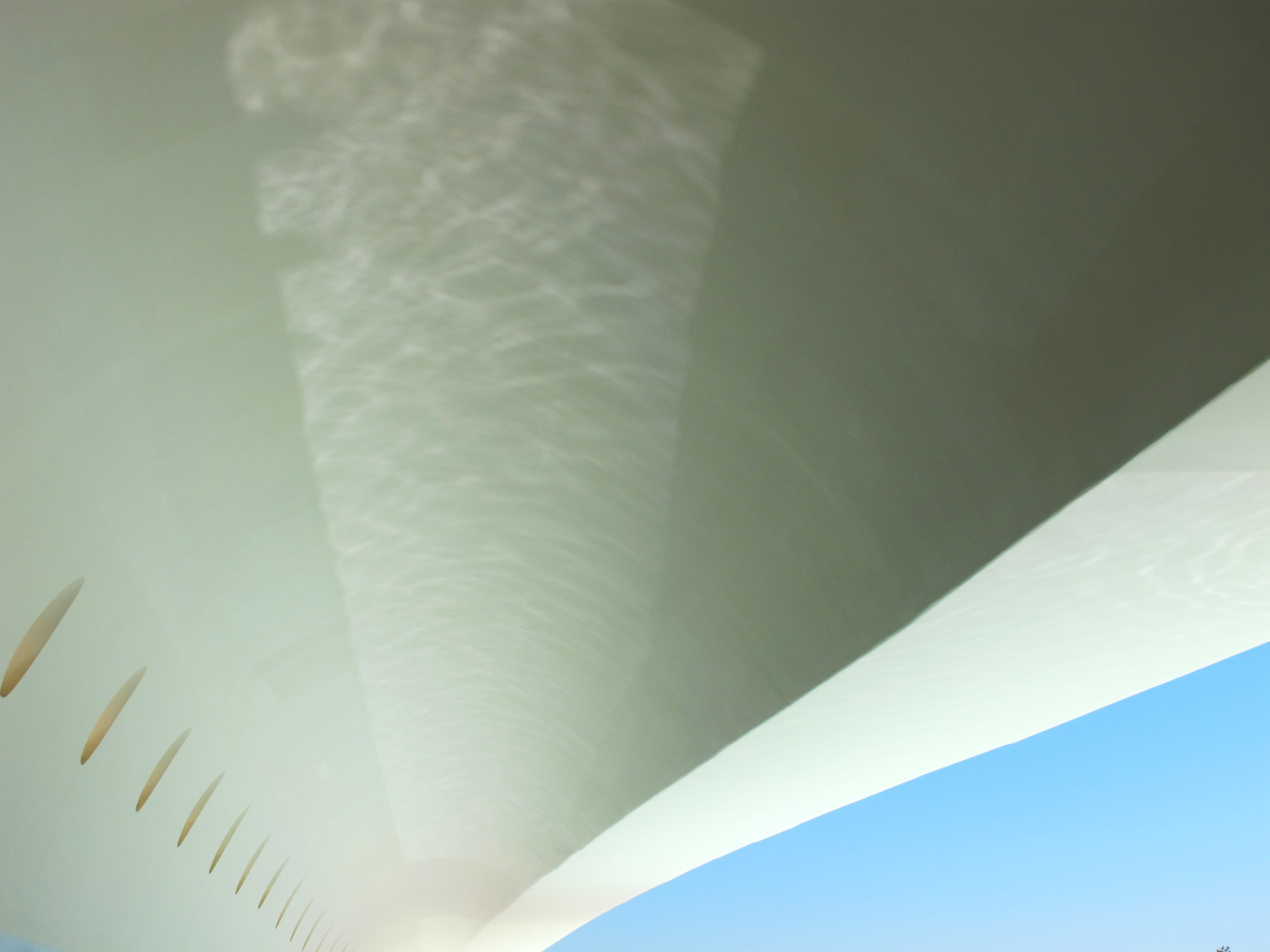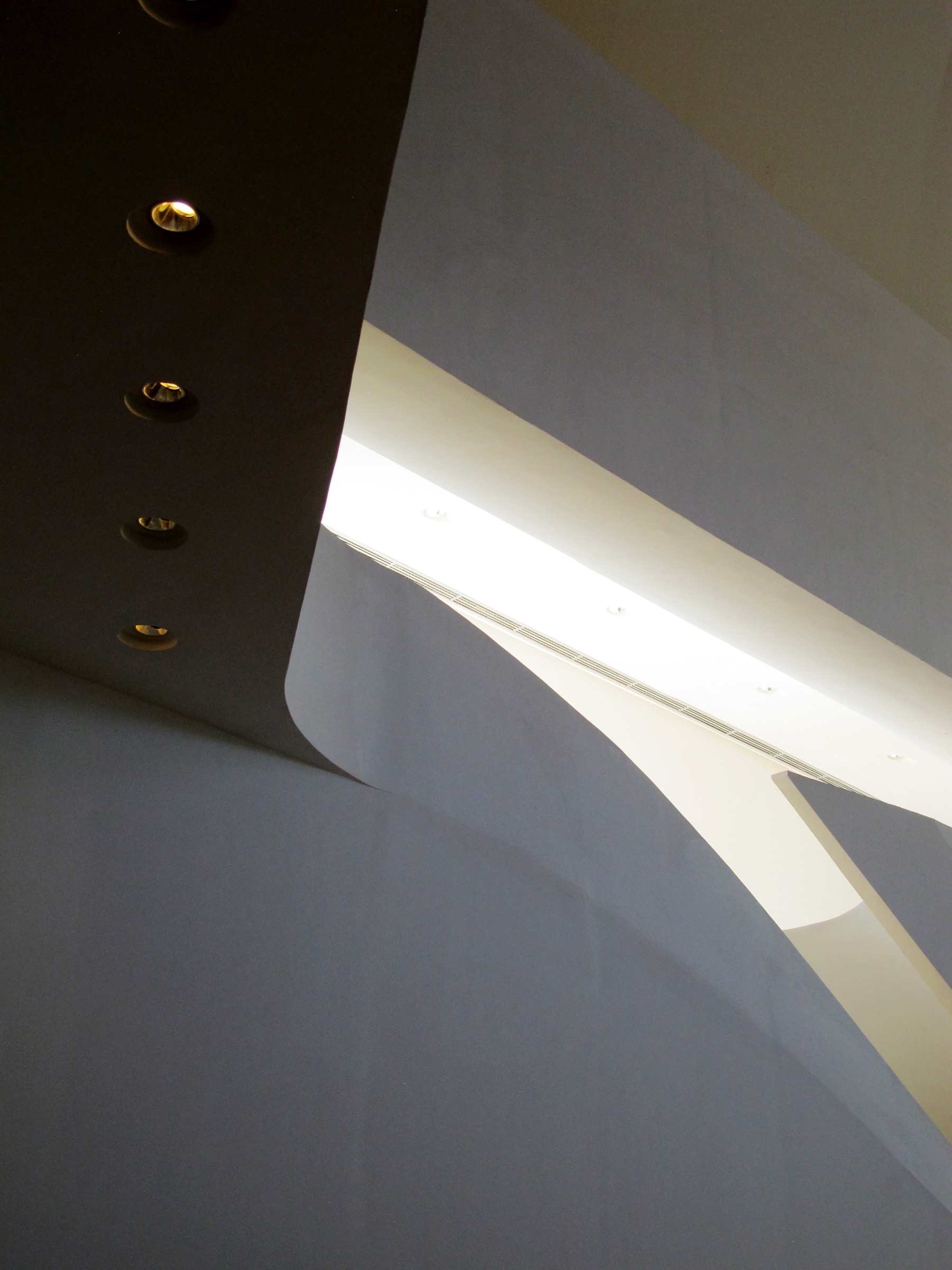 The building with its sustainable architecture is dedicated to the Sciences, an environment embraced with experiences intended to explore tomorrow's varieties in the fields of materials, life and the mind, giving rise to discussions on a number of environmental, social and climate issues.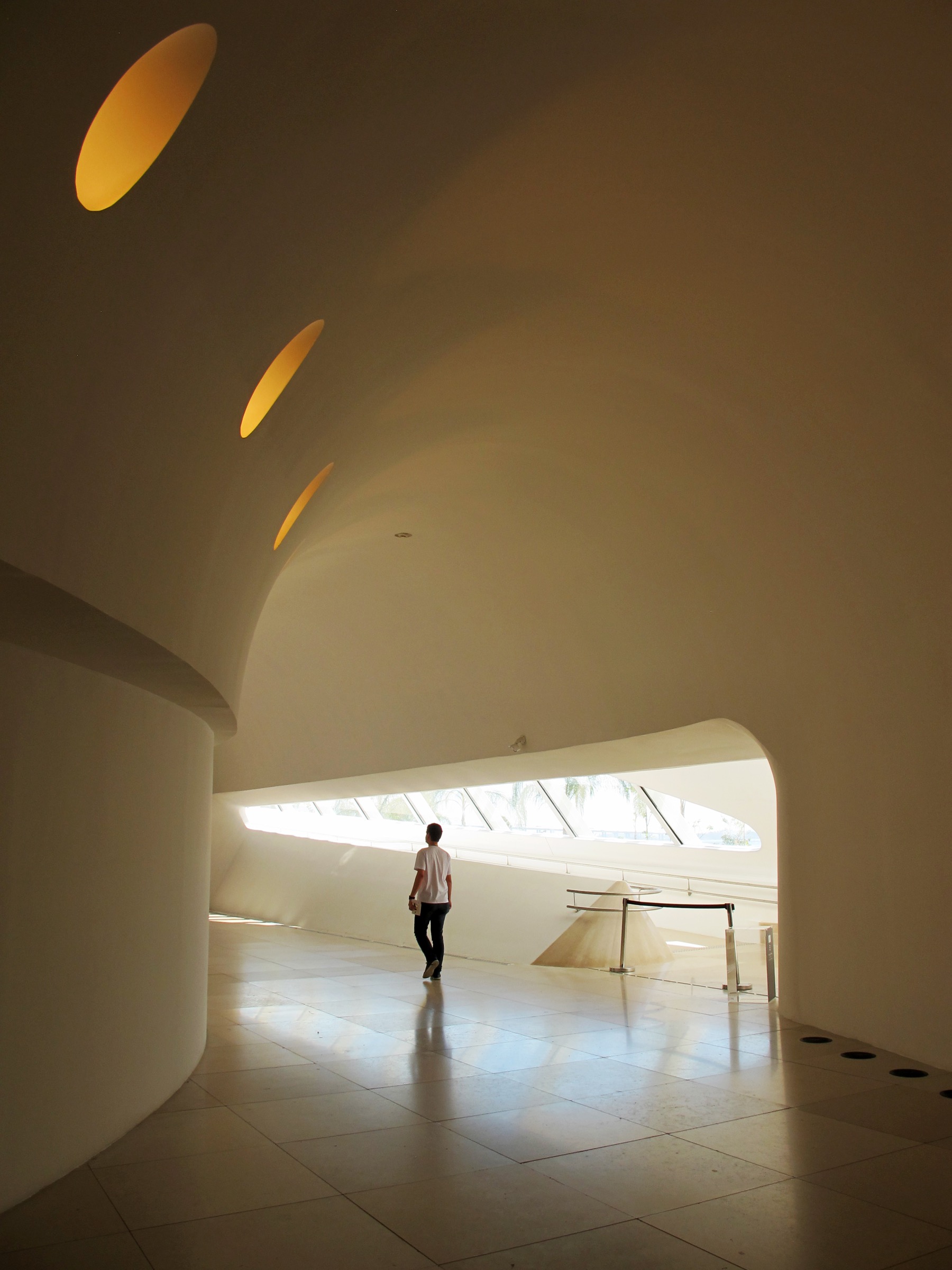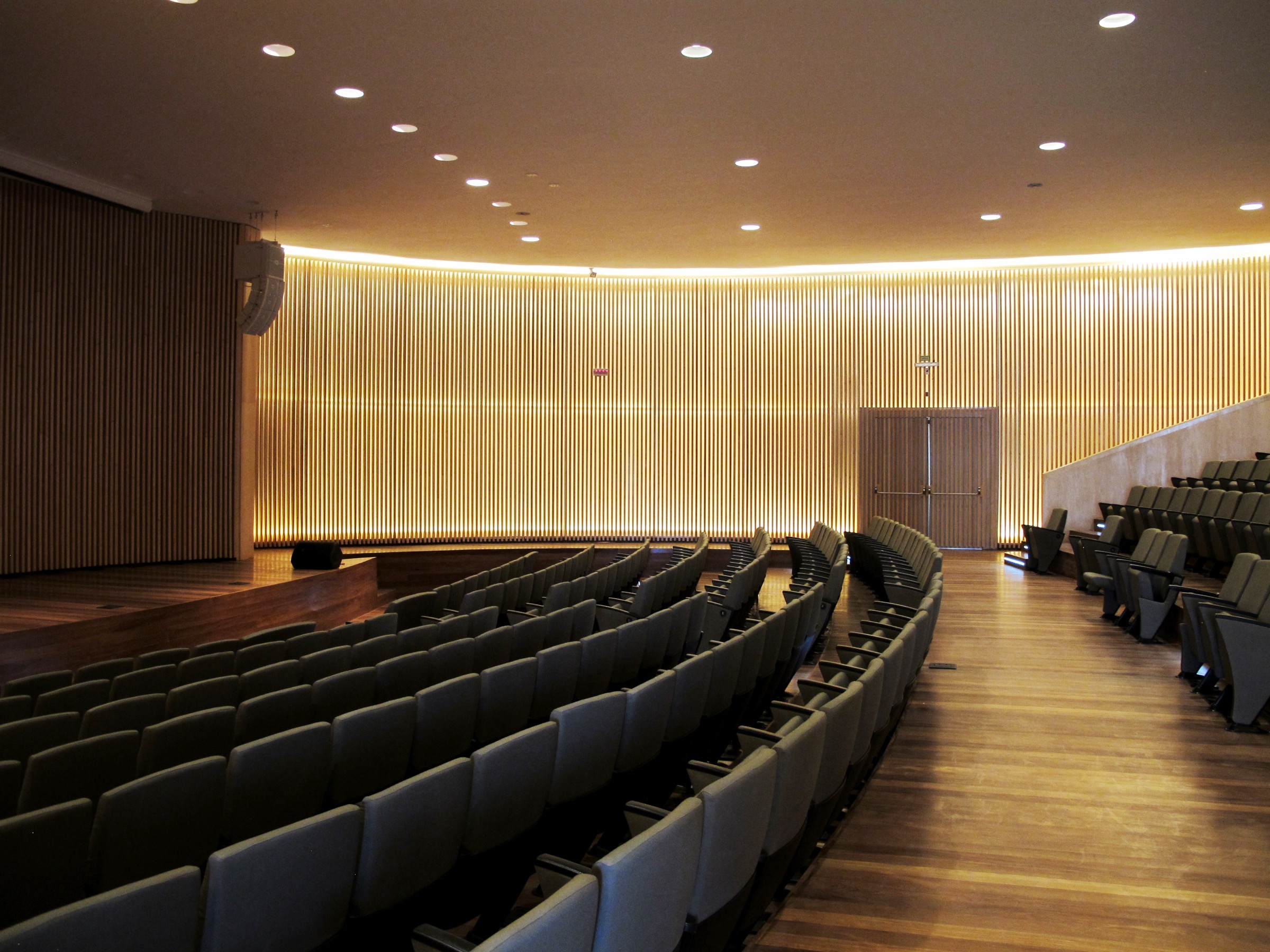 LEED® - GOLD (Liderança em Energia e Projeto Ambiental) - GBC It was the first Brazilian museum to obtain this recognition at the second highest level of classification.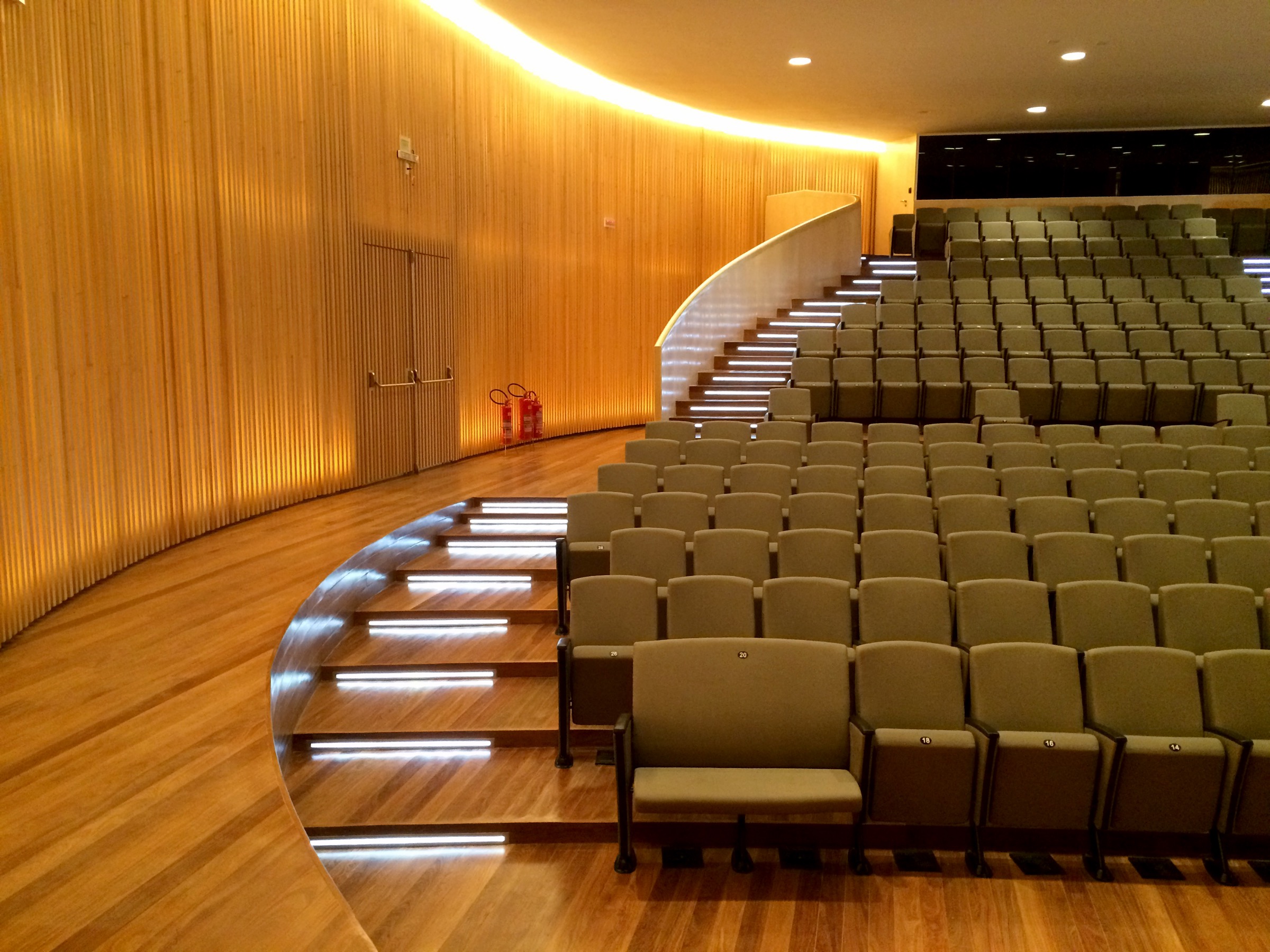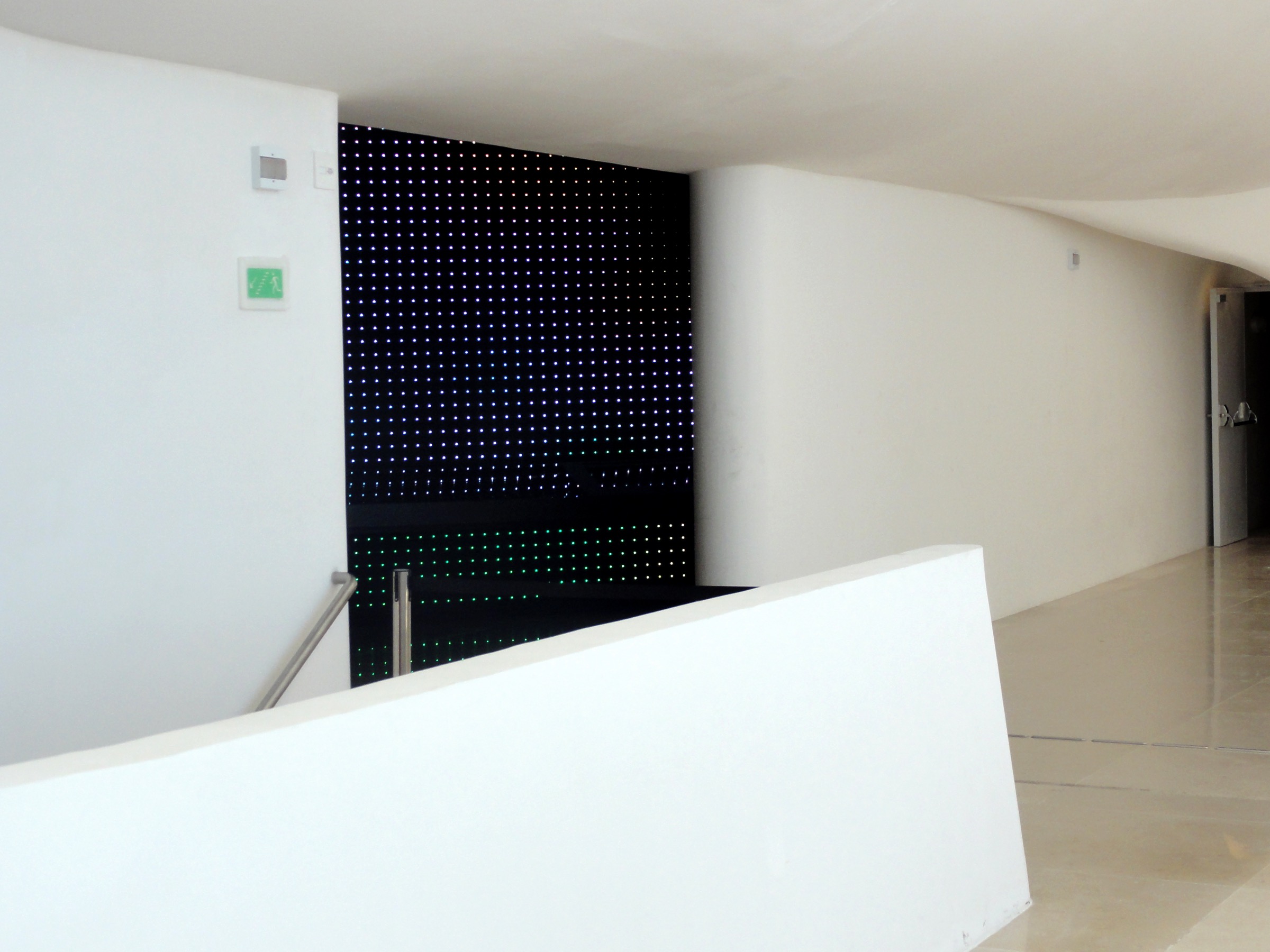 Datasheet
Built Area:

16.660,75m²

Site Area:

35.393,23m²

Services Provided:

Executive Project / Supplementary Project Coordination

Architecture:

Santiago Calatrava