2016
Atibaia/São Paulo - Brazil
Allotment in the region of Atibaia and Bragança Paulista, aside Highway Fernão Dias, in order to house a mall and a residential medium standard condominium. The maximum potential usage of the site is achieved with the creation of about 650 lots minimum of 360m².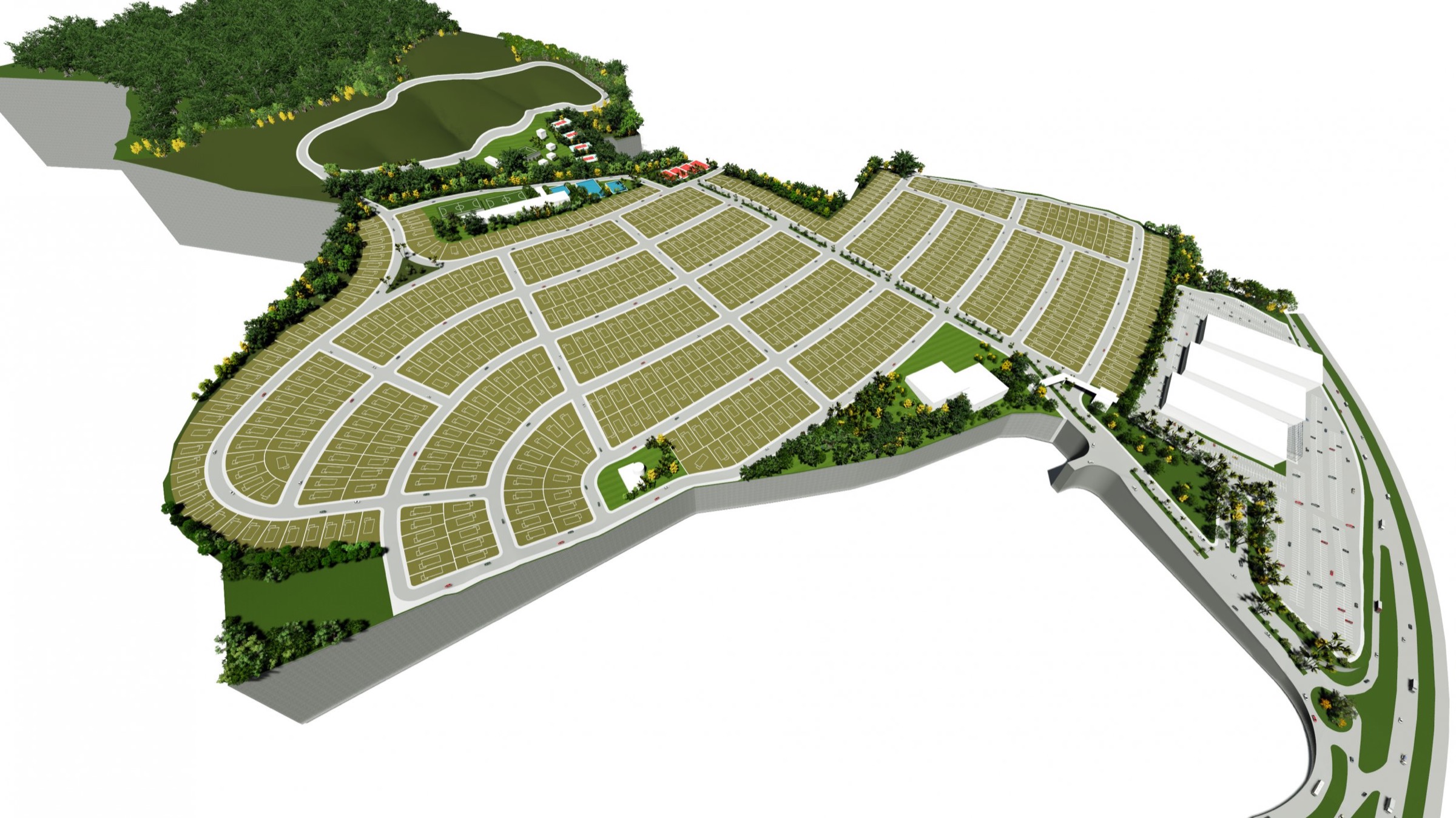 The main access to the allotment, enters the condominium, creating a main street structuring the set. A dedicated access to the residential are was a little farther from the highway, preserving the characteristics of a local street. Shared and recreation areas are placed next to the preserved areas of the spring stream and the power transmission line protection zone, as a way of continuous space usage, beyond the preservation.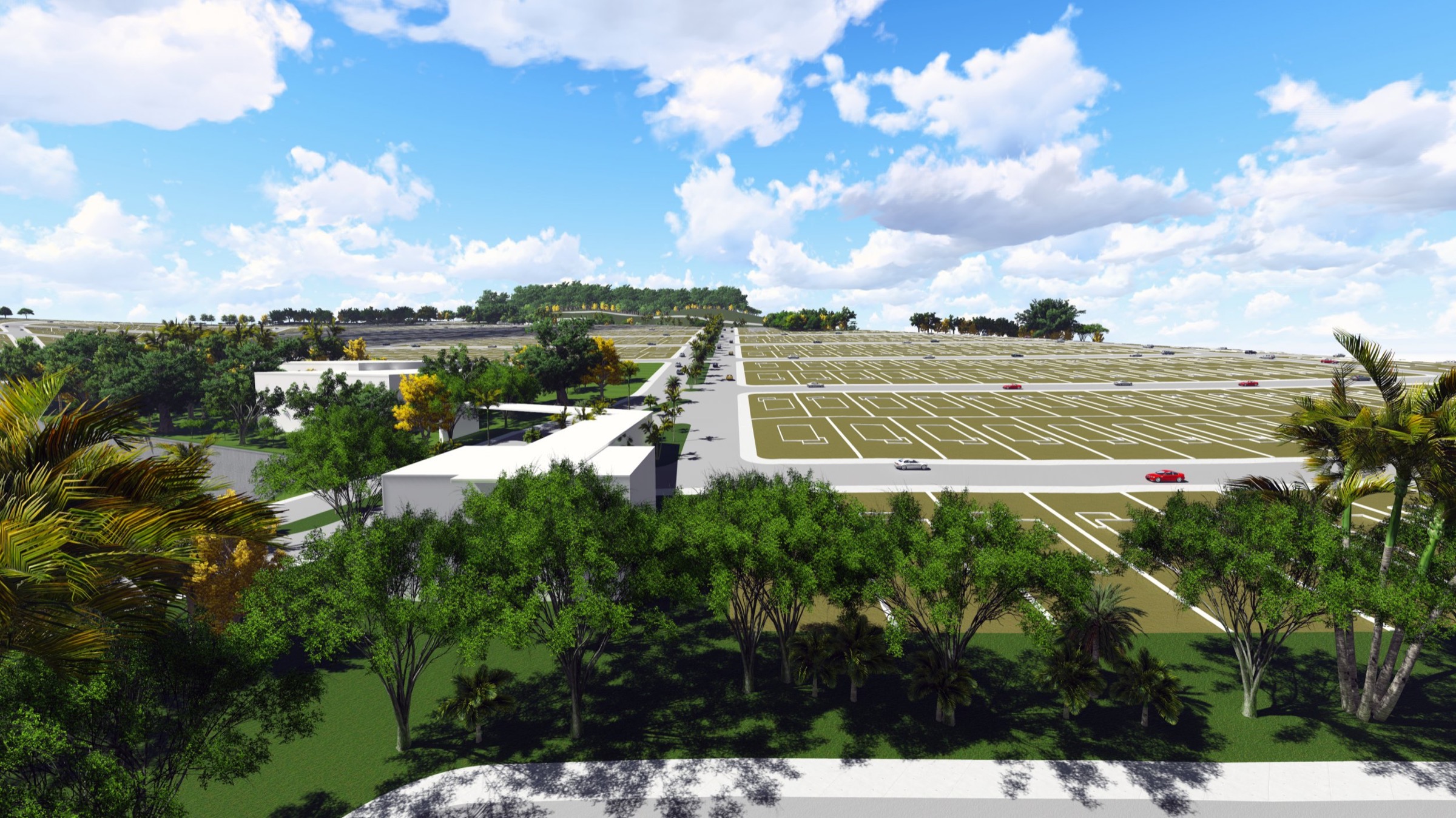 Datasheet
Site Area:

897.807,00m²

Lots:

651 Minimum Lots Of 360,00m²

Building Potencial:

288.000,00m²

Services Provided:

Feasibility Study