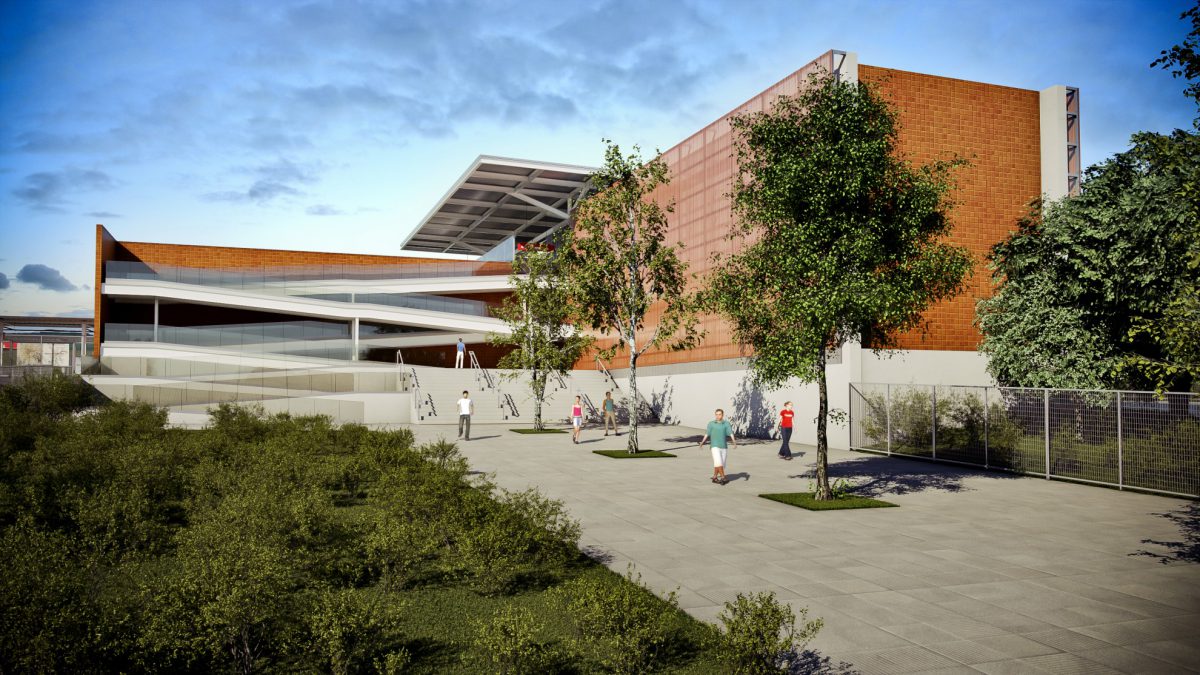 2007
Várzea Paulista, Brazil
CPTM's Várzea Paulista station of CPTM - Line A, located between the Campo Limpo and Jundiaí stations, serves the Várzea Paulista municipality. This overground station was inaugurated by the São Paulo Railway in 1891 and named Várzea.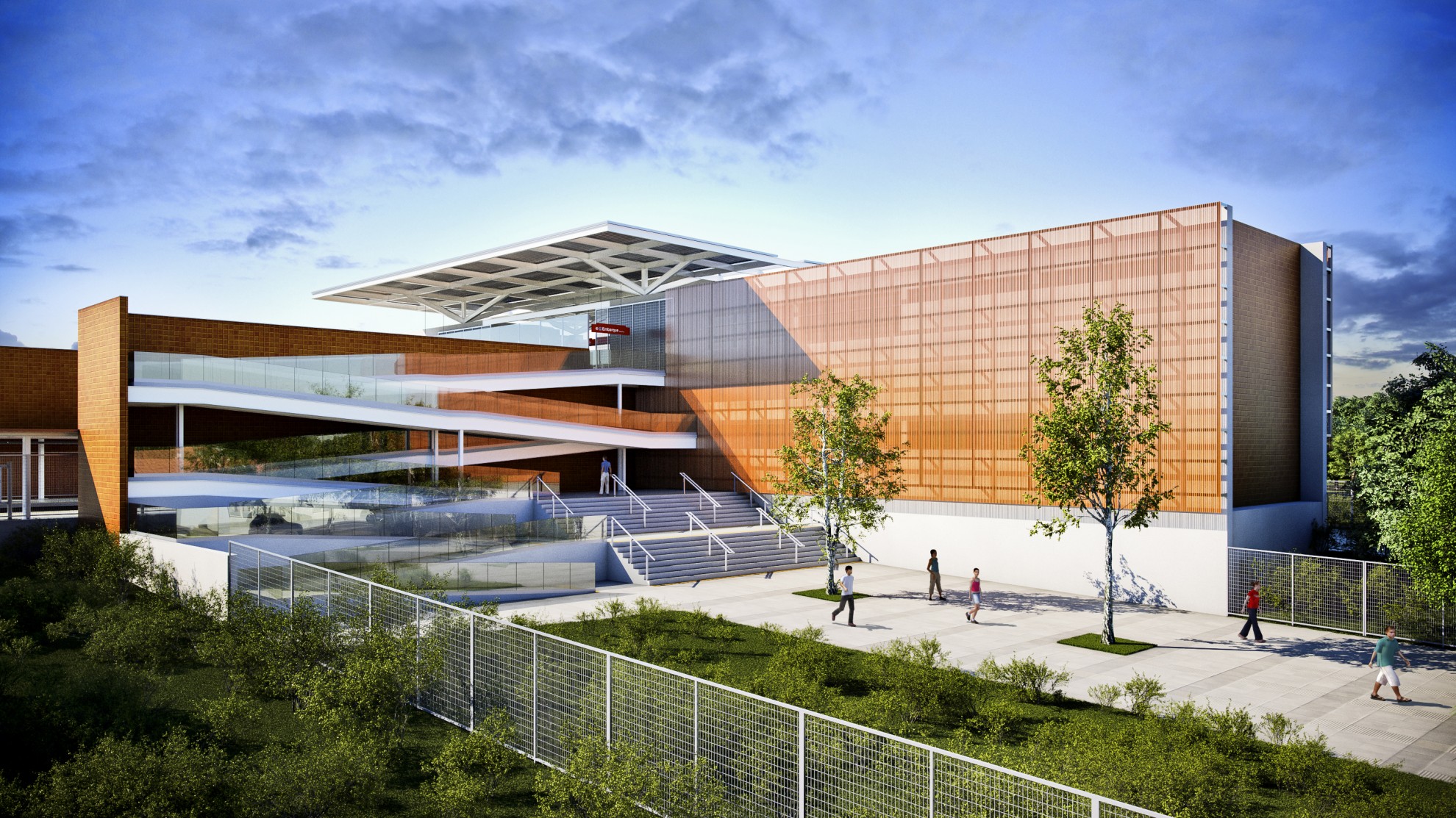 The project for the new station sought to preserve the existing construction, of great architectural and historical interest. The new station aims to improve the users comfort and safety conditions and, accessibility for people with disabilities, as well as installing technical rooms with direct access to the streets level. The surroundings urbanization and the location of new buildings ensures the preservation and valorization of the existing building.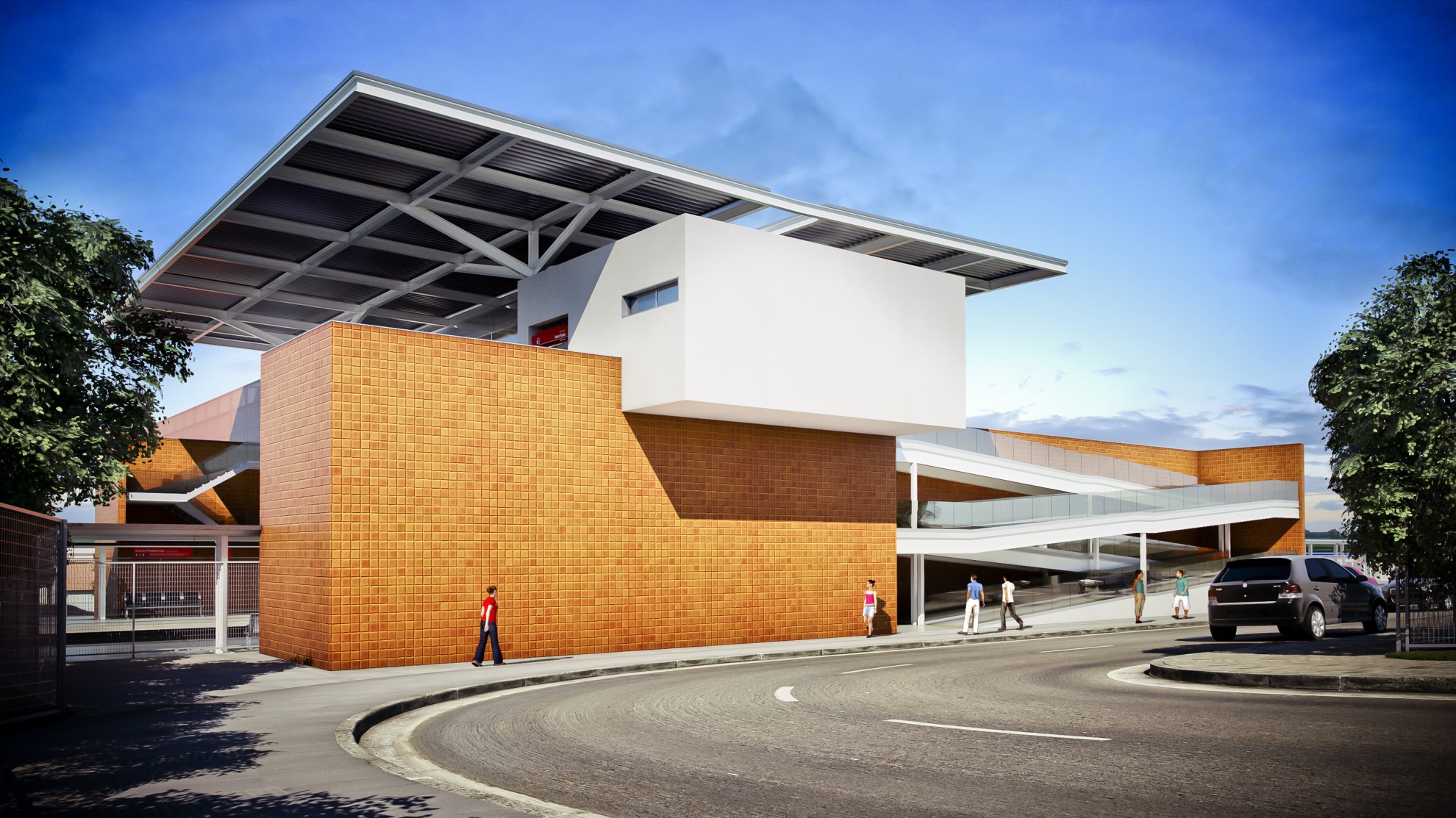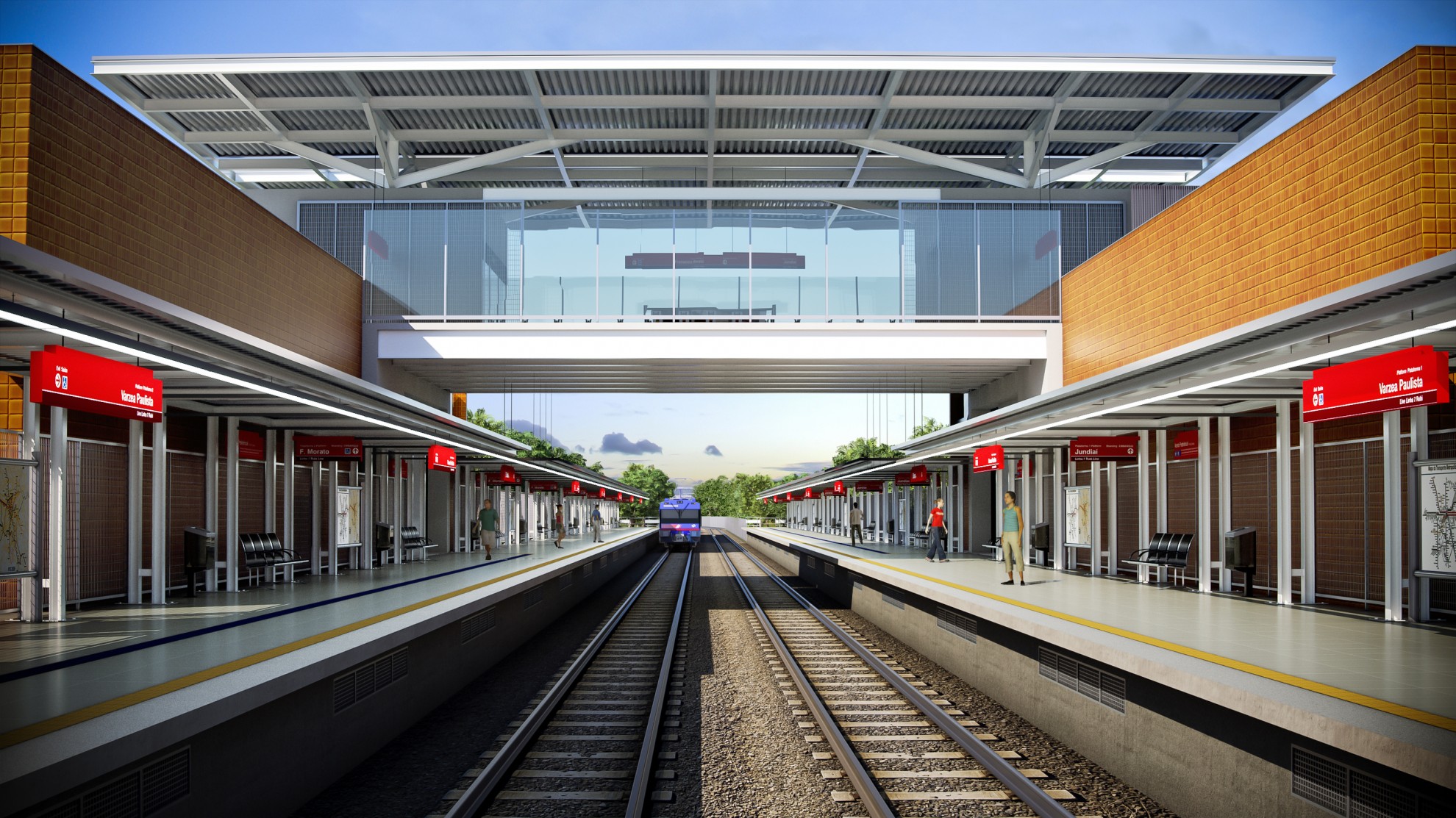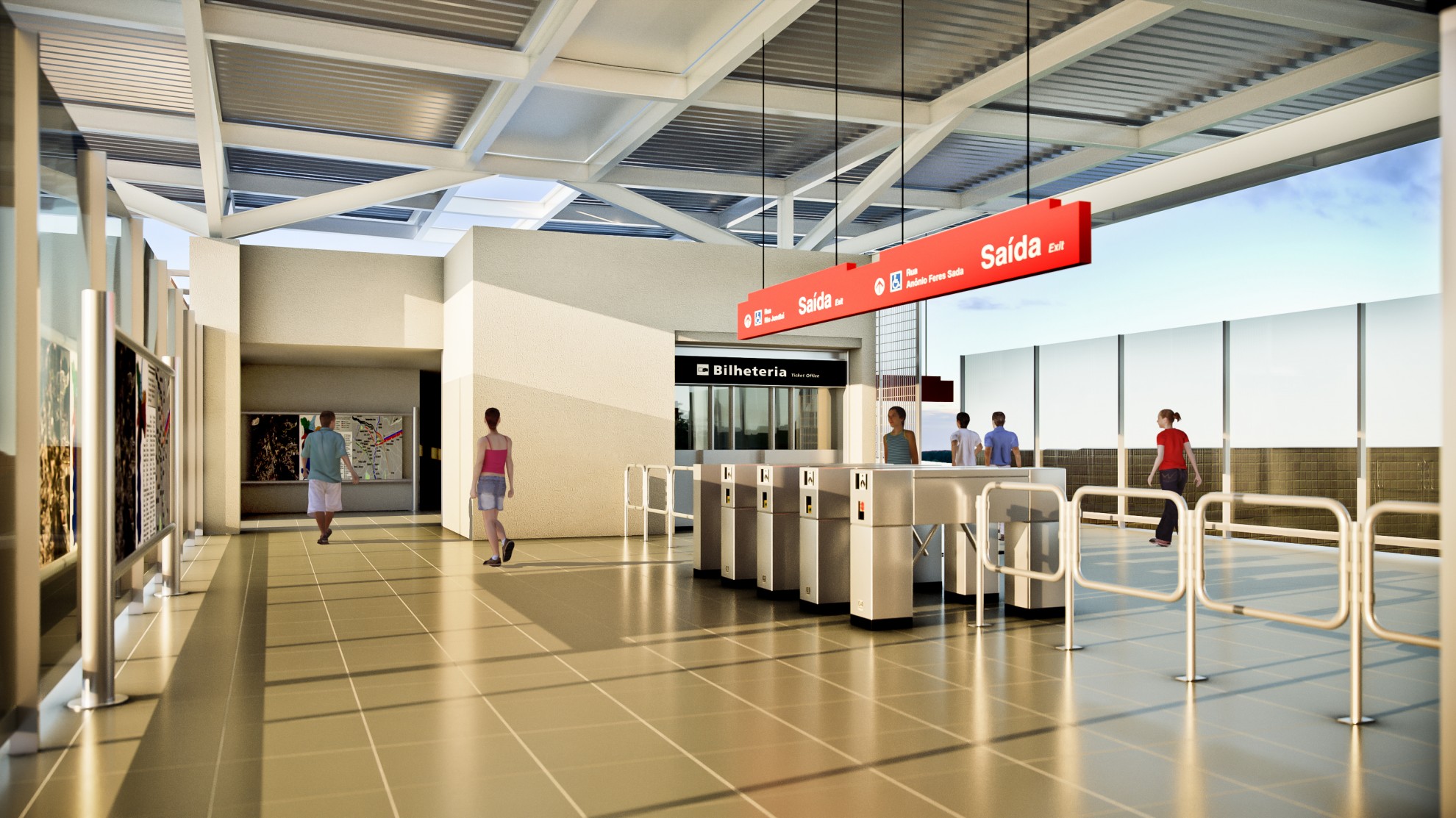 Datasheet
Built Area:

5.080,00m²

Site Area:

16.427,00m²

Services Provided:

Architecture