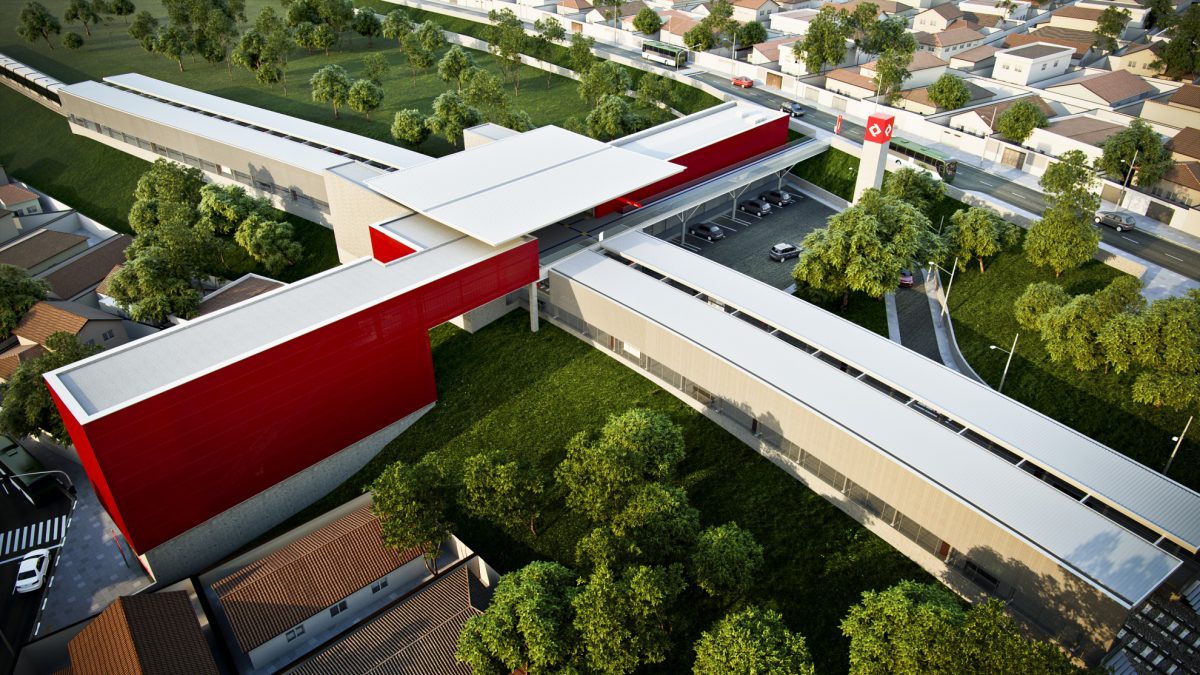 2013
Campo Limpo Paulista/São Paulo - Brazil
Botujuru station of CPTM's Line A is located between Francisco Morato and Campo Limpo stations and attend to the Botujurú district in the municipality of Campo Limpo Paulista, a dormitory town. The station did not comply to accessibility criterias, mostly due to the local topography as it is located in a hilly region, in a stretch of inclination and curve, and with side platforms.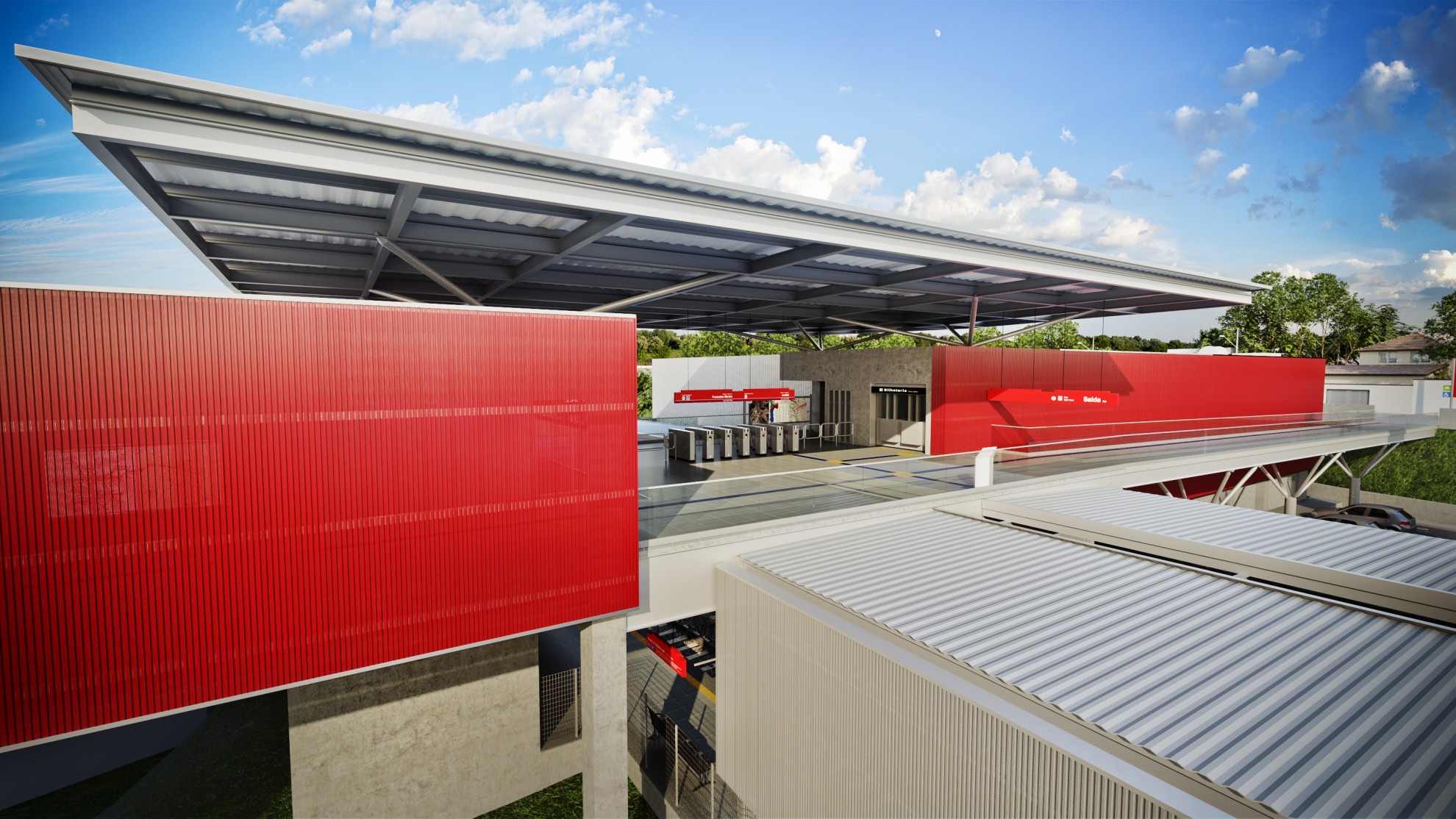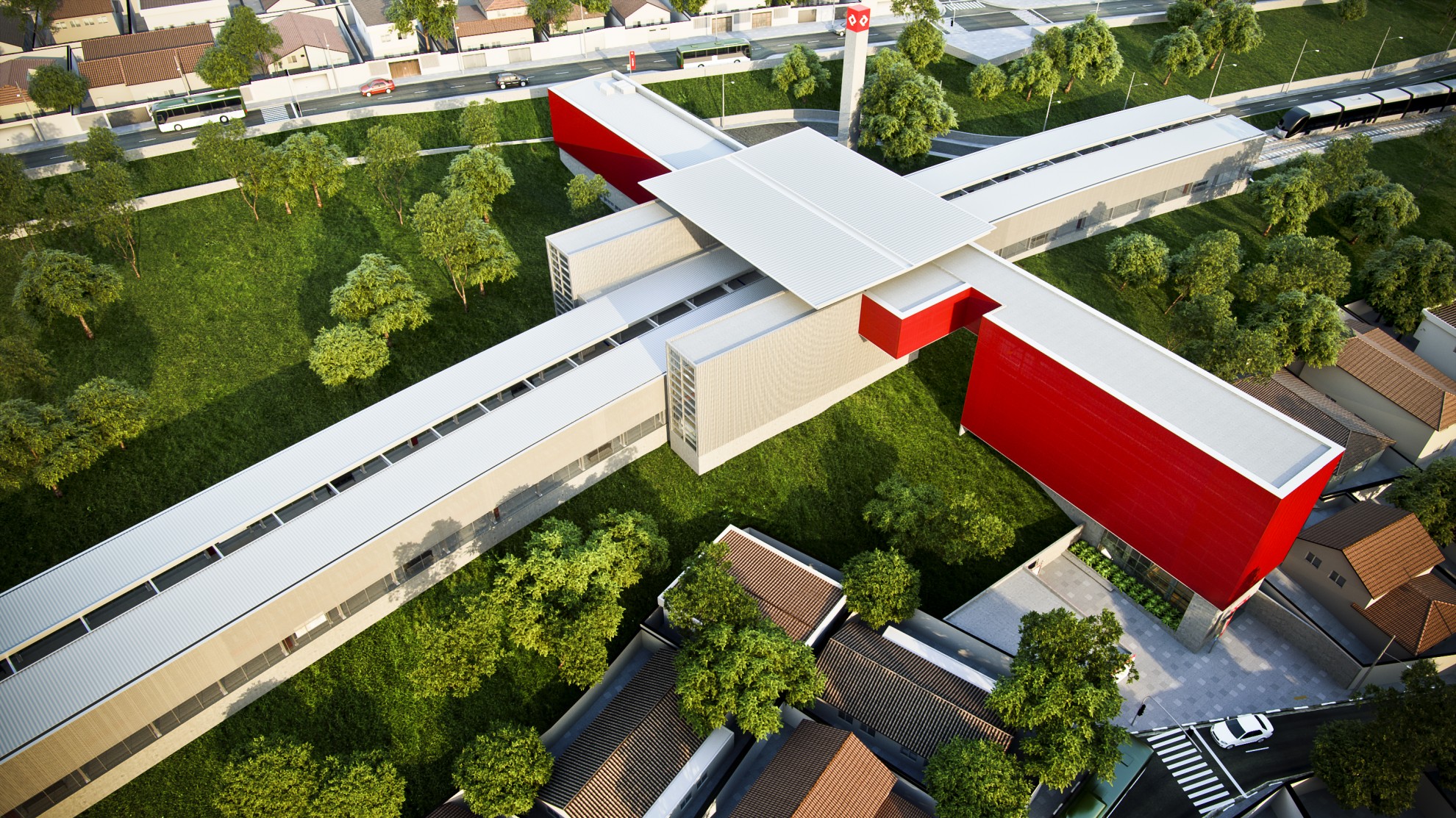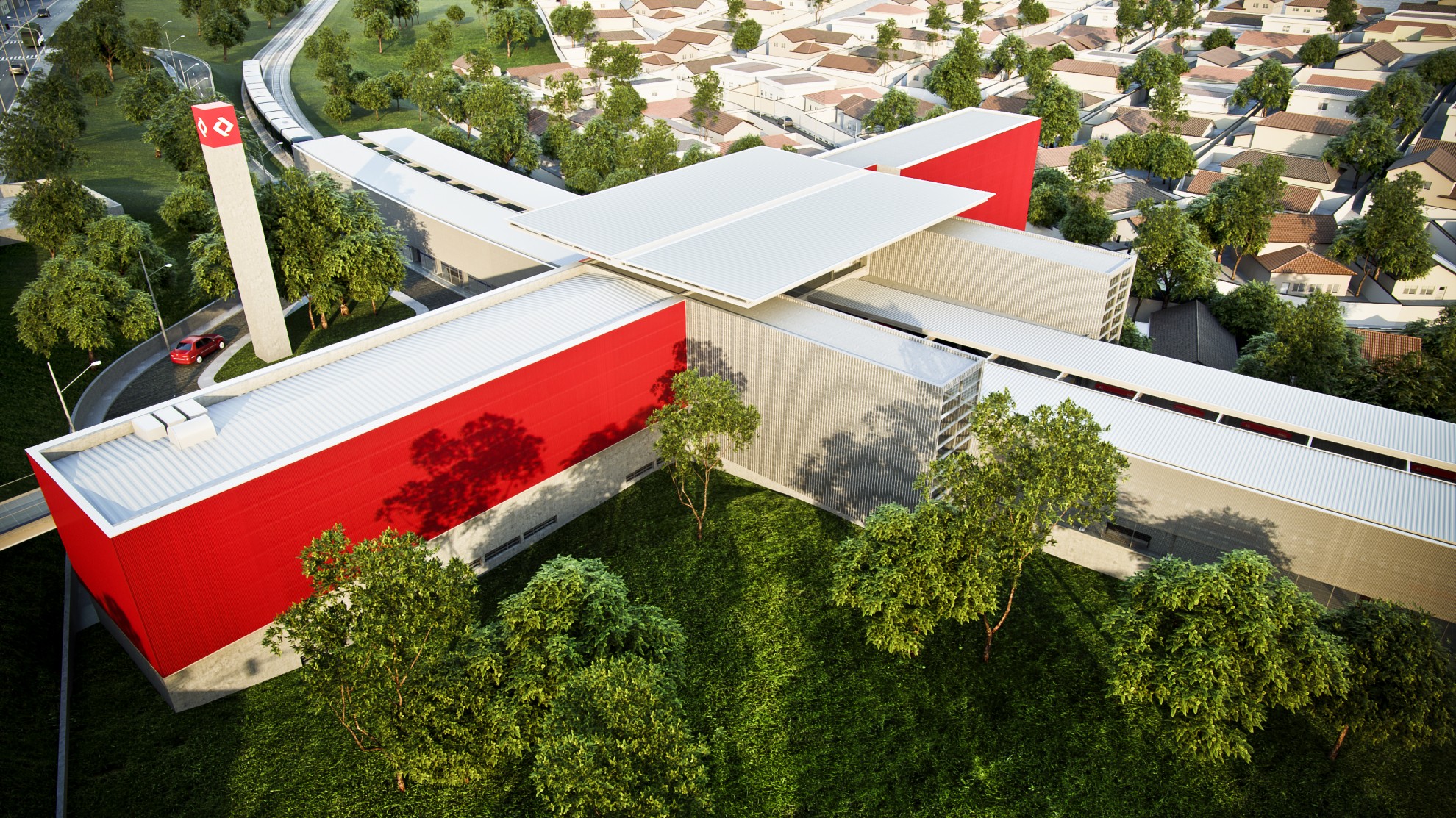 The functional readaptation project includes the creation of a new two-story building (ground floor and mezzanine) placed perpendicularly to the railway. Adjustments were made according to requirements on the groundfloor at the platform level where the technical areas and employee parking lot are located. In the mezzanine were planned operating rooms, ticket booths, supervisor rooms, turnstiles and public restrooms and a bicycle rack is on the groundfloor next to access 2. In view of the enhancement of the environmental performance of the building, the project provides for the Rain And Grey Water Recycling the usage where there is no need for potability, a ventilated façade that favors passive environmental comfort by prevailing the natural lighting and ventilation. It also provides equipments for Selective Collection of Solid Waste and the preference use of low environmental impact construction materials.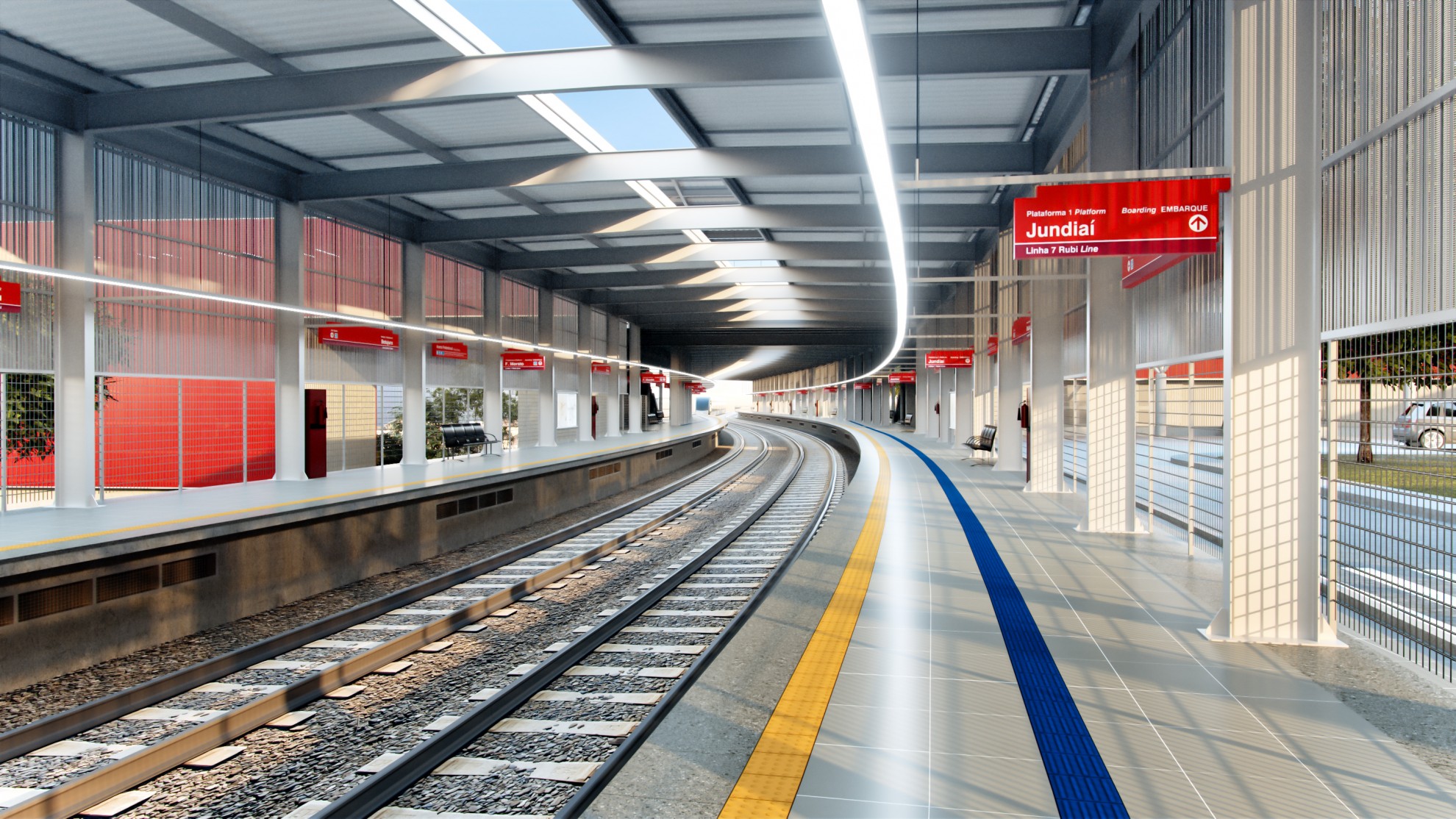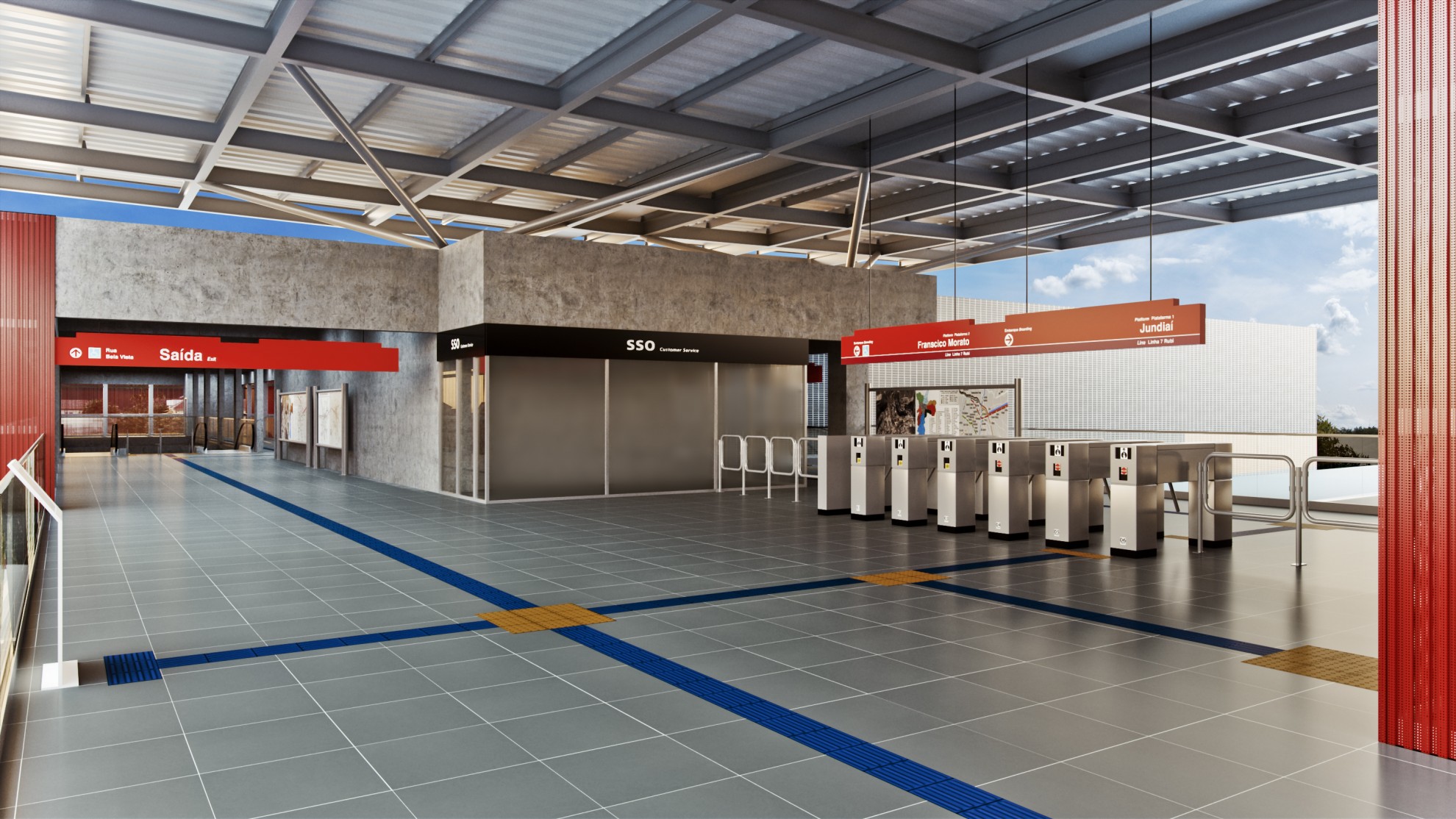 Datasheet
Built Area:

5.967,00m²

Site Area:

34.580,00m²

Services Provided:

Architecture