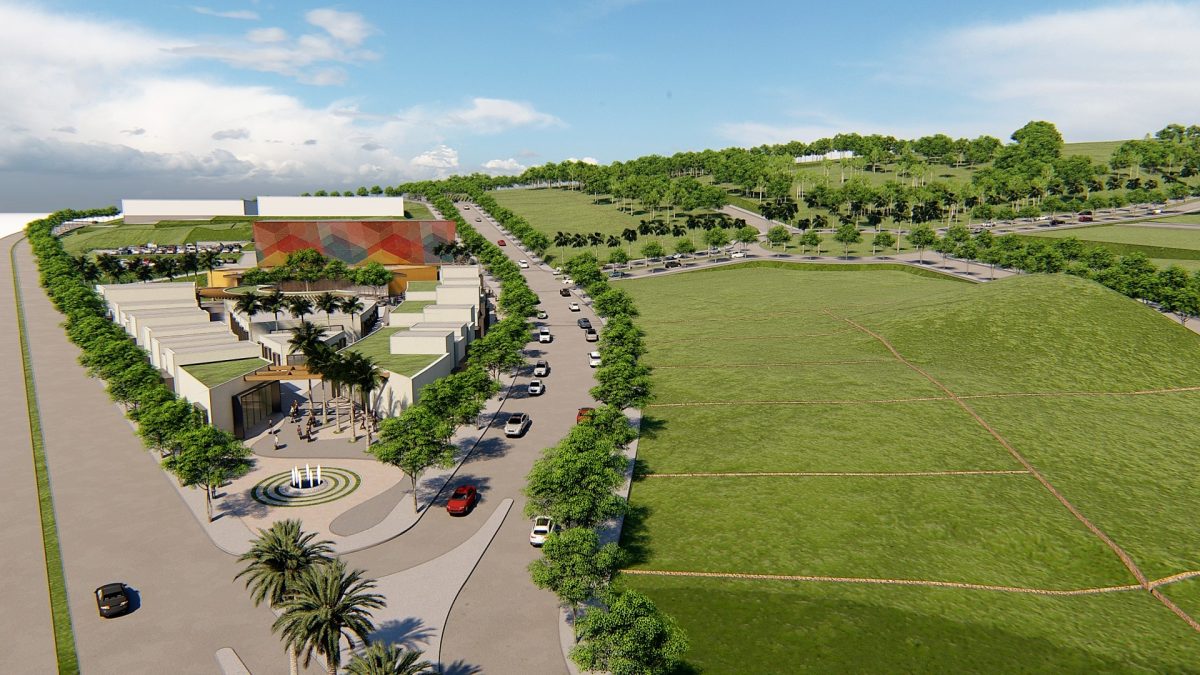 2019
Várzea Paulista/SP
Área voltada ao Urbanismo Comercial na região de Várzea Paulista. O estudo contempla uma área de Serviços e Conveniência, promovendo para que o espaço venha a ser um polo de compras, convívio e lazer para a região. O futuro Centro de Comércio e Serviços tem importante papel de ativação da dinâmica urbana dentro do complexo.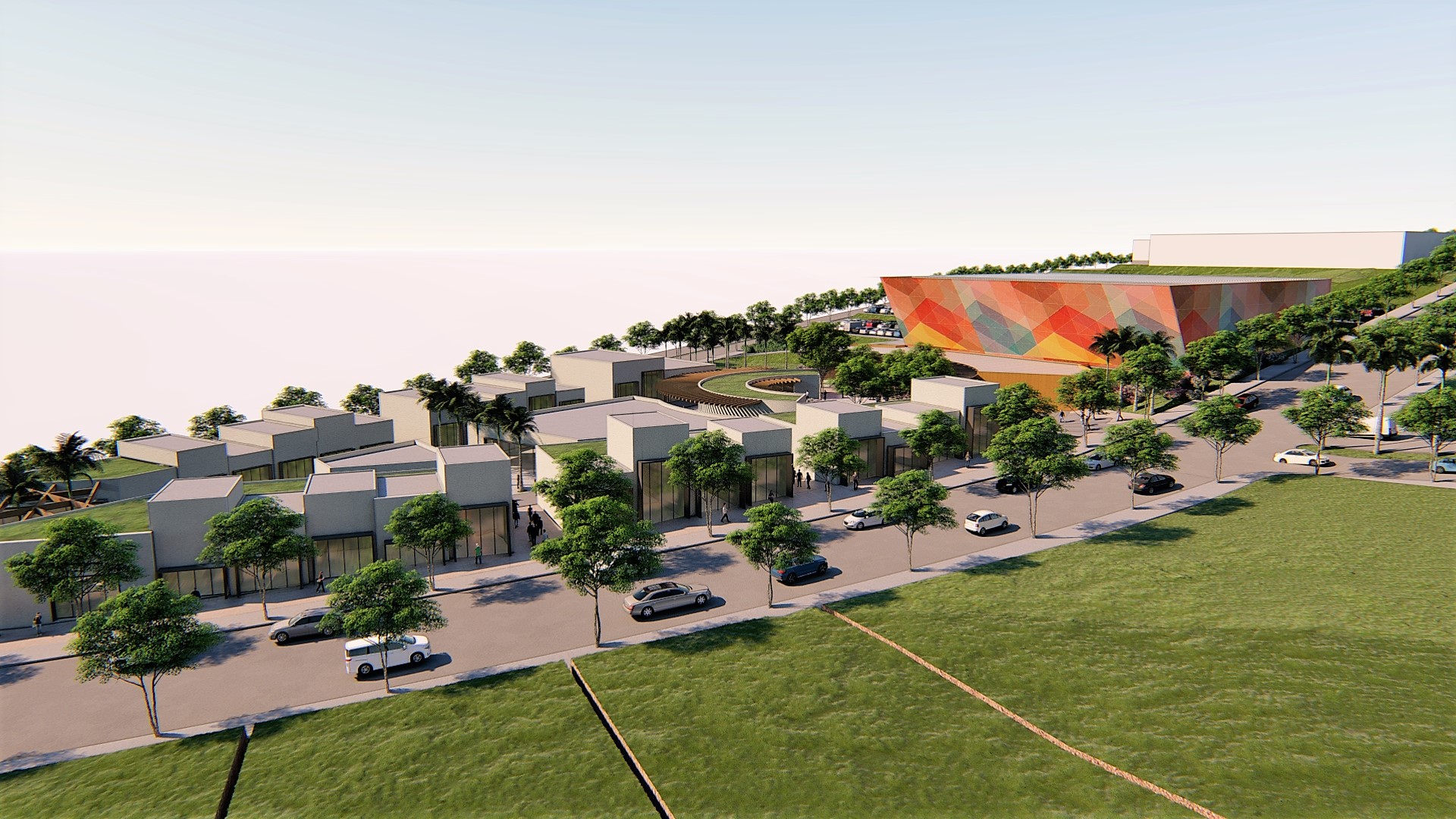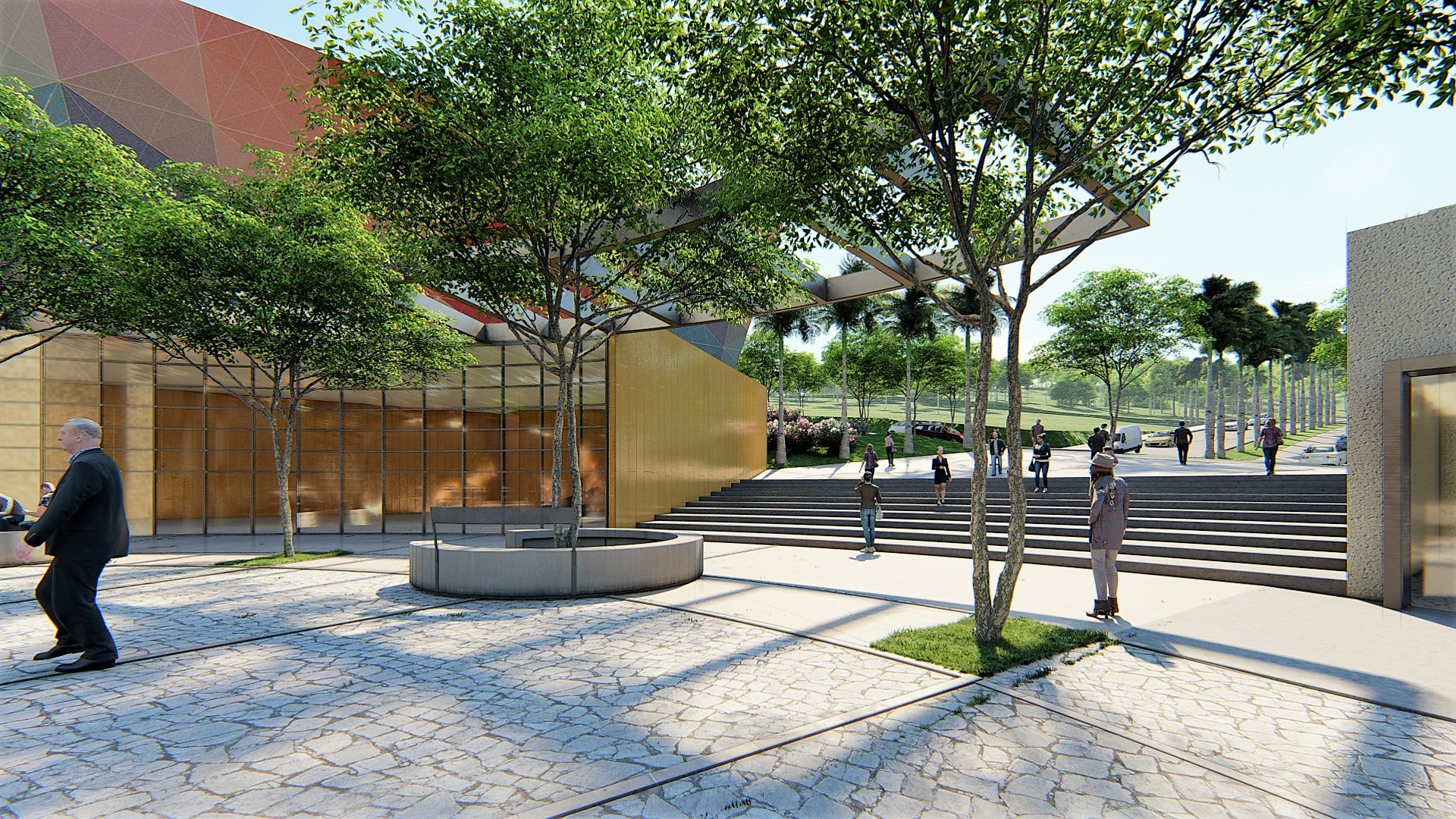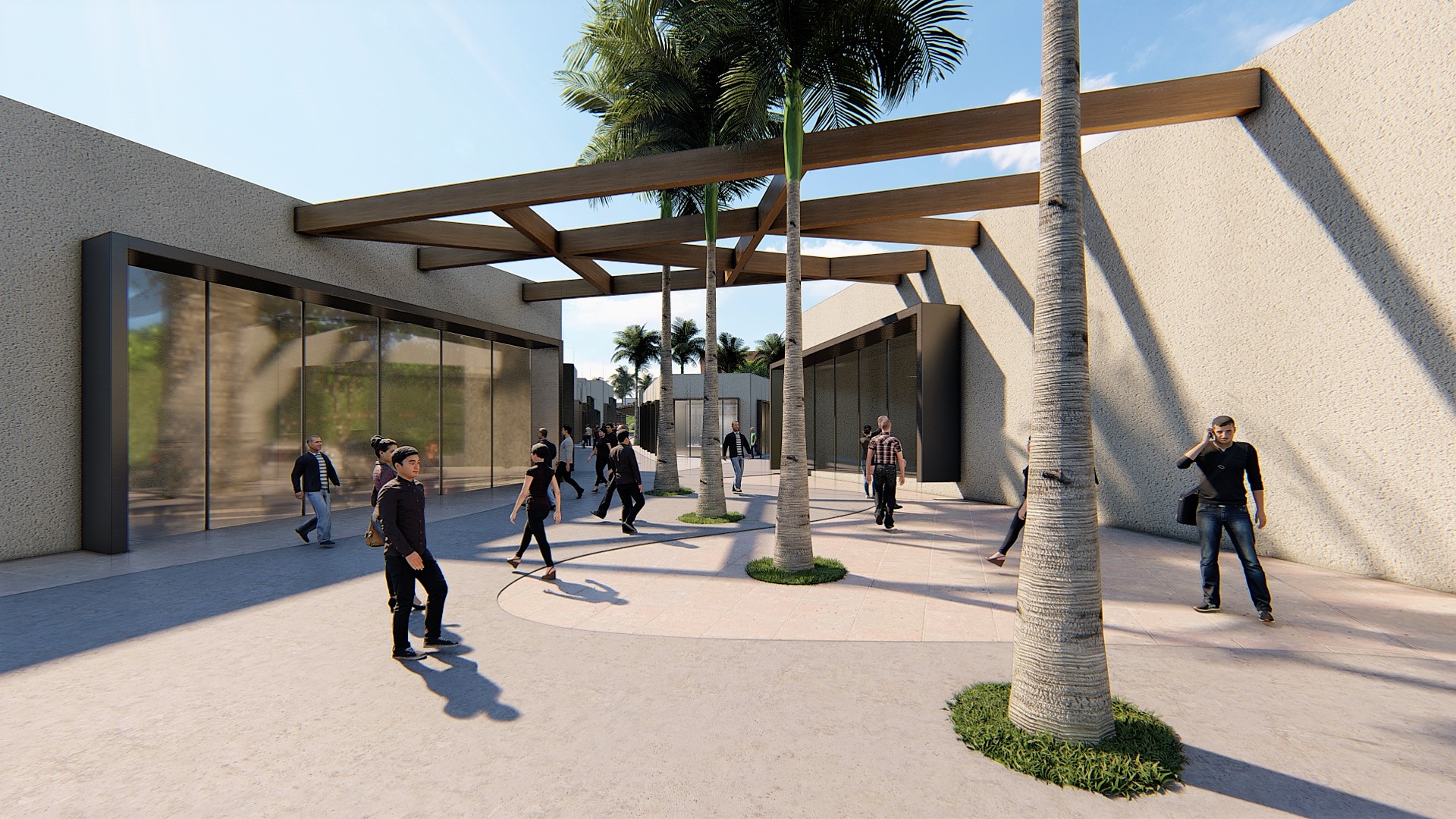 The set of big stores, called Big Box, are the anchor stores of the entire enterprise. Along Duque de Caxias Avenue, it takes advantage of its location to reinforce the complex's destination character and serve an audience that goes beyond Várzea Paulista. Medium format retail will consist of a variety of different activities and diversified product trade, including an automotive center. But conditions were also made feasible for the development of local manufacturing production, which can supply the region's demand by attracting furniture stores, joiners, locksmiths, decoration studios and several other forms of manufactures that can diversify activities so that a complete commerce and services complex in the region.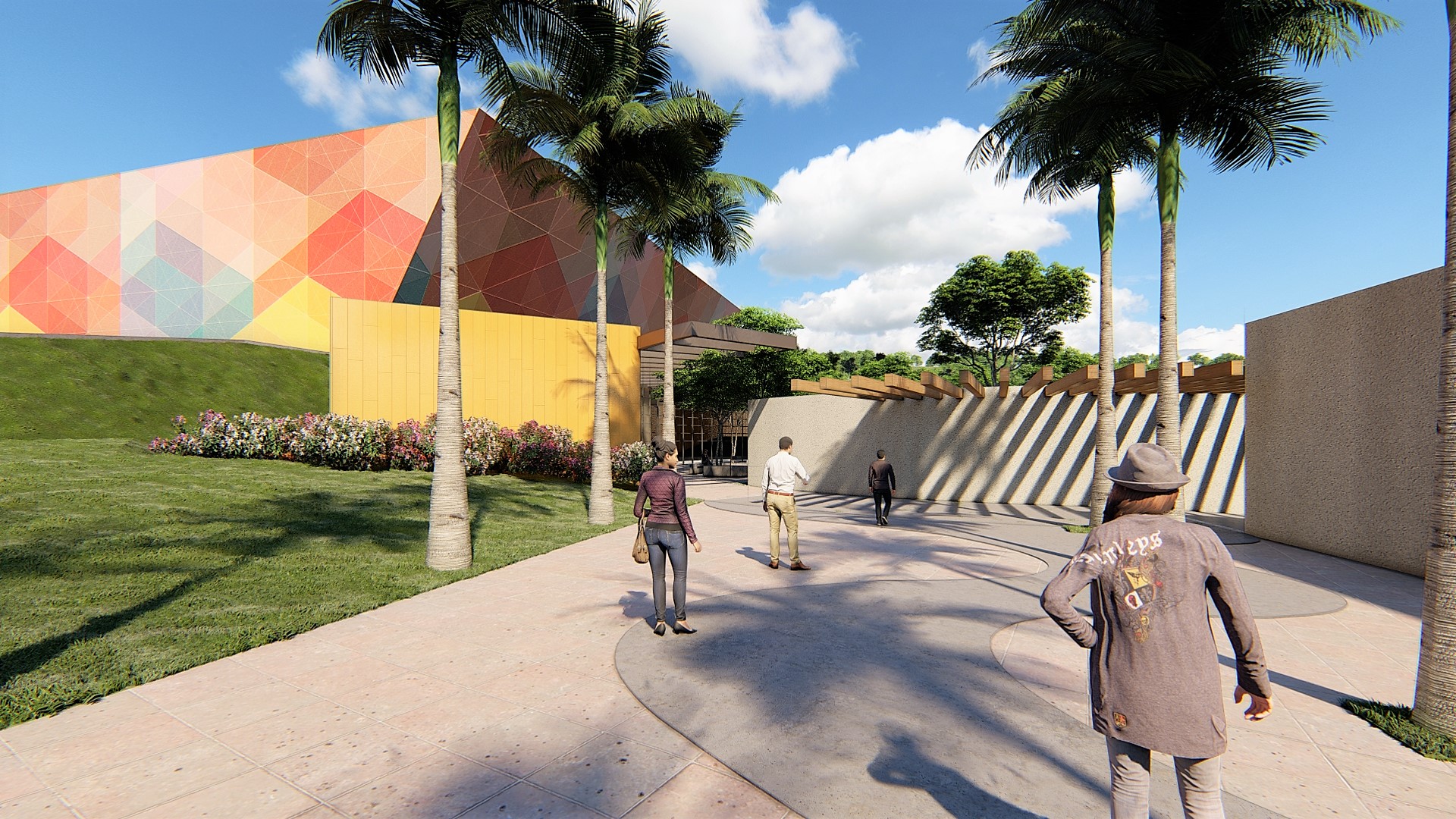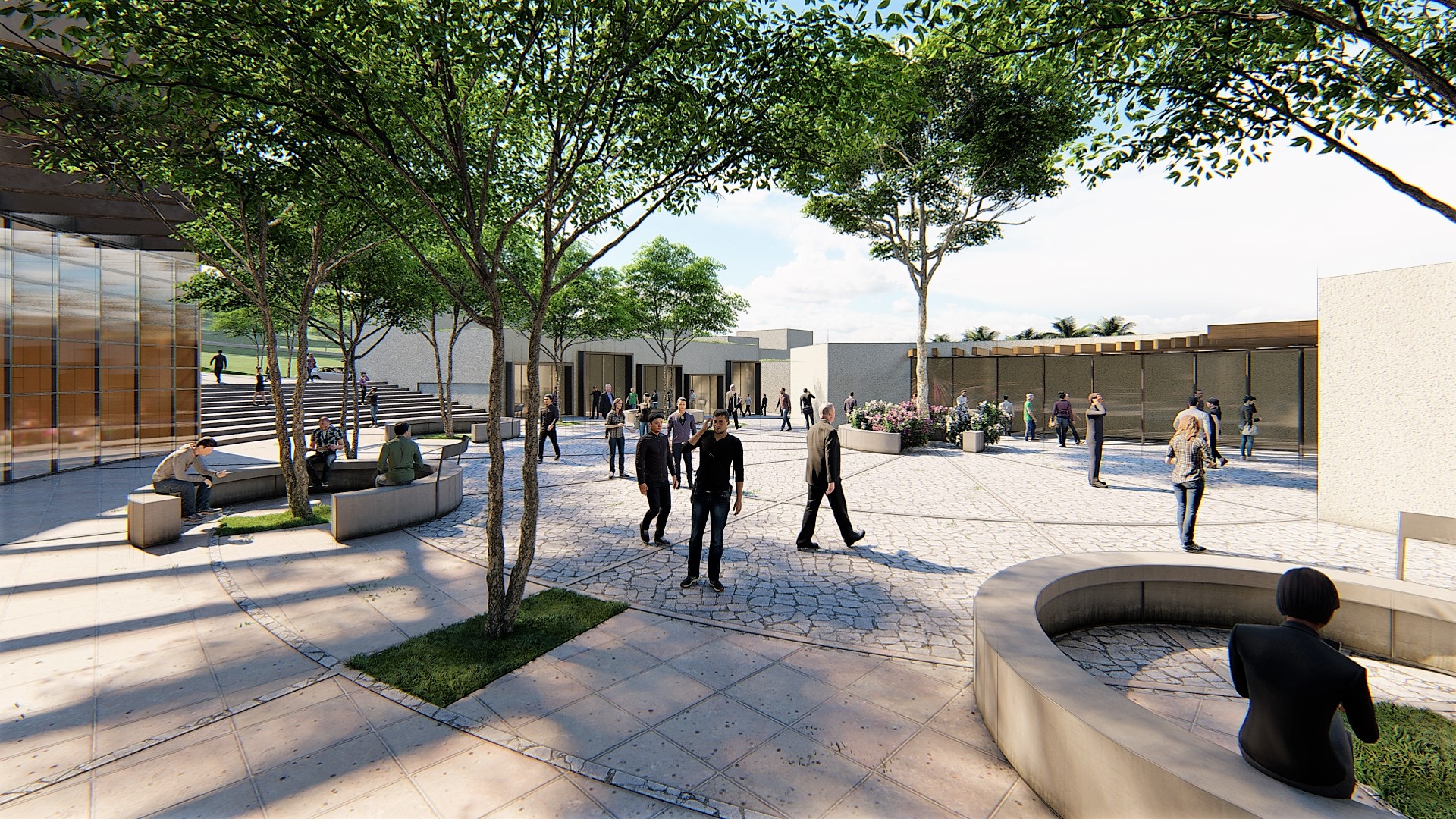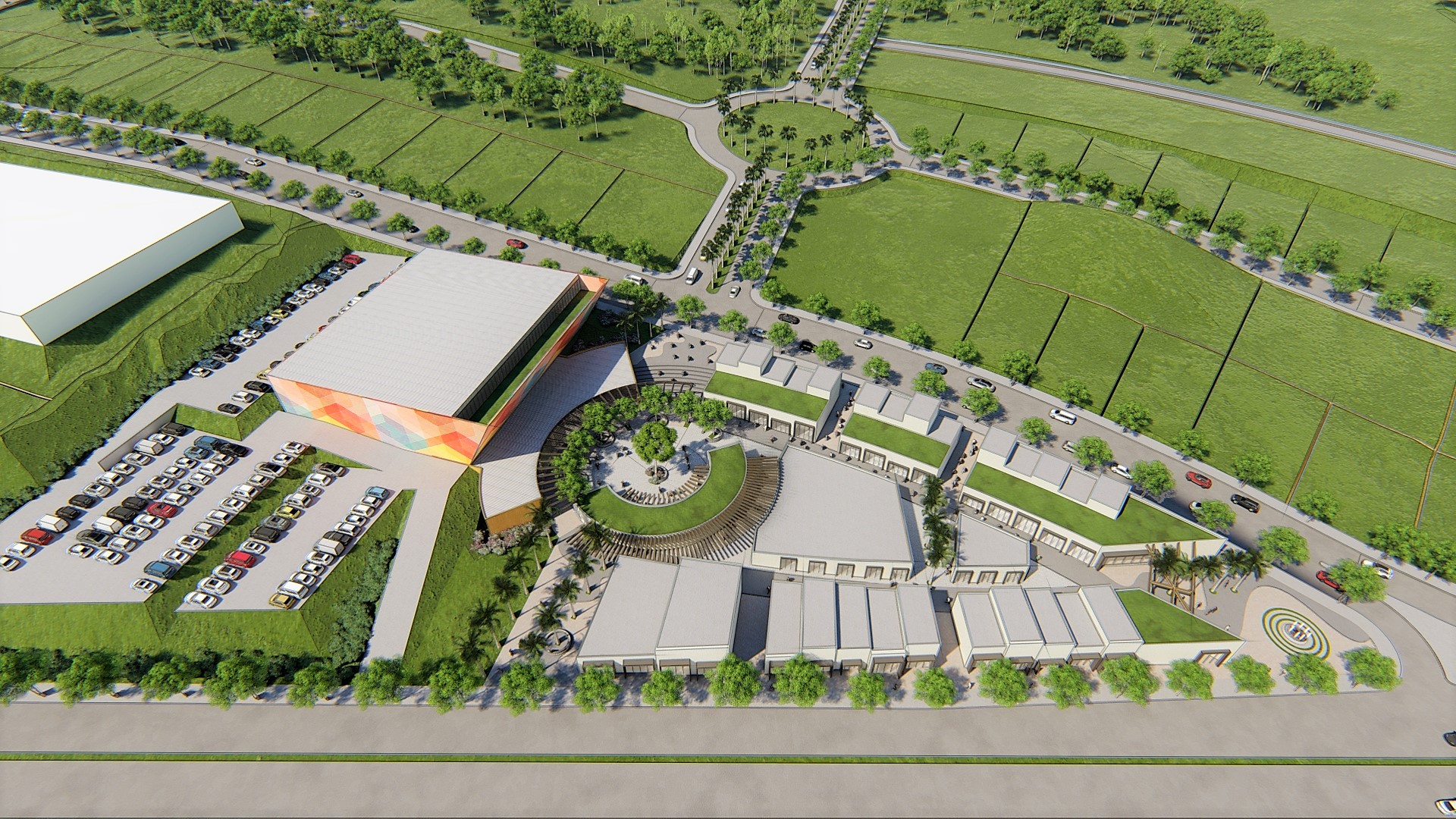 In terms of healthcare, aimed at the population of the region, bringing a complete solution for the individual, a zone is proposed for the healthcare area that can house public services such as a basic healthcare unit, emergency room and diagnostic centers and specialty services. Private hospitals and clinics would work together covering a wide spectrum of healthcare and well-being services.
Education emerges with an important role in the mix of a project with a neighborhood scale, universities and technical courses have great demand and promote synergy with other enterprises and future trade, guaranteeing a large daily flow of people, especially the young audience.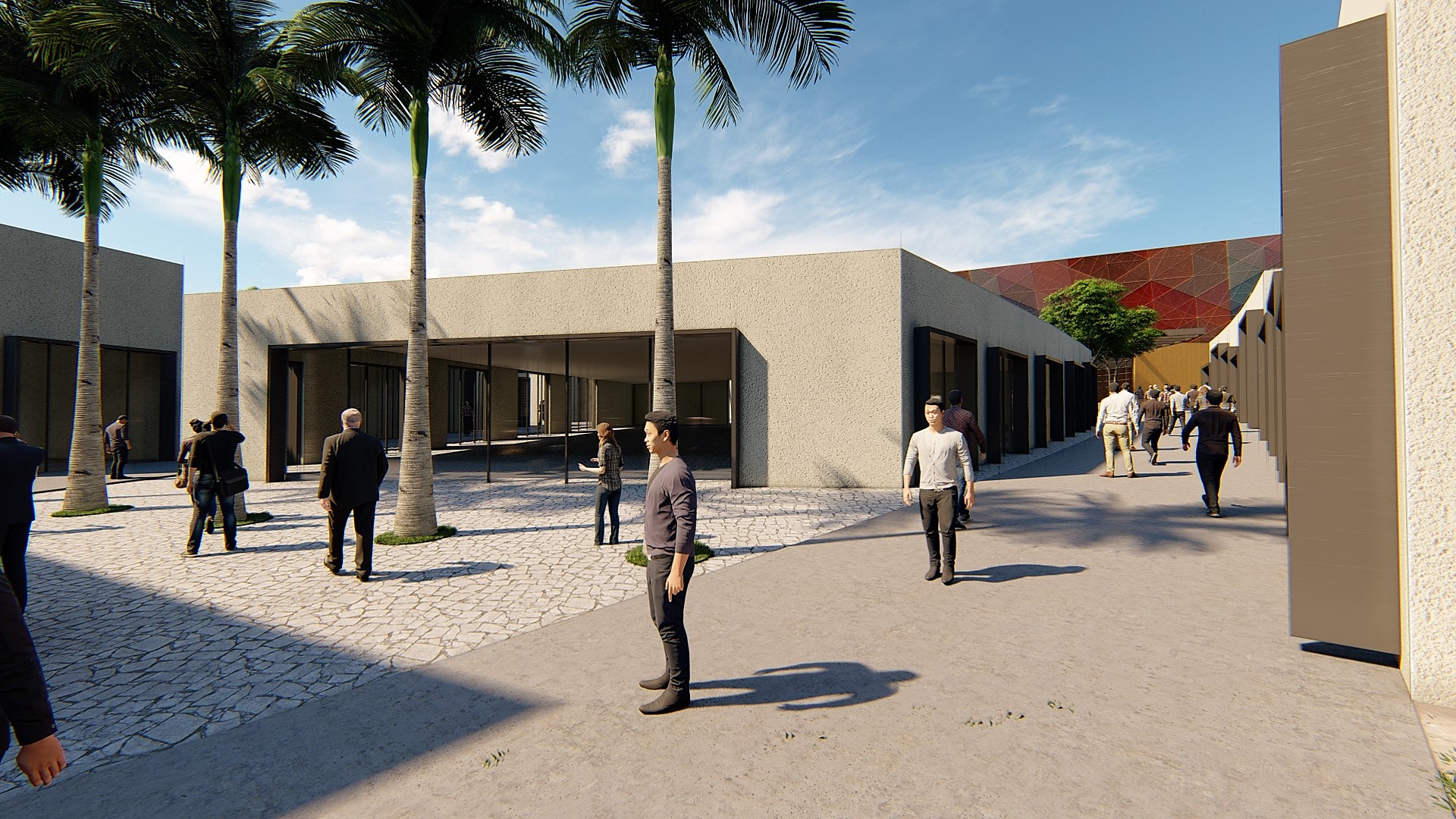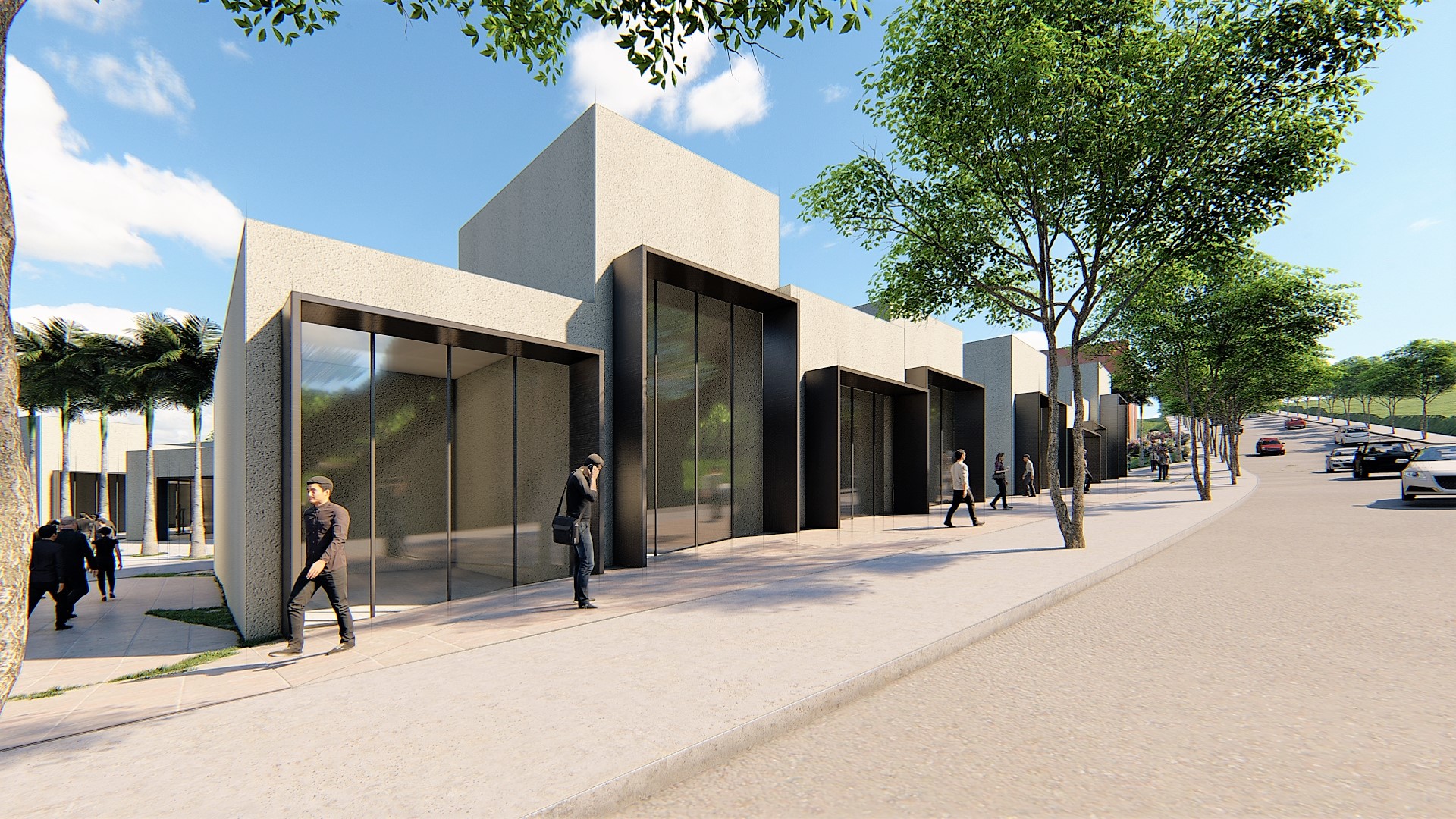 Datasheet
Client:

Nacional Shopping

Built Area:

118.080,23m²

Site Area:

497.042,00m²

Services Provided:

Concept Project (masterplan)