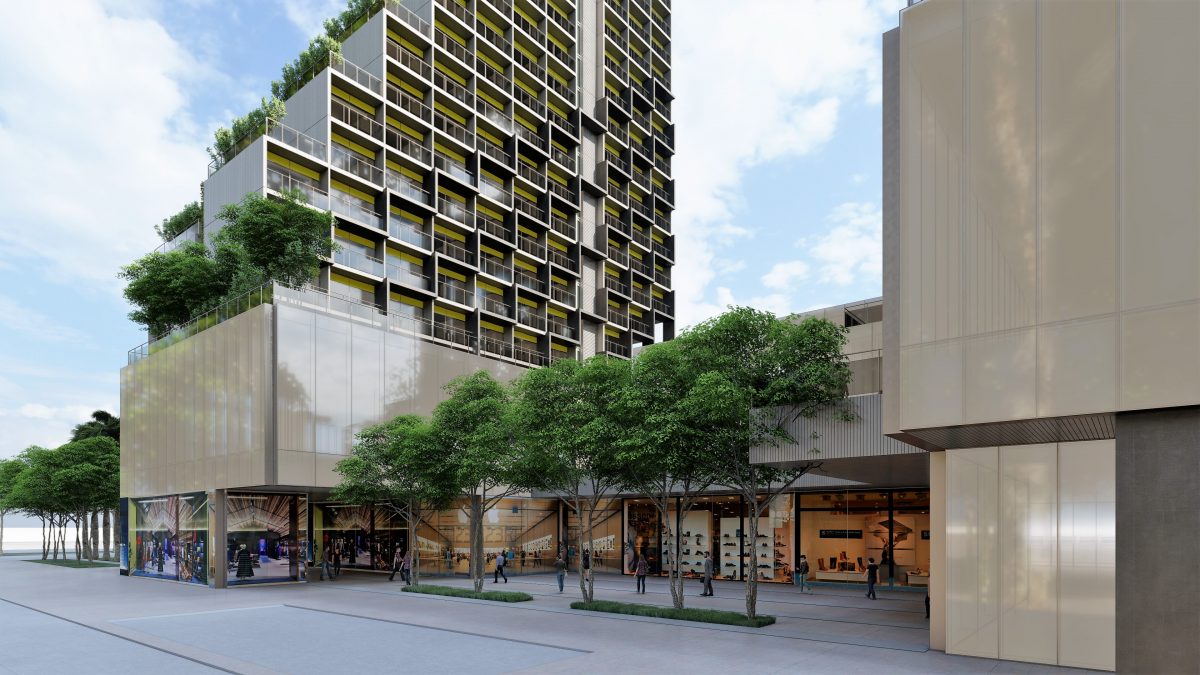 Palmas / TO
Conceptual Design for mixed use in Palmas, capital of Tocantins, northern region of Brazil. The municipality is located in the geographic center of the state, with an area of 2,465 km² and is one of the most wooded cities in the country. The project's land is located in one of the finest addresses in the region, considered one of the best blocks to live in and with easy access to the main avenues of Palmas.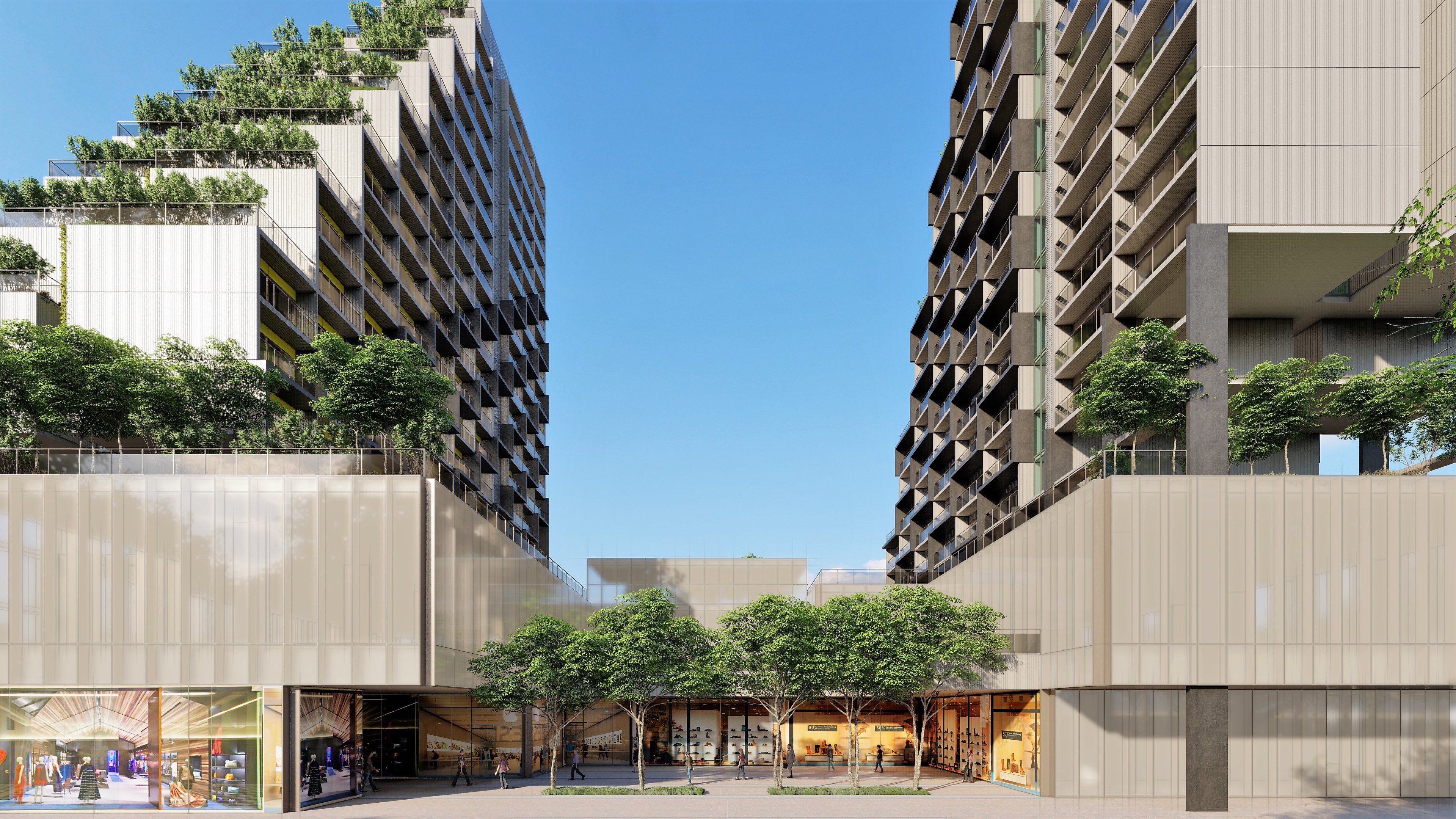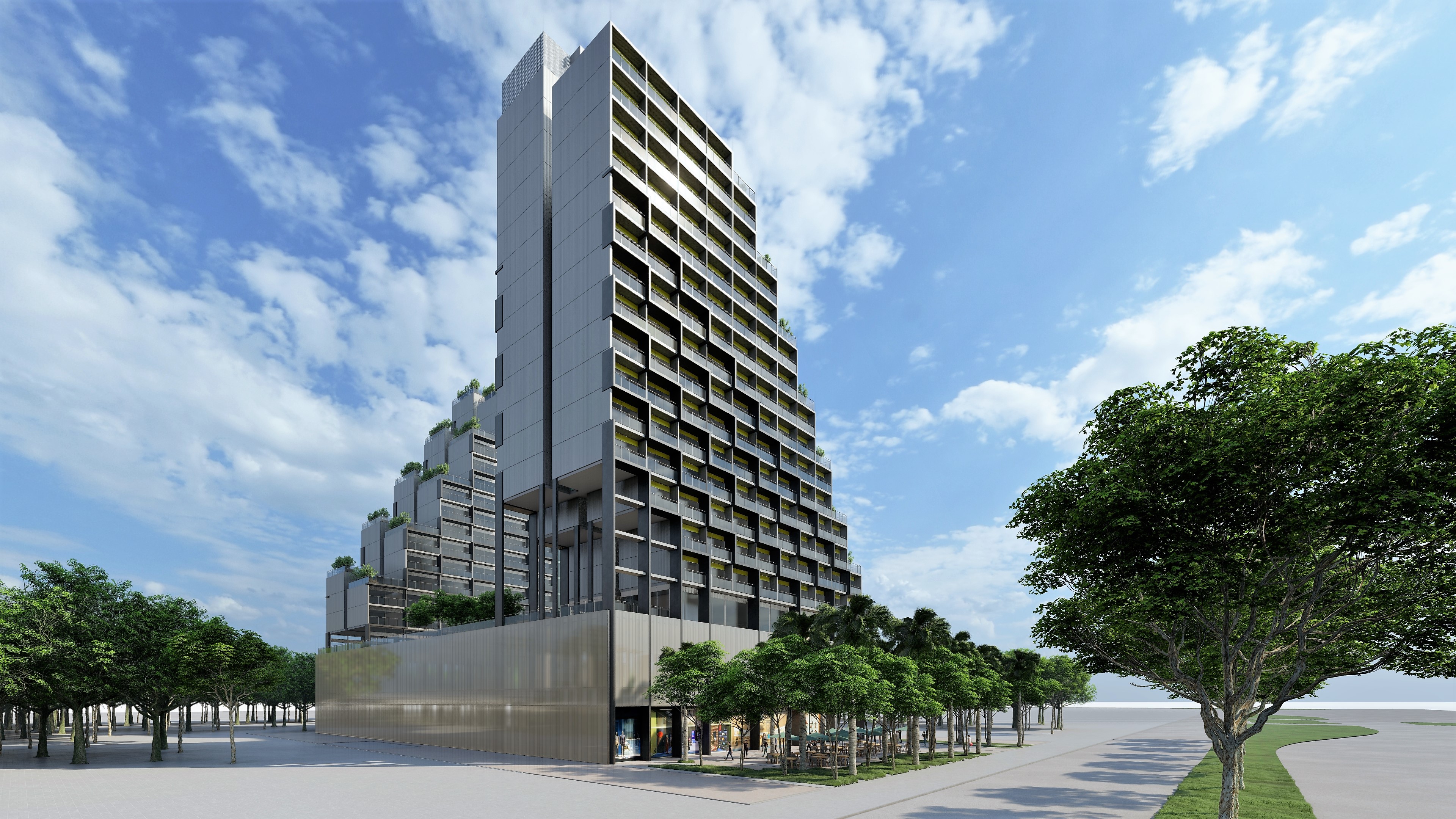 In an area comprising 6000.00m², the land is located in a block defined by the zoning of the municipality of Palmas as ASCU (Urban Commerce and Service Area), in which the priority occupation is commercial. However, the construction of residential housing is allowed, respecting urban guidelines.

Taking advantage of the gap of almost 4 meters between the street and the back of the land, it is possible to implant the official ground floor of the building at a higher level, allowing for a gain in the number of total floors. The project includes parking on the ground floor, 1st and 2nd basement; commercial stores, entertainment areas and restaurant on the ground floor; a commercial tower and a residential tower. In addition, another great differential and highlight is the existence of significant vegetation, which would add a lot of value to the project.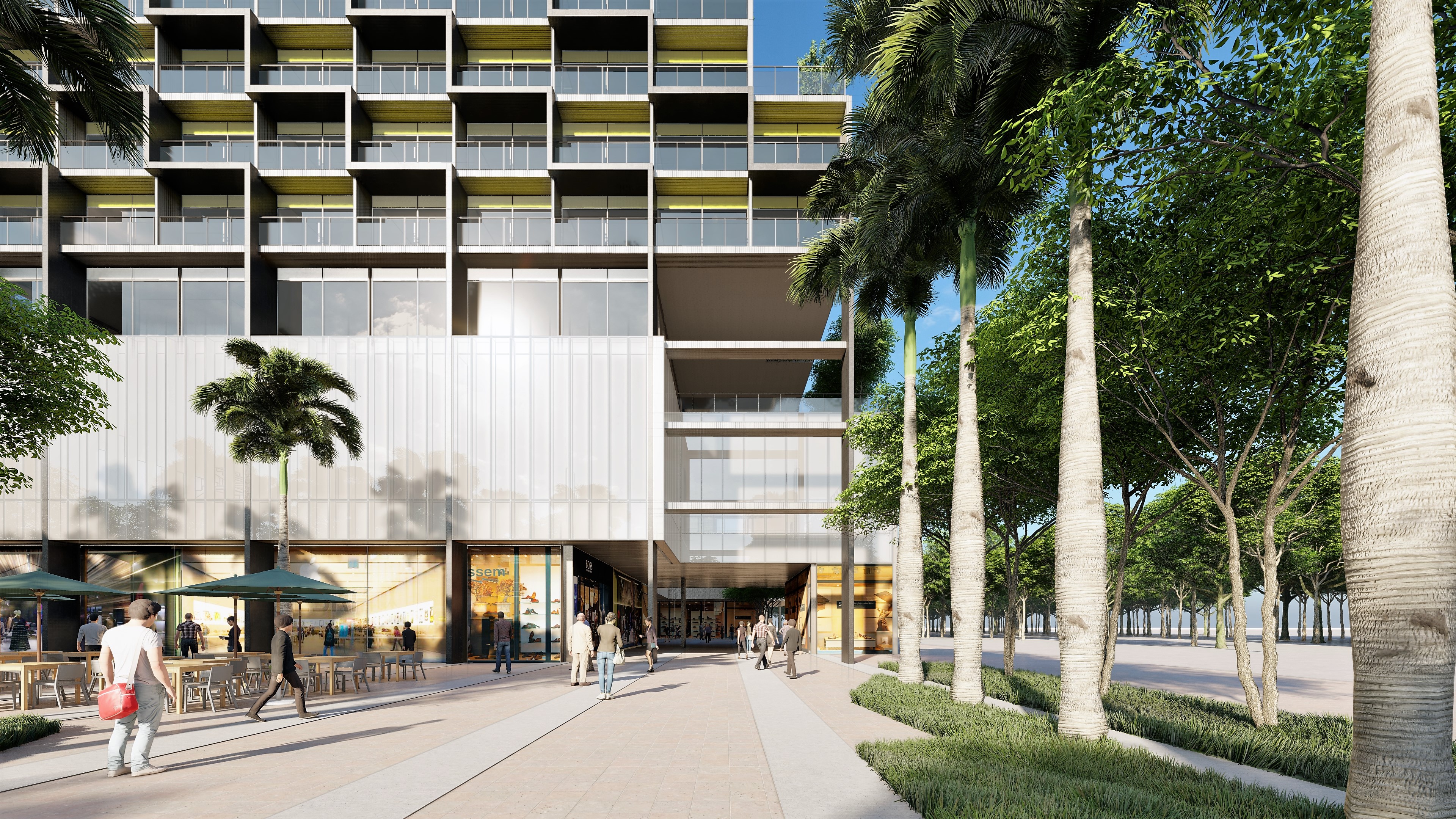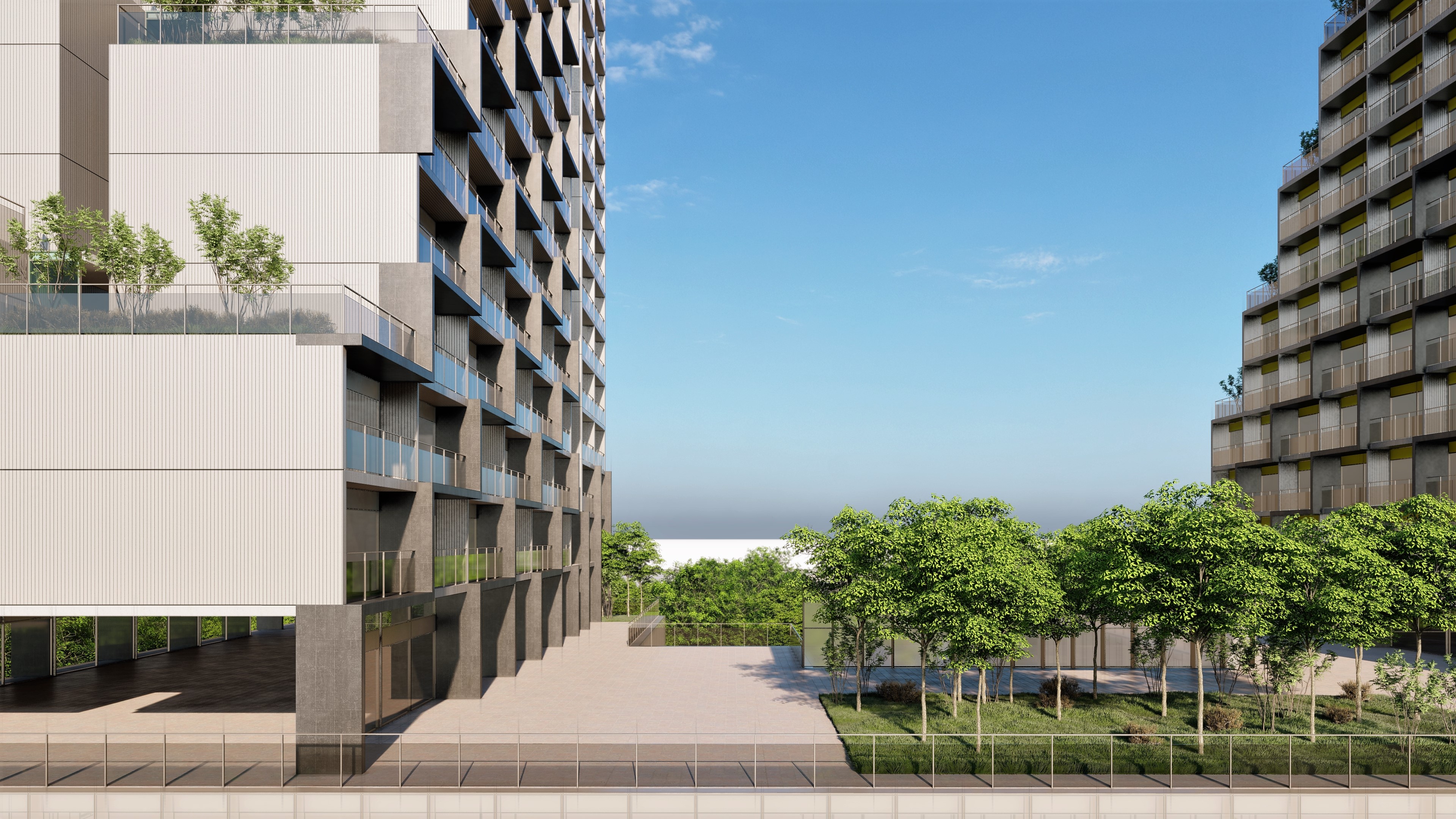 Datasheet
Buit Area

2.465,00m²

Site Area

6.000,00m²

Services Provided

Feasibility Study