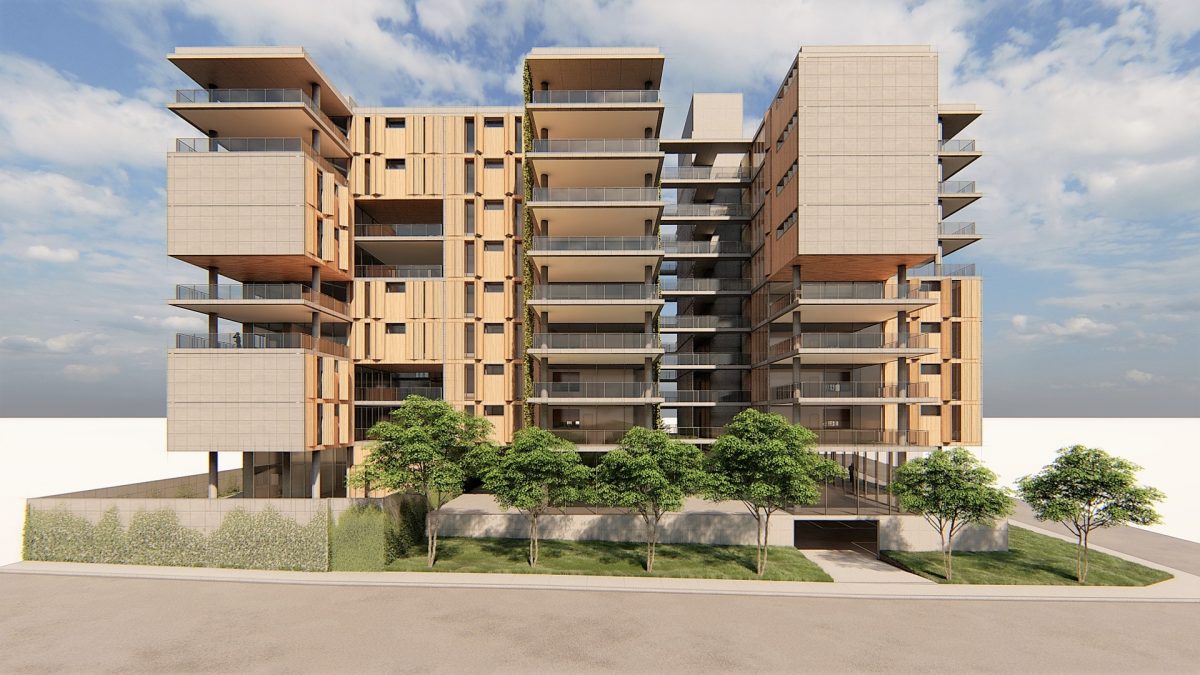 2019
São Paulo / SP
Feasibility Study developed for residential with apartments between 160.0m² and 180.0m², in the city of São Paulo / SP.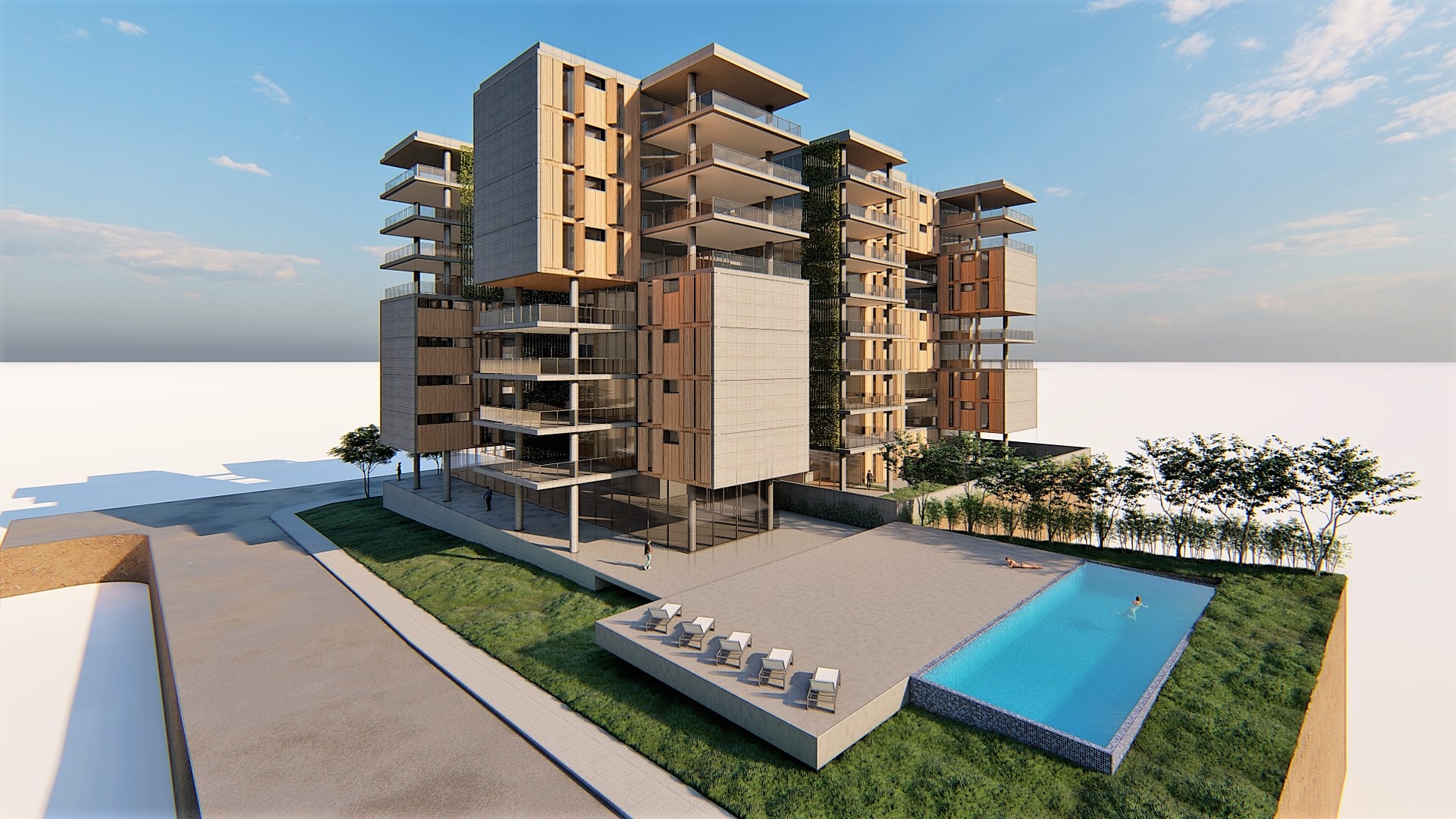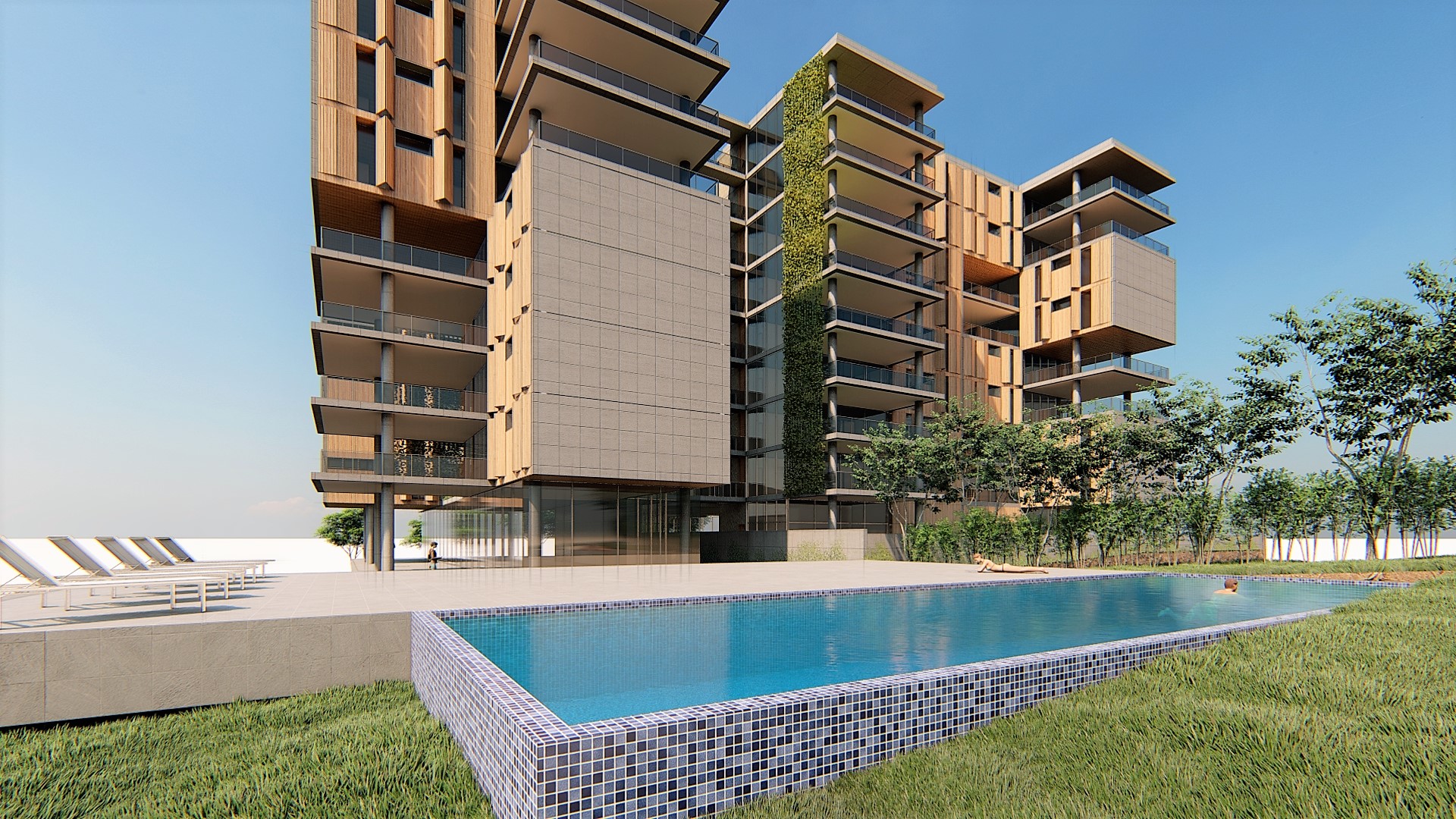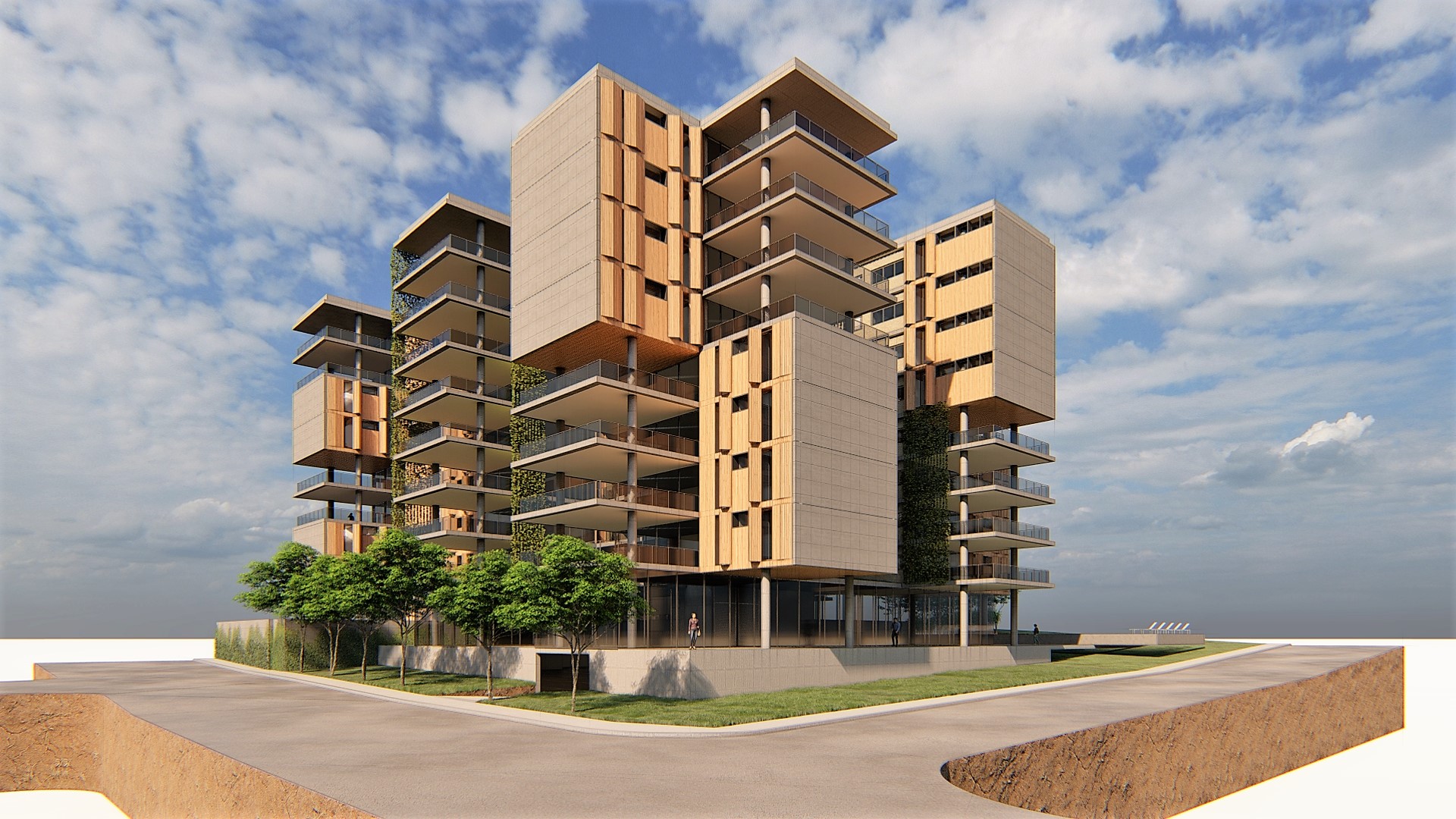 It is the light that motivates and inspires us. We are determined to carry out projects with generous windows and terraces, and here, the project will stand out from everything around you. Large terraces of up to 54.00 m², with full view, are one of the differentials in all apartments, without, however, compromising the plants and indoor environments.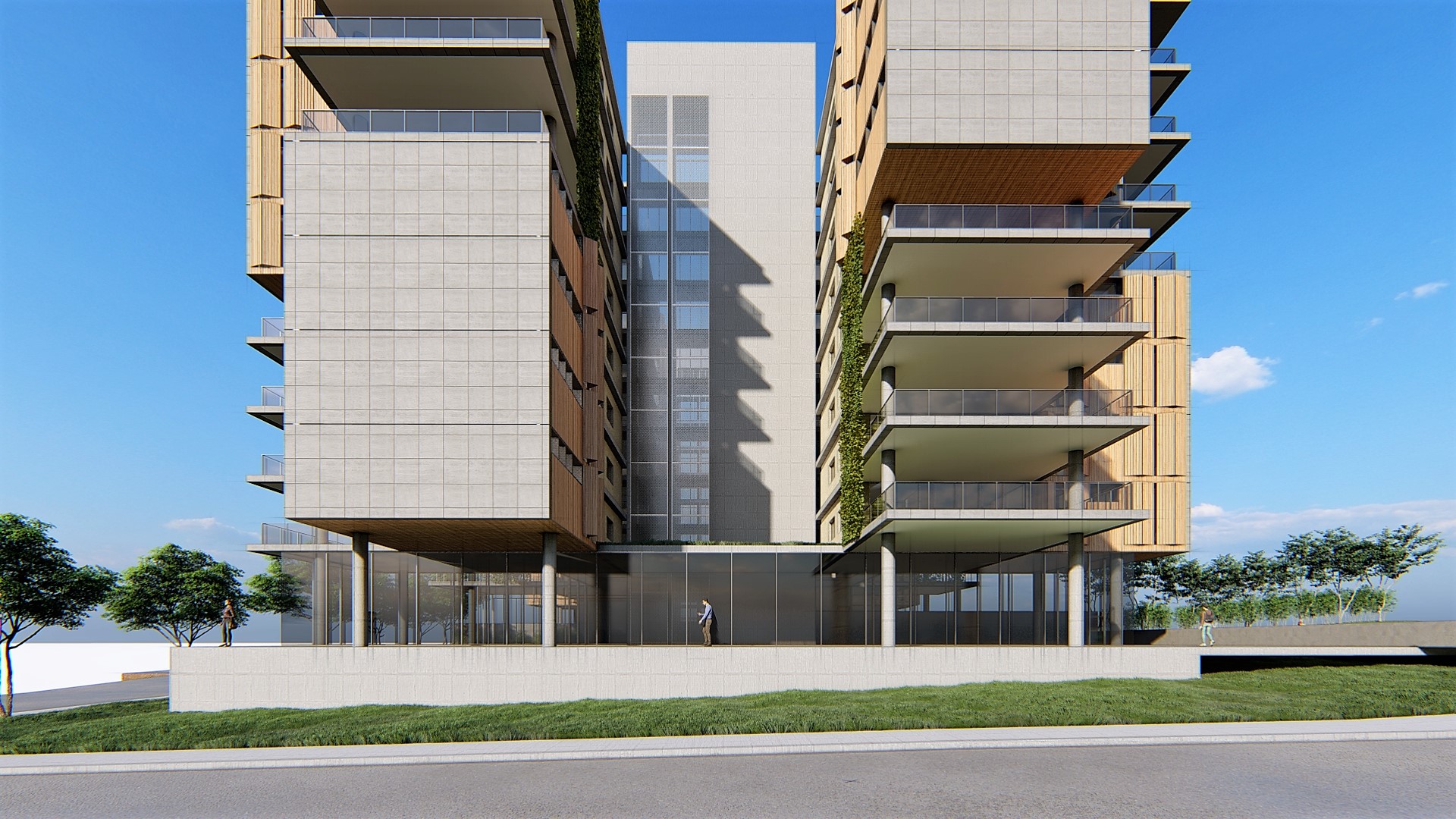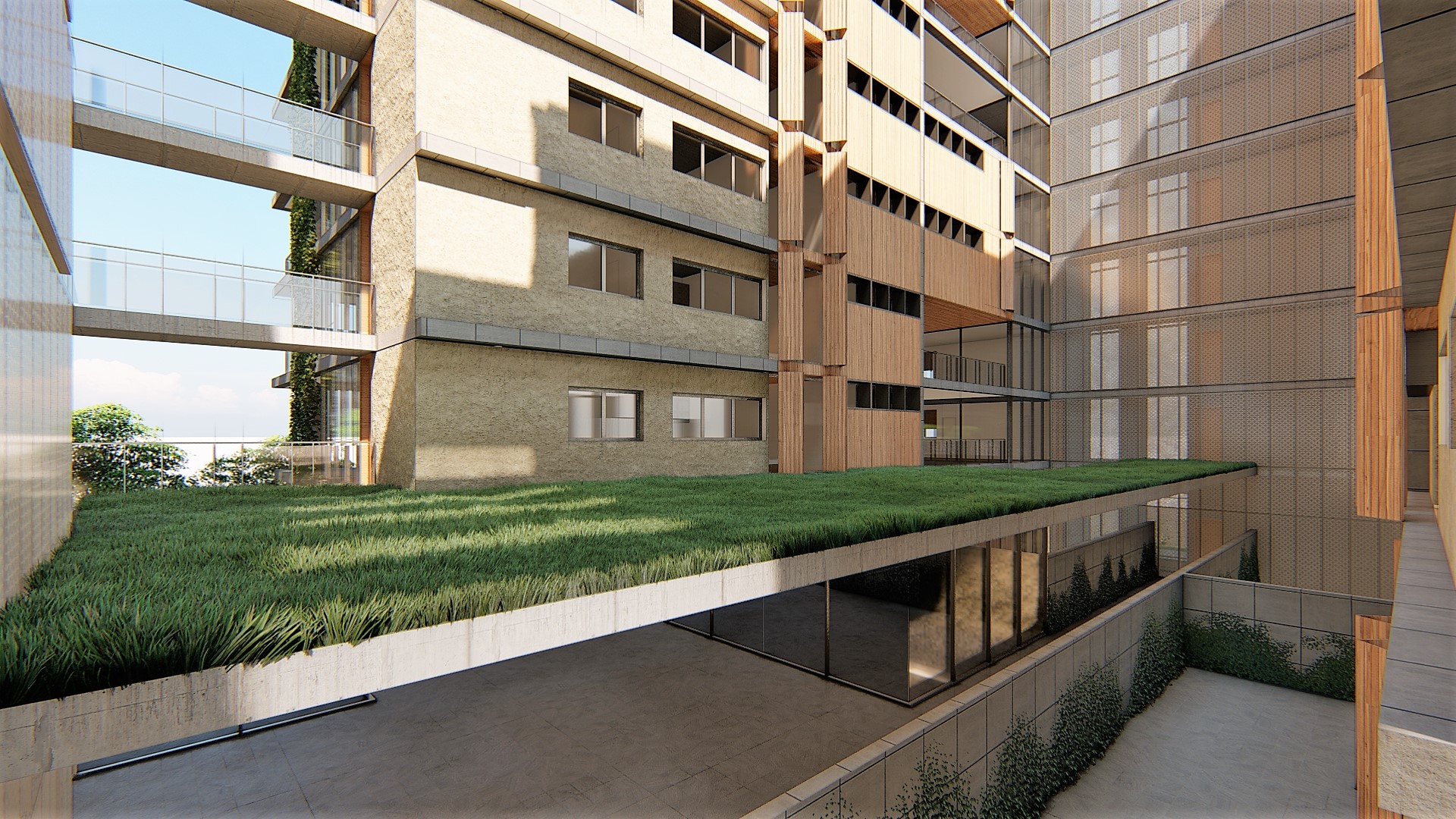 The recreation area is slightly elevated above the subsoil podium, which looms around the corner. With covered spaces and uncovered but open courtyards, make an interesting situation for these areas that still has direct foot of 4.50m. Thus we create spaces that transform the daily lives of its users, providing in the routine, different days.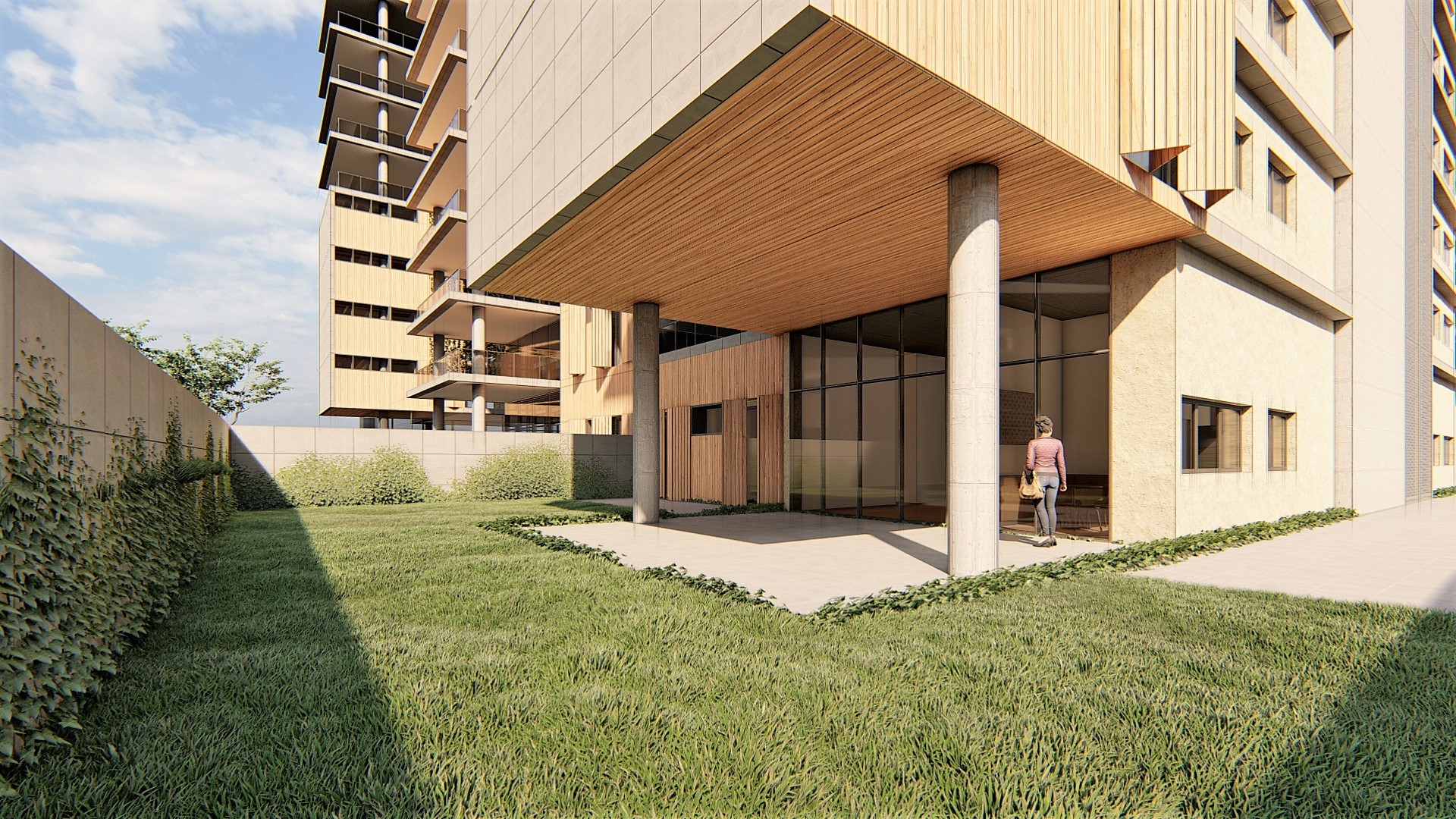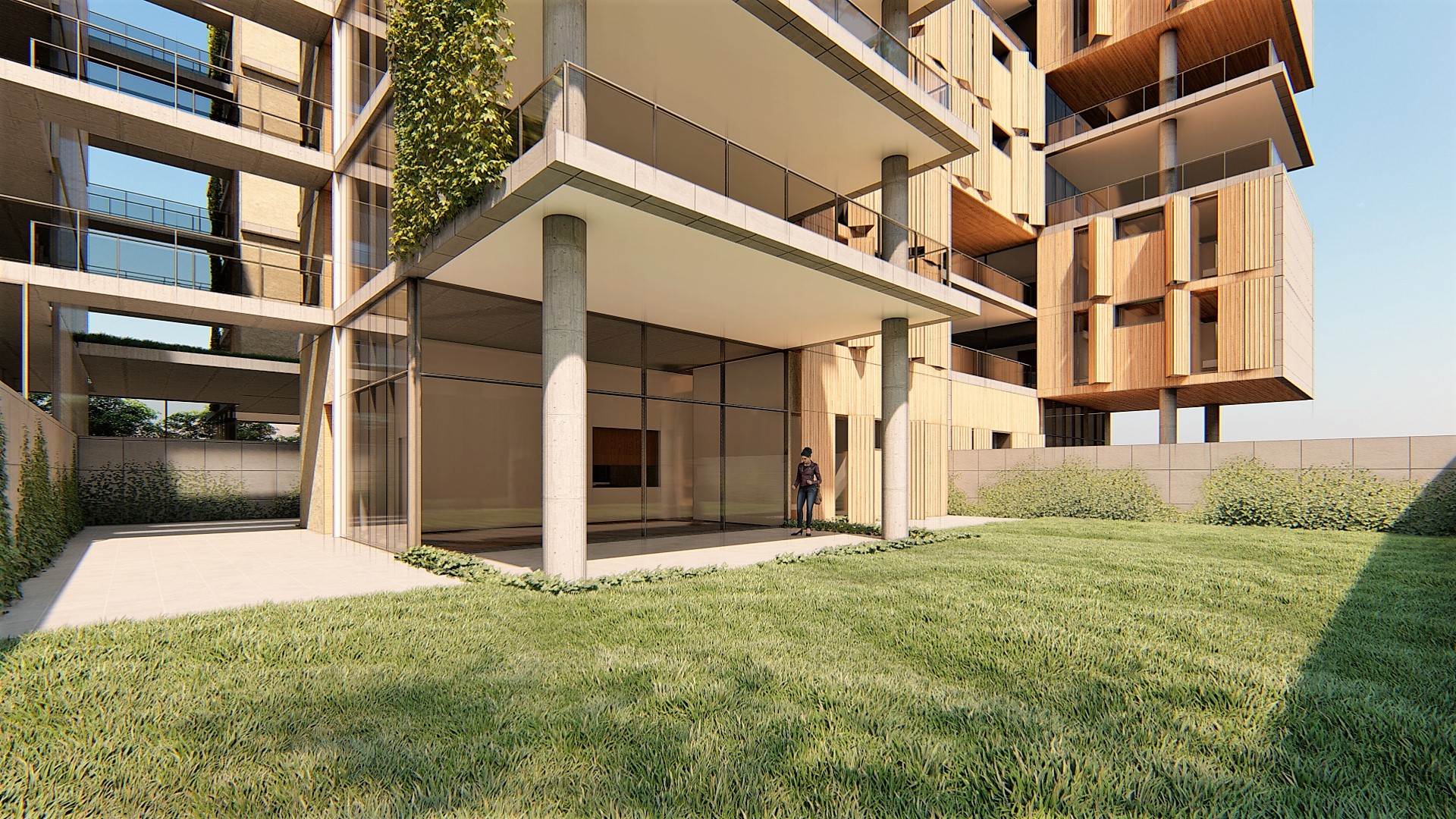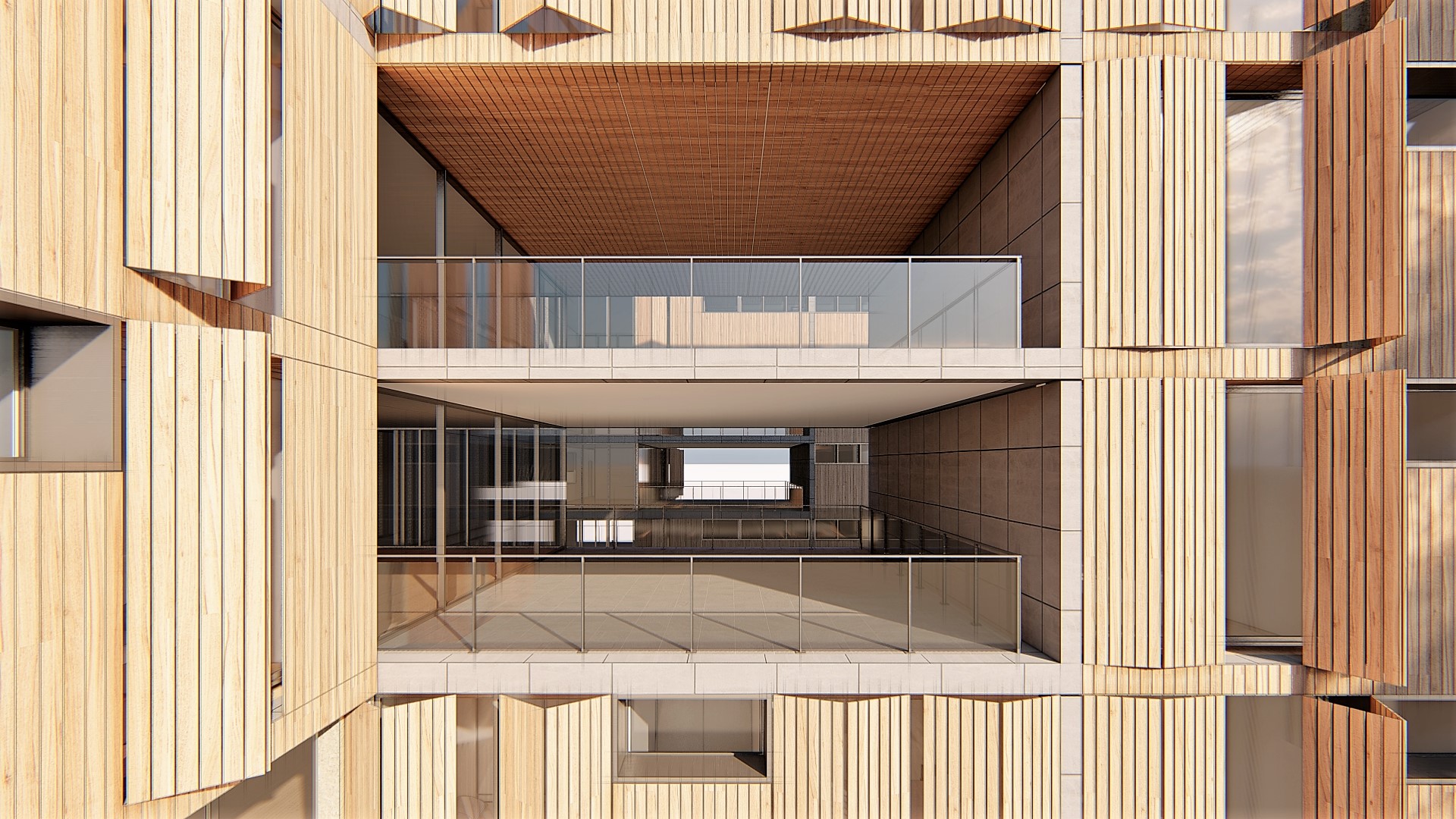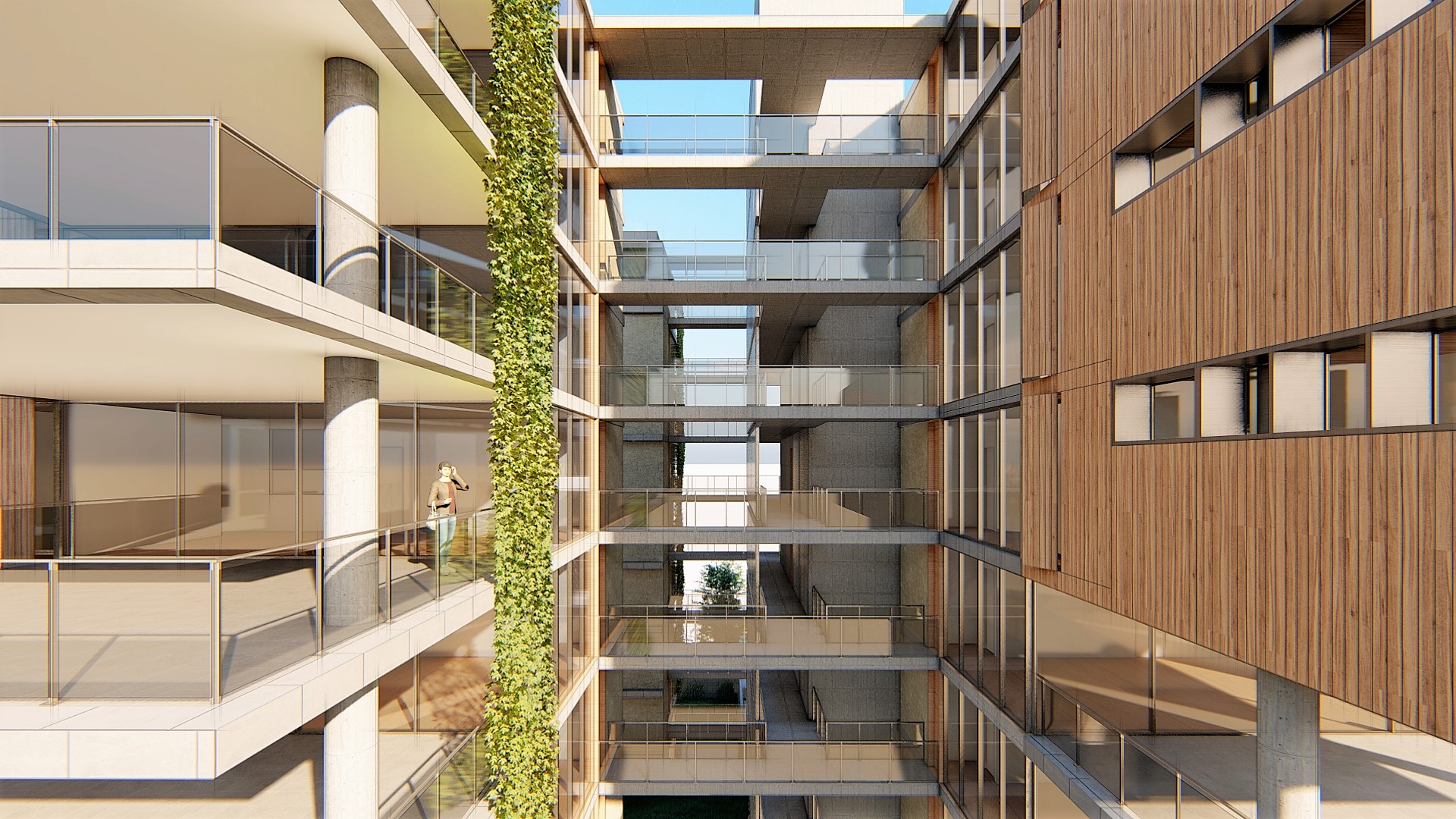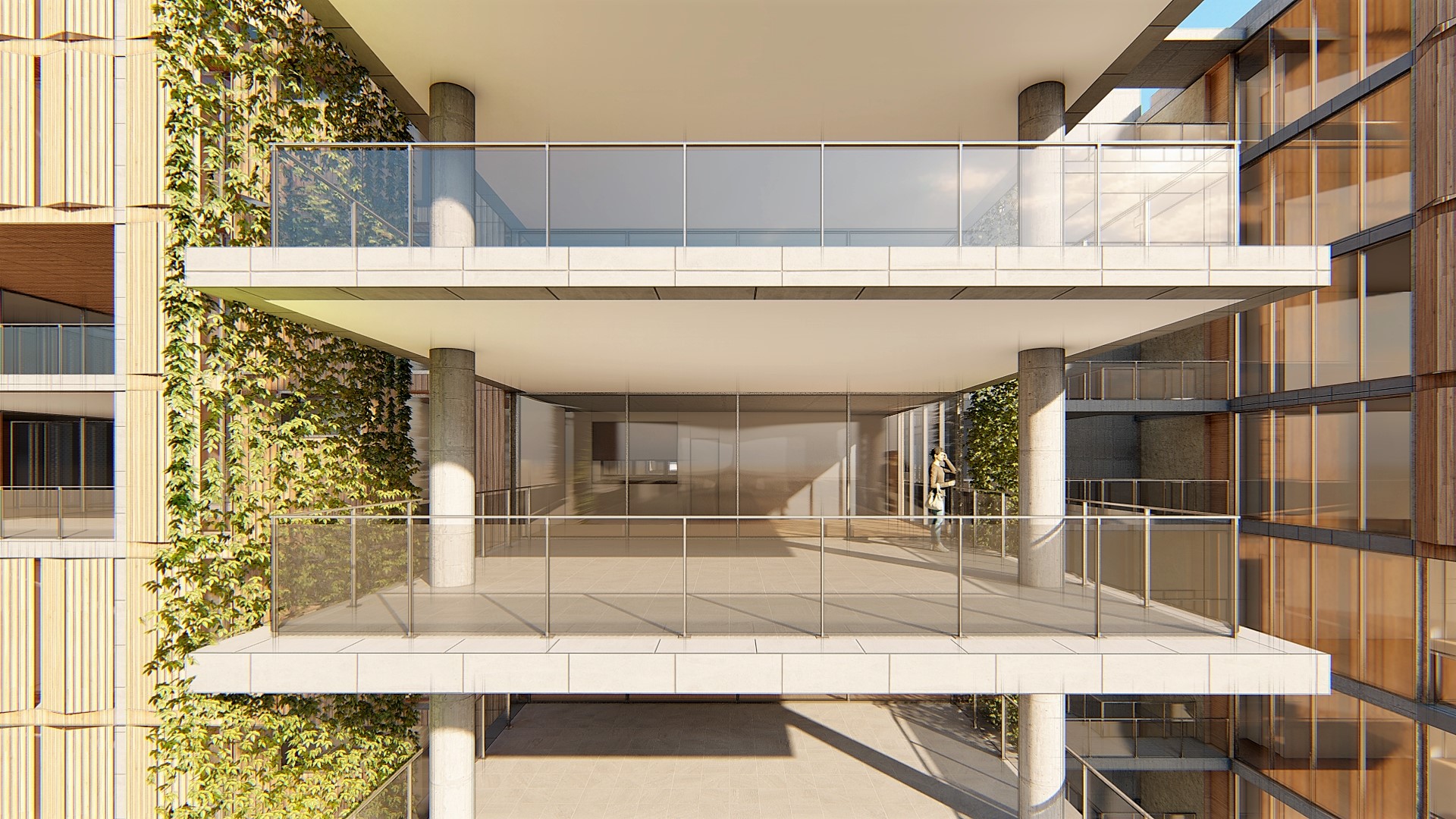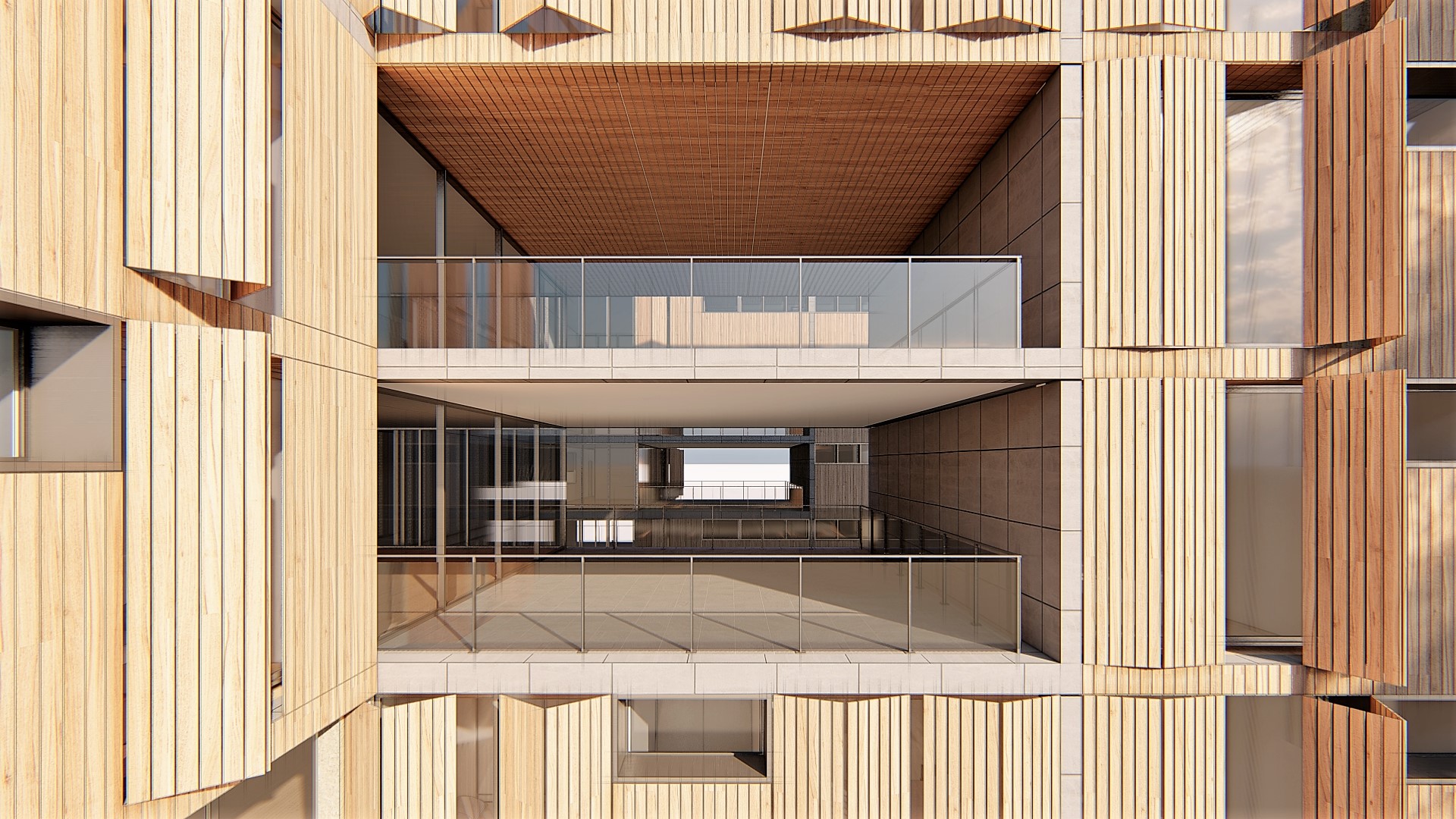 Datasheet
Buit Area:

14,310.40m²

Site Area:

3,771.00m²

Services Provided:

Feasibility Study