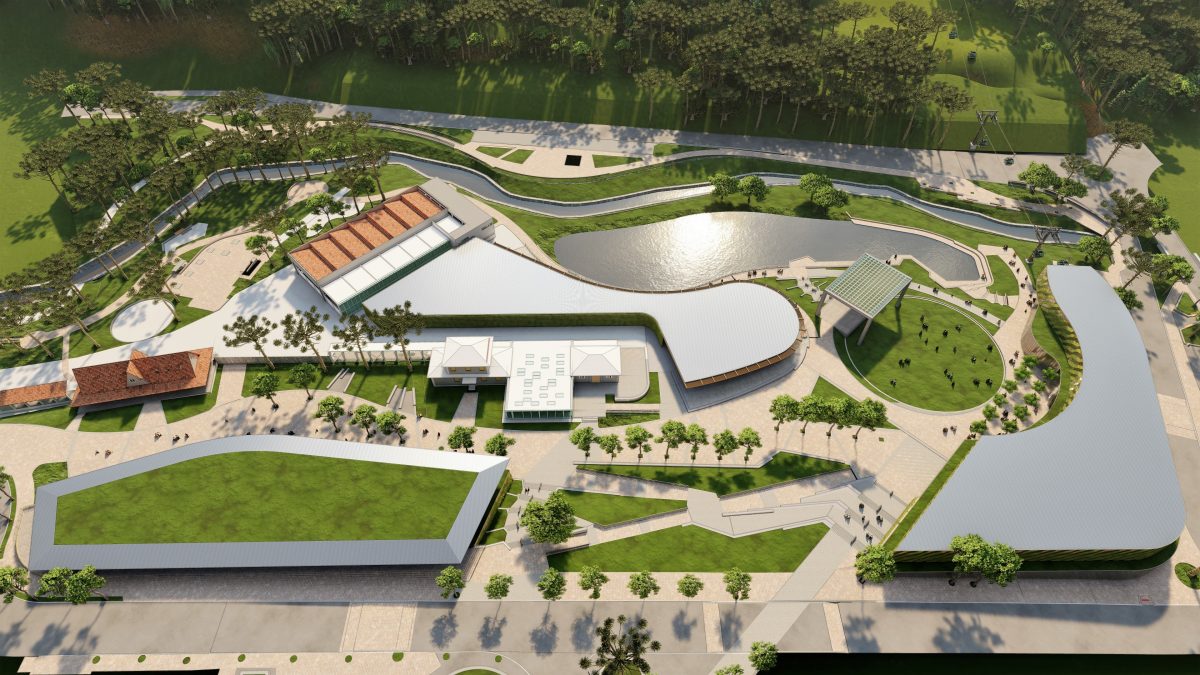 Campos do Jordão / SP
Fernandes Arquitetos / Urbancom, after analyzing the concession agreement and the studies prepared, prepared a proposal for a new division of business units. The proposal aims to maximize revenues and optimizing costs, seeking to generate more efficiency and lower risks for the concession, resulting in a better financial result.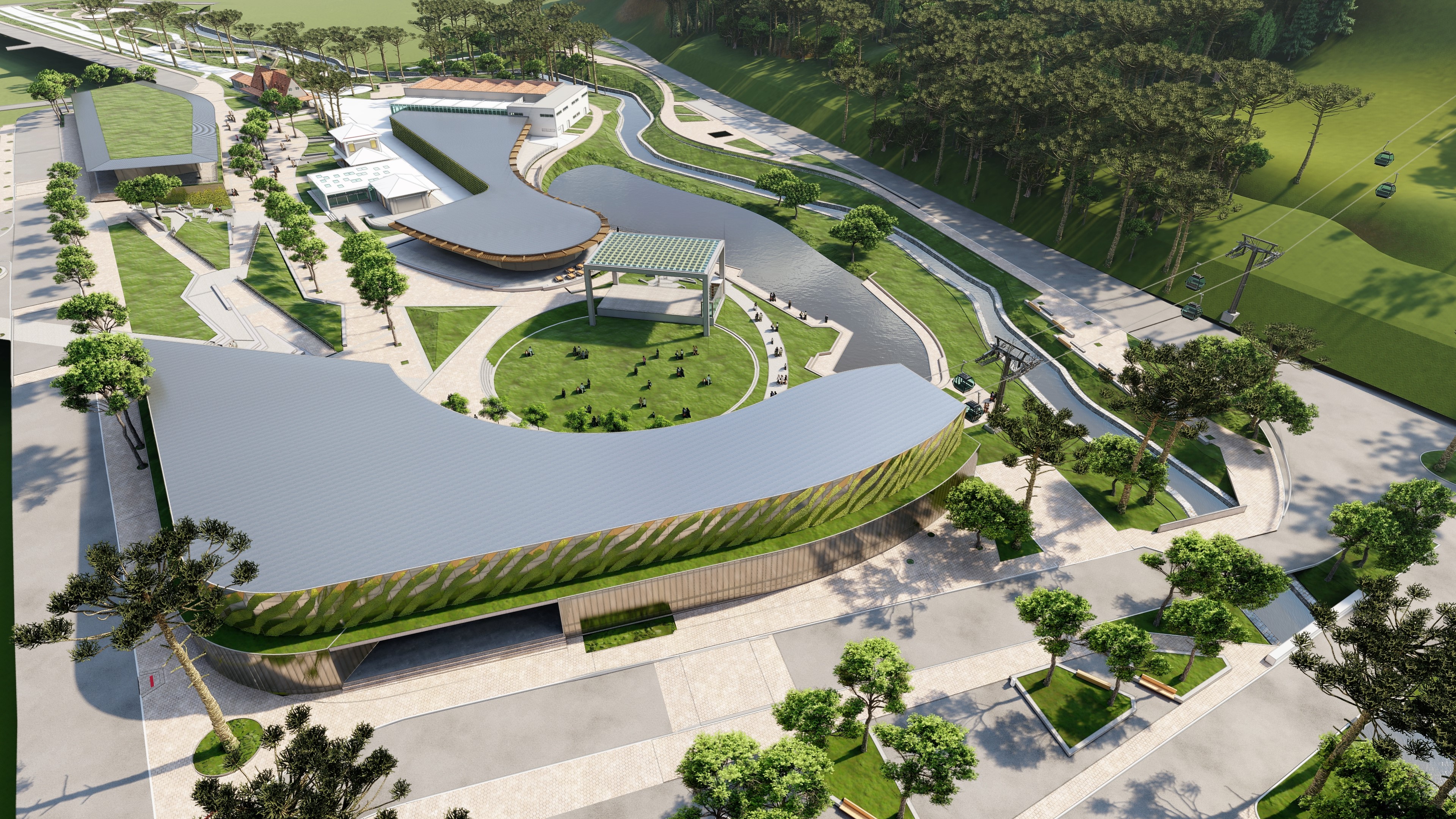 Live the Experience - People's habits when it comes to leisure, entertainment and tourism have been changing in recent decades. Increasingly demanding, people have sought to invest their time and money in outstanding experiences.
In this context, a Leisure Park in one of the main tourist cities in the interior of São Paulo needs to be designed to meet this new profile. New trends, such as cultural tourism, gastronomic leisure, new children's entertainment alternatives, can make Parque Capivari a must-see destination in Campos do Jordão, a space that every family needs to set aside a day in the city to live this experience.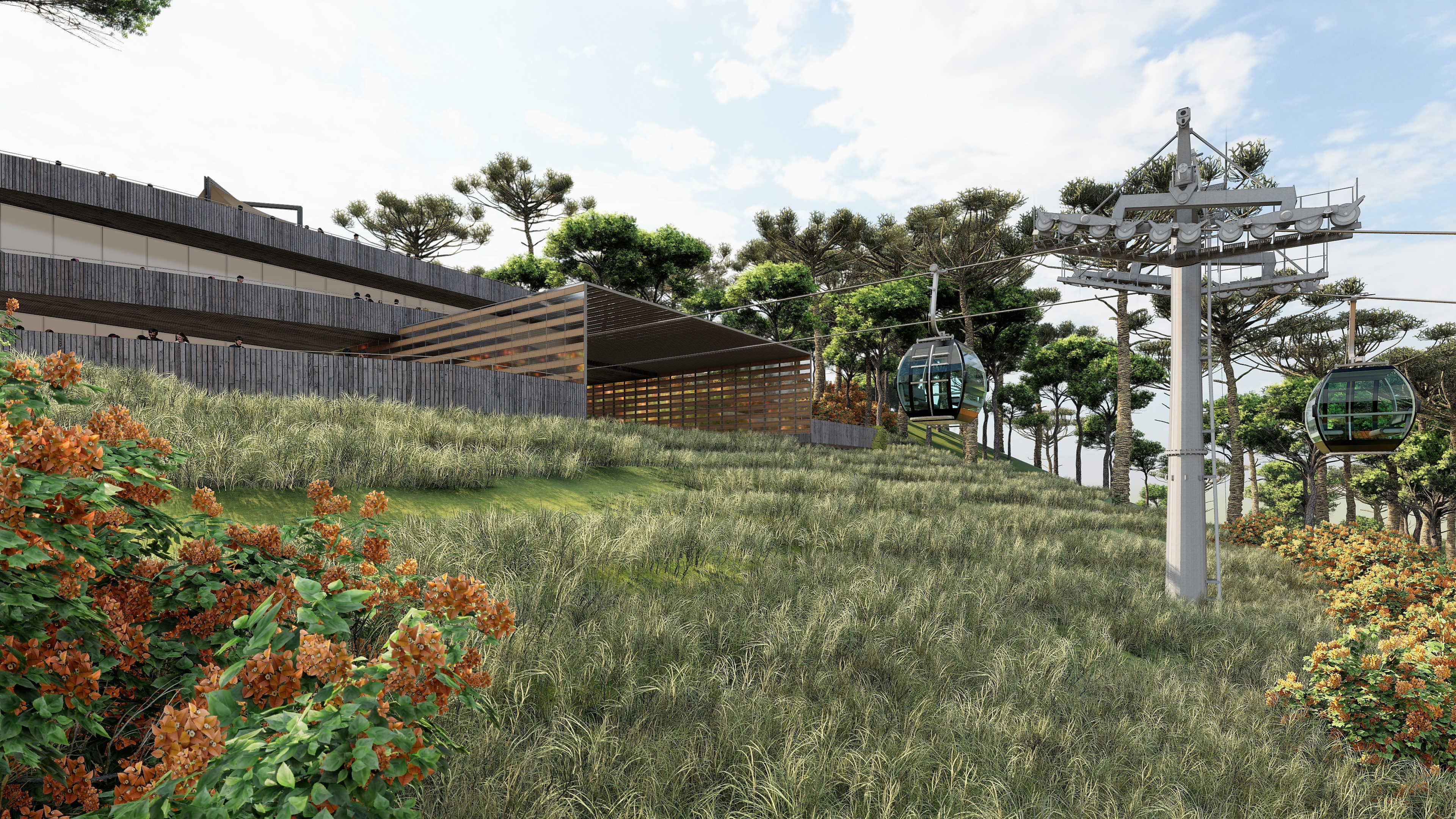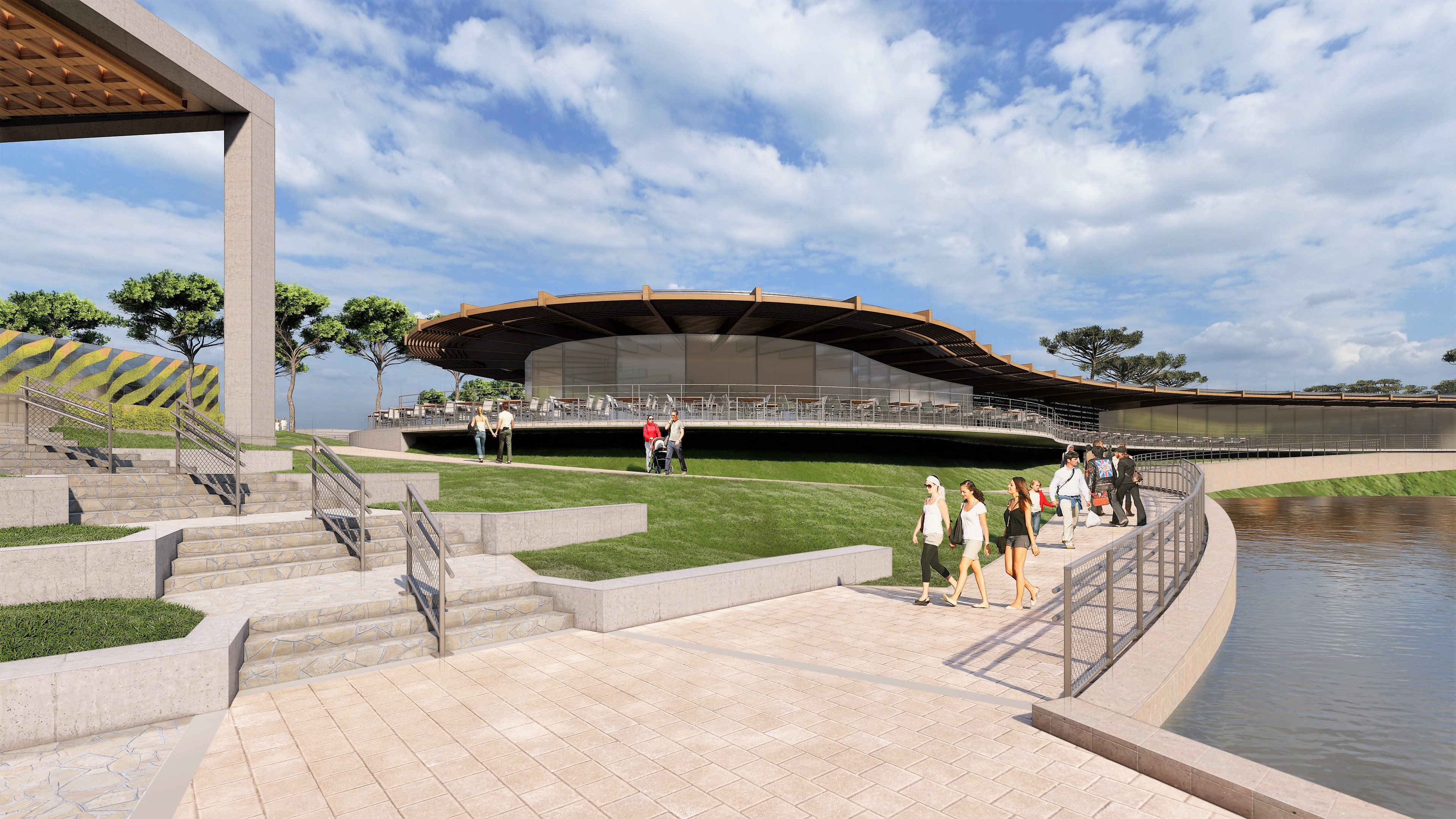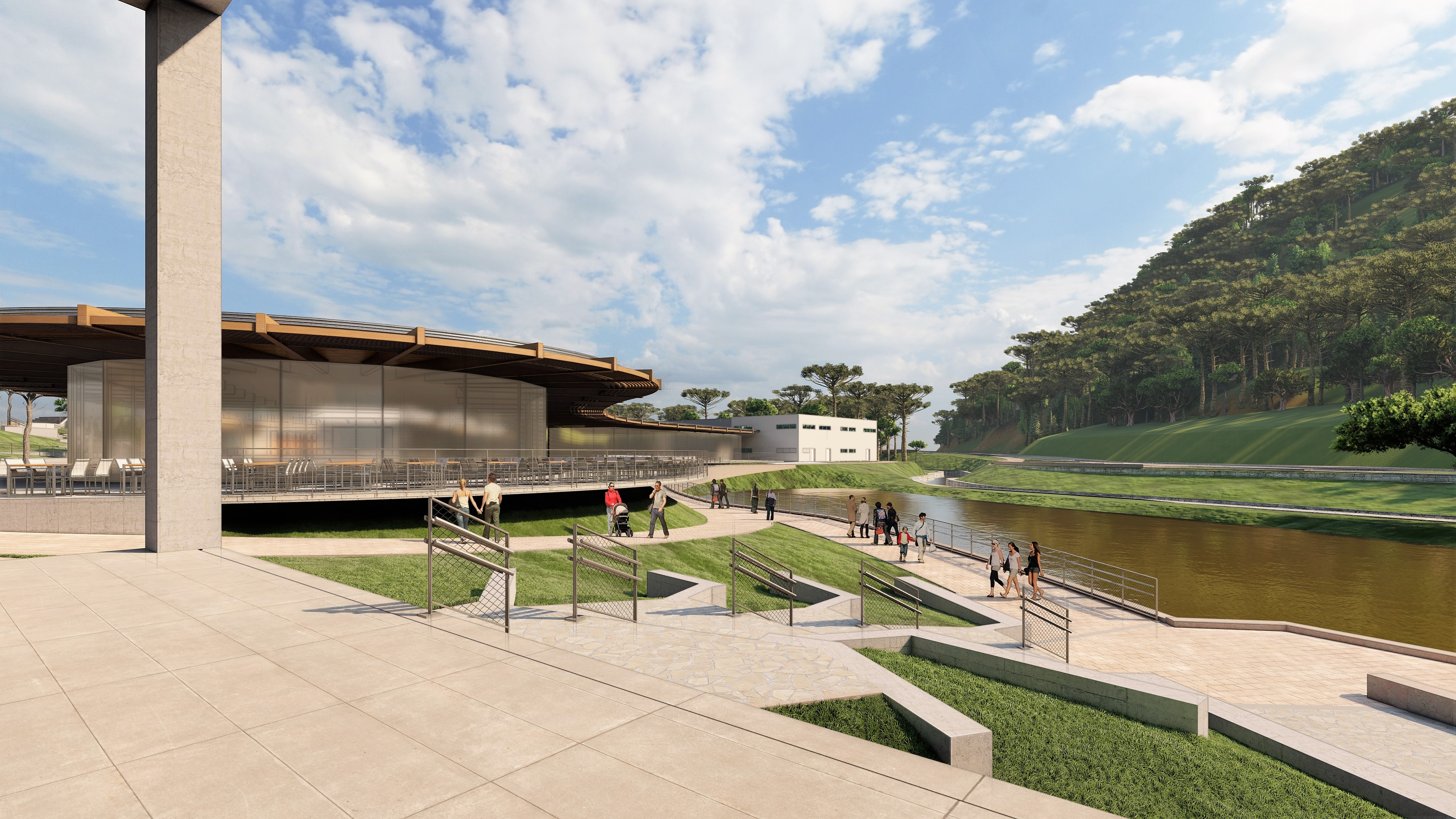 Entertainment and Leisure
Cable car: exploration of the cable car that connects Parque Capivari to Elephant Hill
Sled: exploration of the sled to be built as obligation of the notice, area below the cable car passage
Pedalinho: rental of paddle boats to be made available on the lake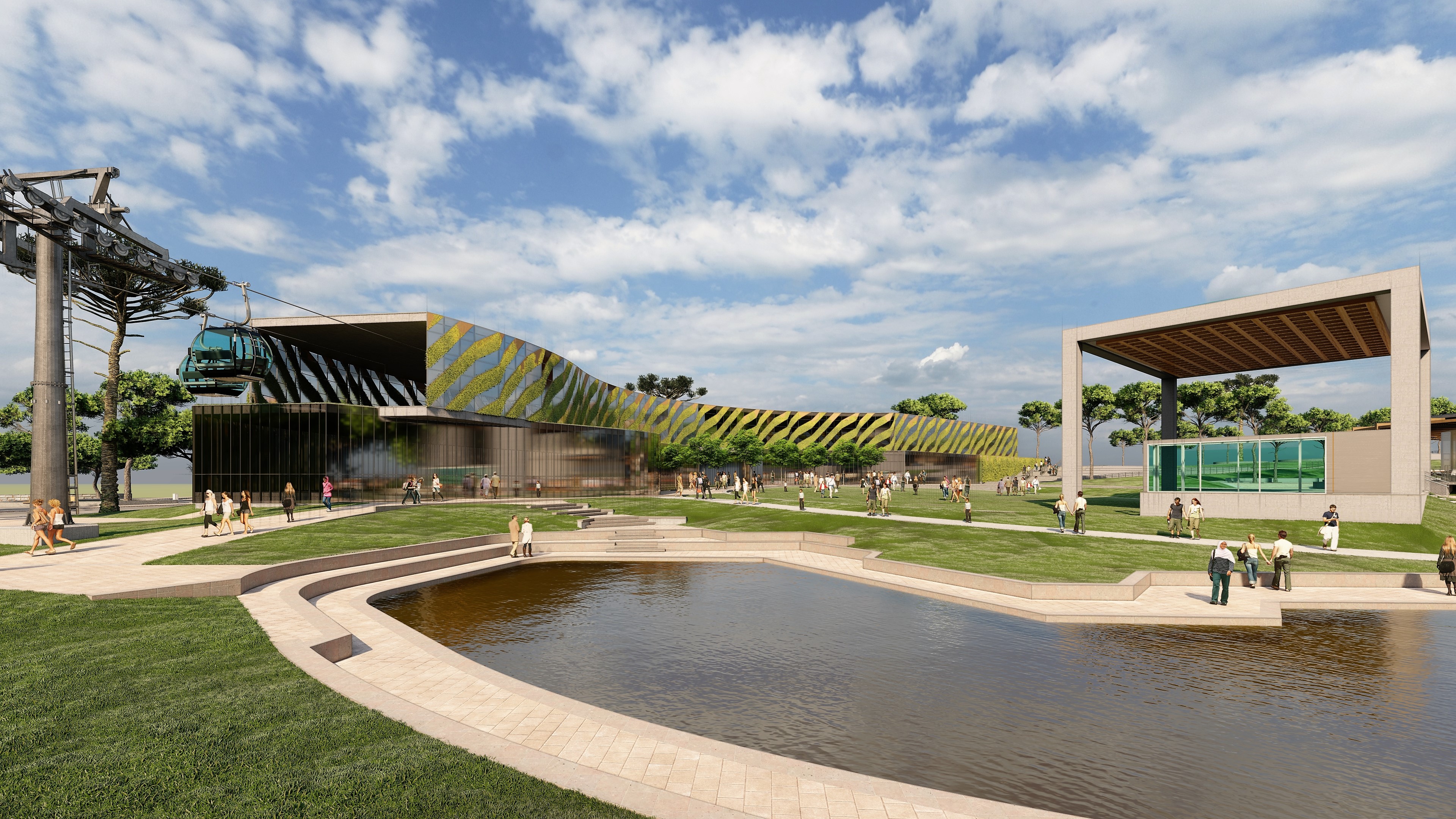 Experiment Spaces
Gastronomy: space for gastronomic experiences, divided between renowned restaurants and small artisanal operations
Shopping: Space for shopping experiences, with differentiated stores to provide experiences for tourists.
Entertainment: A space for entertaining experiences, with venues and activities geared primarily toward children and youth.
Culture: Space for diverse cultural experiences by the priority tourist public.
Parking: Parking spaces for park users. Operation outsourcing suggestion and establishment of parking operator contract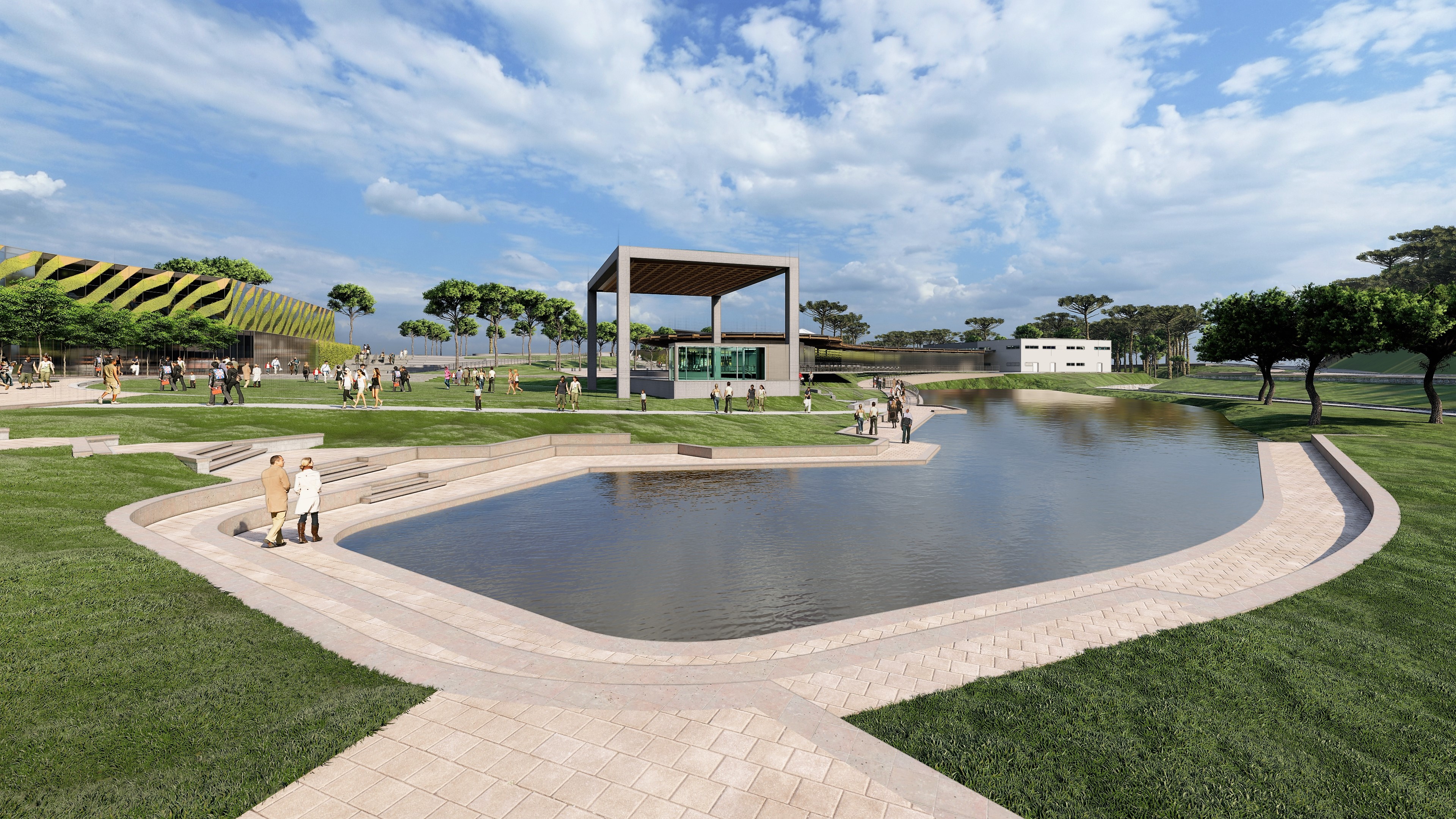 Events and Merchandising
Naming Rights Sleigh: Selling naming rights to Sleigh, including providing visual communication on cable car to sponsor
Outdoor Events: holding events in Central Square
Indoor Events: conducting indoor events in the Entertainment Block
Static Advertising: development of communication master plan to explore the possibilities of static advertising throughout the park
Activations and Promotional Actions: assignment of spaces for the dissemination of products and services by companies.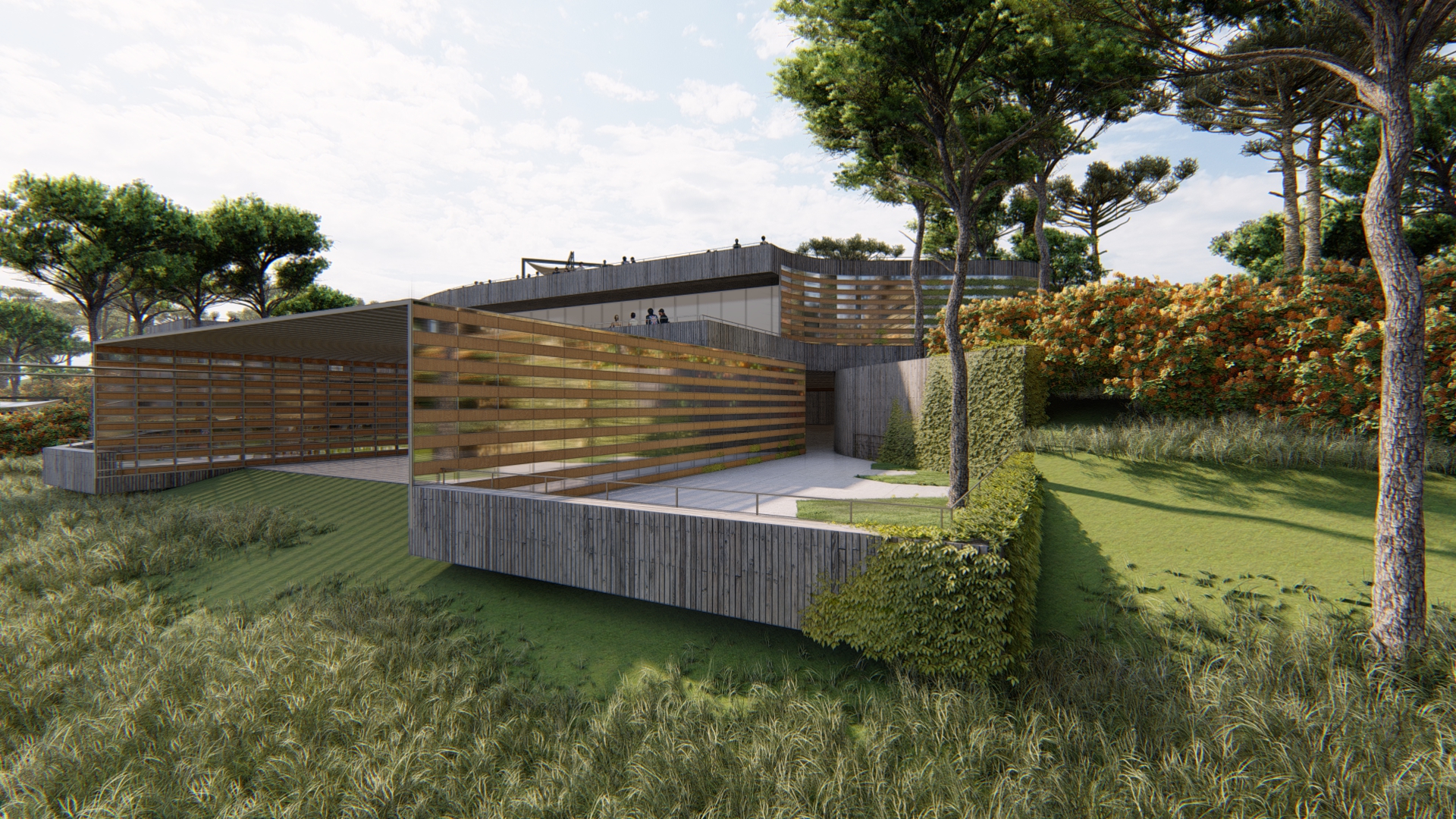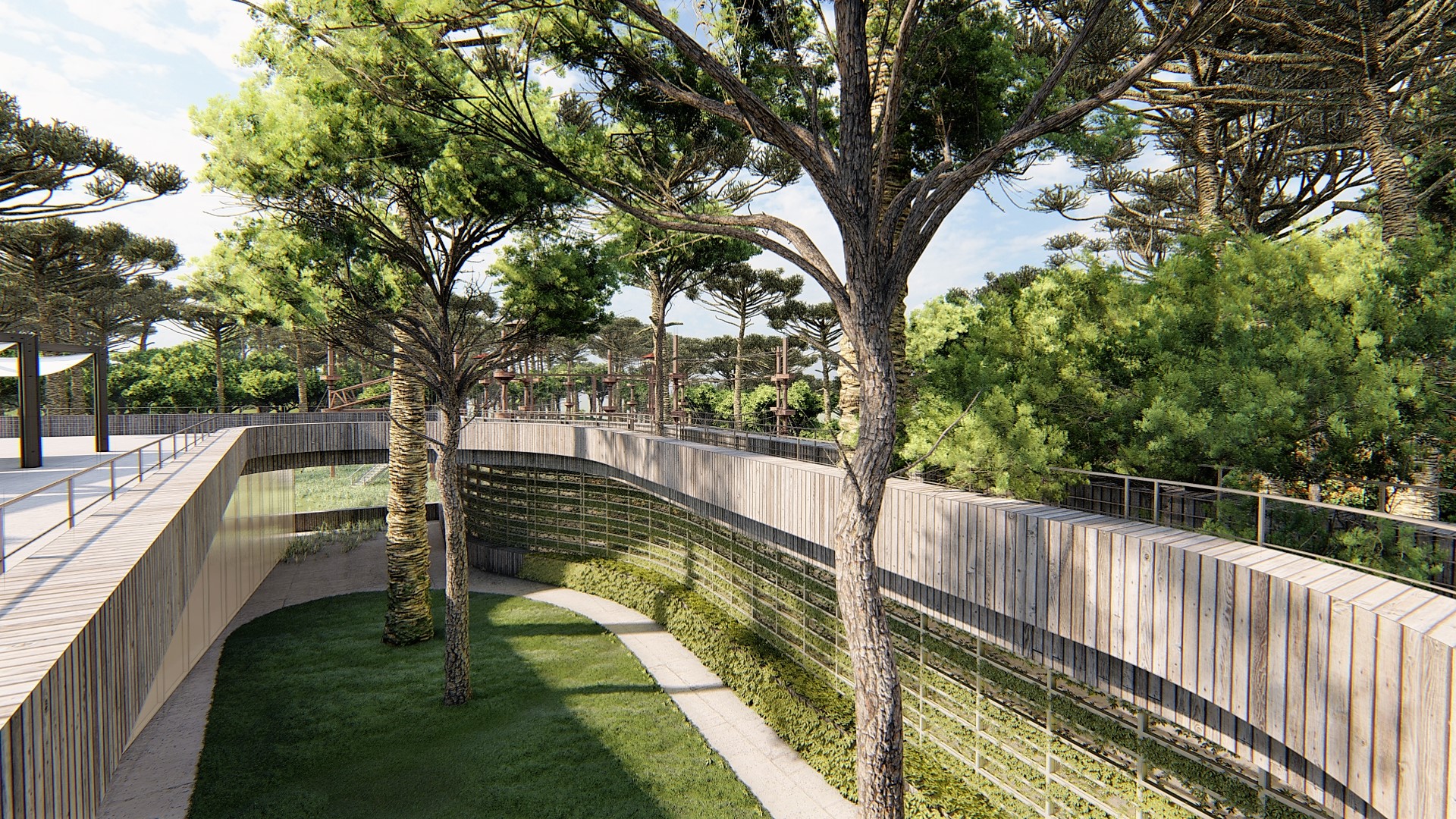 Datasheet
Client:

Ecoparks

Built Area:

21.730,75m2

Services Provided:

Feasibility Study