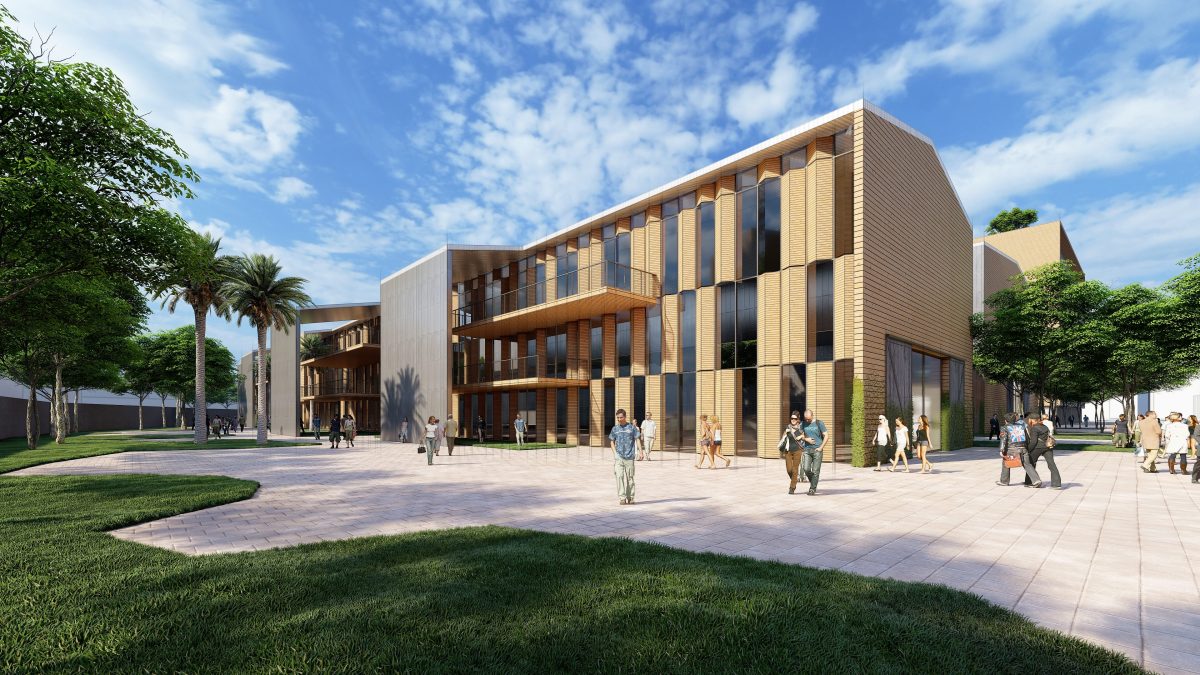 2021
São Paulo/SP
Project for a LifeStyle Commerce and Services center in the city of São Paulo. The proposal is to transform an existing 45,238.39m² factory into a commercial hub with retail, innovation, gastronomy, entertainment, startups and coworking spaces, as well as areas for housing and 960 parking spaces.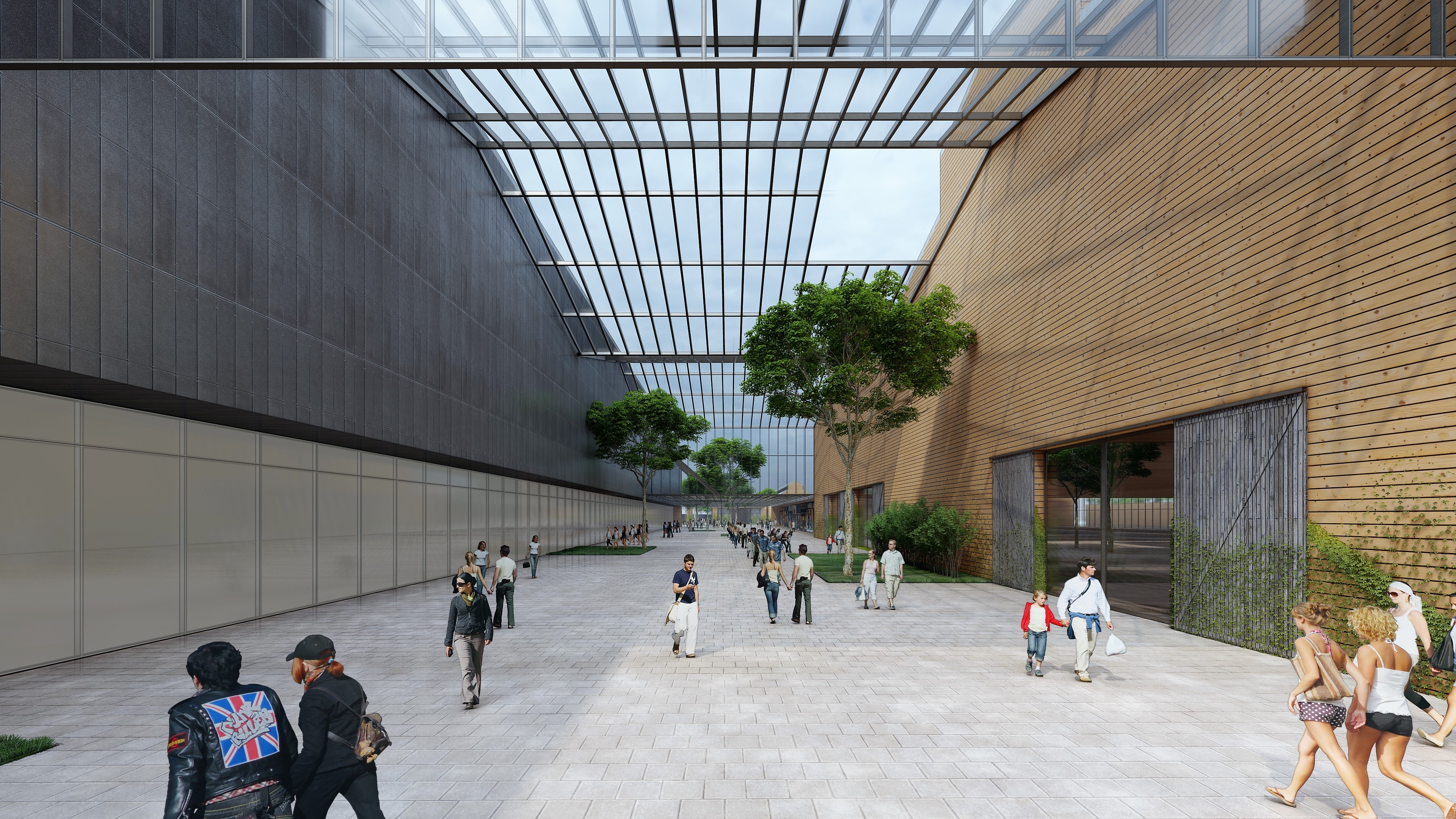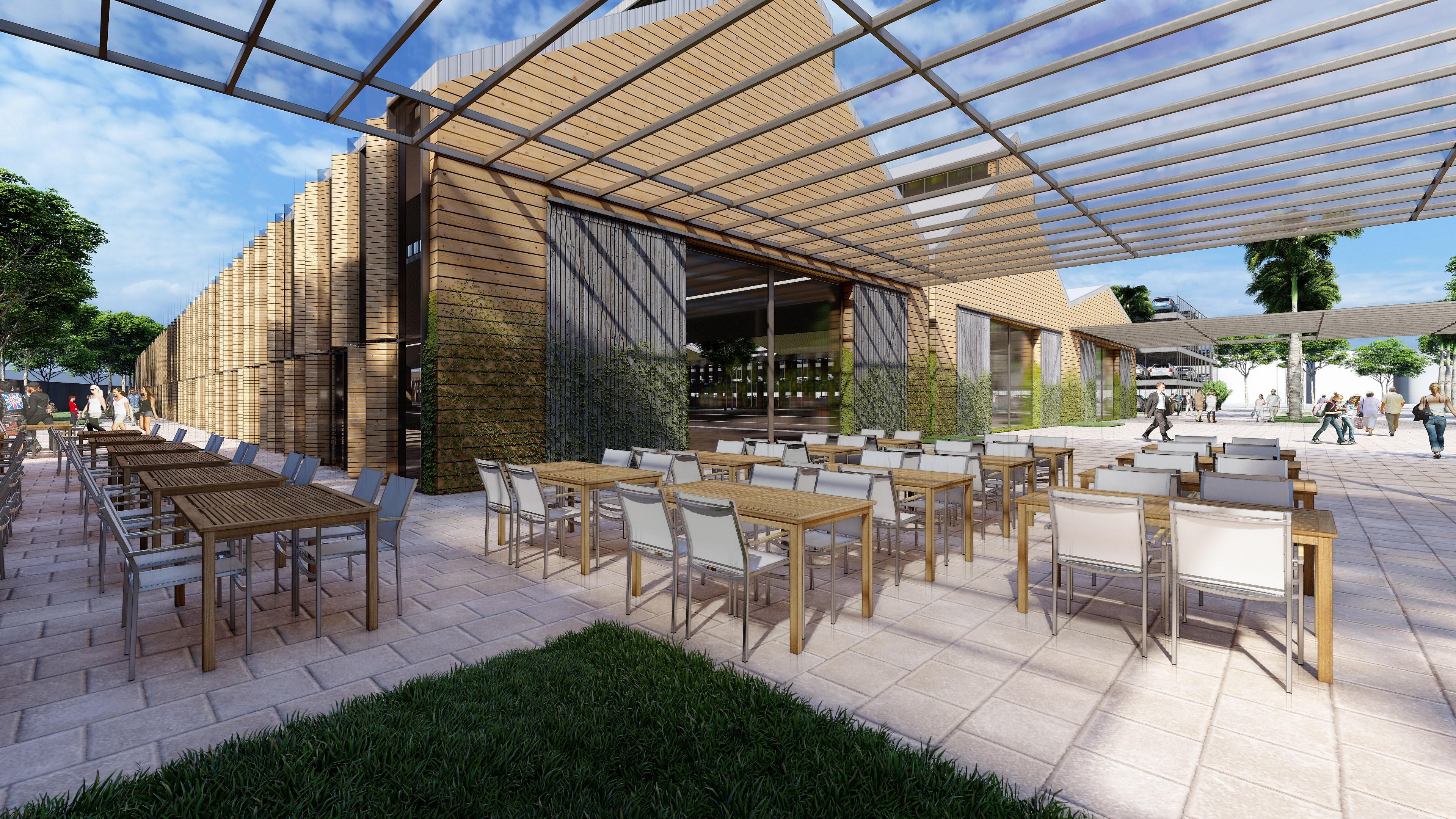 The redevelopment of real estate assets has been growing in major urban areas around the world. Degraded properties become good alternatives for the installation of leisure, entertainment, consumption and various services centers, due to their strategic locations, with high traffic of people and less investment in the reuse of buildings. The open concept of the commercial hub makes visitors feel good when walking in an airy space with lots of greenery, while seeking to solve more specific demands. The location, easy access, security, parking, the diversity of shops and services, combined with a charming and pleasant space, is what promotes a good and complete experience.
In addition, the concept of open-air shopping centers has gained a lot of relevance today, in which it is necessary to avoid crowding and closed environments.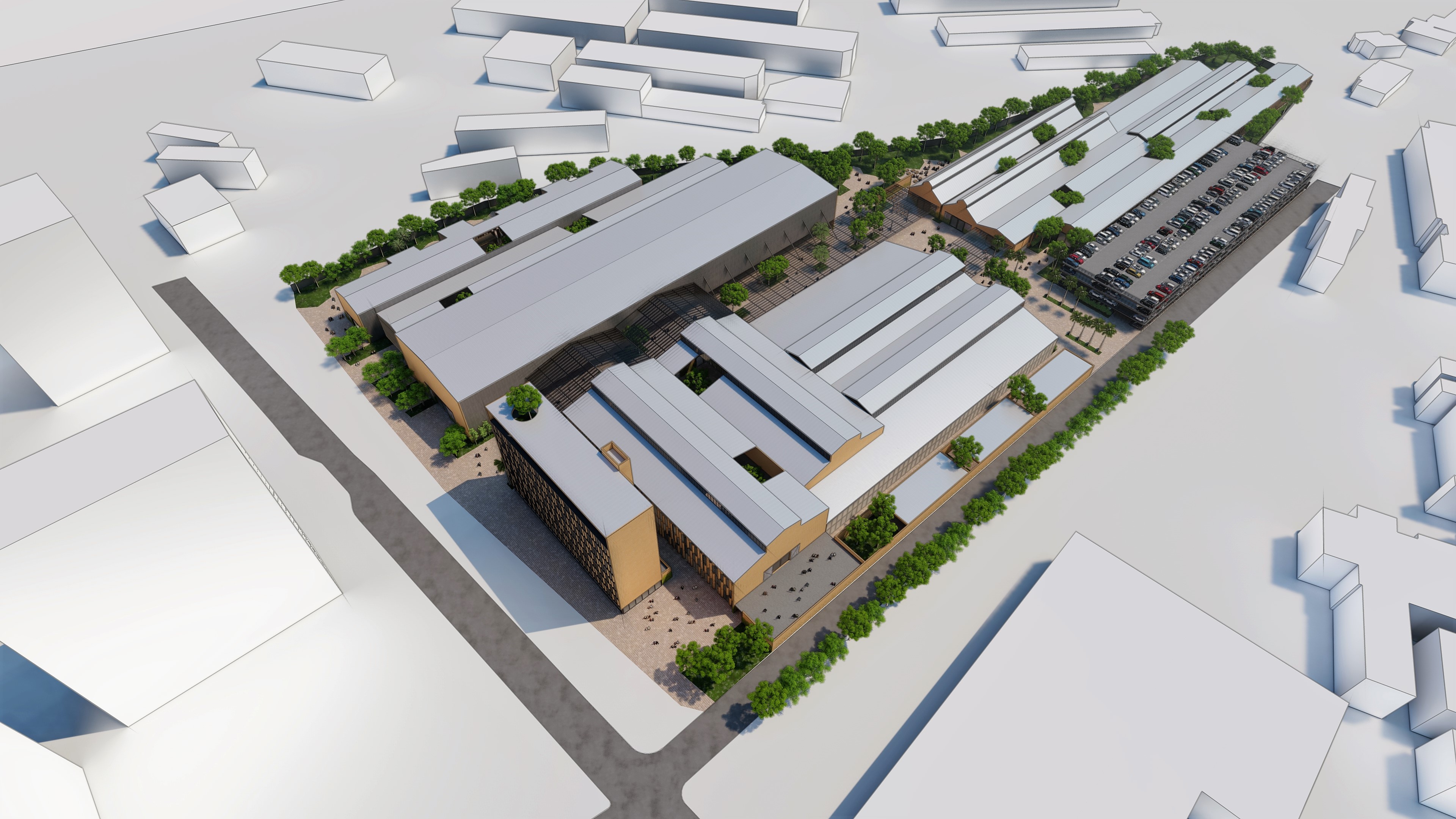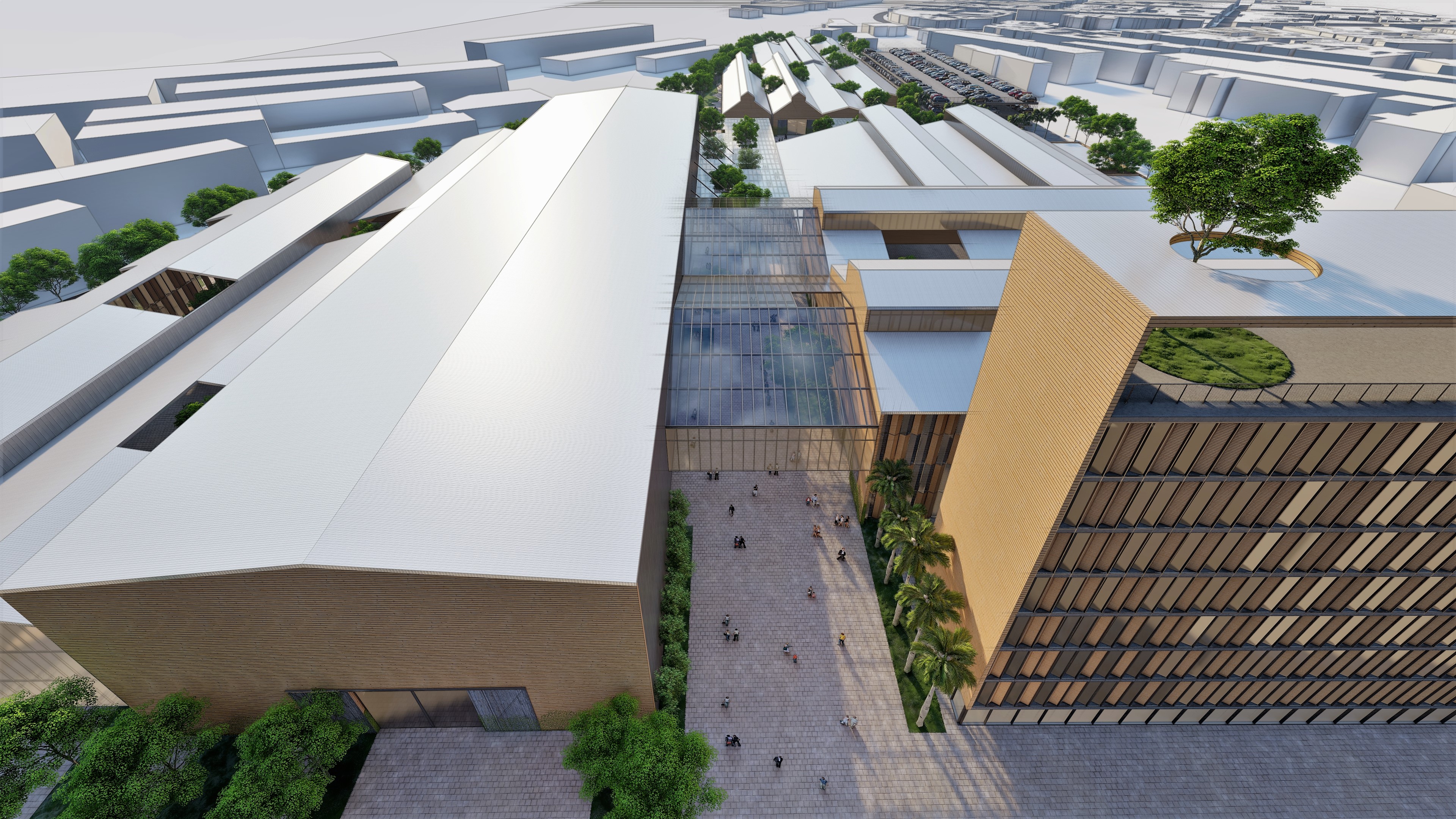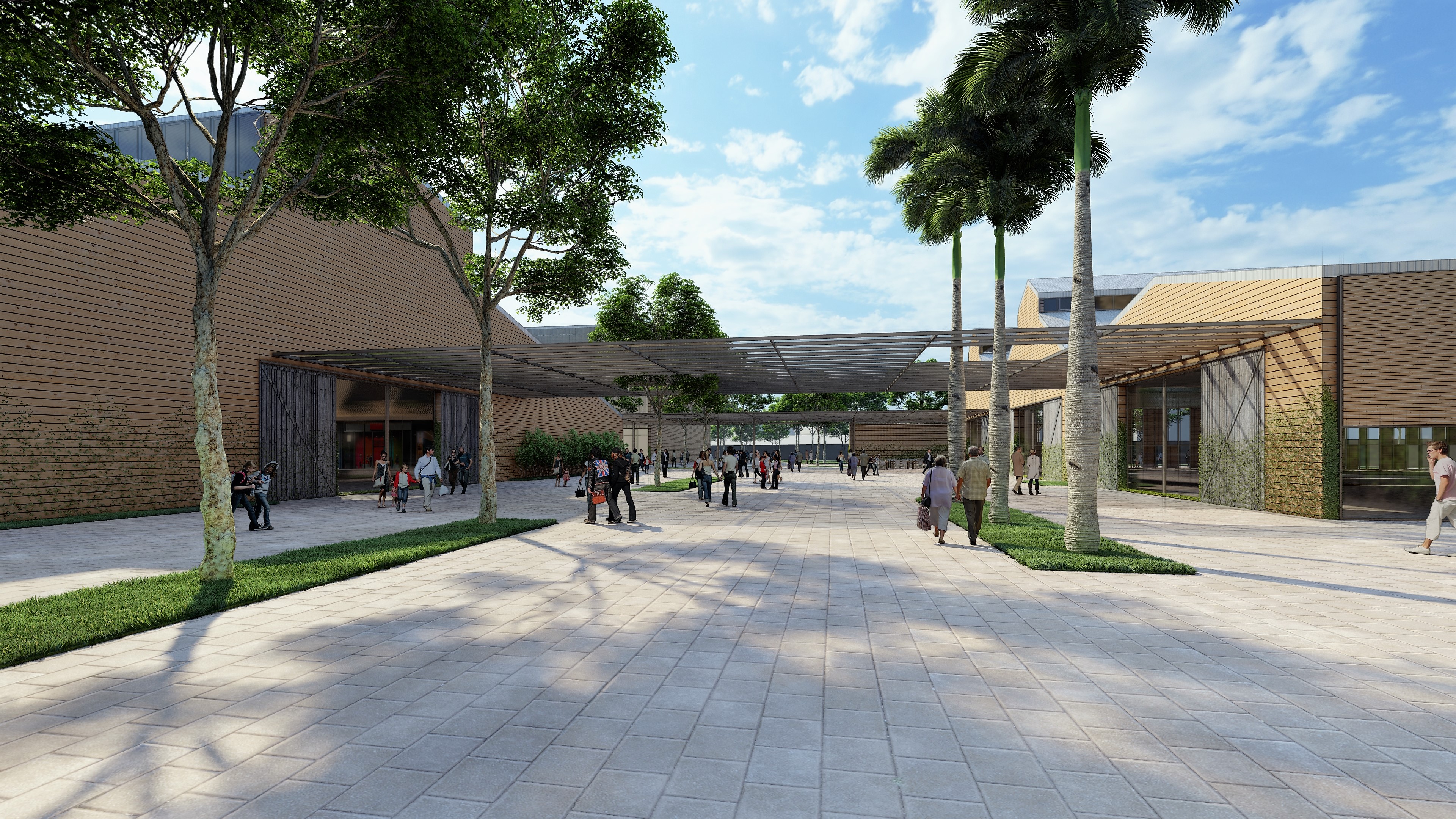 Datasheet
Buit Area

45.000m²

Site Area

53.000m²

Services Provided

Conceptual Study