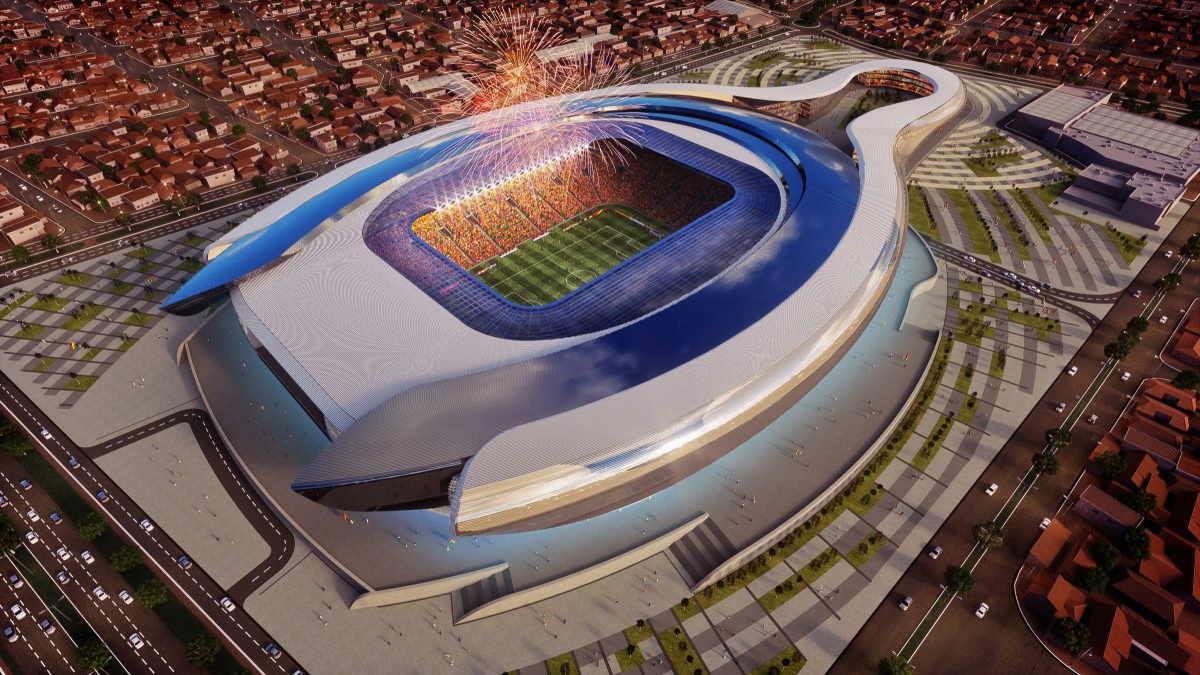 2014
Cochabamba, Bolívia
Cochabamba Arena - South American Games 2018



Cochabamba, the host city of the 10th edition of the 2018 South American Games, proposes a 60.000 seats multi-use arena to attend to several types of events, such as shows, festivals, conferences, trade shows and other sporting events.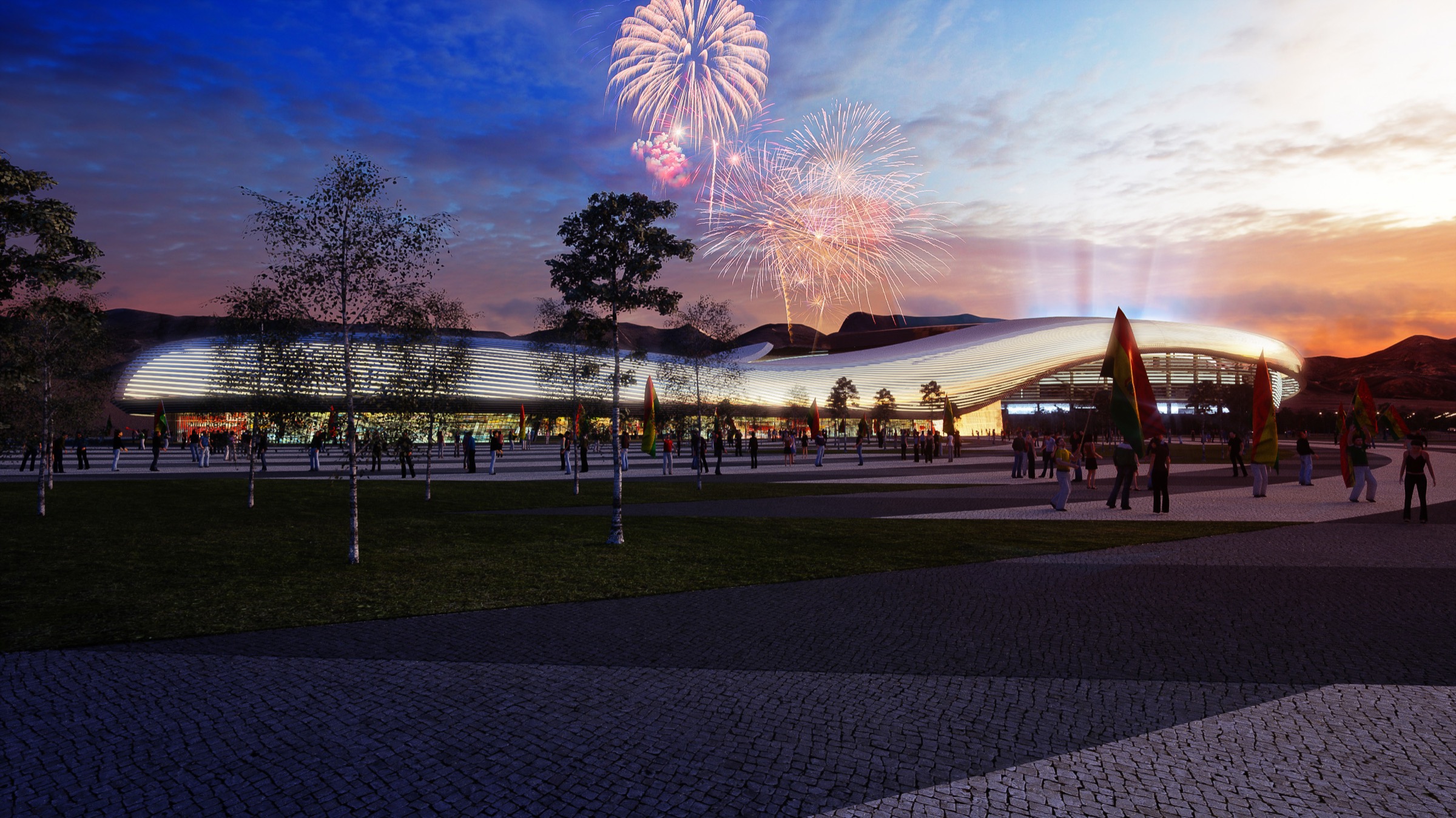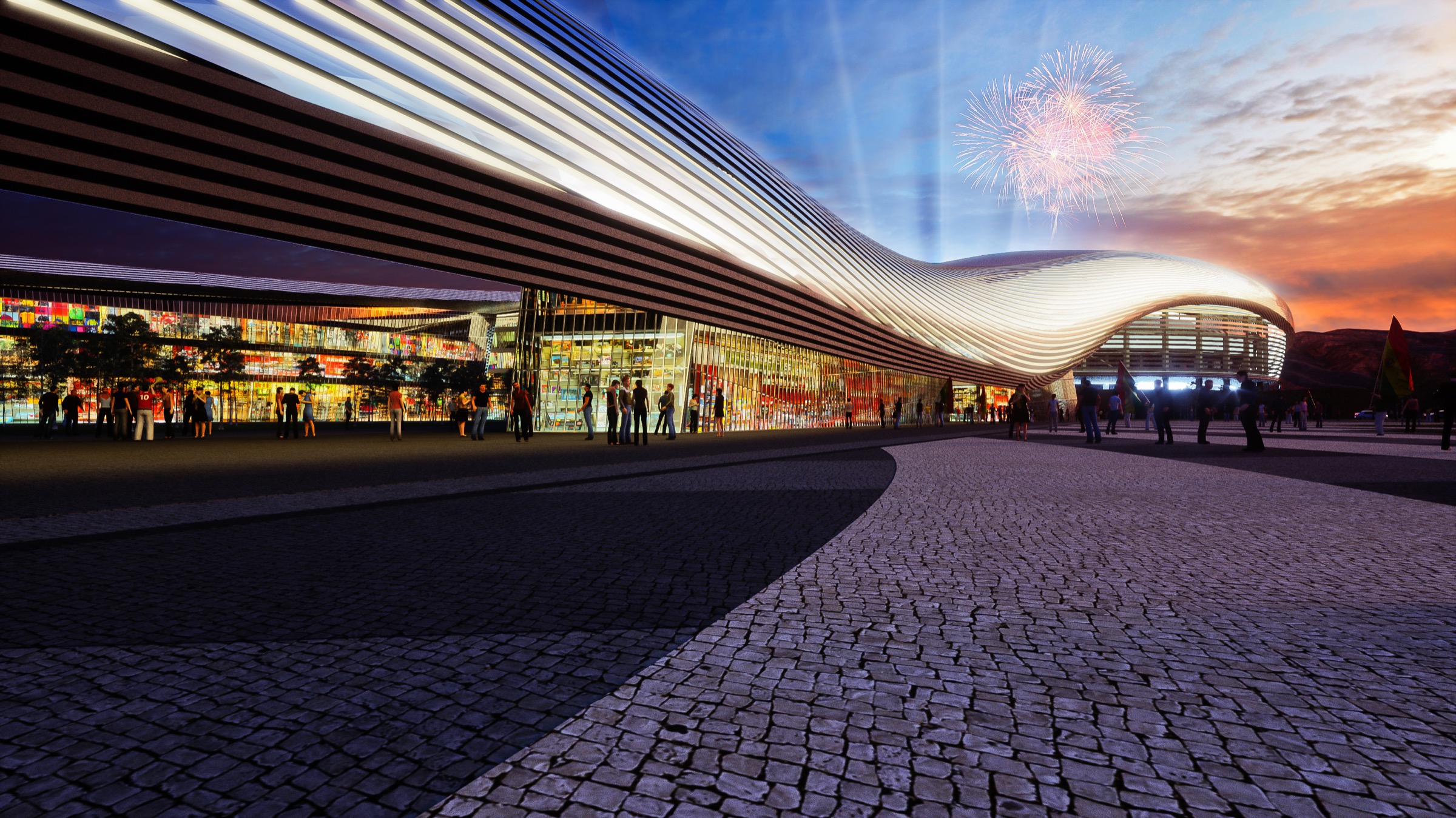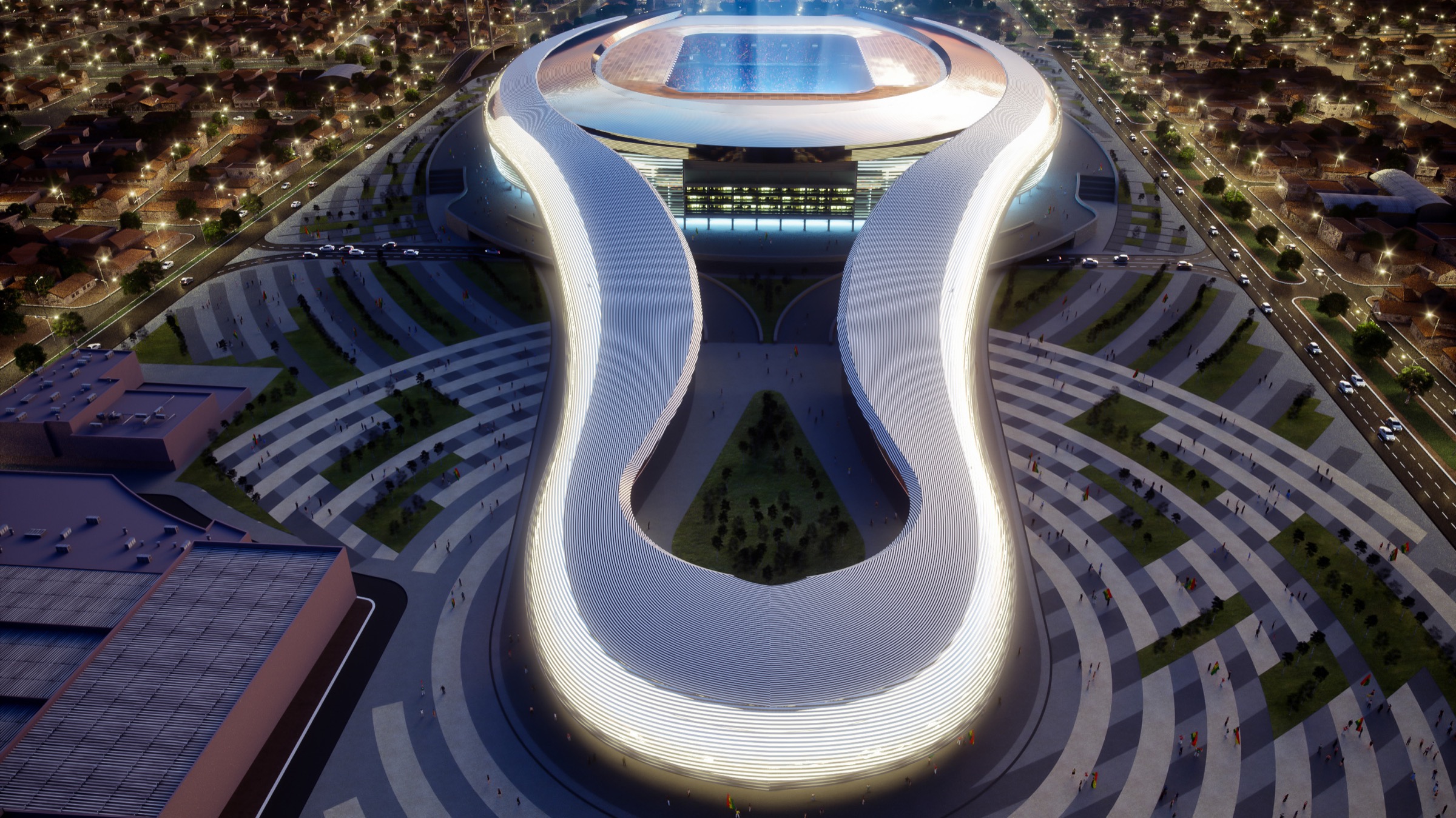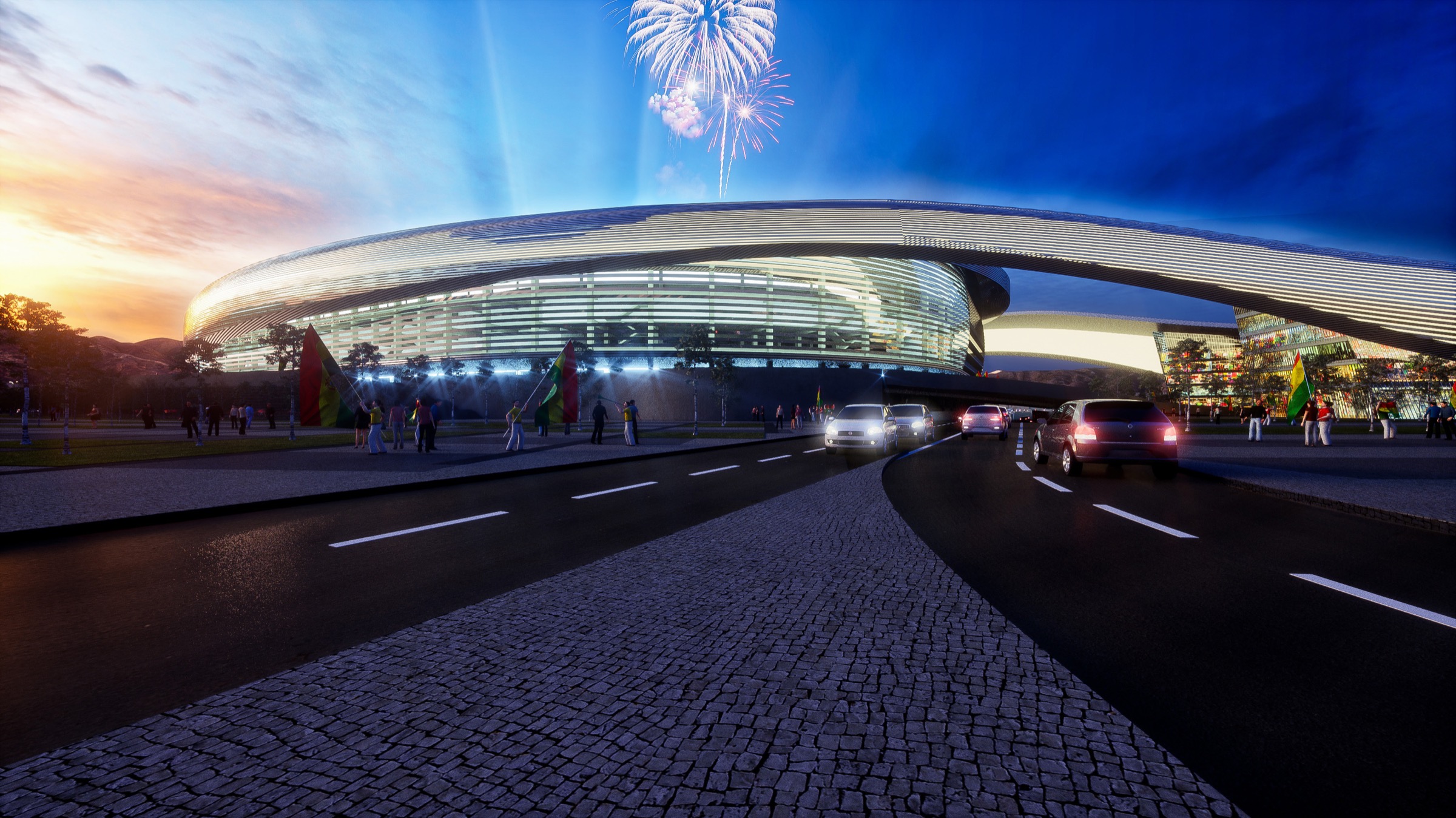 The preliminary project includes two options, both based on local culture. The first is represented by a typical Andean region flower, the "Kantuta Tricolor" that is considered a national symbol as it bears the country's three colors on its petals. The second, the "Bandera Patujú", which represents the rainbow colors of one of the most well-known national banners of old times: the "Bandera Whipala" that was widely used by the Aymara and Quechua's civilization.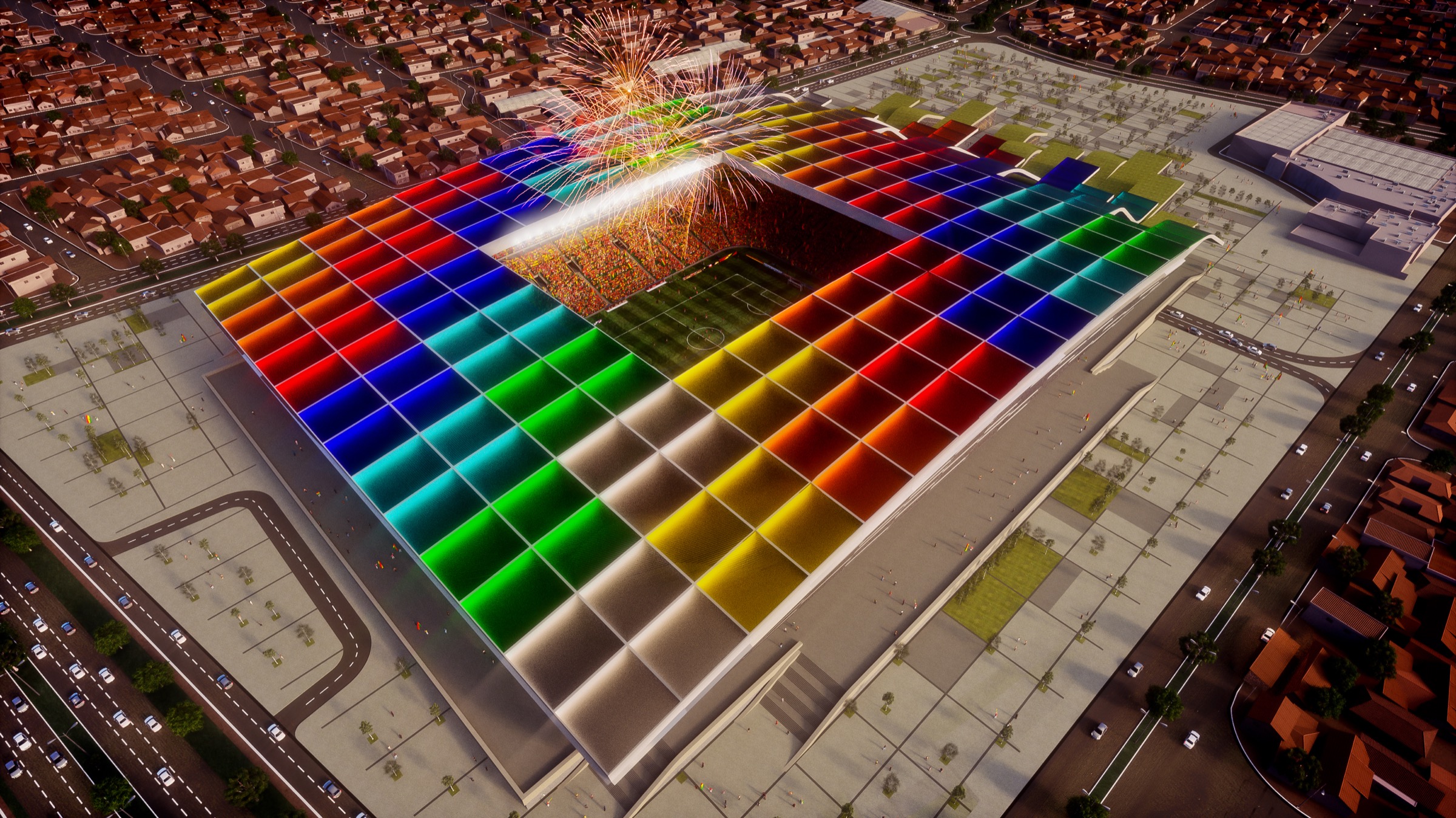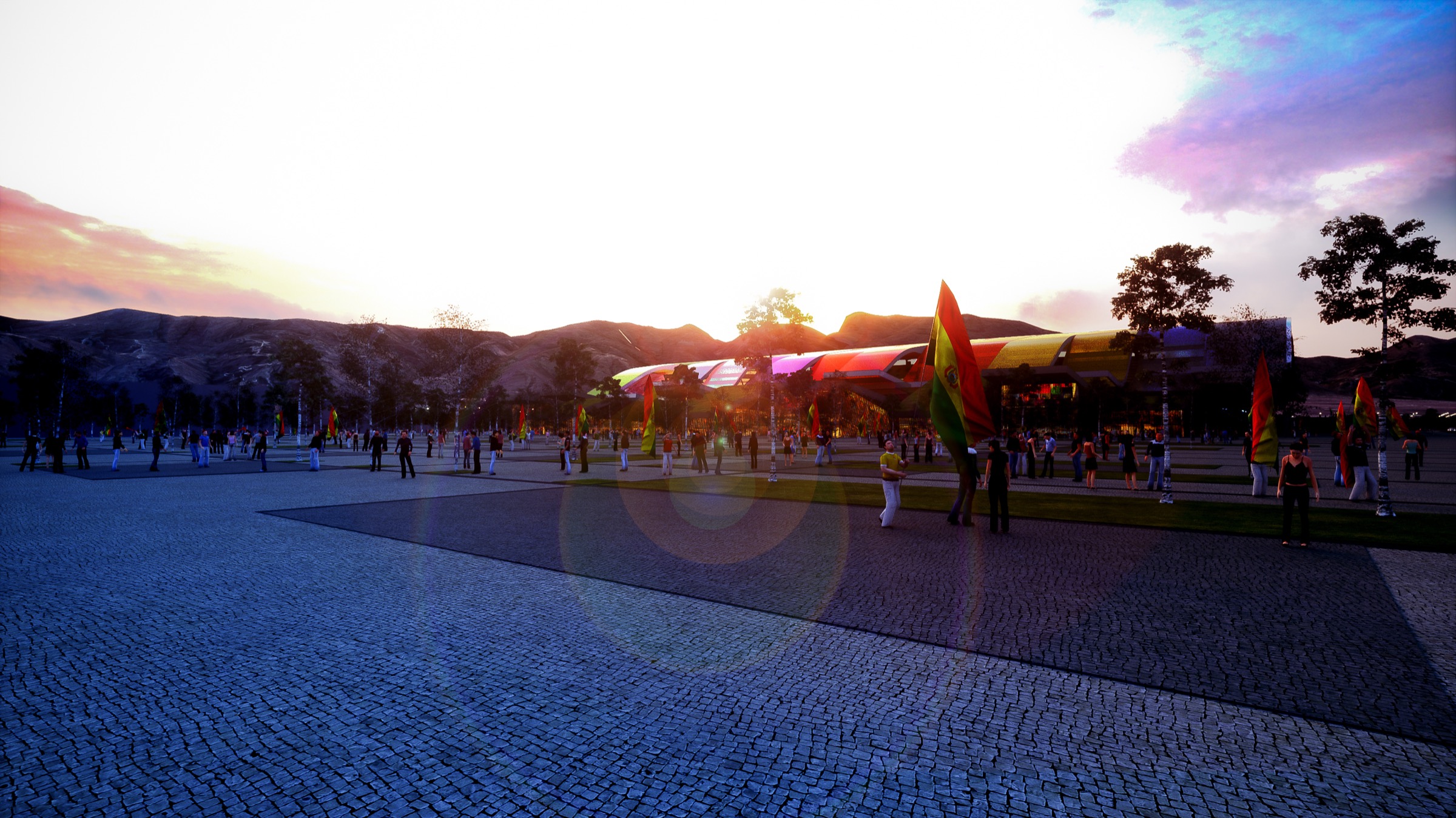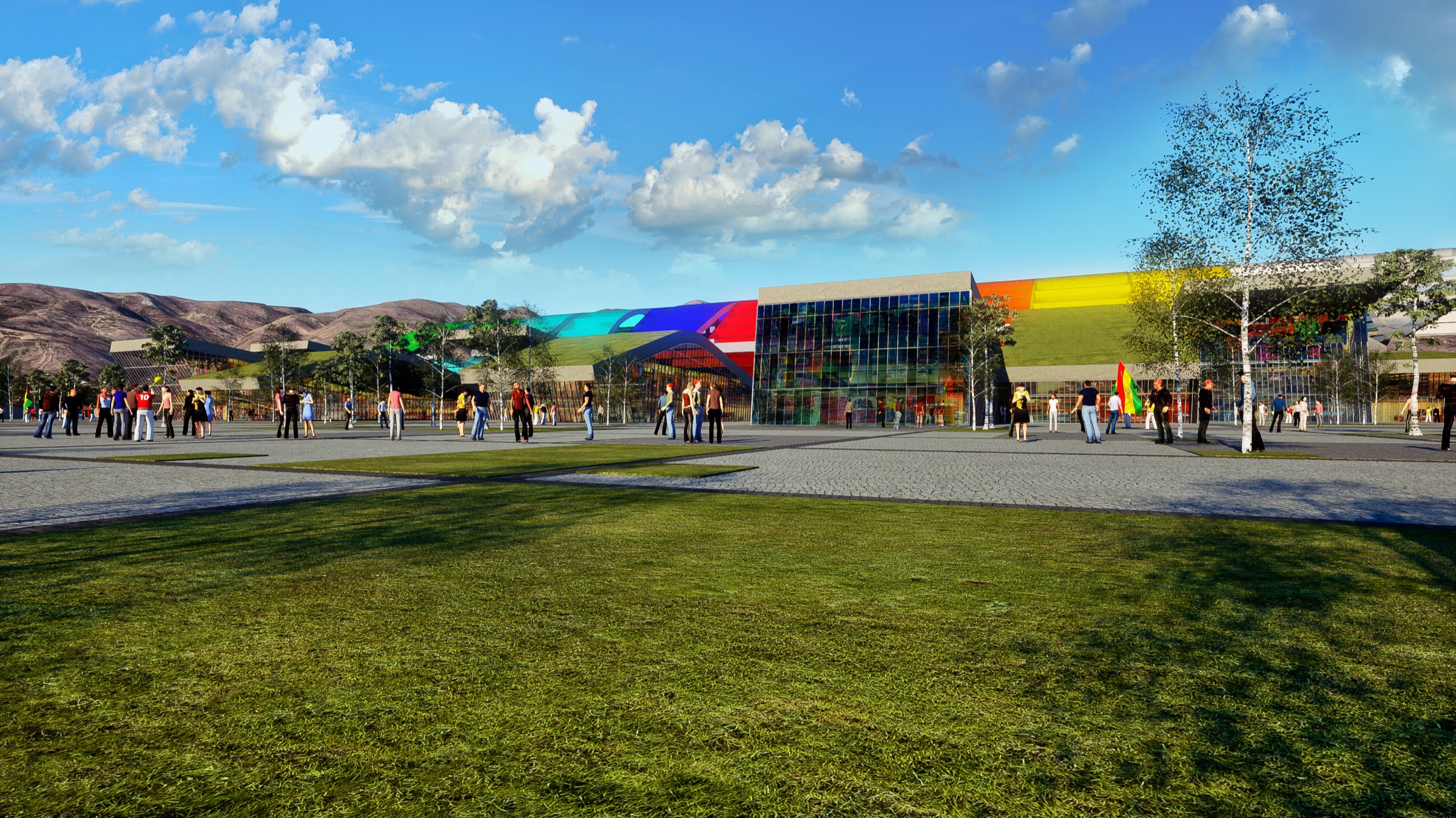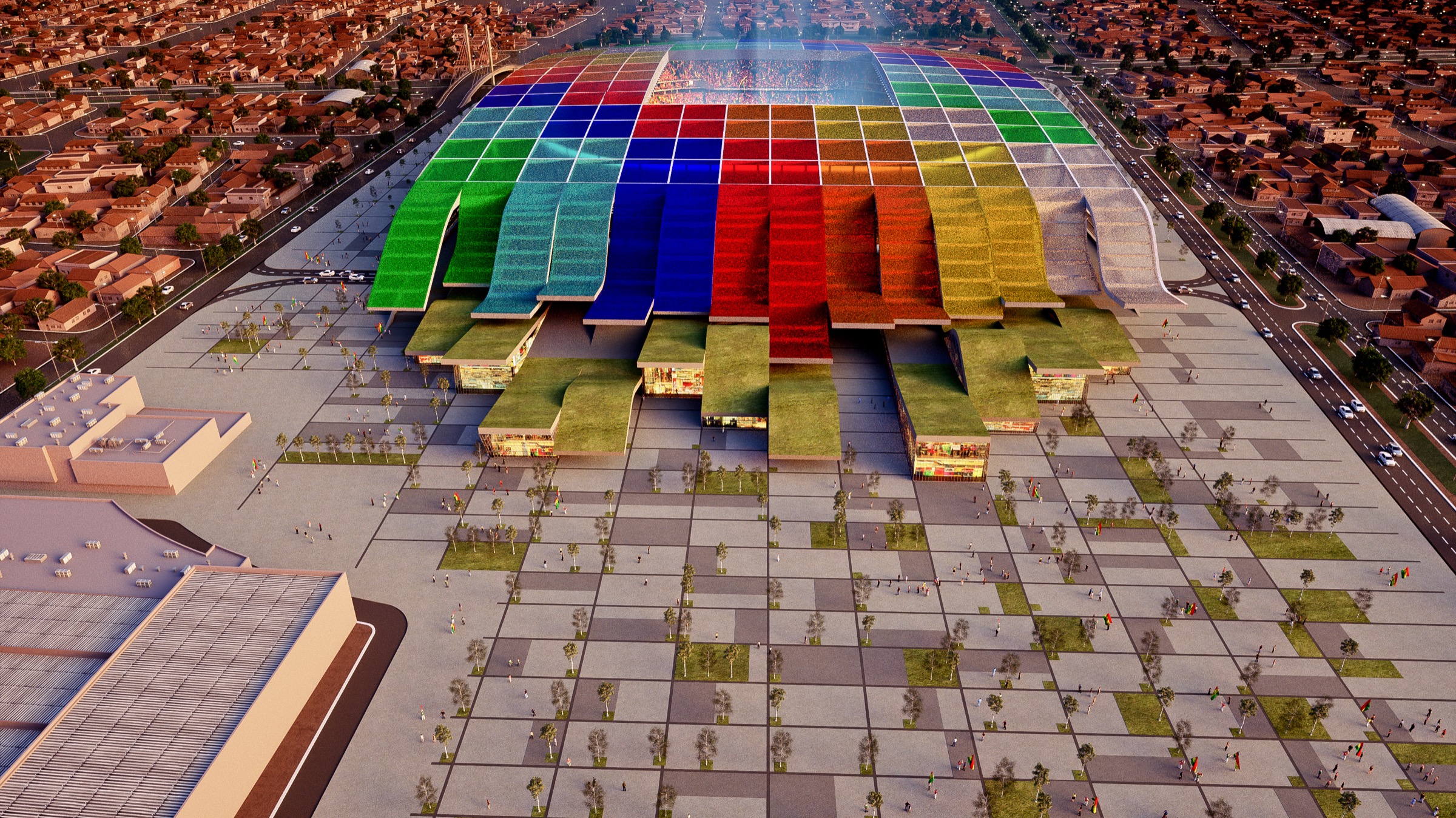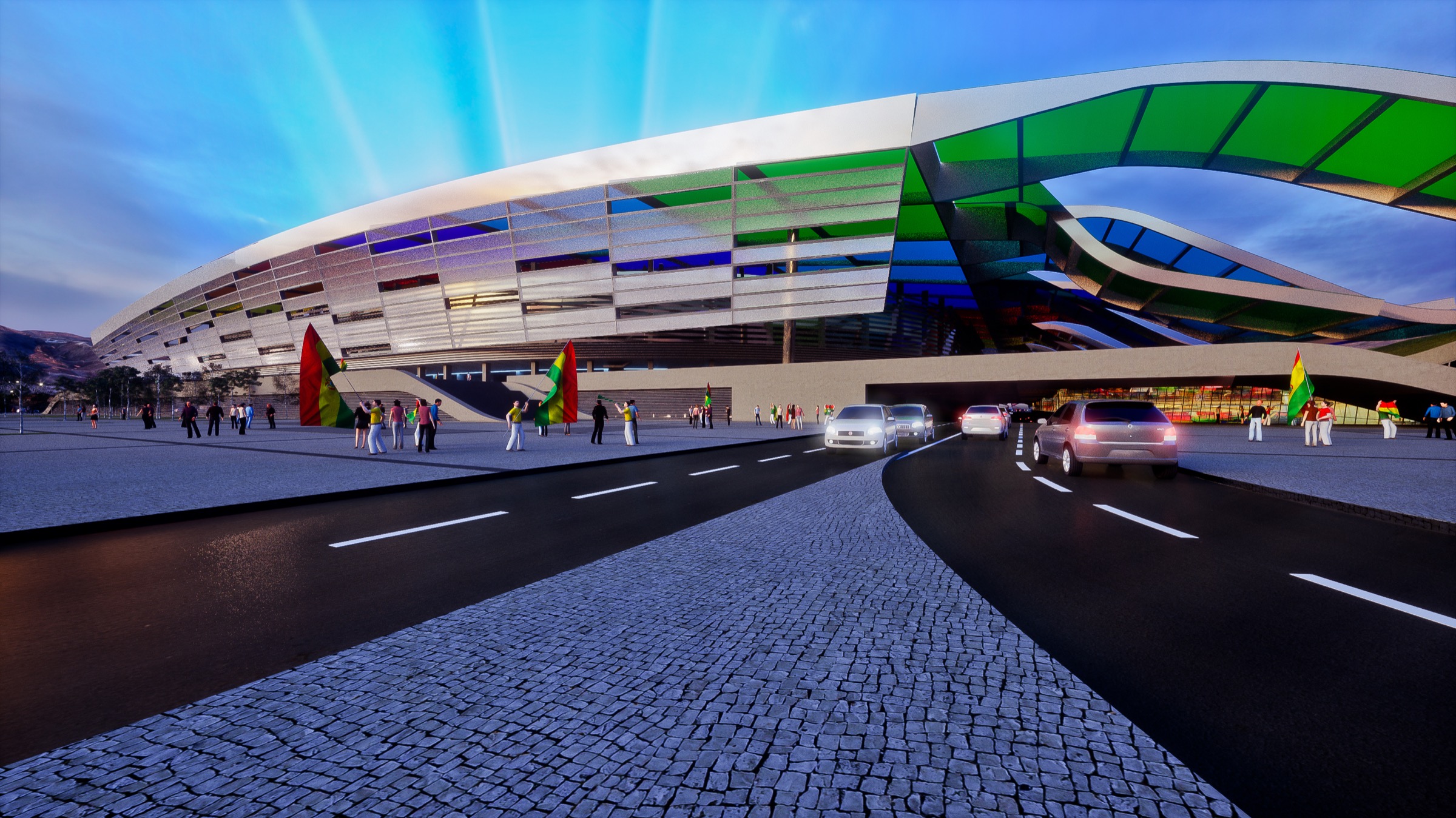 The arena is part of an investment plan of stadiums in Bolivia, and is planned to be the first to be built complying to the games. This arena is planned to become a new landmark in the city, which is the third largest city in the country. The project also value the surroundings, which will include hotels and convention centers, office buildings, residential, commercial and educational areas, among other facilities, in order to enforce the stadium's use and create a new focal point for urban development in the region.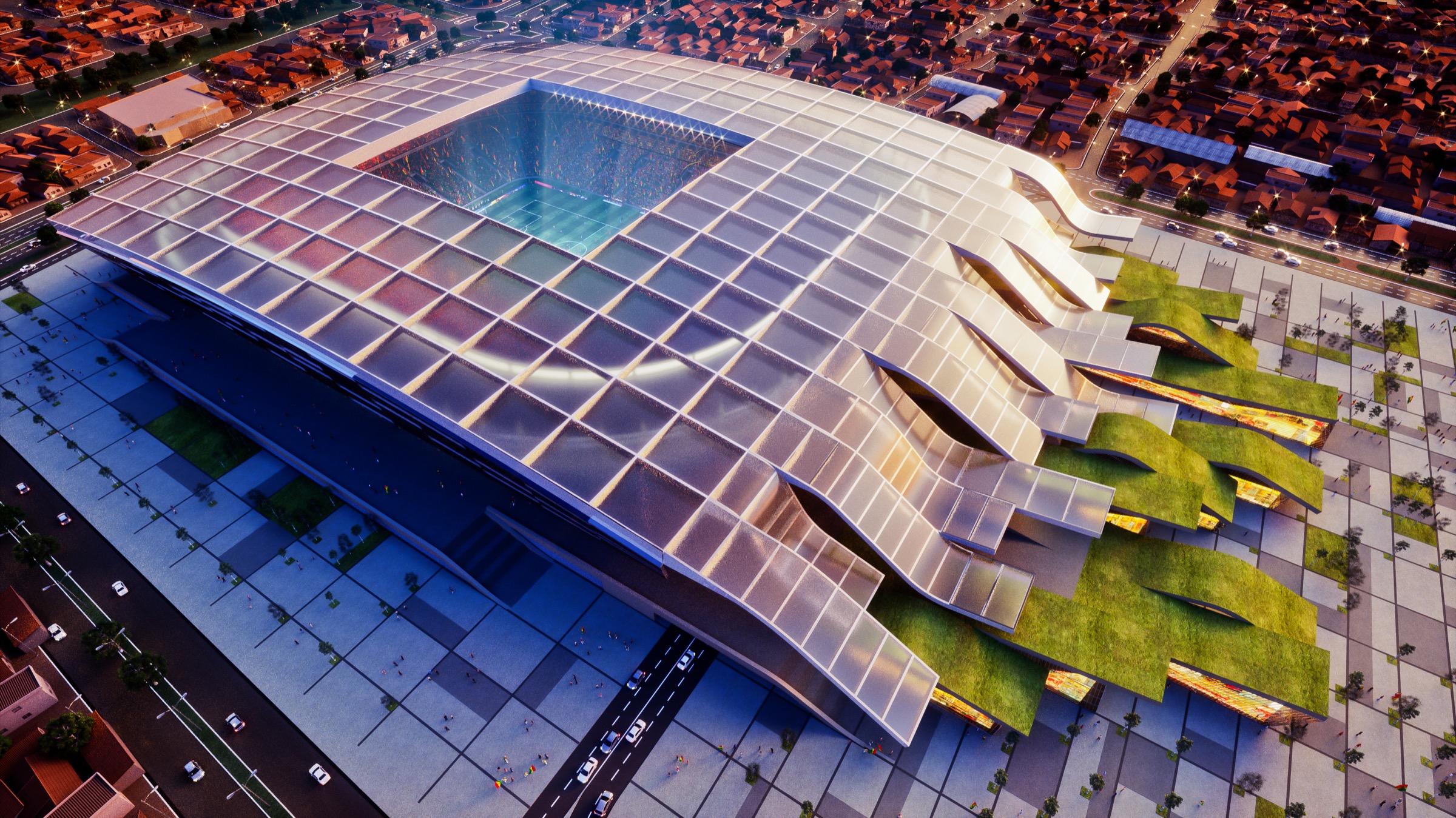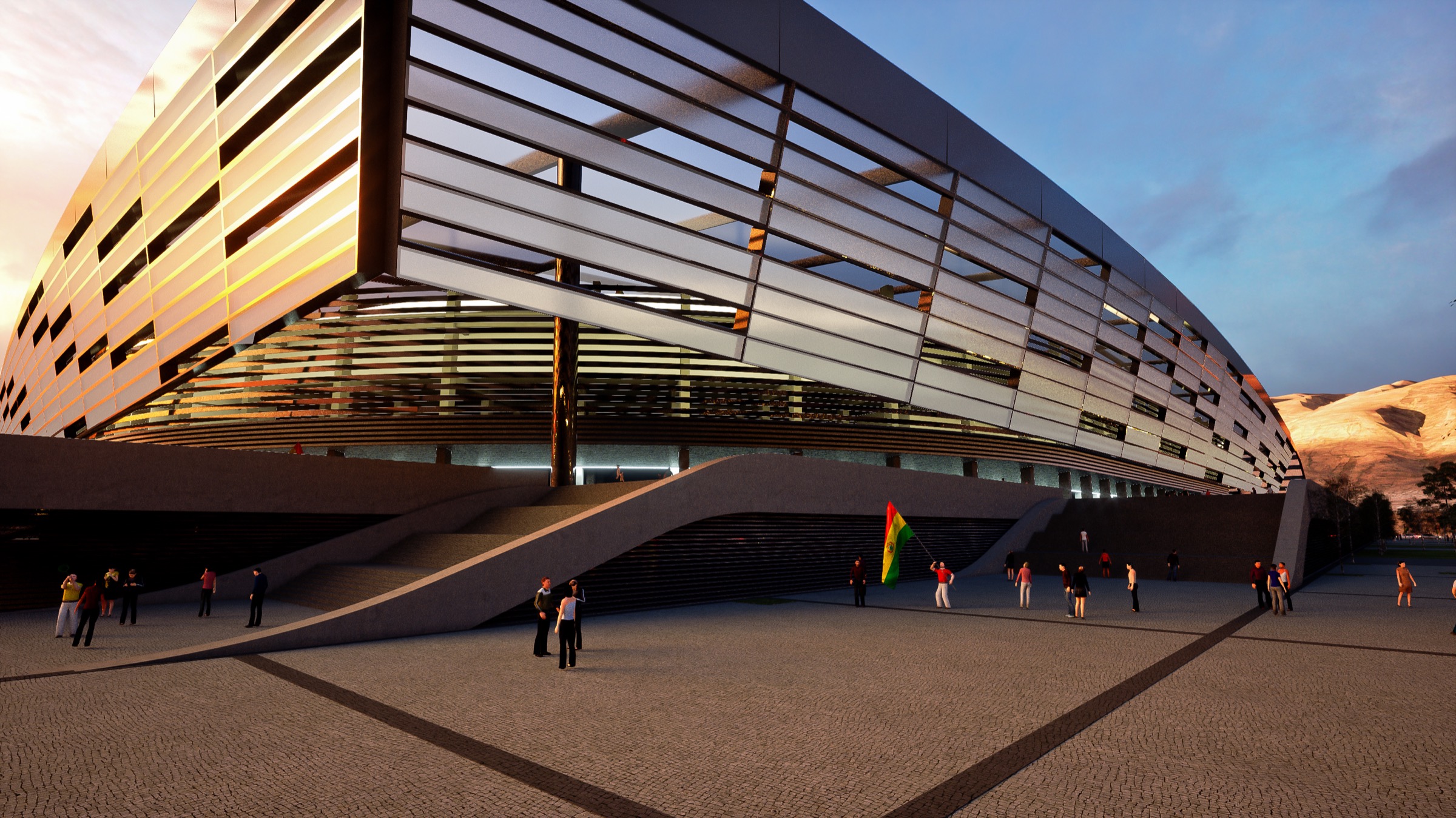 Datasheet
Arena Area:

165.000,00m²

Site Area:

180.000,00m²

Capacity:

60.000 Seats

Services Provided:

Feasibility Study