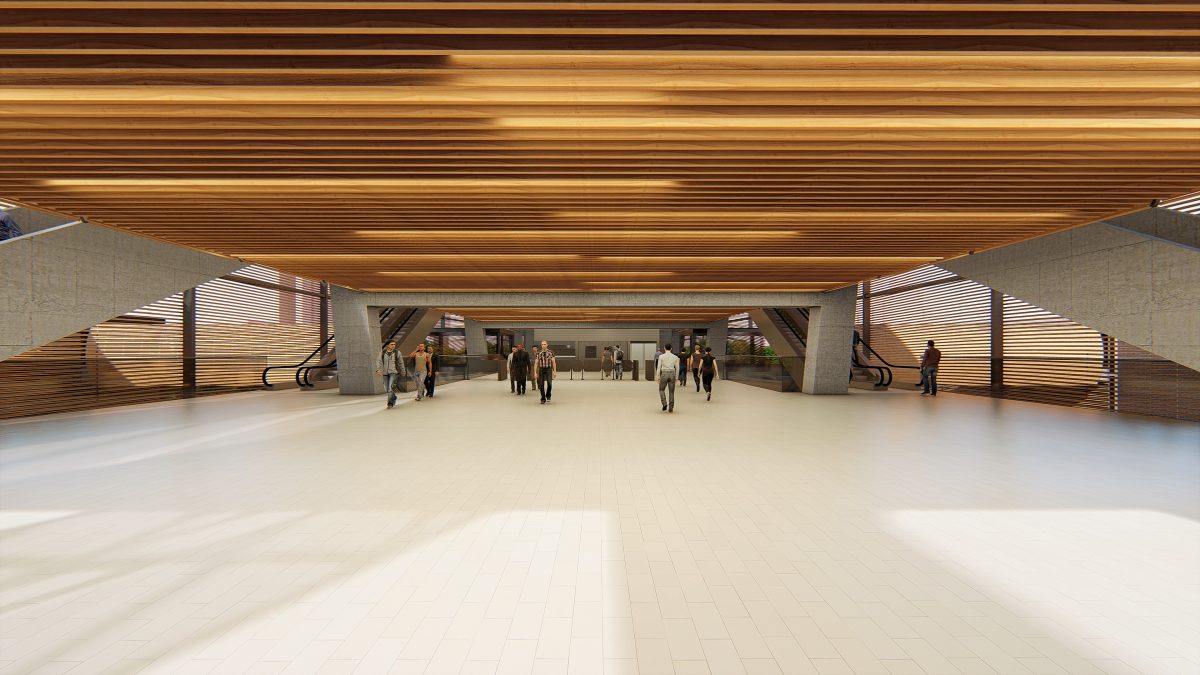 2015
São Paulo/SP - Brazil
Using monorail technology, the São Paulo METRO's Bronze Line interconnects the ABC Region to the Metropolitan Region's metro and railway system through integration way at Tamanduateí Station (Metro/Line 2 – Green and the CPTM/Line 10 - Turquoise) and the ABD Bus Corridor (São Mateus – Jabaquara) next to Municipal Palace Station. The route covers 14.9 km between the Tamanduateí and Djalma Dutra stations, in a project embracing 13 elevated stations - Tamanduateí, Goiás, Espaço Cerâmica, Estrada das Lágrimas, Praça Regina Martiello, Instituto Mauá, Afonsina, Fundação Santo André, Winston Churchill, Senador Vergueiro, Baeta Neves, Paço Municipal, Djalma Dutra - a parking lot and maintenance area for trains and two intermodal integration terminals. These elevated stations will be interconnected to the access buildings through footbridges located over the street, providing safe and comfortable access.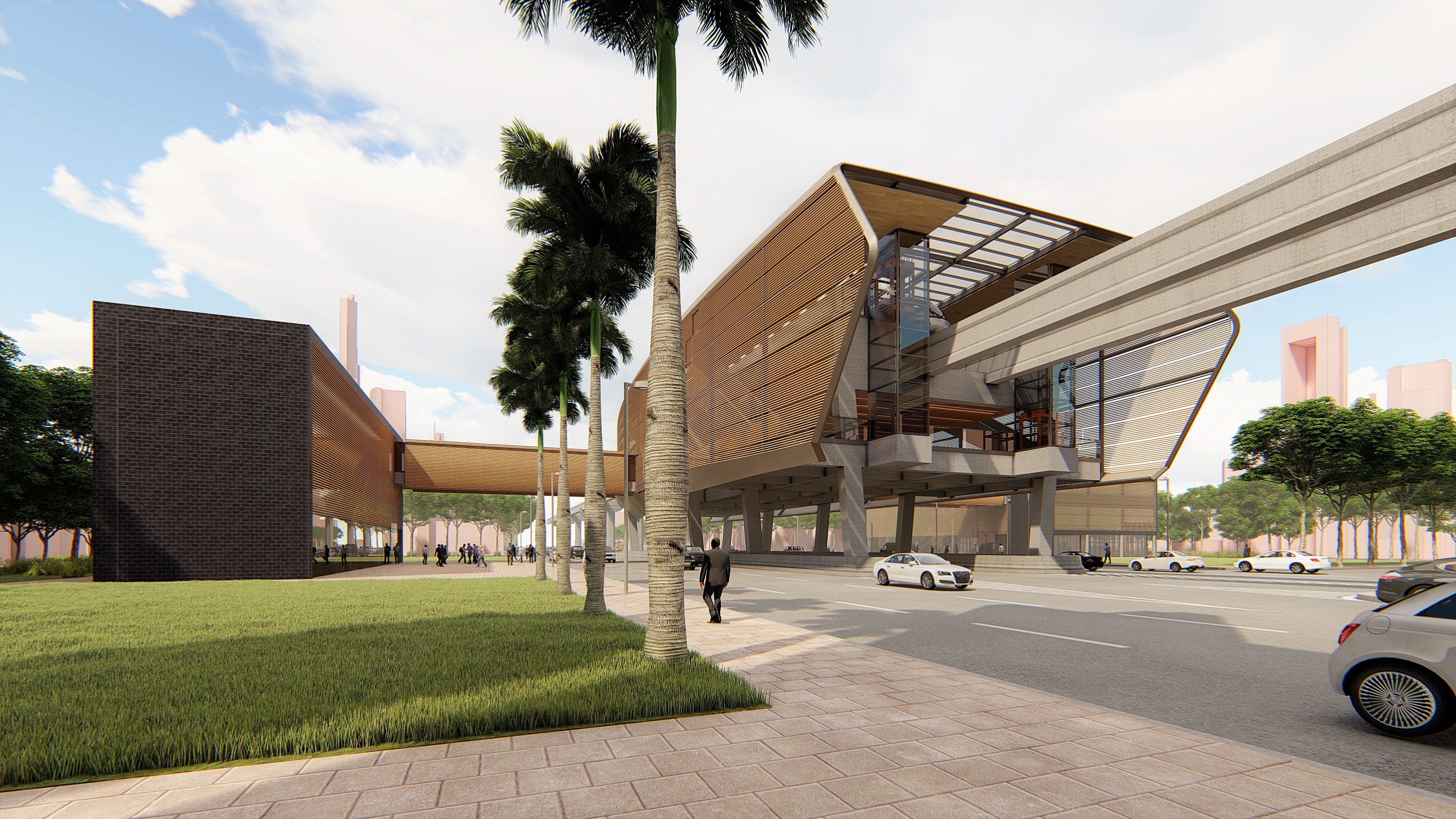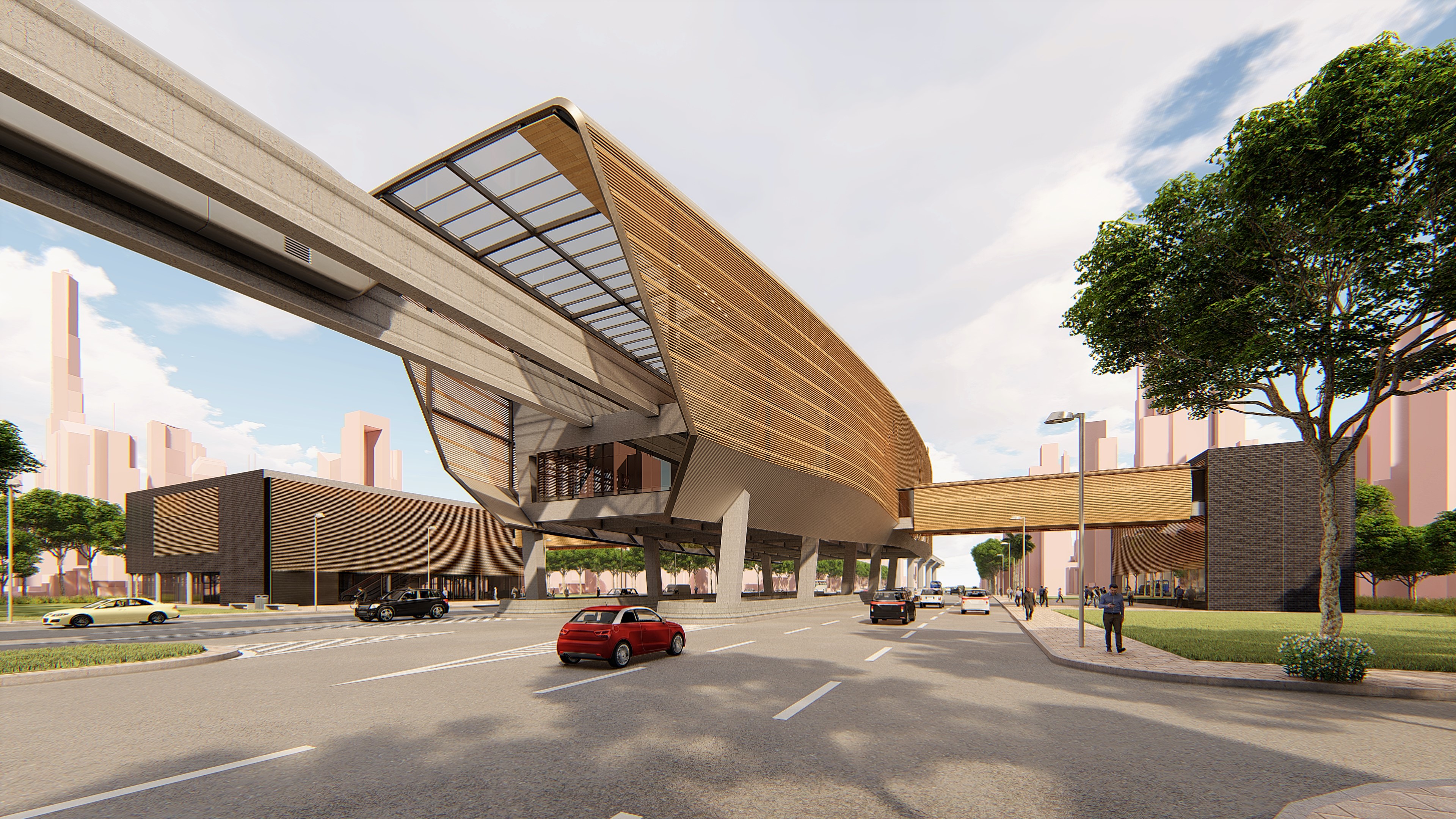 Owing to its large dimensions, the stations' lateral façade geometry provides dynamism to the volume and softens their visual impact, and the use of a semi-transparent enclosure with metallic brise results in the entire ensemble's, with the use of natural lighting and ventilation. There will be technical and operating buildings along the line, located close to the stations.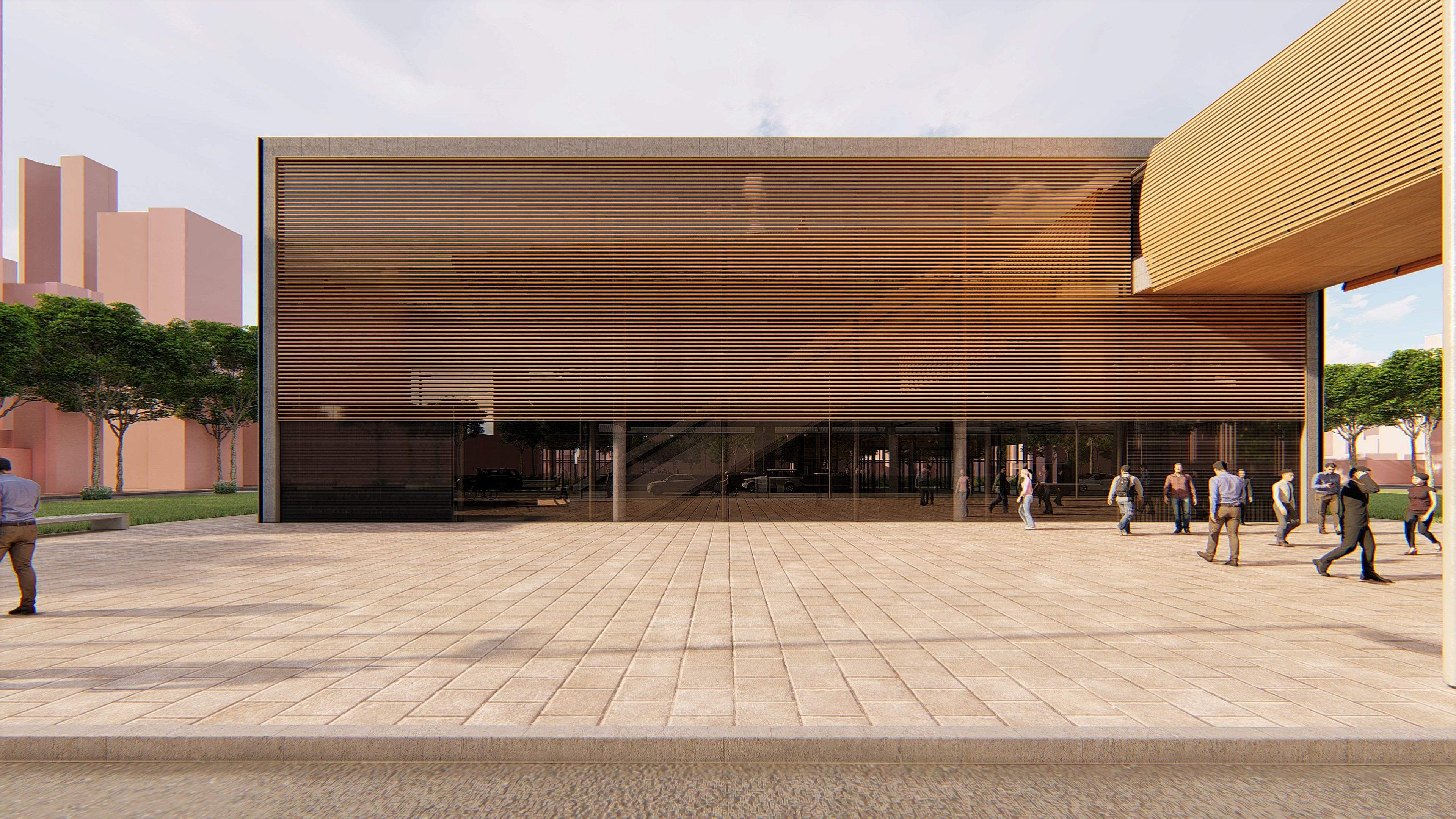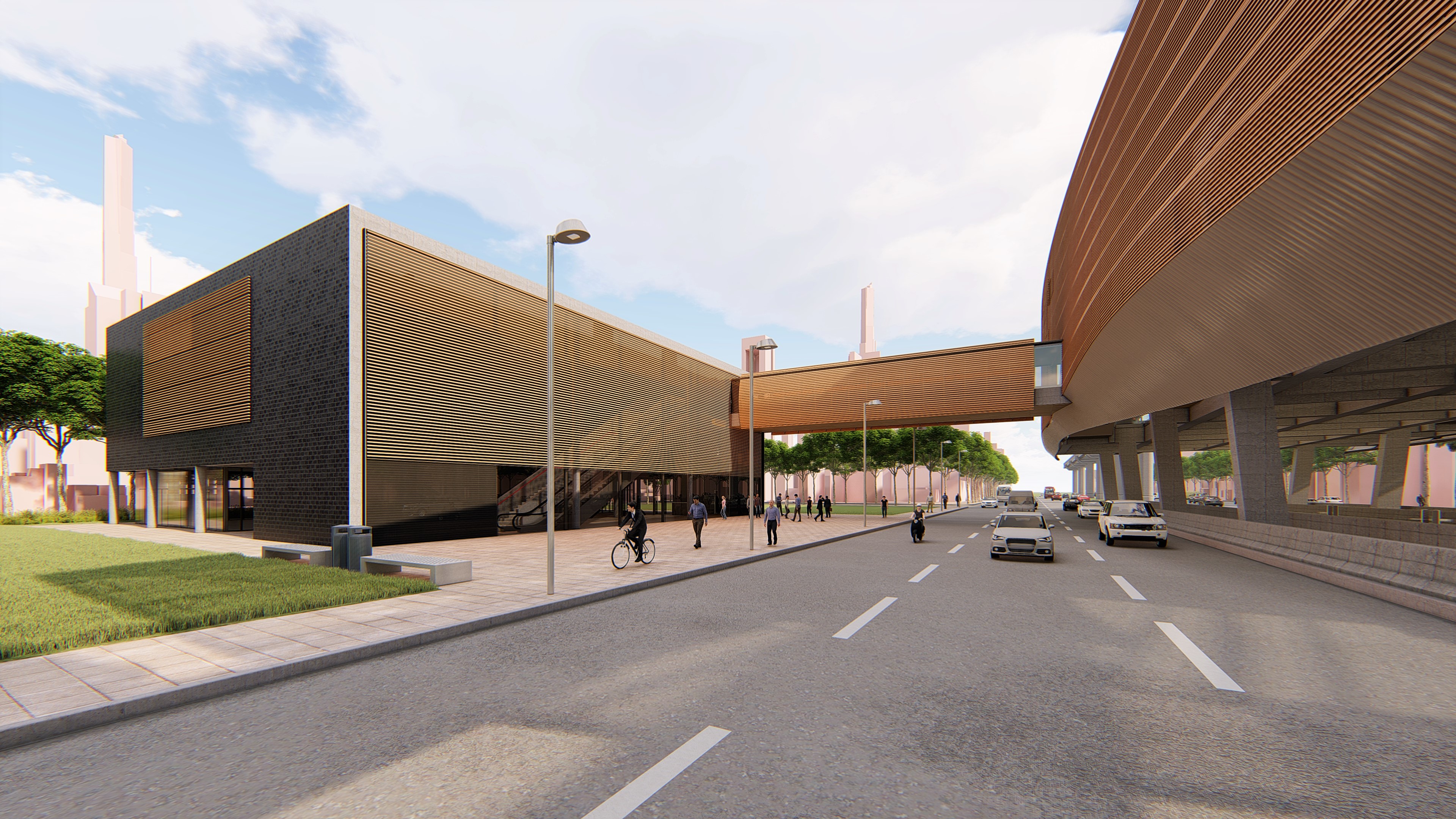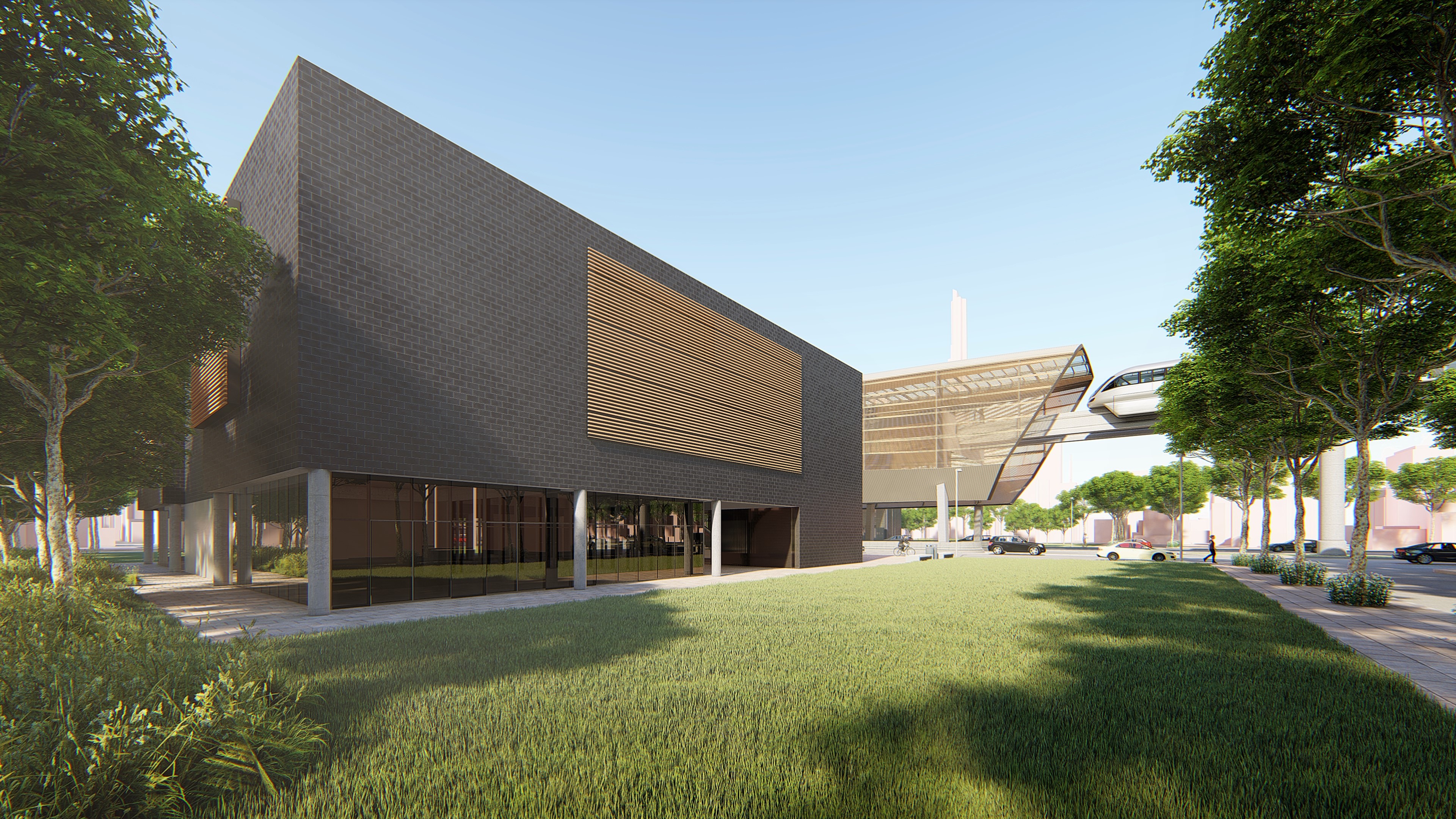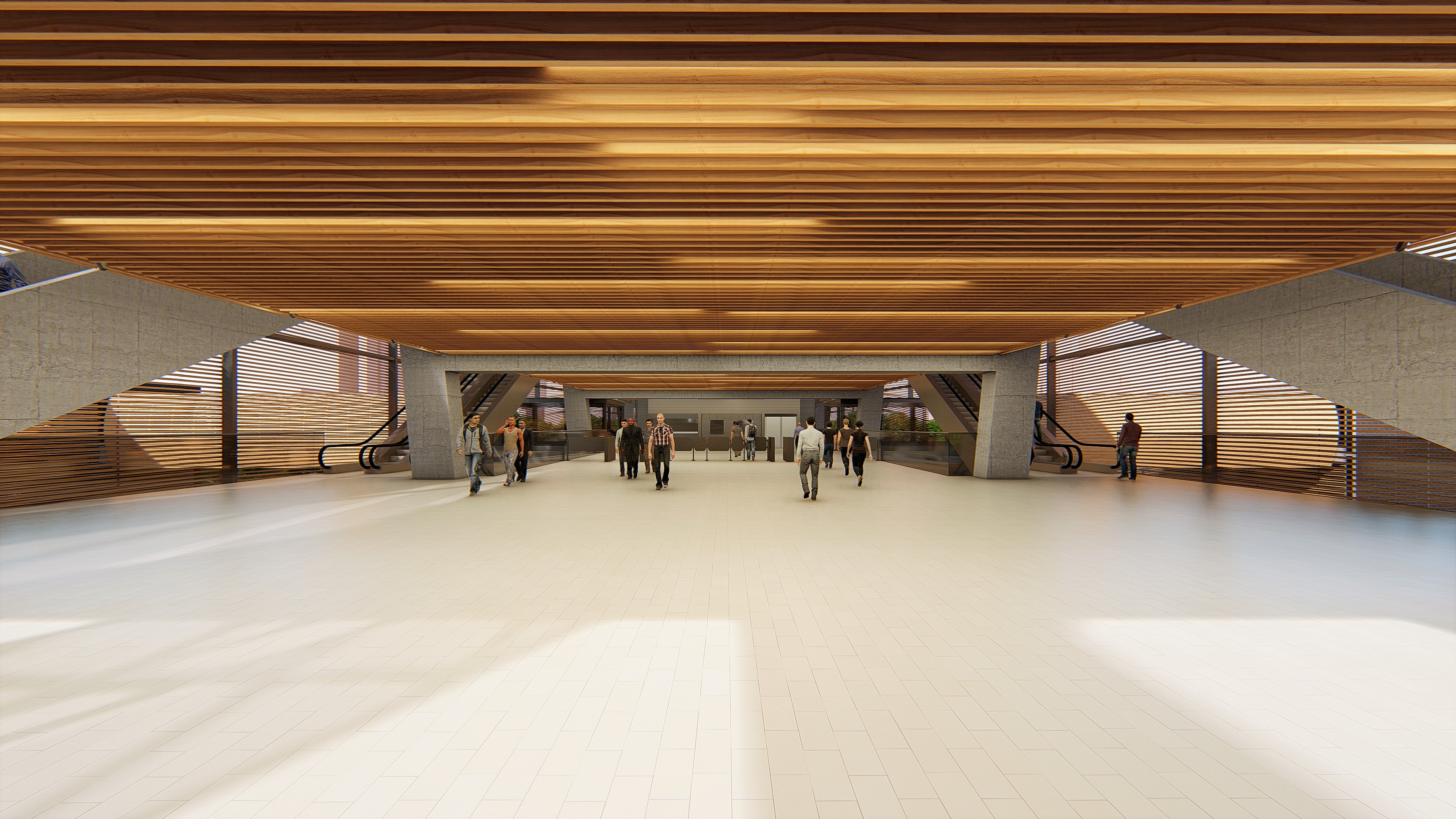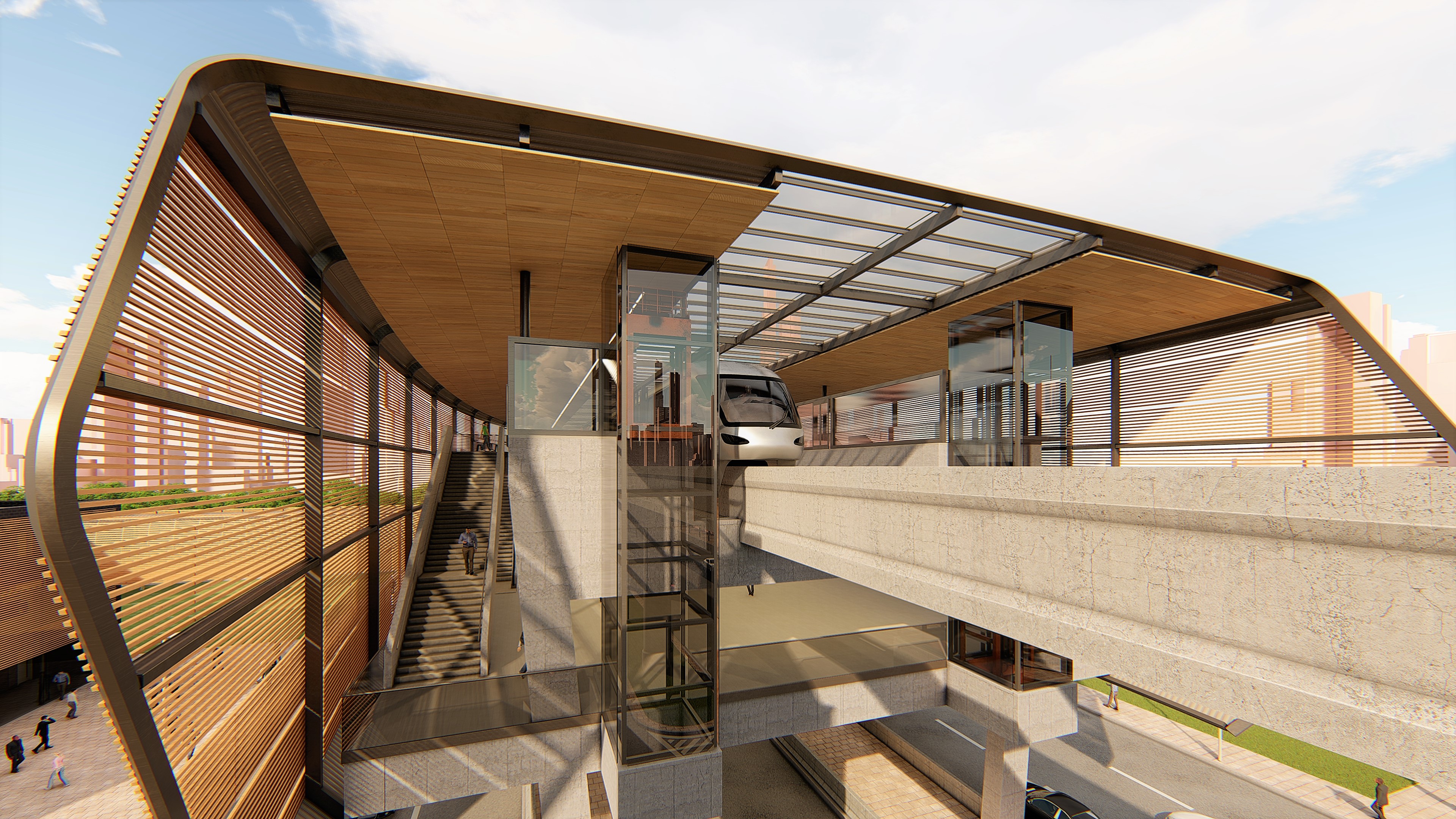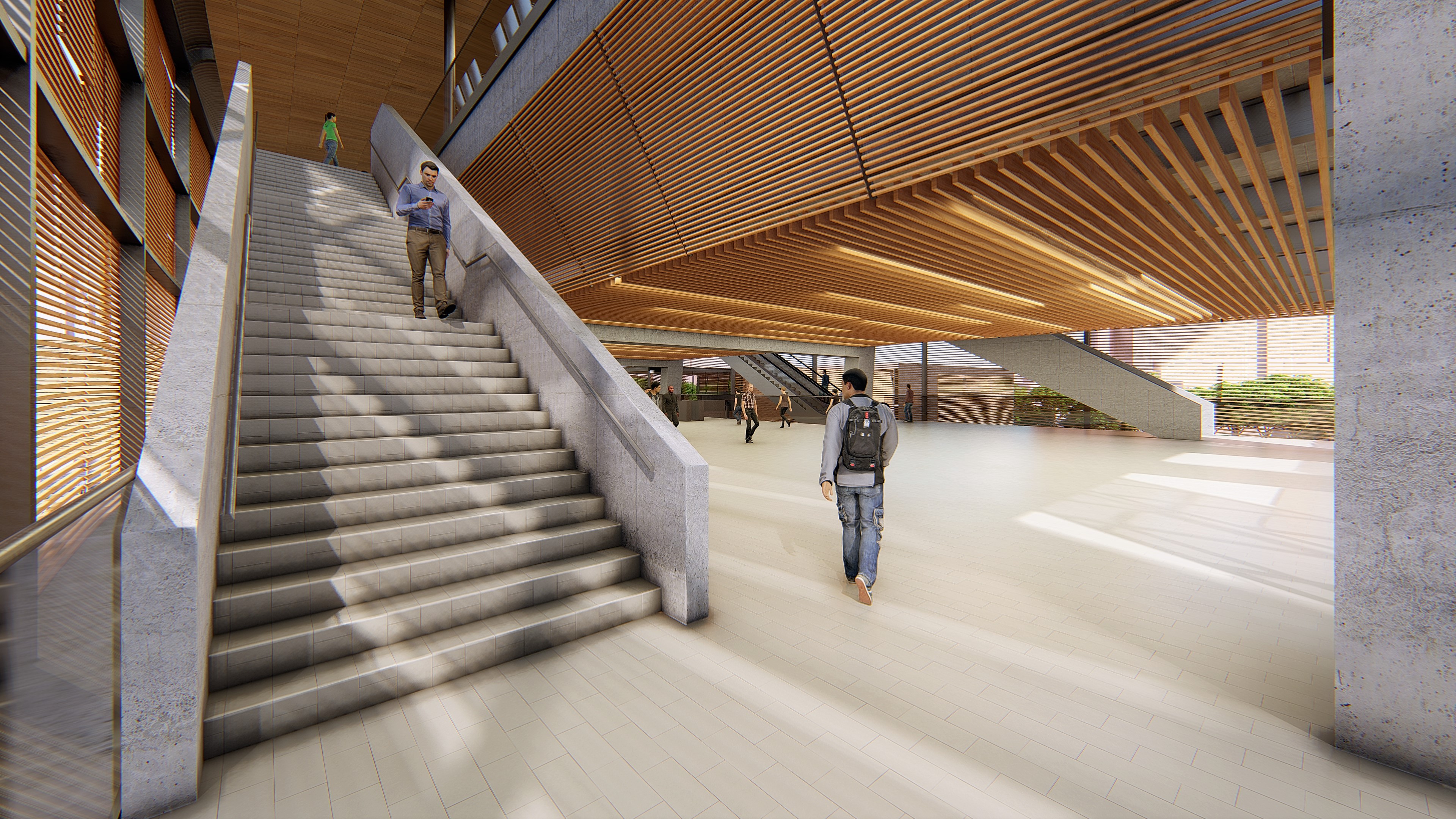 Datasheet
Services Provided:

Architecture